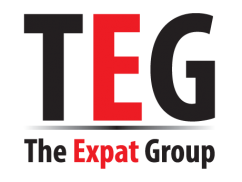 Teachers International Consultancy (TIC) is one of the leading organisations for international school recruitment in the world. Here, general manager of TIC, Andrew Wigford offers relocating families some advice when selecting a new international school in a new country.
Your company may well offer one or a selection of recommended schools for your child. The options will mostly be English-speaking international schools but don't assume this. The support from your company may include full payment or a contribution towards school fees. Make sure you know exactly what your company is paying for and the additional costs that you will incur. Tuition fees can be just the start of the expenses, with costs for such things as uniform, sports, extracurricular activities, resources, and school trips being potentially extensive.
The options
International schools vary enormously in size, learning approach, curriculum, facilities, teachers, cost, location, and more. In major expatriate cities such as Kuala Lumpur, there are now a wide range of options to meet the specific needs of expatriate children. In KL this includes British schools, American schools, IB World schools, Montessori schools, and more. That's why time spent researching all the options within a locality is so important. If possible, visit the schools, take a tour while lessons are in progress, talk with the school leaders, teachers, and with current parents.
If you have to select from a number of international schools, you might want to consider if they are members of respected organisations. These include COBIS (the Council of British International Schools), EARCOS (East Asia Regional Council of Schools) and FOBISIA (Federation of British International Schools in Asia). Many of these organisations have codes of practice and standards that schools need to maintain.
There are also many excellent expat websites such as the International Education Malaysia website, as well as blogs and publications that provide valuable advice on the international school options within your locality. It's important to look for registered, accredited international schools to ensure the best learning support.
One of the best ways to judge an international school is its accreditation. Some schools may say they are in the process of applying for accreditation. In a situation like this, it's worth investigating how long that accreditation process has been going on for. No accreditation process should take more than two years.
What do you want for your child?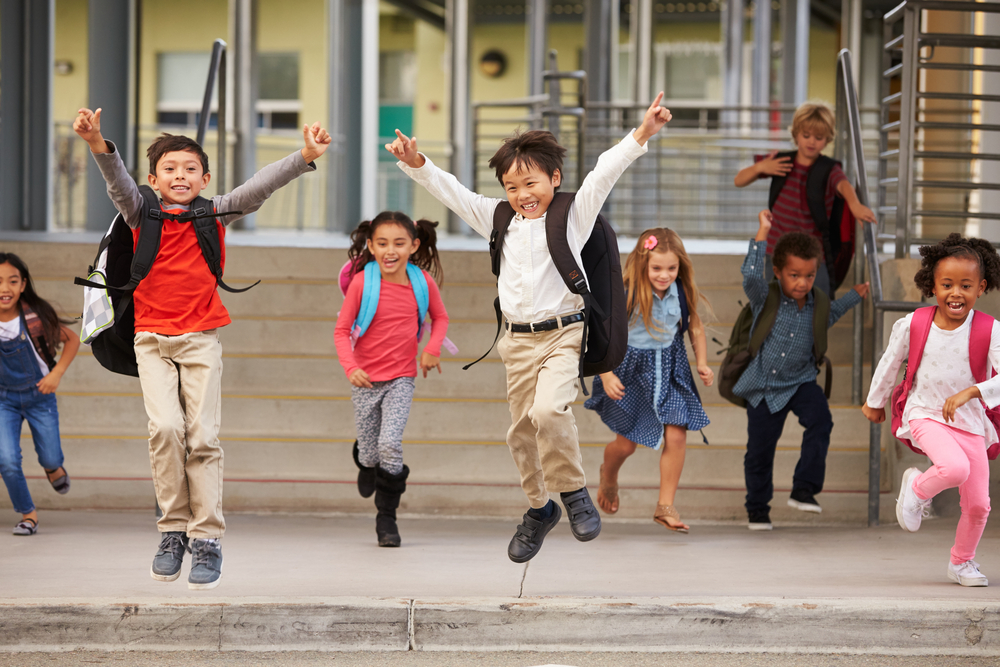 What are your expectations for the school your child will be attending? With increasing options available to you, you need to decide your priorities. These can include school size and number of students, the latest learning support including online and digital learning facilities, the number of native English speaking teachers and school leaders on the staff, the type of curriculum, the learning approach, support for special needs, sports or arts facilities, proximity to your new home, and so on.
What curriculum do you want your child to be learning? Some international schools may follow the national curriculum of your home country, but the approach to learning and the standards of learning may be very different. The International Baccalaureate (IB) and the International Primary Curriculum (IPC) and International Middle Years Curriculum (IMYC) are all highly respected international curricula options.
These internationally-minded, learningfocused curricula, which are relevant for all children in all countries wherever they are living and learning, can be a badge of quality for an international school and often suggest a strong focus on the learning needs of all children. Sometimes schools will deliver a national curriculum (such as the national curriculum of England) with a more international focus to make it relevant for all children in the school. Children do benefit from learning within the context of the country they are living in a well as from an international perspective.
If you have teenage children, investigate the exam qualifications that will be available to them in their international school. Some international schools take GCSEs and A levels or SATs, others study towards more international oriented exams such as the IGCSE or the IB Diploma. The curriculum your teenager will be expected to follow and the qualifications they will be able to achieve may impact the higher education opportunities available to them.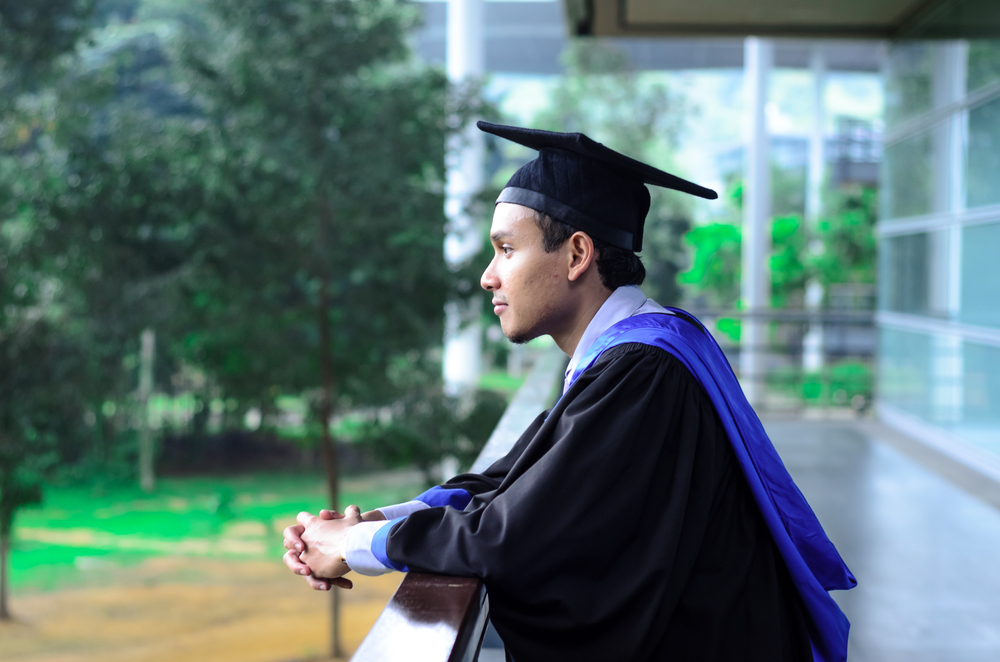 Be prepared for your child to be learning alongside many children where English is their second language. Many parents see this as a very positive experience, but others feel that their child is being disadvantaged. Your child may be one of just a few children in the school speaking English. This may be an issue for them when it comes to making friends. Some children can feel very isolated in situations like this or, on the other hand, may fi nd this an exciting experience. Help your child to prepare for this, suggesting ways to make friends through non-verbal actions.
Some expatriate parents choose to immerse their child into the local life and culture including the local schooling, not realising what a huge demand this can be on the child if they have to learn a new language for learning. This can put a serious halt on a child's learning development for one or two years while they master the language of learning. Many international schools offer some learning delivered in the local language or in mother tongue, and some international schools are fully bilingual.
Supporting your child in a new school
Check out the pastoral care provided within the school. Some schools have an onsite counsellor or assign a pastoral head of year, and some schools have a buddy system for new children. Some schools are much better than others at helping new children settle. Many international students are welcoming of new international students because of having been in that same situation themselves.
Organise an interview with the Head teacher of your child's school upon arrival in your new country. Disclose all information about your children at that point in time; the more the school knows about your child the better support they can provide. At this meeting schedule follow-up meetings with the Head teacher so that you can be sure of regular updates on your child's progress as they settle into their new school.
If your child is joining an international school with a large expatriate intake, expect the school to play a big part in your social life. Parents are often far more involved with school activities and there may be regular family-oriented events and opportunities for parents to volunteer support. This all helps everyone to settle in quickly and feel a part of a community.
Parents often underestimate the impact that an international move has on a child, regardless of their age. Your child may need more support than you think. The fi rst few weeks are new and different which means they can be very exciting for children. It can be a few weeks later, when the reality of the move kicks in, that children can find most difficult and that's when they may need more of your help and understanding.
Settling in to your new home and community

Learn some simple phrases in the host country's language before moving out. Once you're there, use them when you can. This will not only help you to integrate with the local community, but will also show your child what a difference just making an effort with the local language can make.
Research sport and social clubs in the local community that your children – and you – may want to get involved with. It's a great way to get to know local people.
When you move, you may want to plan some activities for the near future to help your whole family transition easily. This may include weekend trips to explore your new locality, a visit from family or close friends, or a trip back home. This can end up being very important for children. Usually, after they've been back home once, that helps children to settle into their new surroundings.
Teenagers can experience more problems with making a long-distance move than younger children, as they will be losing contact with well-established friends and moving from environments that they are familiar and secure with. Help them to keep the communication lines accessible between friends. Make phone, social networking, and email communication a priority once you arrive in your new home.
Andrew Wigford was an international teacher and head teacher for many years before launching Teachers International Consultancy which specialises in recruitment of teachers and school leaders at international schools. For more information, visit www.ticrecruitment.com.
Submitted by:
Anne Keeling Media Relations, Teachers International Consultancy
[email protected]
www.ticrecruitment.com
---
"ExpatGo welcomes and encourages comments, input, and divergent opinions. However, we kindly request that you use suitable language in your comments, and refrain from any sort of personal attack, hate speech, or disparaging rhetoric. Comments not in line with this are subject to removal from the site. "
Comments