Many of today's travellers want an authentic back to nature experience, but still want a little modern comfort and pampering at the end of the day. Travel photojournalist David Bowden discovered such a favourable combination on a recent trip to Sarawak.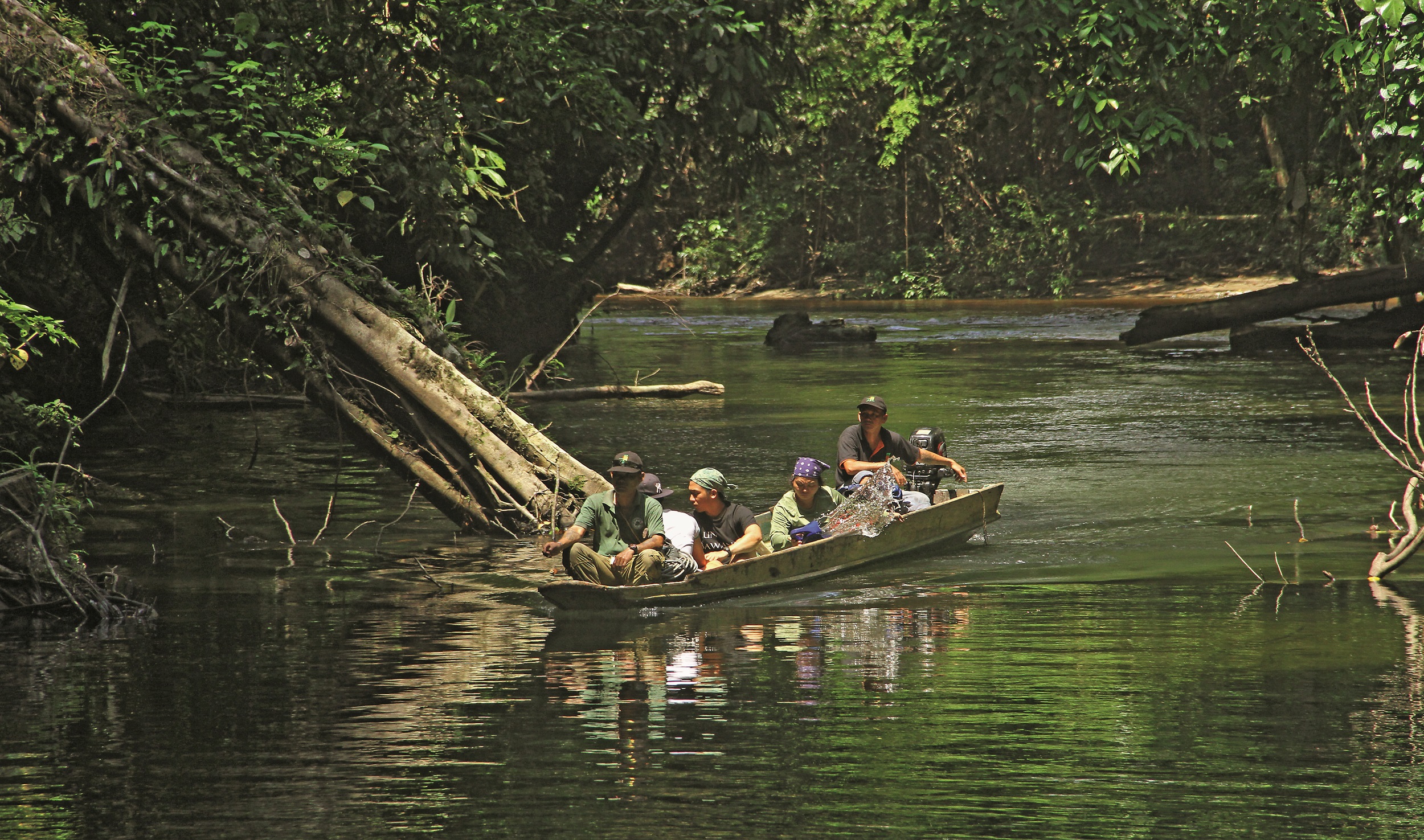 This wasn't my first time to Gunung Mulu National Park but the gap between visits was significant, and I was especially interested to see how one of Malaysia's top natural destinations had changed in the intervening years. Located in a remote part of northern Sarawak, the park covers an area of some 530 sq km to make it one of the state's largest parks.
Two caves here head the list of Mulu superlatives with the Sarawak Chamber being the world's largest natural rock chamber and Deer Cave supposedly the single largest cave passage in the world although a new cave in Vietnam now appears to claim that title. The Vietnamese unearthed Hang Son Doong Cave in 1991as the world's biggest subterranean cavity. This means that Mulu now has some of the biggest but also most accessible caves in the world. Records or no records, these and Mulu's other caves are impressive.
Within minutes of touching down at Mulu Airport, I was transferred to the Mulu Marriott which was the Royal Mulu Resort prior to being upgraded to its current five star status and a truly luxurious retreat in the wilderness. Its unique layout is based upon the Sarawakian longhouse concept with its various sections being connected by elevated walkways.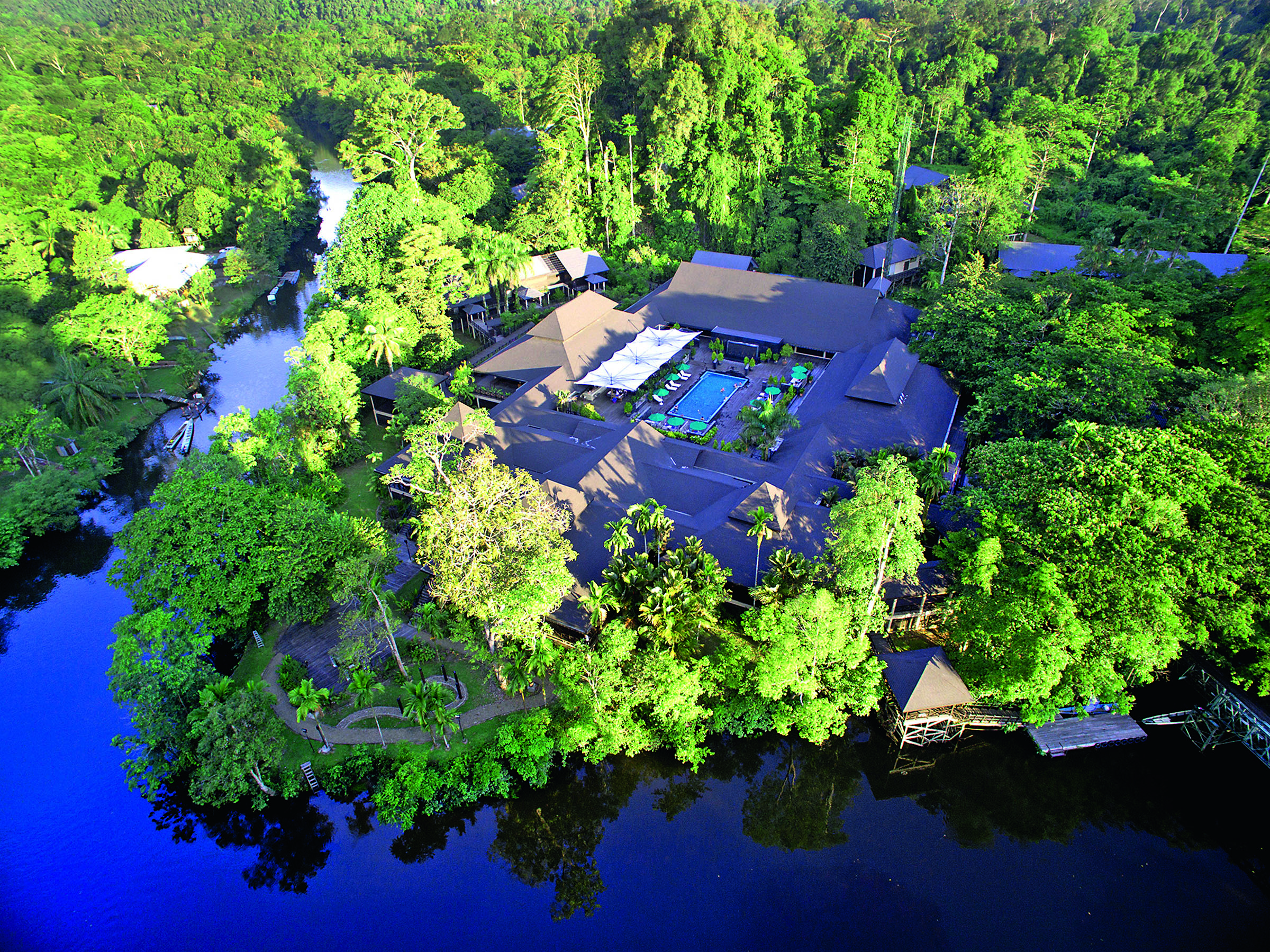 While civilisation seemed hundreds of kilometres away, the resort is well-equipped to cater to the needs of discerning travellers. Its guestrooms are of international standard and are a luxurious refuge in the middle of Sarawak's often steamy heat and humidity.
WORLD HERITAGE
The resort is conveniently located on the banks of the Melinau River just outside the national park and a short distance from park headquarters. Mulu Park is now a UNESCO World Heritage Site which deservedly puts it up there with the world's best attractions. It is one of four Malaysian UNESCO sites, and it's amazing what this accreditation can do for a destination.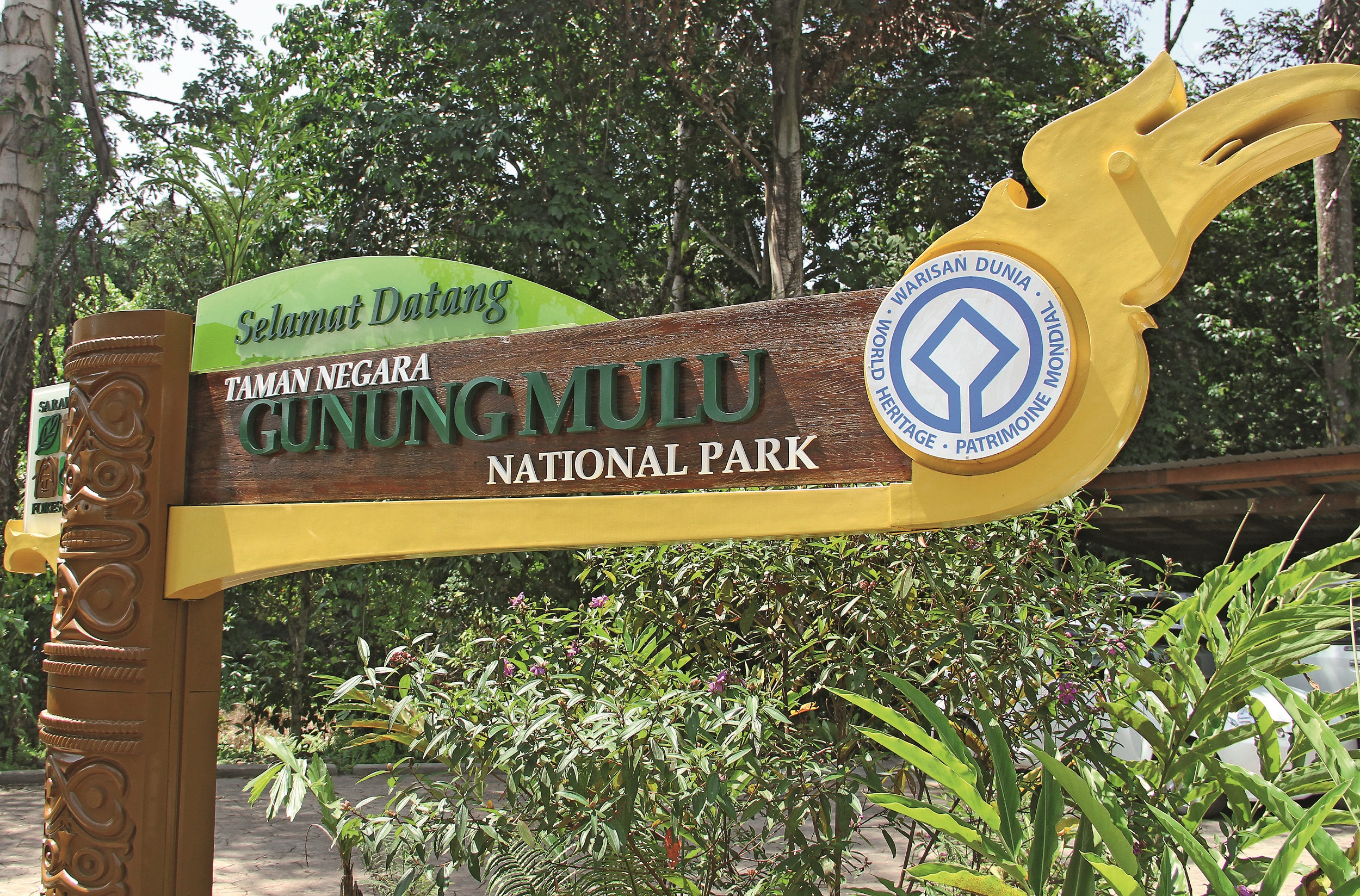 Last time I was there, there was a decent but somewhat dated display of the park's many attributes. The interpretation display is now very detailed and provides excellent background information on the park's features. With some international guidance, the new facilities in the visitors centre are comprehensive and include accommodation, toilets, lockers, souvenir shop, and a smart café that even sells beer and wine. Visitors must register here and pay all entrance fees and guide fees.
Various accommodation options are available from bungalows to dormitories and all are reasonably priced.
As I walked along the raised boardwalk to the main caves, I read valuable information from the thoughtful interpretation signs and took the opportunity to participate in a ranger-guided walk through the rainforest canopy. There are many caves in the park but only 30 have been explored, with basically just four caves open to the general public: Wind, Deer, Clearwater, and Lang Caves.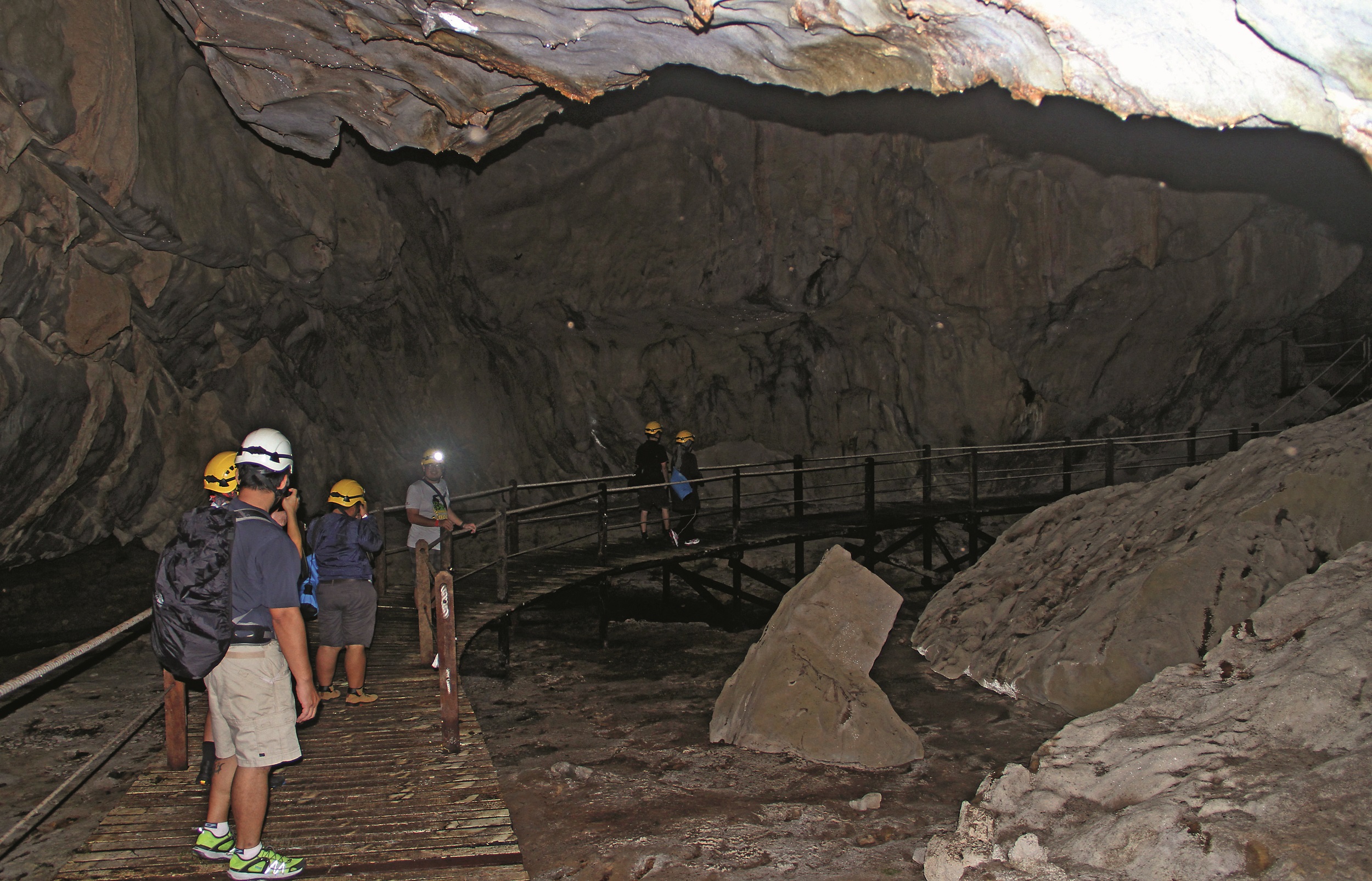 The 3km-long boardwalk to Lang and Deer Caves passes through impressive stands of untouched peat forest. Deer Cave is also home to millions of bats and swiftlets, and while boardwalks have been built through the caves, on either side of these thoroughfares, the cave floor is a moving mass of organisms consuming the thick layers of accumulated droppings. Lang Cave is home to delicate stalactites and stalagmites, while the massive Deer Cave is the world's largest single cave passage –the size of an indoor football stadium.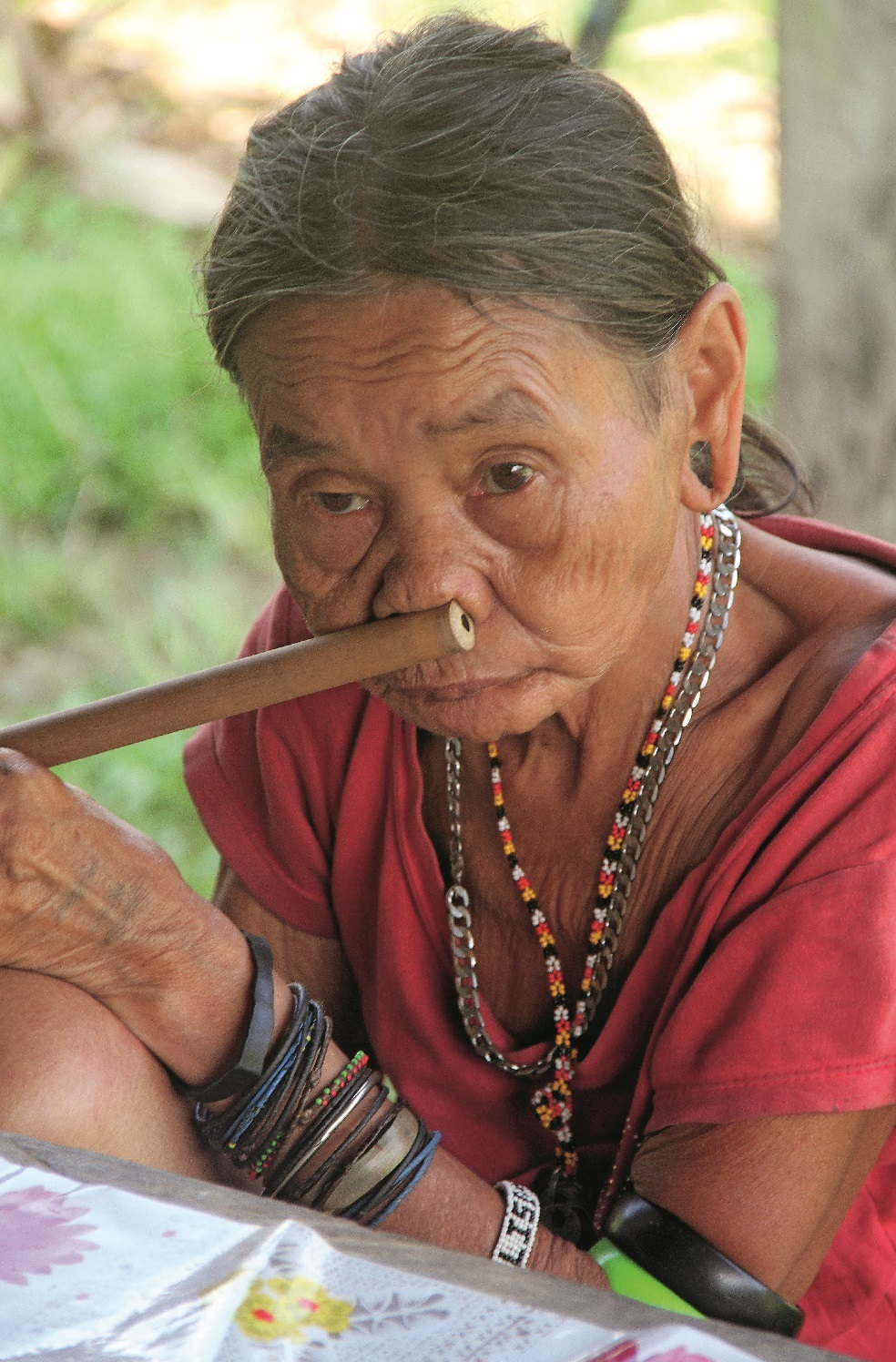 Apart from the caves, I also travelled to Mulu to admire the exodus from the caves at dusk of millions of bats that fly out each evening in search of food.
Unlike my last visit, this activity is no longer haphazard and sensible bench seating enables visitors to watch a truly amazing sight.
This spectacle lasts for two hours, so numerous are the bats, and needs to be seen to be believed.
Some visitors may be disappointed at times, however, because this great flight display only occurs on late afternoons when the sky is clear.
While walking through the park, my guide reminded me that the caves were first sighted by outsiders in 1856, although the local Penan nomads knew of their existence before outsiders arrived.
The Penan now lead a sedentary life in much of the park and visiting their village and seeing their daily routine was another highlight of my visit.
My second day of exploration involved a boat journey through avenues of overhanging trees to Wind and Clearwater Caves and back to admire the karst topography etched into the massive limestone through millions of years of erosional forces.
After a picnic lunch I returned to park headquarters and then headed off for the walk to a canopy bridge. Being suspended on a wobbly canopy walk was exhilarating with the forest and stream 40m below.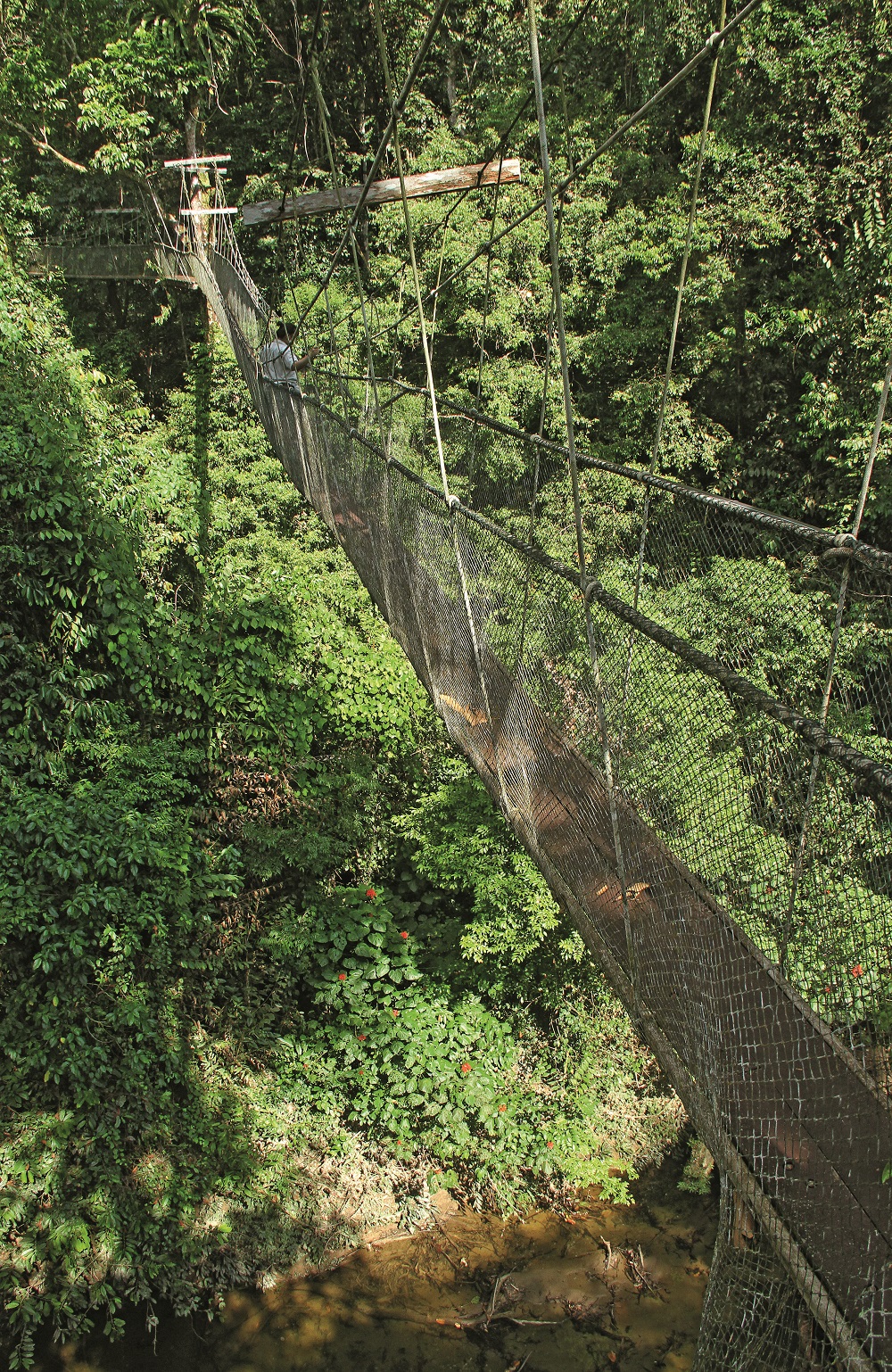 JUNGLE HOME
The Mulu Marriott is a most welcome sight at the end of a day in the wilderness. While of course little to no development is permitted in the park, tourism facilities are allowed in the buffer zone and the Mulu Marriott provides luxury accommodation in a manner that's sympathetic to its natural surroundings. A café overlooks the resort pool and serves a decent selection of popular local and Western dishes. Guests can dine on dishes such as Caesar salad, burgers, pastas, steaks, seafood, and local dishes such as fish umai, laksa, nasi goreng, ikan tunak, and beef rendang.
Despite the isolation, Mulu Marriott is well-connected to the outside world. While guests can take a boat ride to see how the local Penan live, they can return to the comfort of their room, catch up with the news on BBC and access their mobile phone and Wi-Fi. They can also luxuriate in a bathtub with panoramic and private views of the rainforest or enjoy a Balinese spa treatment in the Mandara Spa.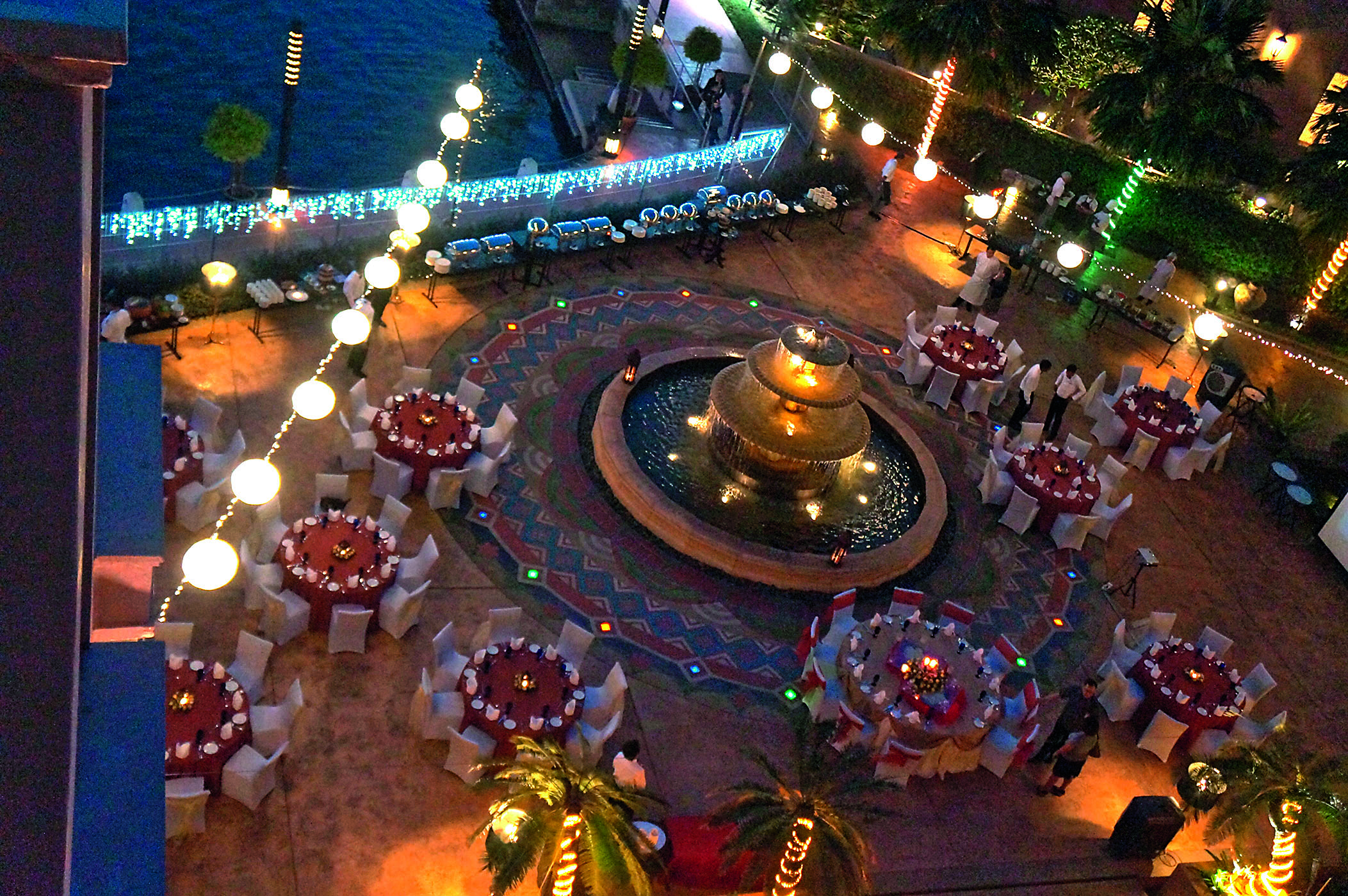 Thanks to such fine accommodations, Gunung Mulu National Park is now an accessible and affordable destination for most adventurers who want to escape in style into the wilderness to admire some of the world's finest caves.
---
"ExpatGo welcomes and encourages comments, input, and divergent opinions. However, we kindly request that you use suitable language in your comments, and refrain from any sort of personal attack, hate speech, or disparaging rhetoric. Comments not in line with this are subject to removal from the site. "
Comments