Food & Drink
7 typical Malaysian dishes you should know how to cook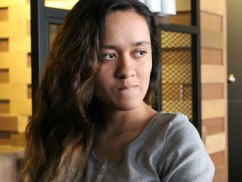 Southeast Asia is home to some of the best cuisines in the world, and the food is relatively simple to cook up at home. In this editorial series, we bring you video tutorials and recipes on how to cook some Southeast Asian food at home.
One thing that's guaranteed to bring people together in Malaysia, regardless of race or creed, is food. This country is well-known for being a melting pot of different flavours, colours, and types of cuisine, all of them influenced by varying styles from across Asia.
And there's no better way to entertain guests than with a proper home-cooked meal – which is even more impressive if you've learned to create a dish from someone else's home country!
Here are 7 simple Malaysian dishes that we think you should know how to cook:
1. Nasi lemak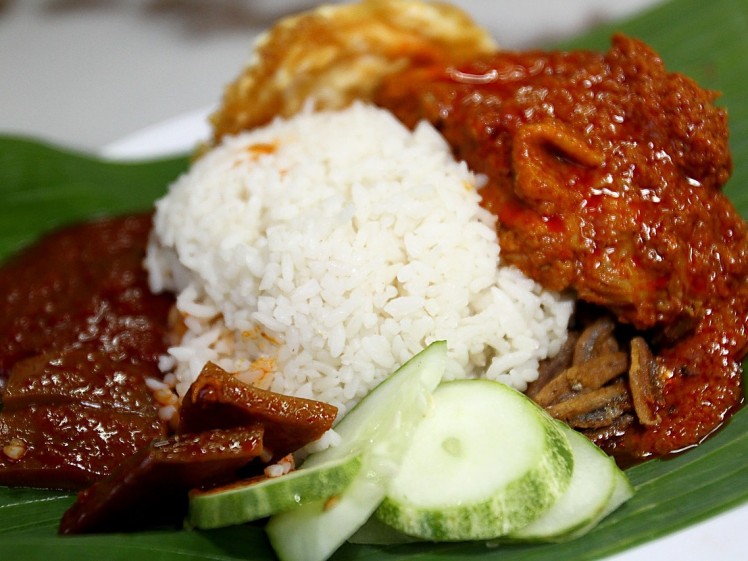 Nasi lemak directly translates to 'fatty rice' in Bahasa Melayu. It is a combination of rice cooked with pandan leaves and coconut milk, and served with fried anchovies, boiled eggs, roasted peanuts, cucumbers and sambal (which is a type of chili paste).
It can even be personalised by adding your favourite side dish like rendang or fried chicken, but the basic nasi lemak with sambal has been a favourite breakfast dish in Malaysia for as long as anyone can remember, and it has recently become a popular midnight snack among young adults.
Angie Tee has a complete recipe on her blog Sea Salt with Food, and she's even prepared a couple of helpful video tutorials on how to make this national favourite. The first video covers the preparation of the rice and condiments, excluding the sambal:
Of course, the sambal has its own separate video tutorial because it plays a major role in the dish and needs some tender loving care while preparing it, as Angie demonstrates in the video below:
2. Nasi goreng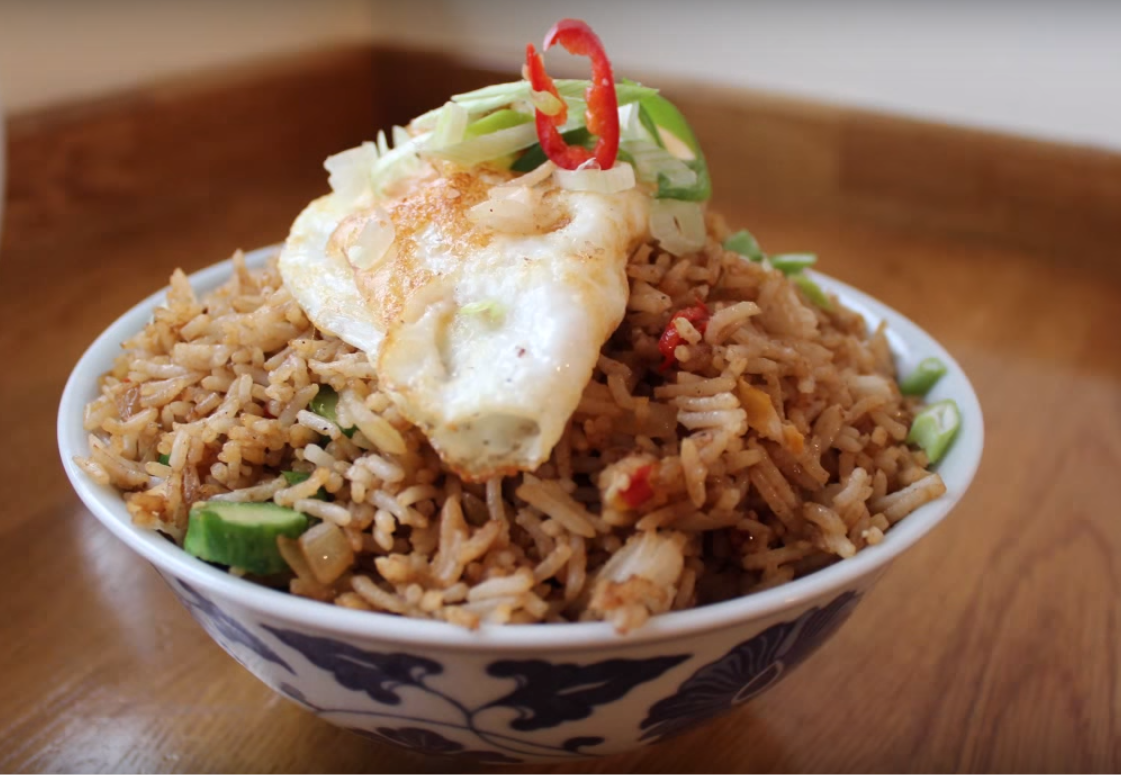 Nasi goreng, also known as fried rice, is a popular dish in Malaysia and Indonesia. The pre-cooked rice is stir-fried with soy sauce, shallots, garlic, and occasionally shrimp, meat and fried egg.
The dish is highly customisable and it seems that each person has their own version of nasi goreng. Caroline Artiss has her own recipe on her website plus a tutorial on how to make nasi goreng, as seen in the video below:
3. Chicken curry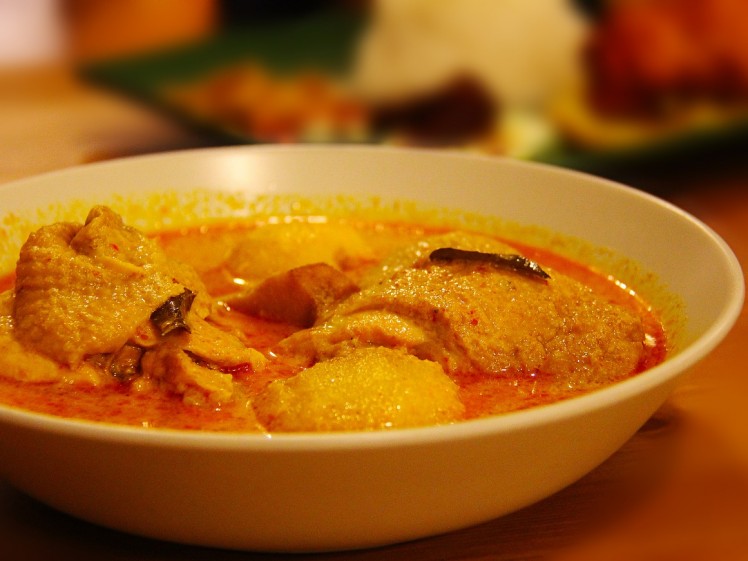 This dish is not only popular among the Indians, but also a favourite among all other ethnic groups in the country and nowadays across the world. It is best eaten with rice and perhaps a separate dish of mixed vegetables.
Chicken curry is a mixture of curry leaves and spices, which adds the distinct curry flavour, pieces of chicken and potatoes, as well as chilies. Here's tutorial, brought to you by Chef Sanjeev Khapoor:
4. Rendang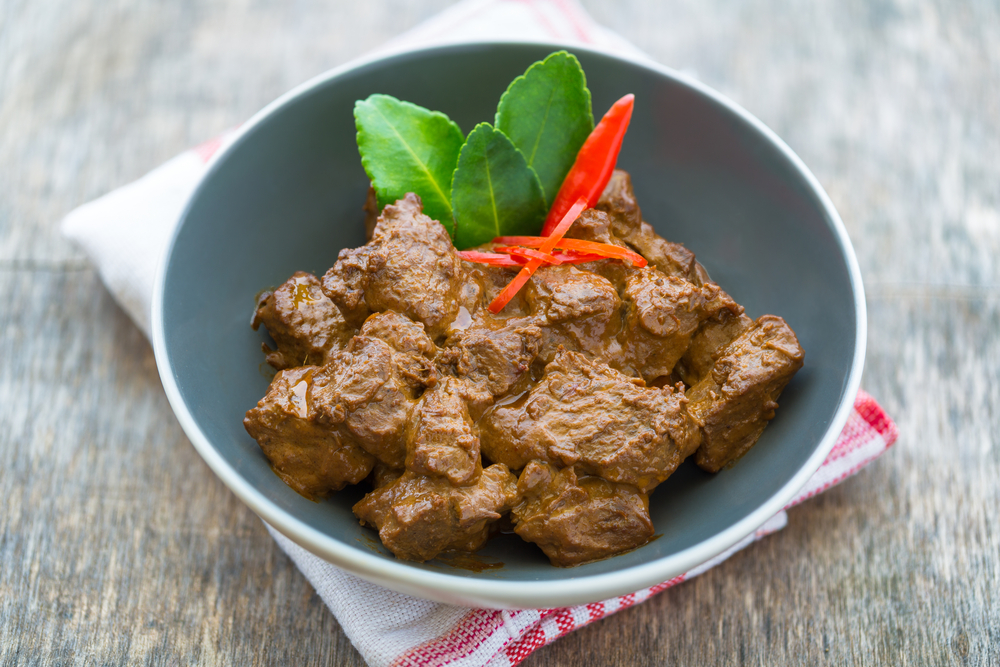 Rendang is typically made with beef and cooked over a slow heat for a long time with a variety of spices, coconut milk, shallots, ginger, garlic and chili. This dish is usually served during Hari Raya Eid al-Fitr, which is a Muslim celebration that marks the end of Ramadan. It is usually accompanied by ketupat or lemang (compressed rice cakes) or even as an accompaniment to nasi lemak.
Malaysian chef Norman Musa, who founded cooking school and restaurant Ning, in the UK, shows us how to prepare this dish in the video below:
5. Satay with peanut sauce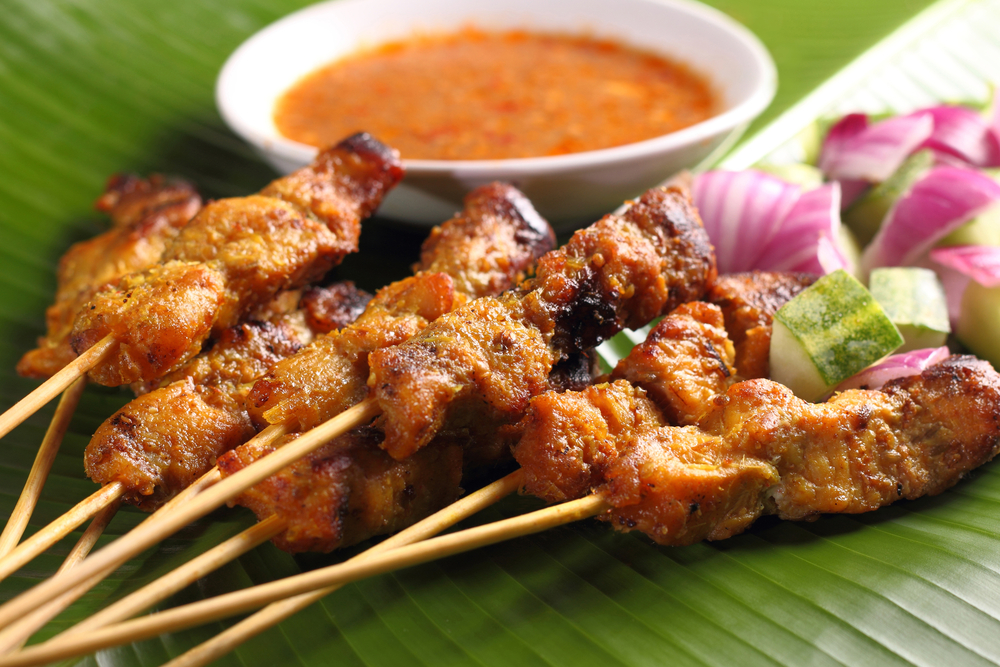 Satay is skewered meat that is grilled or barbecued over wood or charcoal fire. The diced meat can either be beef, chicken, tripe, mutton, fish, or pork, and comes with sliced cucumber, onions and ketupat. Satay meat is succulent and a little sweet, which works well with the peanut sauce that is usually salty and spicy.
Grace from Nyonya Cooking has laid out a recipe of Chicken Satay on her blog, as well as two video tutorials, one for the Chicken Satay and another for the peanut sauce, which is a must-have when eating satay. First up, Chicken Satay:
And here's the video on how to make peanut sauce:
6. Hainanese chicken rice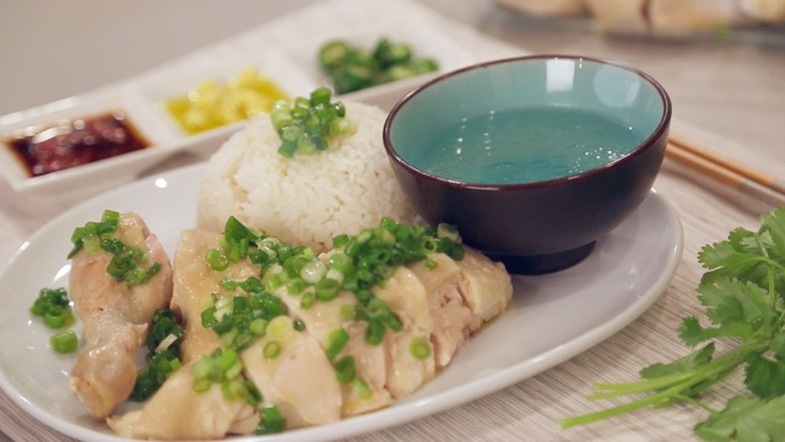 Hainanese Chicken Rice is, as the name suggests, originally from the Hainan Province in China, but has found its way into the hearts of many Malaysians. What makes this dish special is the chicken which is poached in a simple stock. The dish is accompanied by a side dish of garlic and ginger relish; it's a simple recipe that packs a punch with scrumptious flavours.
Asian Food Channel Food Hero Finalist, Ili Sulaiman,  has an easy recipe that you can use at home. You can find the recipe and tutorial in the video below:
7. Murtabak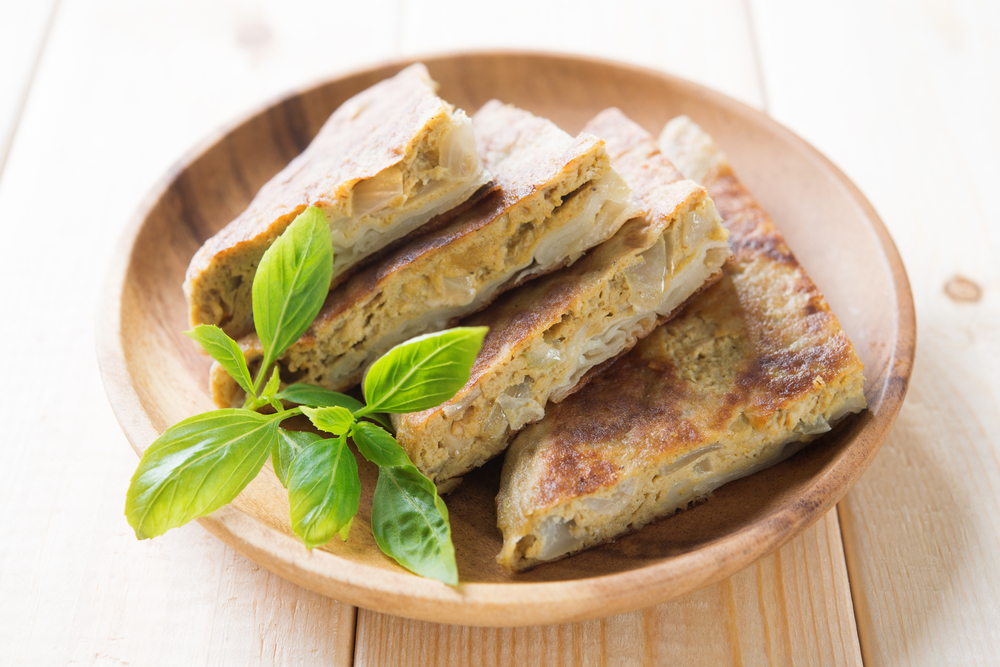 Minced meat of your choice (often chicken, lamb, or beef), onion, egg and garlic are fried together to create a folded pancake called a Murtabak, which is a popular street food in Malaysia. It is usually eaten with gravy, curry or even tomato sauce, and sometimes served with pickled onions.
You can find a recipe on the website Recipes Are Simple and watch a video tutorial below:
Do you have top tips for making home-cooked Malaysian dishes? Or perhaps you'd like to share your own recipes? Let us know in the comments below.
Follow us on Facebook or register for our weekly e-newsletter to keep updated.
---
"ExpatGo welcomes and encourages comments, input, and divergent opinions. However, we kindly request that you use suitable language in your comments, and refrain from any sort of personal attack, hate speech, or disparaging rhetoric. Comments not in line with this are subject to removal from the site. "
Comments