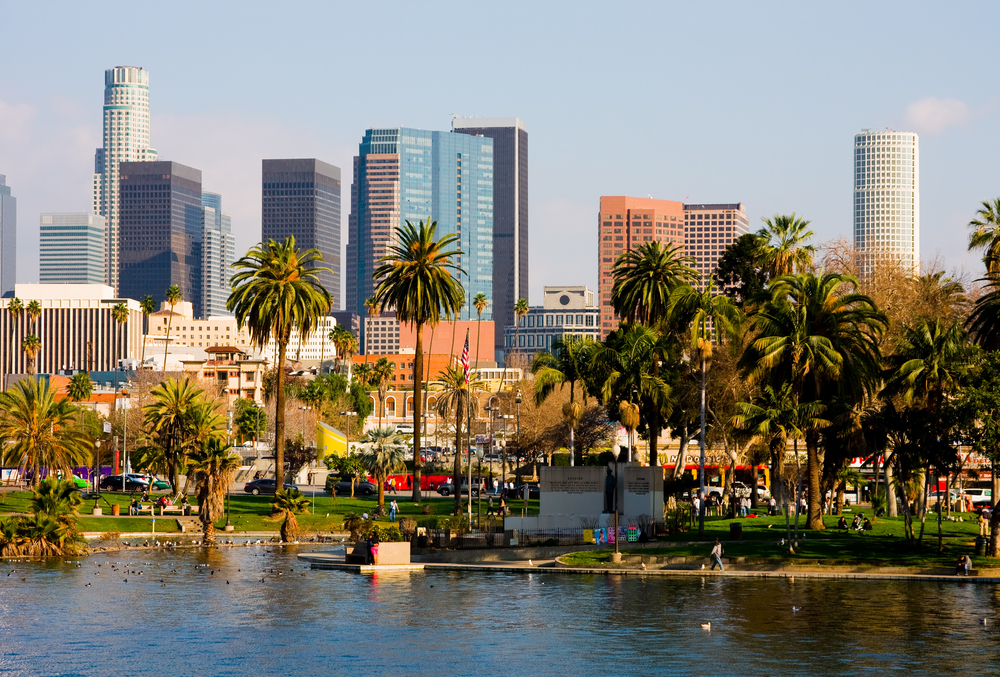 Goldman Sachs Group Inc. executive Tim Leissner has taken 'personal leave' and relocated to Los Angeles, according to people familiar with the man, said the Wall Street Journal. He has been with Goldman Sachs for almost 18 years and was most recently appointed as the Chairman for operations to Southeast Asia, based in Singapore.
Tim Leissner built the investment bank's business in Malaysia and was significantly involved in the development of the Malaysian state investment fund 1MDB, established by PM Najib Razak. This involvement came under fire because of the hefty fees that Goldman Sachs received for its expertise, including a fee of $300 million for a single $3 billion bond sale by 1MDB.
Goldman Sachs was being investigated by the US Federal Bureau of Investigations and Justice Department for its ties to transactions involving 1MDB as part of a larger examination into allegations of corruption and money laundering at 1MDB by PM Najib Razak.
Earlier this week, the Malaysian Attorney General, following his own investigation, declared his satisfaction that Najib has not committed any criminal offence with regards to 1MDB and that the matter is closed. The Malaysian Anti-Corruption Commission is seeking to appeal the AG's decision on the matter.
Comments