Entertainment
What the underground dance music scene in Malaysia looked like in 1999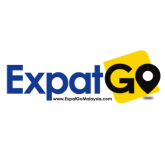 This is part of a flashback editorial series on all things Malaysian. You can check out other flashback articles in the series for a journey through Malaysia's past.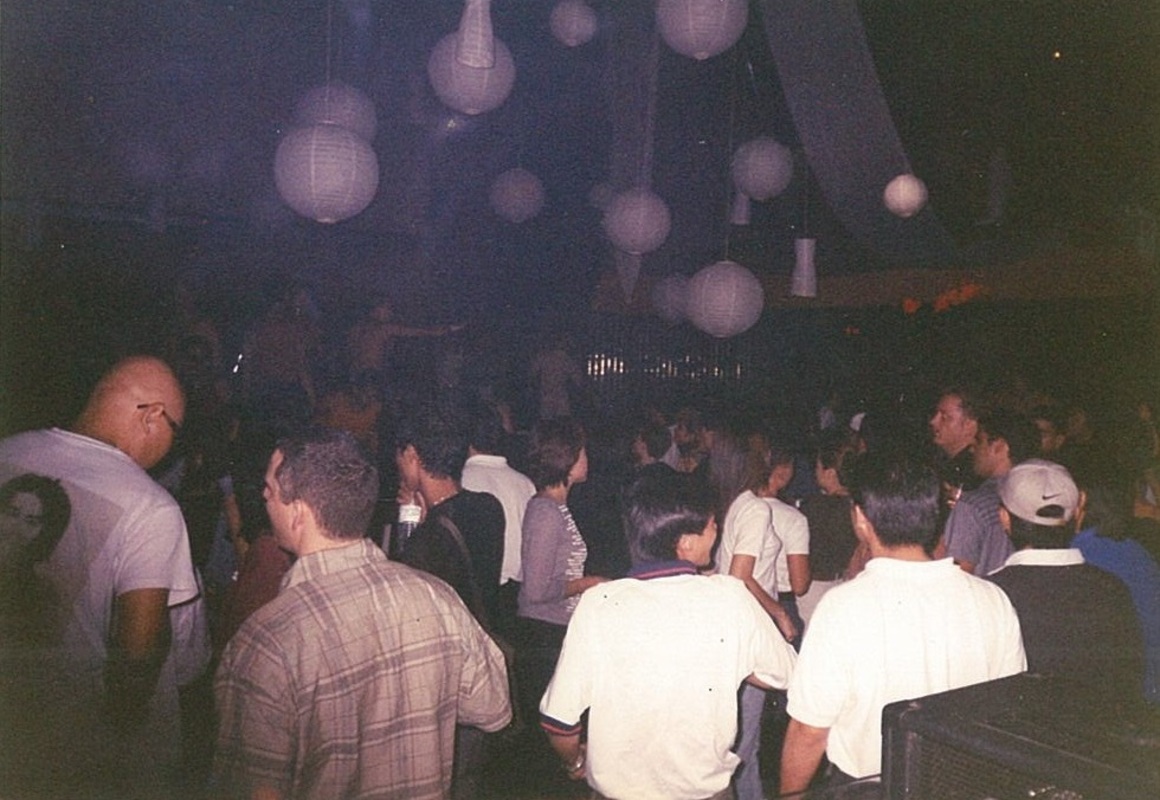 Marlina Azmi delves back in time to the local underground dance music scene almost two decades ago.
Every city has its own story on an influential club that paved the way for the growth of electronic dance music. It isn't any different for Kuala Lumpur. Any avid clubber above the age of 30 today would without a doubt remember the most legendary underground club Kuala Lumpur has ever had. If you just uttered The Backroom, you should give yourself a pat on the back for having experienced the most important moment in Malaysia's clubbing history.
Located underground at the Menara Pan Global building behind where the Pacific Regency dwells, The Backroom was definitely a revolutionary club that popped up at a time where the electronic dance music scene was beginning to grow in the city.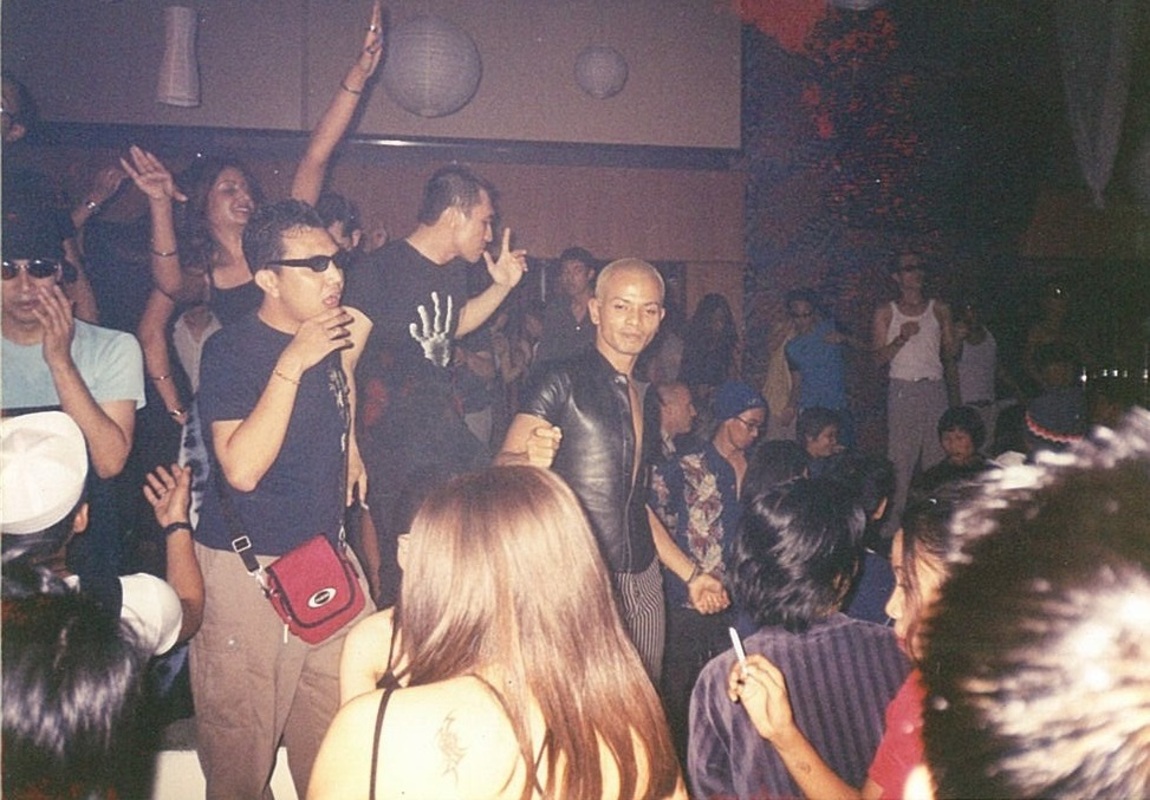 It was a playground where many were introduced to house music in Malaysia, transitioning from commercial R&B that majority of the clubs in KL were playing back in the late 90's.
It became an alternative underground to those who were already accustomed to electronic music and to those who were first discovering it. It became the venue to go to after hours when all the regular clubs close their doors.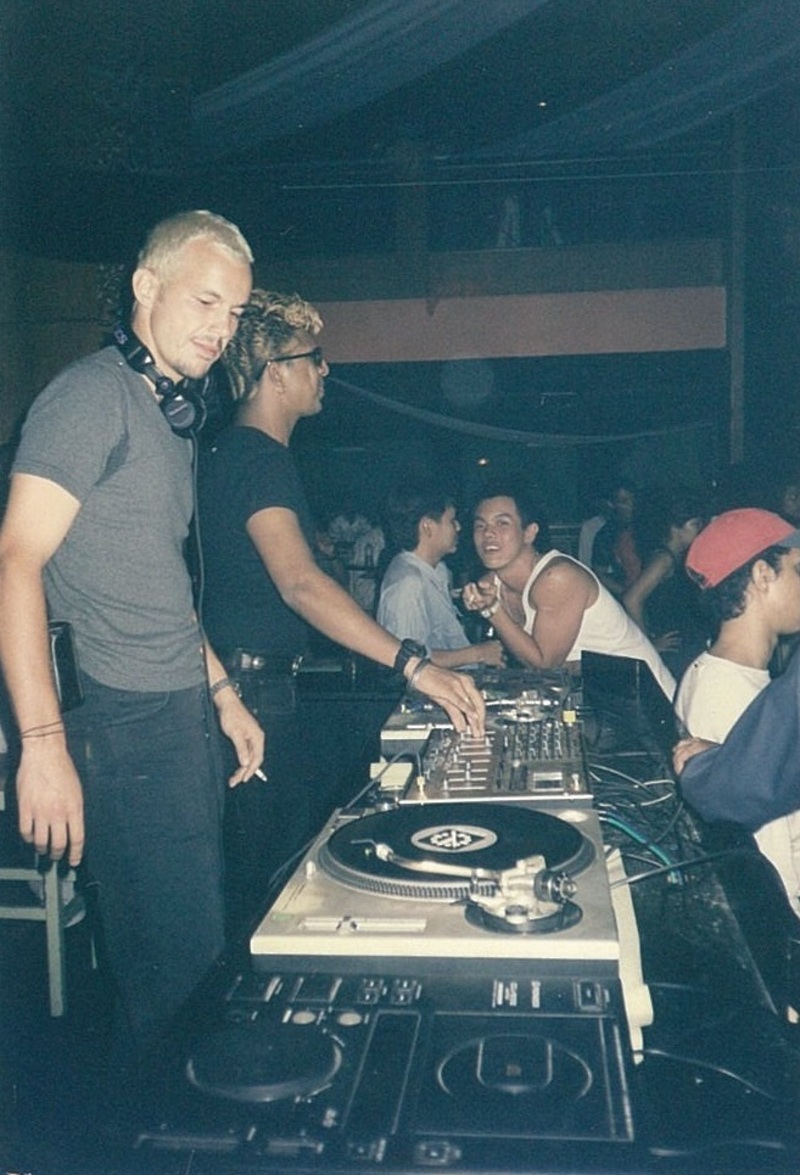 Party punters back then would recall some of their infamous club nights like Flirt ladies night, Saturday's Silhouette Sessions, and Friday's Immaculate Sessions.
The club's environment is definitely not like most of the venues you'll find today. There were often whispers of it being affiliated with underworld activities, and this was supported with the fact that it was undisturbed by authorities while others weren't spared. That however, didn't stop people from coming in the droves.
"People who went there mixed with other people without prejudice, enjoying the music, and dancing. Nobody died there either.
Nobody got hurt so I think someone must have said, 'Let's try a little social experiment here," says Mickey McLean.
"It was protected in some ways and you could do pretty much a lot of things in the club," he continues.
Mickey lived in Malaysia back in the late 70s when his father was posted here to work. His return to the country was perfect. He was one of the earliest resident DJs in The Backroom, who played alongside the club's legendary residents, Nicky C and Jungle Jerry.
Mickey had a six month stint there and he recalls it as one of the best times of his life. The half Scot, and half German is still actively performing at notable clubs and lounges in KL these days, catering to a new breed of house music fans, which he tries to please with selection of music.
He takes us back to the first six months of The Backroom's operations. "The DJ booth wasn't ready when it opened. A lot of carpentry work needed to be done.
So initially, they put the decks and mixer on a table at the front, right at the edge of the dance floor," he recalls. Mickey first joined with a few random bookings and subsequently made into their regular rotation and played Friday and Saturday nights there for the next six months.
One of his most memorable moments back then was witnessing Derrick May's first ever appearance in Backroom, and Malaysia. "He played a heavenly set and you can ask anyone who was there and they would say the same." Big UK brands had their first gigs in Malaysia at The Backroom, like Gatecrasher. "Tempo brought in Renaissance, which was fantastic in the 90's. The first gig featured Dave Seaman and Ian Ossia. The two used to collaborate and released the best mix compilations back then."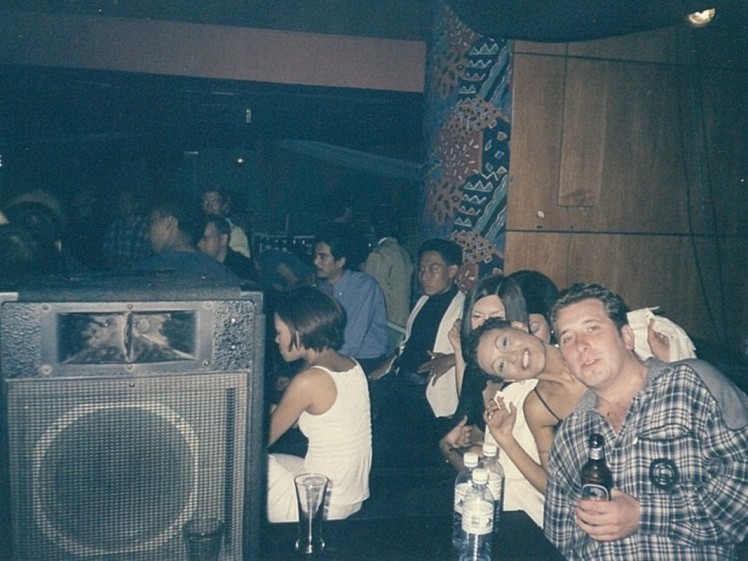 In 1999, there wasn't a better place to find up to date music than Backroom. The first two things that brings Mickey back to The Backroom is Jungle Jerry and Nicky C. "Jungle Jerry had all the prime slots and would be the one to close the night. You will pretty much get to listen to Inner City's 'Good Life', at the end of the night, but not the original version of course. People would go nuts and start hugging each other, and we're talking about at 5am here. That would be one of the best highlights actually," he enthuses.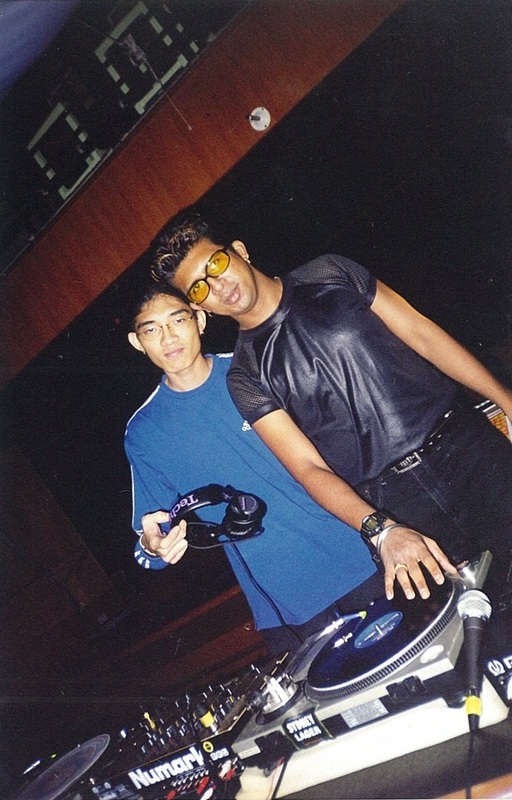 Another one of his favourite moments is when Jungle Jerry gets on the microphone. "It's not common practice but back then DJ's would be introduced over the microphone, especially at The Backroom.
One of the most memorable lines from anyone who's gotten on the microphone would be Jungle Jerry going on to say, 'You're listening to the sounds of The Backroom, Kuala Lumpur.' And he would always stretch the word Lumpur at the end, and of course, it gets the crowd going."
The Backroom represented a more sociable clubbing environment that hardly exists today.
Back then, you can pretty much approach other party punters and give them a hug, and it would be a normal thing to do. "Can you do that today? No, you can't but we could do that every single week at The Backroom."
The Backroom was the perfect avenue for party punters to discover new music. Nicky and Jerry had their playlist of house tracks that were more identifiable by the crowd and Mickey's were somewhat different from their selections.
"I used to always play this track called 'In the Backroom.' Coincidentally, it was released in 1998 and it was produced by the Underground Sound of Lisbon. They disappeared but were huge back then. People would go crazy when the vocals come out and say, 'You're in the backroom, baby.'"
"There was also that Danny Tenaglia track featuring Celeda, called 'Be Yourself'. Before anyone else, I was playing a lot of tracks from his Tourism album. David Morales', 'Be with You', was also another massive track that I liked to play back then."
The Backroom turned into a weekly family gathering. From the DJ console, you would be able to see the dance floor with triangular podium in the middle of the dance floor, the raised stage behind it, tables and chairs on the right side, and also the left. People were segregated when they were chilling, but not when they were dancing, and that was what clubbing in The Backroom was all about, the music.
This article was originally published on pulseradio.net.
If you have captivating photos of Malaysia from the past that you'd like to share and turn into an article on ExpatGo, email us your thoughts at [email protected]
Follow us on Facebook or register for our weekly e-newsletter to keep updated.
---
"ExpatGo welcomes and encourages comments, input, and divergent opinions. However, we kindly request that you use suitable language in your comments, and refrain from any sort of personal attack, hate speech, or disparaging rhetoric. Comments not in line with this are subject to removal from the site. "
Comments