Fong Kee Ken looks at the pitfalls of not being wary when shopping online.
It would not be a stretch to say that online shopping is the definitive cure for the many ills of modern-day society in Malaysia. Traffic jams, crowded malls and all manners of unpleasant retail experiences can soon be clicked into oblivion thanks to the deluge of online merchants popping up at every corner of the interweb.
This, of course, is happening not just in Malaysia but around the world, yet, many shoppers have been unfortunate enough to encounter as much trouble as convenience when choosing to buy online. Here are the top five things that you need to know before diving headlong into your virtual shopping carts.
1. Know the merchants and their websites

You need to know your merchants, and know them well. Are they legitimate businesses? Can they be trusted? In general, it is always easier to deal with businesses which have a local presence.
Measure up their credibility and trustworthiness by looking for relevant news articles and corporate announcements.
Read reviews and find out what others are saying about their shopping experiences. In fact, a good place to start would actually be our own curated list of online shopping websites you should know in Malaysia.
2.  Know the banks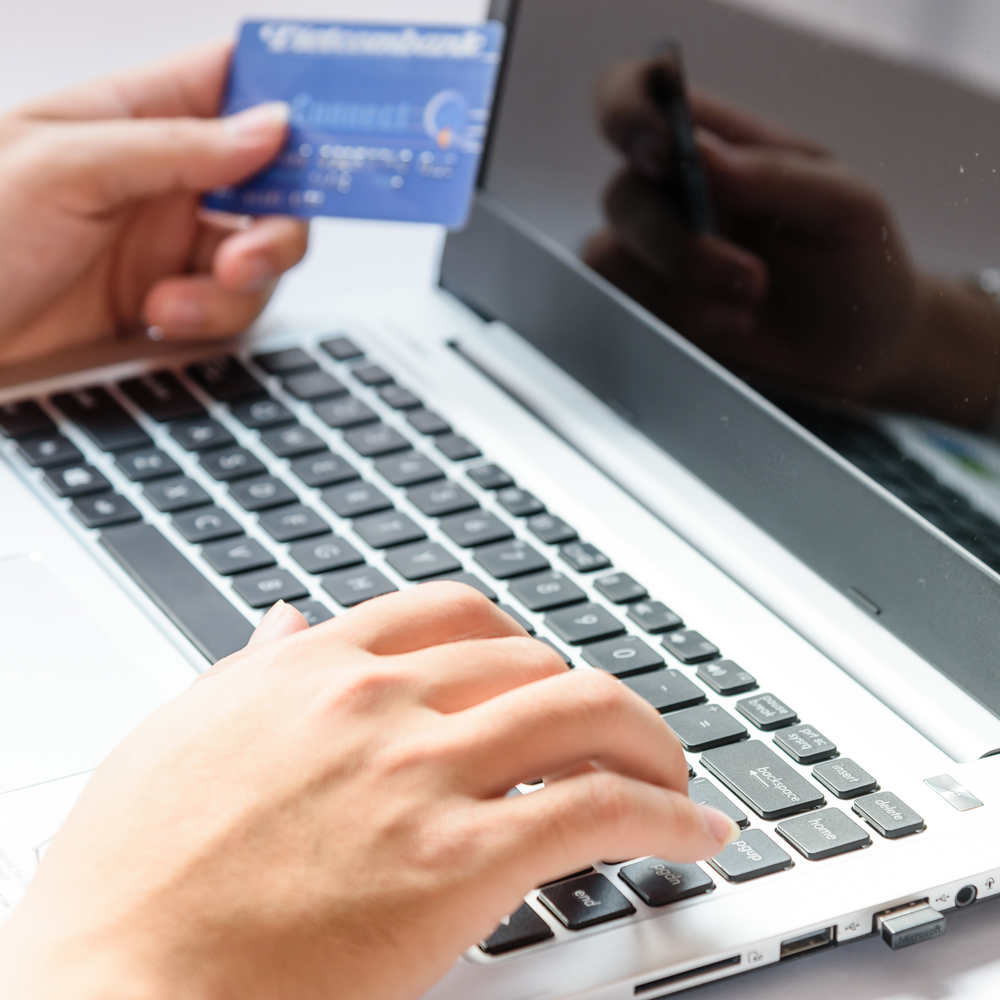 Banks are just as committed to helping you spend online. However, it pays to find out beforehand what the procedures and pitfalls are when using e-banking facilities.
Call up the bank and ask for advice on your best options for making payments online. Verify the important details such as PIN codes and passwords, then keep them safe.
For extra savings, look out for bank-specific promotions such as special discounts and interest-free instalments, especially for big-ticket purchases.
3. Know the risks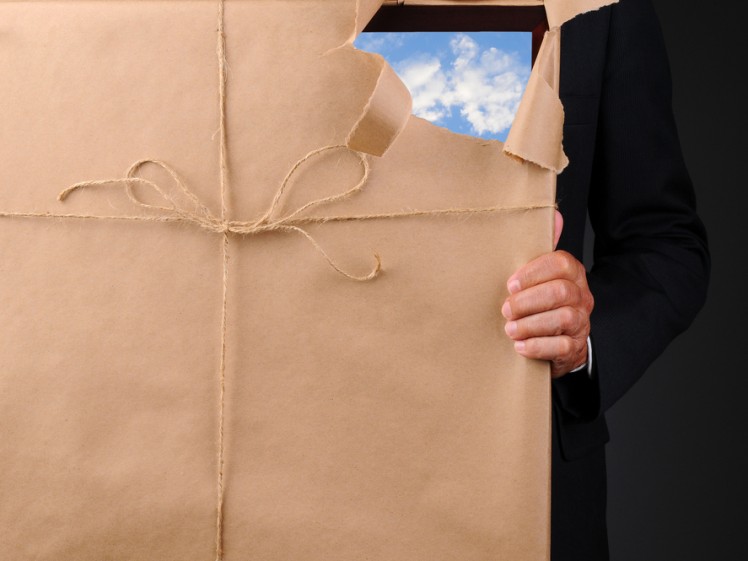 Risks are unavoidable. Damaged products and wrong deliveries are all par for the course as the complexities involved in large-scale logistics mean that foul-ups are bound to occur.
Again, it's good to have a general idea of others' experiences with particular online merchants first before trying them out yourself. There will also be financial risks in the form of cybercriminals.
Fortunately, Malaysians are generally more cautious with keeping their financial details safe. Never share your banking credentials via email or SMS and always monitor your transaction history. Contact your bank first-hand whenever you notice something amiss.
4. Know your rights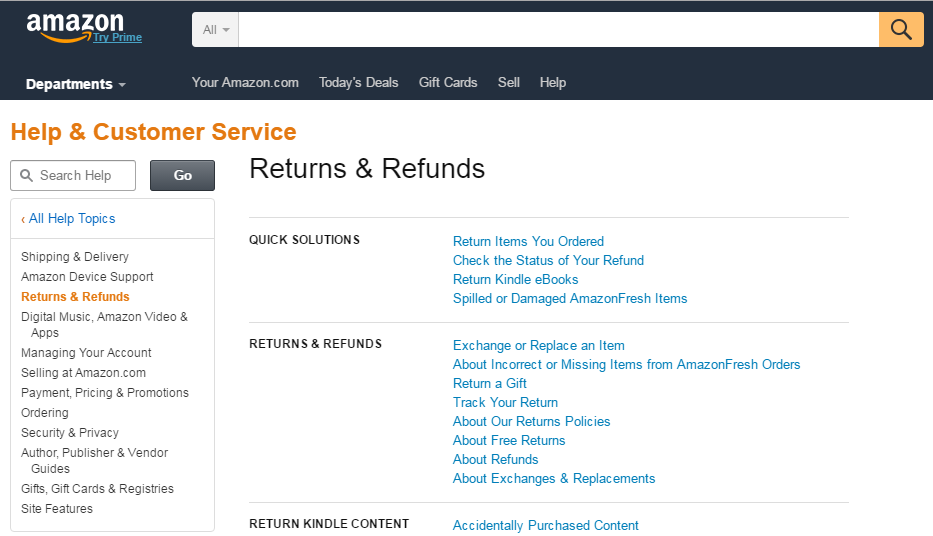 While it is easier to purchase goods online, it can also be more difficult to make complaints since there is usually no physical outlet to visit.
Thankfully, many online retailers provide reasonably good return policies and because they are keen to provide a good shopping experience, most issues can be resolved over the phone.
For scams and other more serious offences, the Domestic Trade- Cooperatives and Consumerism Ministry (MDTCC) along with the Tribunal for Consumer Claims Malaysia (TTPM) are on hand to provide assistance as well.
5. Know the community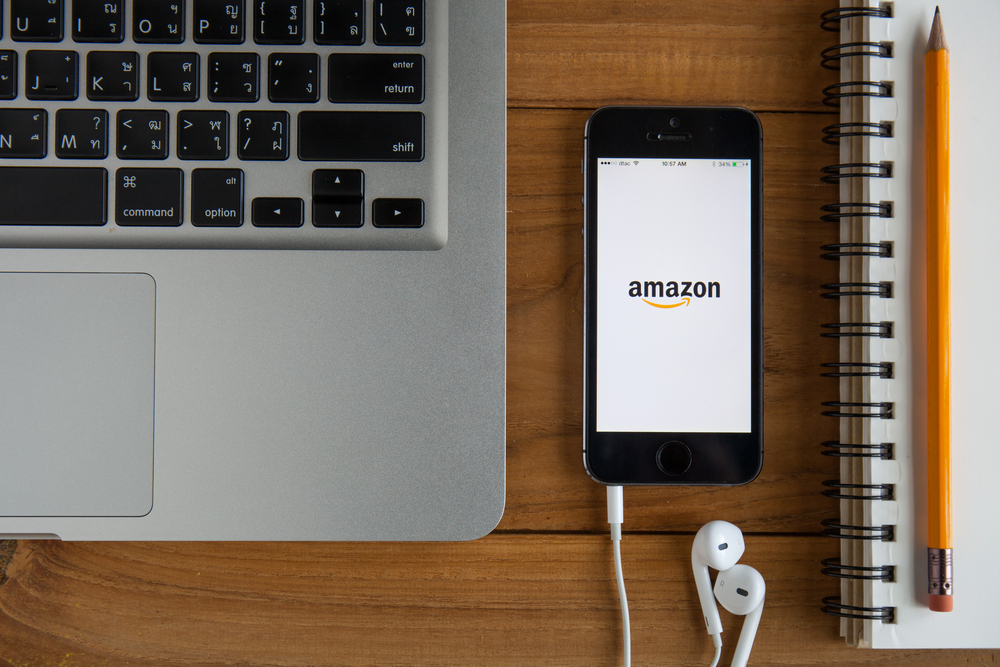 It's no surprise that online shopping has garnered an active community in Malaysia. PricewaterhouseCoopers reported in 2013 that a staggering 84% of Malaysians are avid online shoppers.
Forums abound with users sharing the latest deals, coupon codes and even tips to maximise savings. One example is the use of cashback sites which automatically provide money off to customers. These communities provide an excellent platform for novices to be more efficient and effective shoppers.
Get the best of both worlds
There will always be things to learn and bargains to chase. While online shopping has its many plus points, there might always be a need to visit an actual, physical store for certain purchases.
Even better, why not combine both experiences: try the product in a store before you buy it, then go online to find the best deal. You'll know what to expect when that exciting brown package pops in through the letterbox, and it will be all the more satisfying knowing you got the best price. Stay safe and happy shopping!
Comments