Schools in Malaysia have not traditionally focused on teaching presentation skills. Assuming that two of your ongoing tasks are customer meetings and internal meetings, both often driven by presentations, it is helpful to know that this is a challenge that you will need to attack head-on.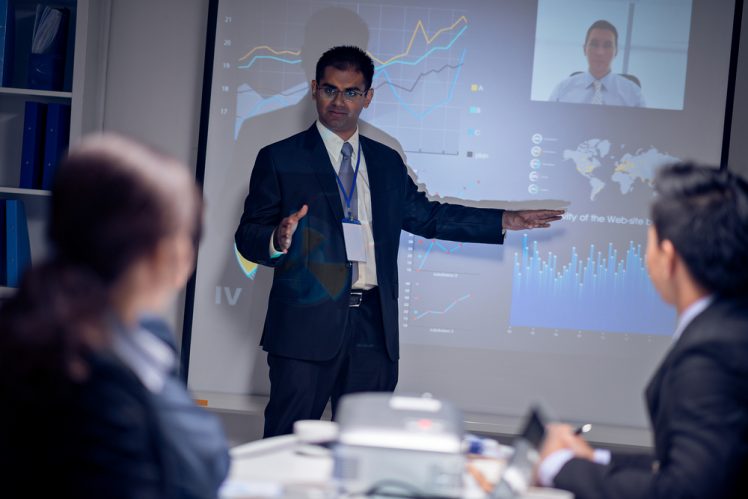 Throughout my schooling days in the US, including my time as a Communications Major at university, I understood that I was regularly expected to present. From speech classes to projects in other classes, presenting findings or presenting arguments to support my position were "part and parcel" of the course.
The simple guidelines that we learned – where to start each slide, what to highlight on each slide, not to read every word on every slide – were constantly reinforced. As such (and since English was the first language of virtually all involved), early in my career I didn't give too much thought to presentation skills.
Then I came to Asia.When I first experienced a presenter slowly reading every single word, on every slide, seemingly mystified by the slide content as if seeing it for the first time despite having created all the slides himself, I realised I'd have an extra challenge here.
Further, having non-native speakers presenting to non-native speaking audiences, the potential for confusion and a failed presentation is significant.
When I was based in Hong Kong, I spent time as an interpreter – but oddly enough, it was from English to English. My company was a main supplier to the HK Airport construction project, so we had a number of local Hong Kong engineers presenting product solutions to site-based British engineers working for specification and construction firms.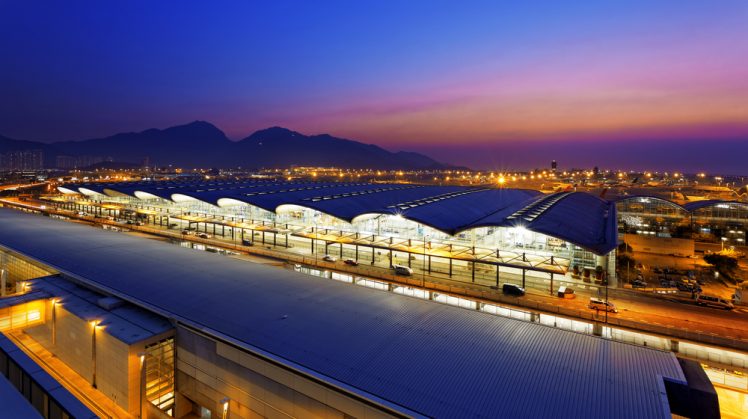 Our HK engineer would present, the British engineer would respond with a thoughtful "Huh" and question, to which our HK engineer would answer back with a similar, "Huh" – and then both would look at me! I would then explain to our HK engineer, "What he's asking is…", and once he responded, I would turn to the British engineer and say "What he's saying is…" HK English to British English interpretation! You may have experienced something similar here in Malaysia.
Key takeaways from these experiences
The education system here in Malaysia focuses a lot more on memorising and delivering facts and figures than on expressing oneself or engaging with an audience to give an effective presentation. So while your team members may master the content of a presentation given in an internal meeting or customer presentation, the presentation of it likely will be lacking.
Further, depending on where they've worked previously, it's not often a major part of corporate culture either. Most local companies don't emphasise or teach this, as they don't typically have a presentation culture. If you have a team that has significantly experienced MNC life before, they should have some experience presenting. But even this is likely to have been more "trial and error" than a skill "taught and learned.
Language can be another confidence drainer. Combining audience pressure with (natural) presenter nervousness, all while presenting in a language that is not native, understandably makes for a further challenge.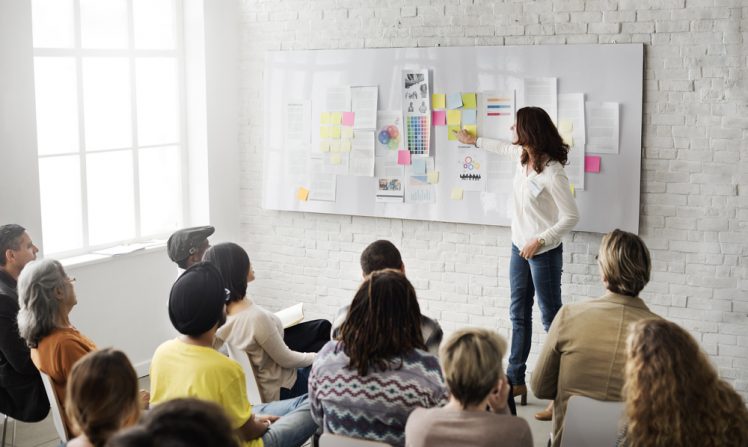 Three strong presentation pillars to teach your team include first identifying and knowing exactly what they want to communicate. A clear overall objective (e.g., results update, project proposal, investment approval, etc.) is essential to an effective presentation. Next, on each slide, the presenter should be clear as to where to start, what to emphasise, what to read, what to let the audience read, and how to transition to the next slide.
Finally, a more nuanced subsequent lesson is to show how and when to deviate from the practiced presentation and ad lib. This is ultimately what makes for a confident presenter and an interactive, smooth flowing, and effective presentation.
Practice, practice, practice. Be patient, show them how, rely on repetition, illustrate and demonstrate regularly, and you will definitely see progress. Compliment it when you see it!
Nervous but eager to learn
In conclusion, you'll probably find inexperienced, slightly nervous – but very eager – learners when it comes to presentation skills. Your team will truly appreciate your assistance in their skill development here, as being an engaging and effective presenter is a "life skill" that they'll use both within and well beyond the corporate world. And you'll be the one remembered as their teacher.
To paraphrase the words of Winston Churchill, "Presentations should be like women's skirts… long enough to cover everything important, but short enough to create interest."
Pete Brunoehler is Managing Partner of AMark Consulting Southeast Asia, the first Asian office of US-based AMark Management Consulting. AMark partners with clients in a variety of industries to overcome internal and external growth barriers, and to maximise performance and profitability. For more information, please visit amarkconsulting.com, or contact him with no obligation at [email protected]



" ExpatGo welcomes and encourages comments, input, and divergent opinions. However, we kindly request that you use suitable language in your comments, and refrain from any sort of personal attack, hate speech, or disparaging rhetoric. Comments not in line with this are subject to removal from the site. "



Comments