Travel blogger and ExpatGo contributor Wanderosh needed some serious rest. So she visited Float for Health, a sensory deprivation and float therapy tank. Here are her thoughts on the experience.
Have you ever wanted to have a few hours of sleep uninterrupted by sound or light? When was the last time you've been in a dream like state where all that is there is just you and your thoughts?
Living life to the fullest is what I do best. Working a full-time job, having an active lifestyle and being on the go 24/7 does catch up on you and I am no exception. After months of constantly being at my wit's end – even with an adequate eight hours of sleep a day – my body and mind were just not getting the rest they needed.
Many people around the world are using float therapy frequently as it is shown to have helped the mind and body recover from the ever-demanding world we live in today. Finding a place where one can be completely removed from everything and to have your senses numbed isn't easy – but a float centre provides exactly that.
Float for Health is a float centre located in Penang, and solely dedicated to providing therapeutic floating. Each person is given his or her own room, complete with a shower and floating tank. What I love about the float 'tanks' here is that they are actually pools – usually float tanks are pods or enclosed spaces that can feel claustrophobic.
Each pool contains 500 kilograms of Epsom Salt dissolved in 250 gallons of water, heated to 34.5 degrees Celsius – this is eight times saltier than the Dead Sea, so no matter what size you are, you will float. Plus, believe it or not, the skin doesn't prune up. After an hour in the Epsom salt water, I was pretty amazed that my skin wasn't at all wrinkly.
How it works
Before you enter the pool, you're required to take a shower, wash your hair and body with the soap provided. Even though you have taken a shower prior to arriving at the float centre, its imperative that you shower here again using the organic products they provide. This ensures that Epsom Salt water is not contaminated with unwanted purities.
Make sure your face is wiped dry, to prevent any droplets from distracting you while in the pool – as you may want to use your hands to wipes it off. The Epsom salt does sting if it comes into contact with your eyes so it's best to keep the face area dry. The centre does provide a spray bottle filled with fresh water and a cloth on the side, just in case this happens.
You slowly enter the pool and gently sit in the middle of it,  trying not to stir the water too much. As you slowly lay back and shift to find the perfect position to lie in, you'll notice your feet are the first to float – it's pretty fun!
I placed my hands behind my head, to keep my eyes away from the salt, and relaxed. Once in a comfortable position, I turned my mood light off and completely 'let go' – into the silent darkness.
The experience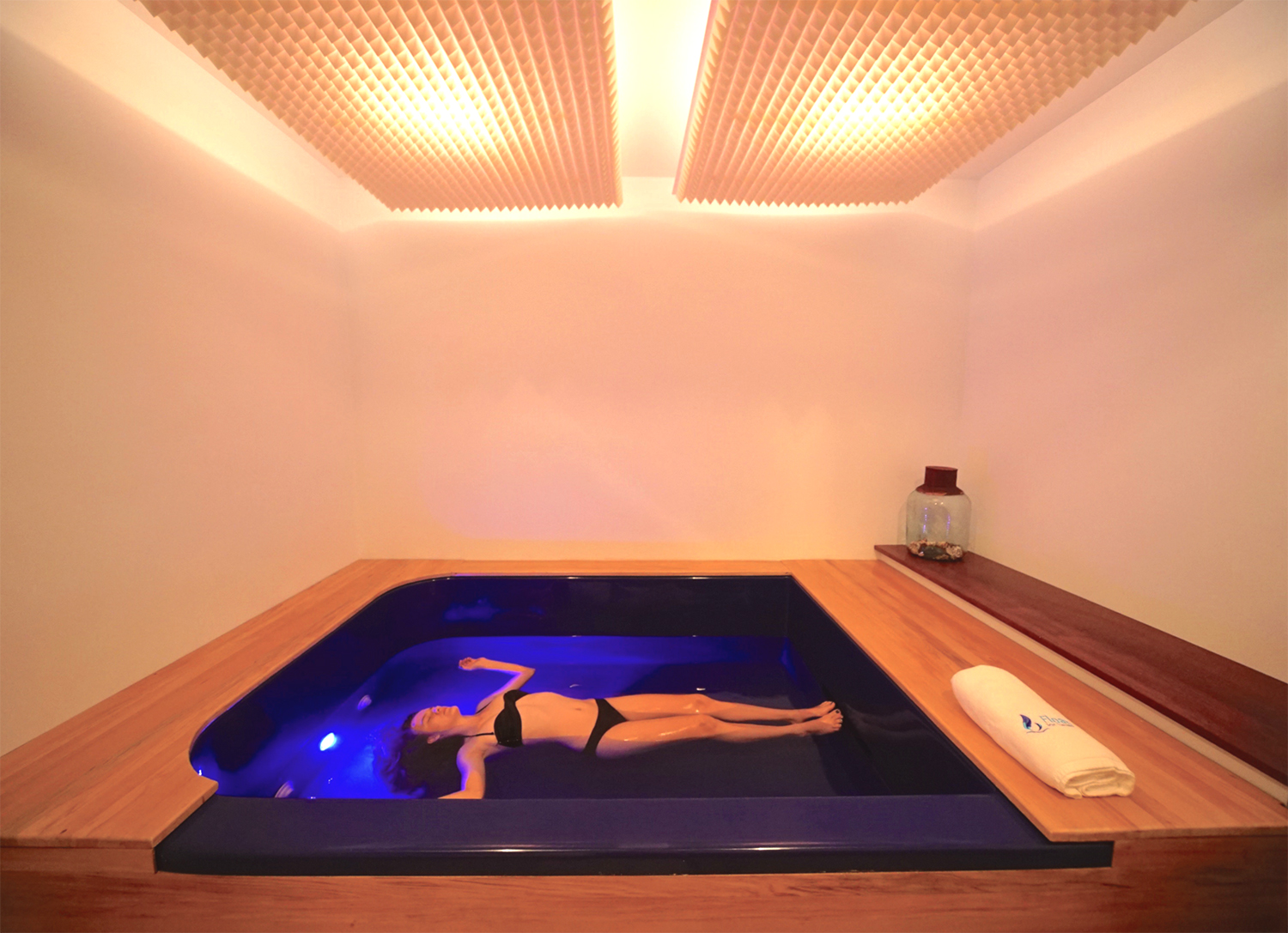 For the first few minutes, your mind thinks of all the things you should and should not do while you're in the pool. Subtle waves in the pool, due to your movement, tend to move you around, so you try to reposition yourself – but you should just relax and go with the flow – literally.
I started to wonder what an astronauts feels when he's in space – perhaps similar to this? Being partly submerged in perfectly luke-warm water, in bare skin, does wonders – after a while I forgot I was floating on water. It felt like I was lying on nothing.
The mind, on the other hand, starts to run at a million miles an hour, thinking of things that have to be done: errands, the worries of work, what to have for dinner; the list goes on. However, after a while, the mind too switches off. You'll drift in and out of consciousness, especially if this is your first time. I was in a state of semi-consciousness for a long while before I dozed off to sleep.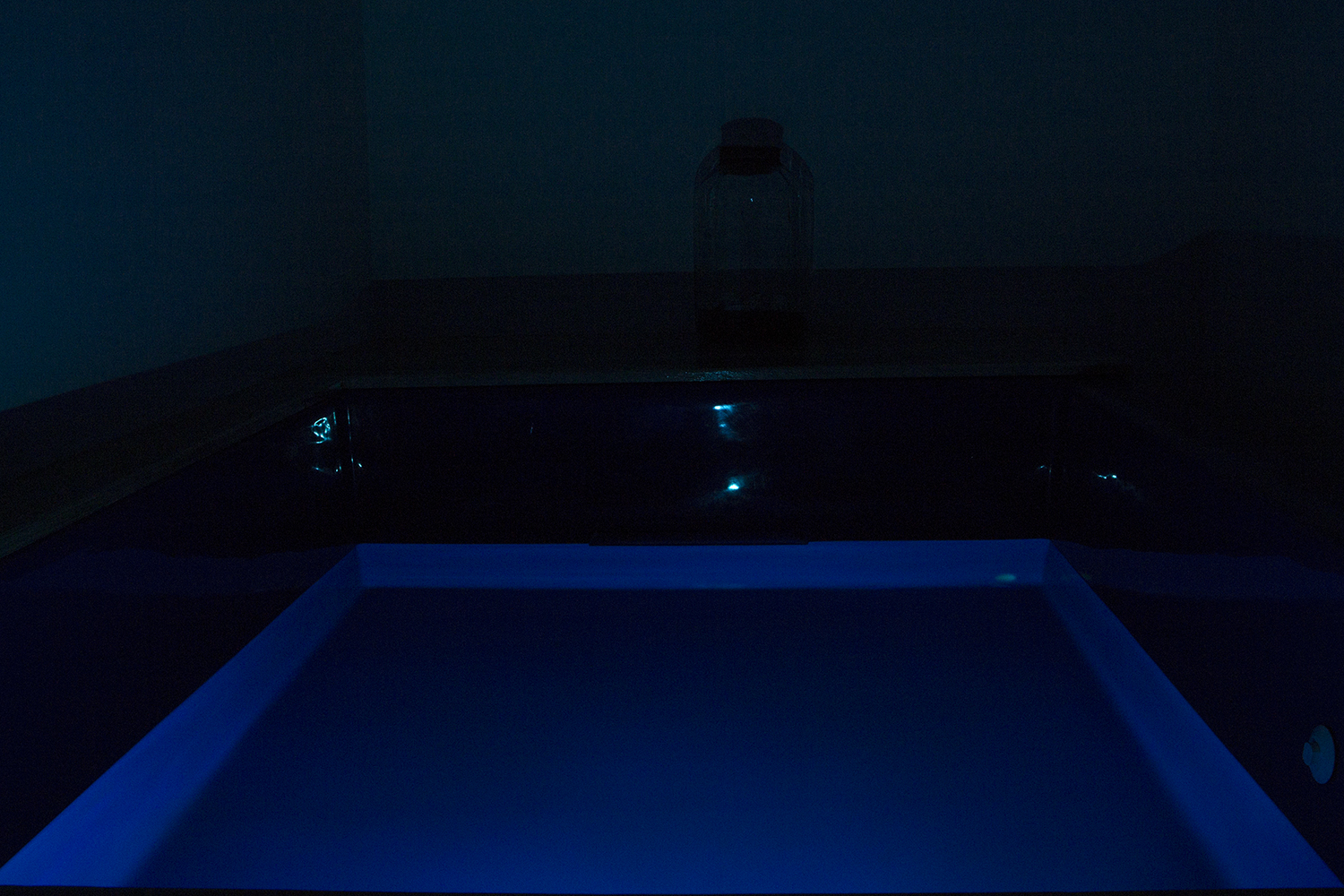 I was gently woken up by the dimmed lights that turned on as well as the soft music in the background, indicating that the session was over.
What is Epsom salt?
Epsom salt is magnesium sulphate and is known for its medical benefits. Instead of just floating why not float and repair the body, right?
A high concentration of Epsom salt reduces inflammation, regulates electrolytes and stimulates detoxification. Soaking in Epsom salts has been found to stimulate lymph drainage and promote the absorption of magnesium and sulphate through the skin. Floating also releases tension stored in muscles and decompresses the spine that is both soothing and relieves chronic pain.
Arthur Wilkinson, the person behind Float for Health, assured me that once the body reaches its optimum level of magnesium it would naturally stop absorbing further – so there is no worry of an overdose.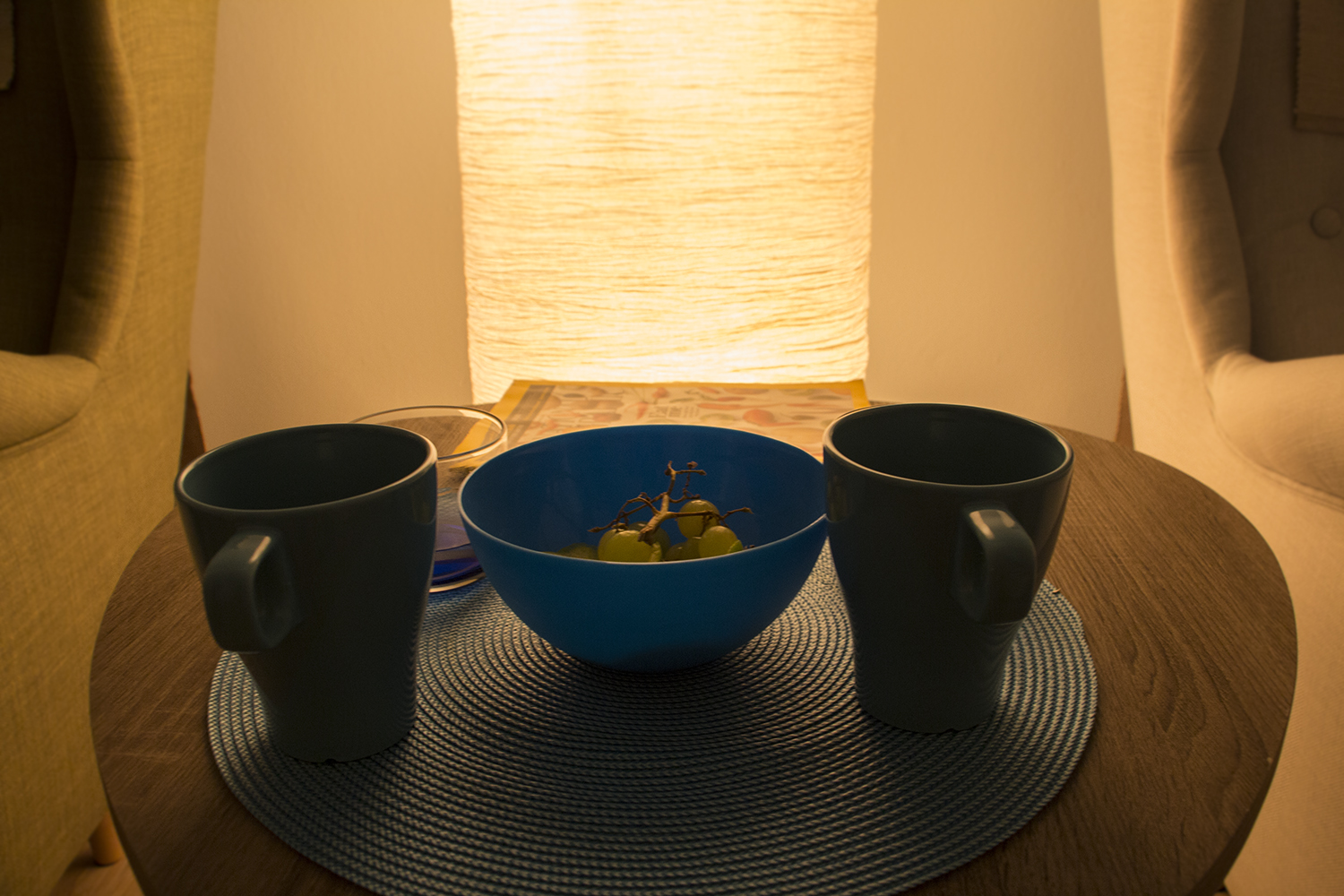 It's safe to say that I'd be back for more float therapy – it does wonders. While sitting and sipping on tea in the common room, I felt as if I've awoken from a long slumber sleep. My mind felt relaxed and my sore back from gym felt as good as new. If you're having a bad week and need some time to switch off, try floating.
More information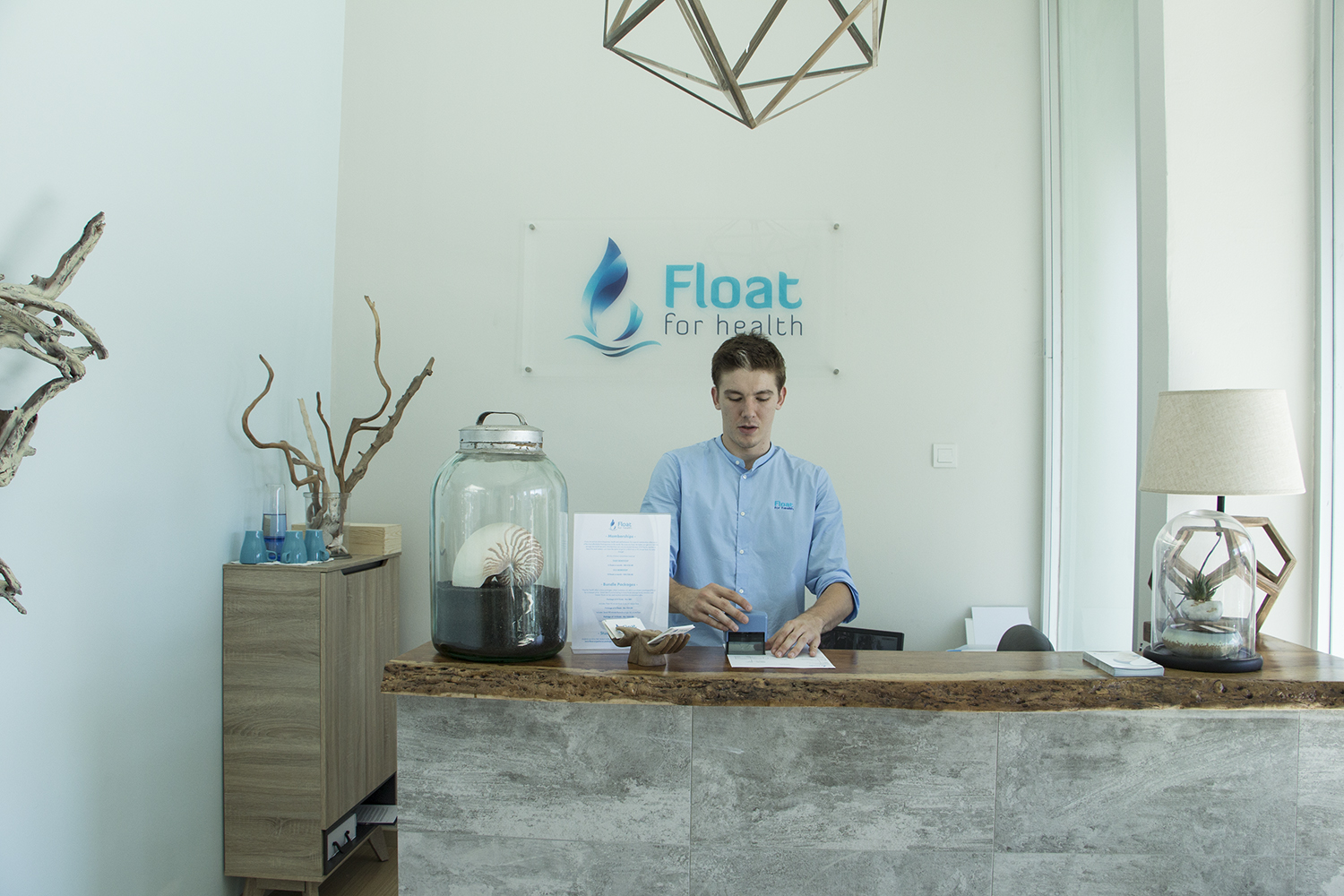 For more details about Float for Health Centre, see their website. There will be a second centre opening up in KL early next year.



" ExpatGo welcomes and encourages comments, input, and divergent opinions. However, we kindly request that you use suitable language in your comments, and refrain from any sort of personal attack, hate speech, or disparaging rhetoric. Comments not in line with this are subject to removal from the site. "



Comments