This is part of a series on ASEAN countries. One of the most culturally diverse countries in the world, Malaysia has come a long way from its historical and colonial roots. The Expat magazine's editorial team recounts the nation's journey and it's transformation from a land of traditional villages and plantations to a modern and forward-looking country.
Malaysia is a land that is a true amalgamation of cultures. From the mighty Majapahit Empire and the founding of the Malacca Sultanate, to the colonisation by the Dutch, Portuguese and British, the country has proven itself to be fascinating blend of cultures, all the while retaining a distinctly Malaysian identity.
Rooted in trade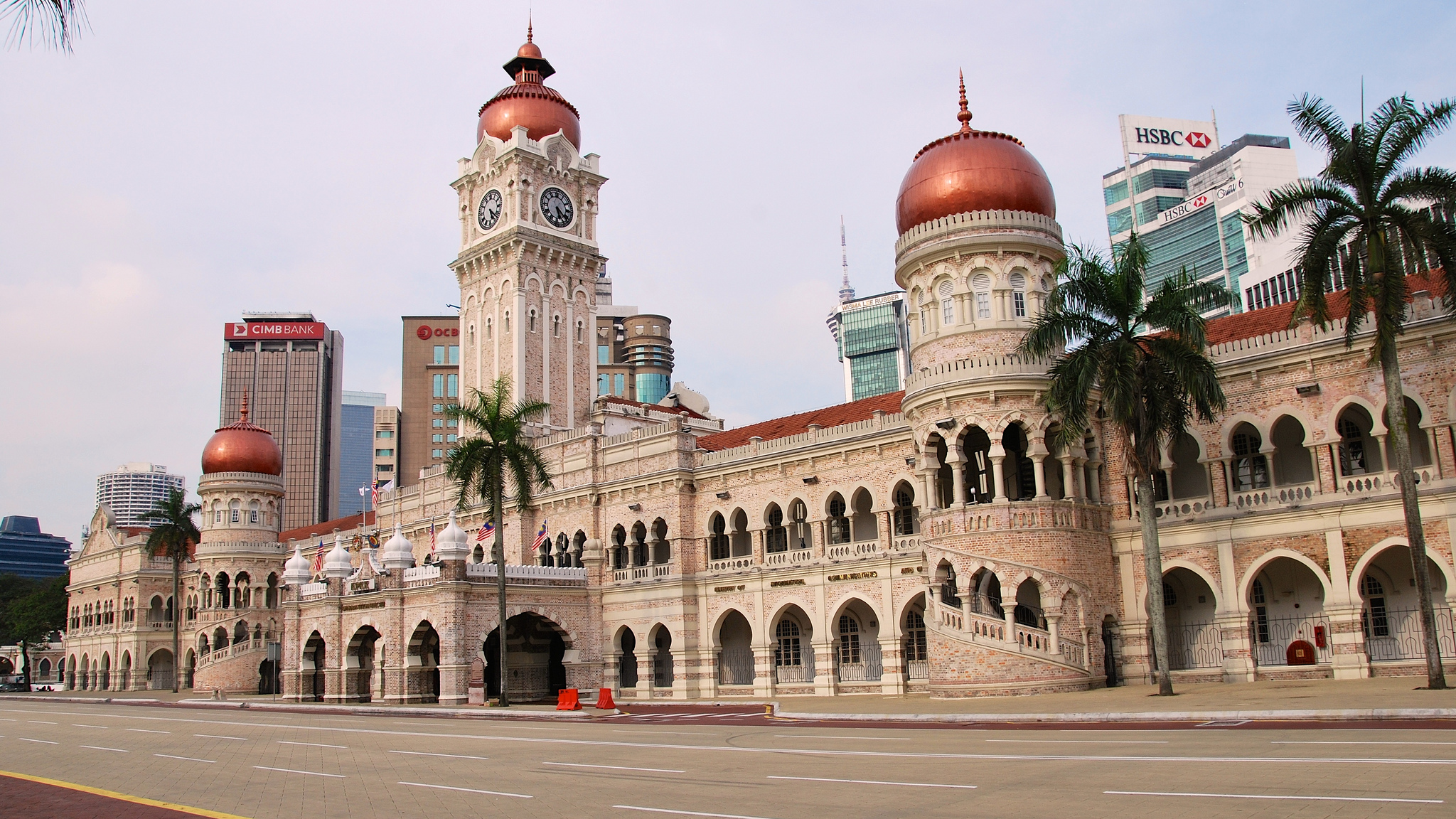 Much of Peninsula Malaysia was initially ruled by maharajas of the trade-based Srivijaya Empire, which enhanced the area's vital role in regional trade. Gradually, Islam was spread by Arab and Indian traders, followed by an introduction to Chinese culture via trade, spawning the unique Baba Nyonya culture that still thrives today.
The tiny fishing nation of Portugal was first to flex some colonial muscle, capturing the trading port of Malacca (also spelled Melaka today) in 1511 and ruling for over 100 years. Their reign came to an end in 1641 when the Dutch East India Company and its allies drove them out, setting up trading posts across the country. The country's strategic sea-lane position brought trade and foreign influences, including Hindu and Buddhist cultures, which fundamentally influenced its early history with beliefs that are in evidence today in the Malay language, literature, and various customs.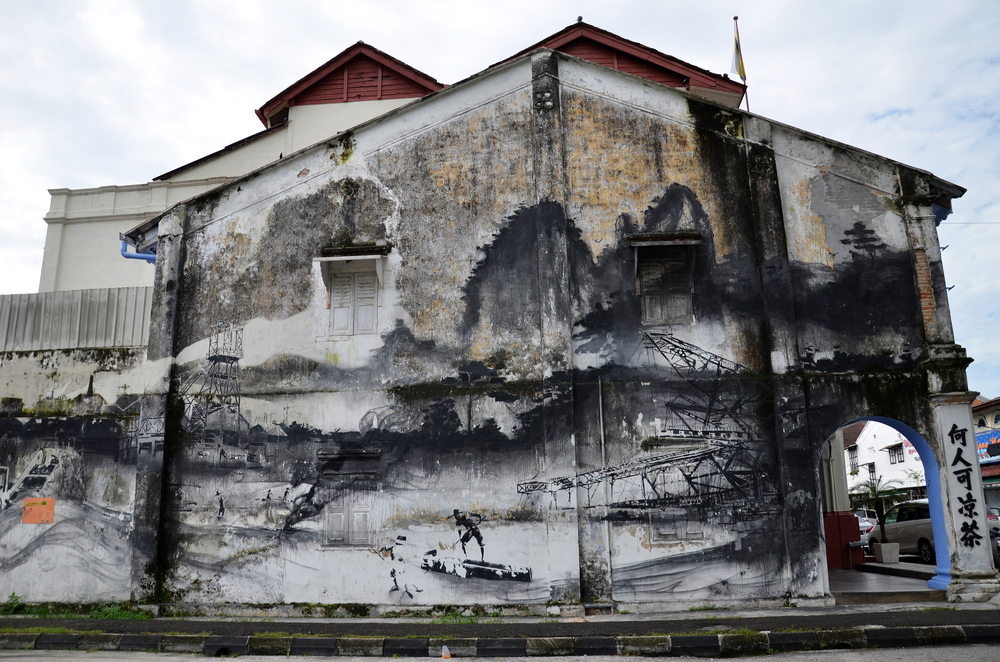 The 1700s saw a boom in immigrants, with the mining of tin and gold attracting an influx of Arab, Indian, and Chinese immigrants who soon controlled business. Not surprisingly, by the 1800s Britain had established colonies and trading ports throughout the peninsular, causing some friction with their Dutch counterparts. This slight animosity led to the signing of the Anglo-Dutch Treaty in 1824, setting boundaries between British Malaya and the Netherlands East Indies (present-day Indonesia).
Kuala Lumpur became the capital city of the Federated Malay States in 1896, and profits poured in soon after, particularly in the lead-up to WorldWar II, due to demand for tin and rubber. As it was for much of Asia and Europe, the years of war were tumultuous ones, and although Malaya was spared from incessant, brutal bombing, life was one of hardship and struggle. During the Japanese occupation, exports were stripped, and ethnic tensions between Malays, Chinese, and Indians were exacerbated. Japan's so-called sook ching (purification through suffering) campaign led to the death of 80,000 ethnic Chinese in Malaya and Singapore.
A push for independence
Following WWII, Malaya started sowing the seeds of independence. In 1946, the nationalist United Malays National Organisation (UMNO) group was founded, seeking independence from Britain, but promoting a state dominated by ethnic Malays. Influenced by Cold War politics at the time, Malaya's ethnic Chinese communist guerrillas staged an insurgency in the country's dense jungle areas for 12 years. Known as 'The Emergency' – not officially called a war primarily for insurance claim reasons – the uprising was eventually suppressed by British and Commonwealth forces.
The push for independence finally brought the country to 1957, and on August 31 of that year, Britain relinquished its colonial hold and the Federation of Malaya was born, a newly independent nation. North Borneo, Sarawak, and Singapore joined the fledgling country in 1963, and was rechristened as Malaysia. However, social and ideological differences led to Singapore's unanimous expulsion from Malaysia just two years later, at which time it became an independent sovereign nation of its own.
Malaysia rising
Malaysia is one of the few countries in the world that has been lucky enough to enjoy a stable economy and relative ethnic harmony over the years. A prominent stain on this record occurred in 1969 when racial tensions flared, culminating in a number of race riots that are still lamented to this day and often referred to in dark, hushed tones. Malaysia recovered, however, and under the hand of Prime Minister Mohammad Mahathir, soldiered on into the modern era.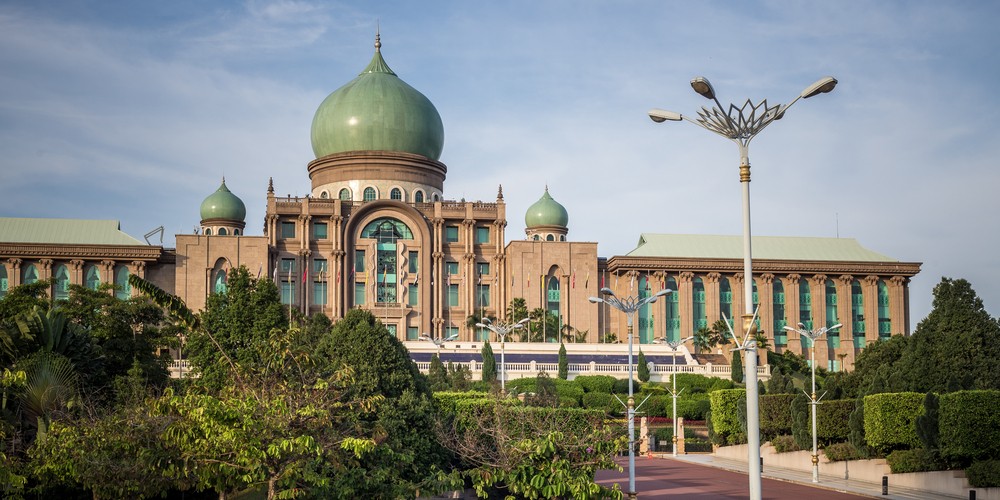 The 1980s was a period that saw the Mahathir administration pledge to transform Malaysia from an agriculture-based economy to one based on industry and manufacturing, one that could rival a first-world nation. The gears shifted dramatically: the country's economy diversified and grew at rate of eight percent each year, leading to many of the skyscrapers and modern buildings we today know and associate with Kuala Lumpur – the country's capital and economic engine.
The growth was so dramatic, it overwhelmed the city's infrastructure and in the early 1990s, Mahathir led the charge to create a new city to serve as the seat of government, and move the administrative capital away from the crowded and congested KL area. In 1999, the planned city of Putrajaya – about 25km from KL – was launched and the country's administrative centre was shifted there while the national capital city remains Kuala Lumpur.
Truly Asia
A unique blend of cultures, the concept of the Malaysian identity has at times been a hotly debated issue. Sometimes altered to suit different political agendas on either side of the spectrum, the battle for 'Malaysian-ness' is often amplified in the media, but the reality of this issue is much more comforting. A walk down a street in Kuala Lumpur sees Malaysians of all backgrounds conversing above the din of bustling local coffee shops, chowing down on delicious grub at roadside stalls, or sipping overpriced cappuccinos in trendy cafés that redefine urbane chic. At sunset, the streets come alive with everyone from young professionals and families to tourists and adventurers, paying homage to the nightlife the Malaysian capital is famous for.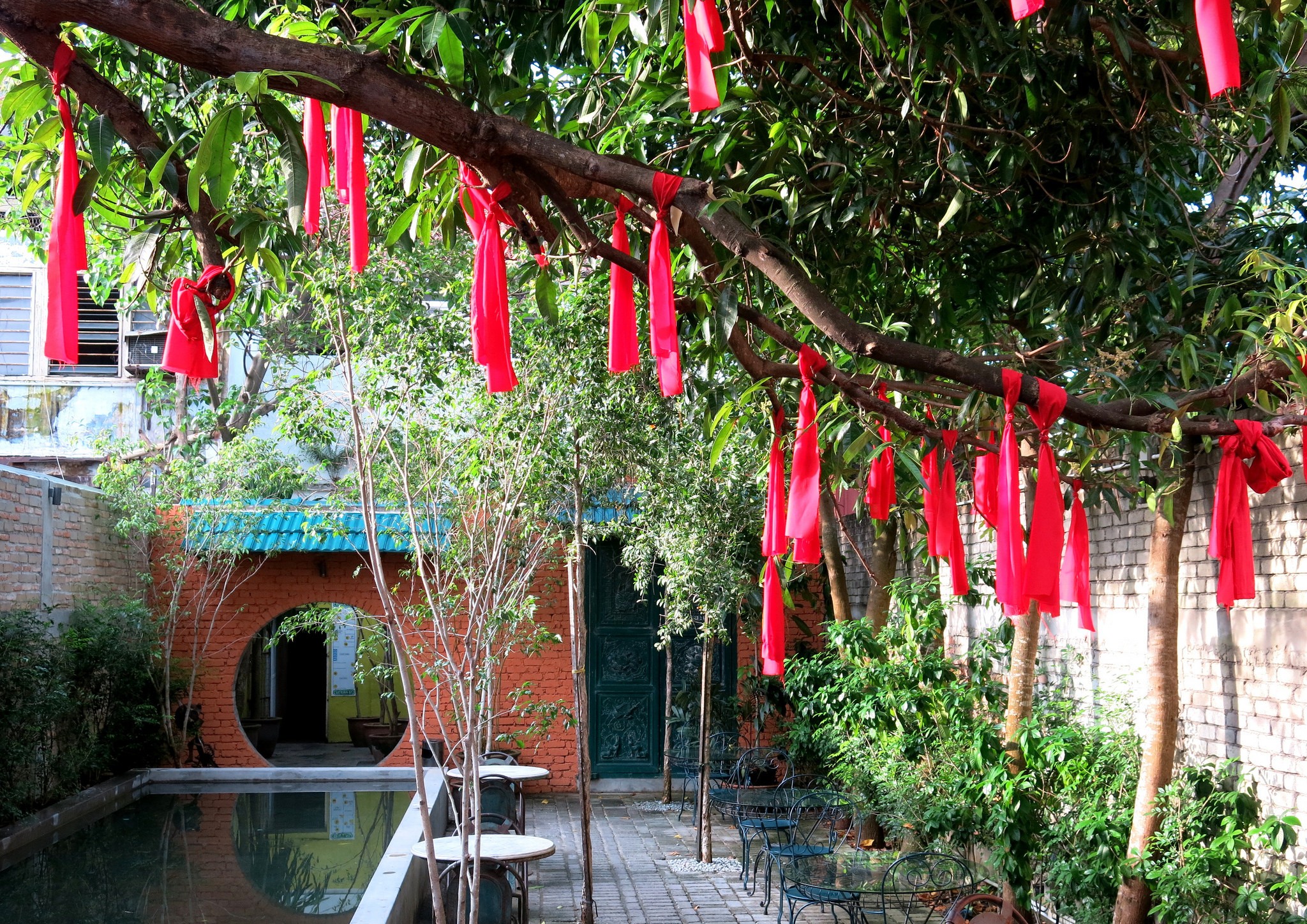 At the same time, a trip to the rural stretches of the country sees a quieter, more relaxed Malaysia surfacing, with padi fields, traditional wooden kampung houses, and children playing in their front yards, soaking up the laid-back vibe of village life. Old Malay men sit outside Hindu temples, tucking into homemade grub, as Indian women sweep the front area of a mosque, all while jabbering away in a mix of Malay, Chinese, and Indian dialects, often blended with English. In East Malaysia, even more ethnic groups and languages enter the equation, and yet it works as well there (if not better) than it does on the Peninsula.
This peaceful fusion of races, cultures, and backgrounds – each retaining its own unique qualities yet living together harmoniously – defines the very essence of modern Malaysia.
Malaysia fact file: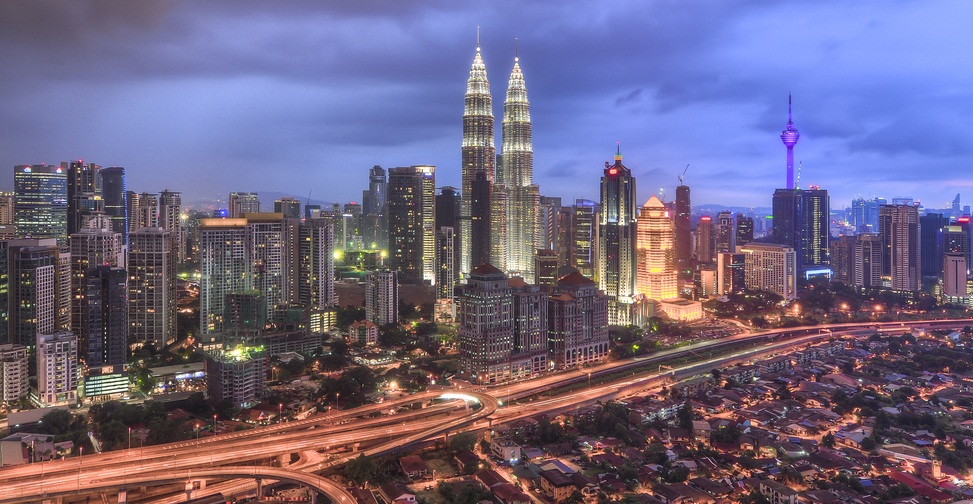 Size: 330,803 km2 (World rank: 66th) Population: 31,112,000 (2016 estimate)
Capital city: Kuala Lumpur (Putrajaya is administrative centre)
Largest city: Kuala Lumpur
Government: Federal elective constitutional monarchy and federal parliamentary
democracy
Official language: Bahasa Malaysia
GDP PPP*: $25,833
HDI**: 0.779, very high (World rank: 62nd)
Currency: Ringgit Malaysia
*GDP per capita, purchasing power parity, international dollars
**Human Development Index, a comparative measure of life expectancy, literacy, education, standards of living, and quality of life for 188 countries worldwide. (For comparison, Malaysia's HDI is 0.779, high, and is ranked 62nd.)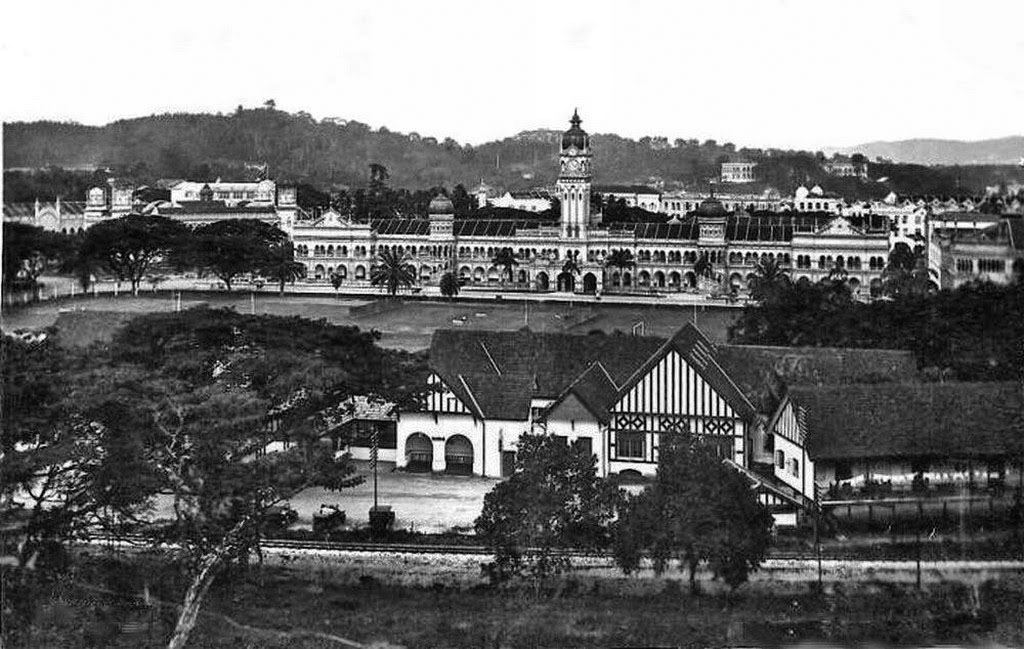 Notable facts:
Malaysia holds a number of distinctions, including being a founding member of ASEAN and the East Asia Summit. It also holds the southernmost point in continental Eurasia, Tanjung Piai, and is one of only 17 megadiverse countries in the world, nations which either harbour the majority of the Earth's species or possess large numbers of endemic species of flora and fauna. Two other ASEAN countries, the Philippines and Indonesia, also share this classification.
Malaysia shares borders with six neighbouring countries: three land borders (Thailand, Indonesia, and Brunei) and three maritime borders (the Philippines, Singapore, and Vietnam).
At the time of Malaysia's independence in 1957, one name considered for the new nation was Langkasuka, the name of a historic kingdom located in present-day northern Peninsular Malaysia. Ultimately, the name chosen was the Federation of Malaya. Six years later, the name "Malaysia" was officially adopted when, on September 16, 1963, Sarawak, North Borneo (now Sabah), and Singapore joined the Federation. Singapore was unceremoniously expelled from Malaysia less than two years later.
Malaysia's 13 states are generally based on historical Malay kingdoms. On the peninsula, 9 of the 11 states still retain their royal families today (Penang and Malacca are the exceptions). The rulers of these nine Malay states elect the King (Yang di-Pertuan Agong) from their own ranks, who serves for a five-year term.
This article was originally published in The Expat magazine (August 2016) which is available online or in print via a free subscription.
---
"ExpatGo welcomes and encourages comments, input, and divergent opinions. However, we kindly request that you use suitable language in your comments, and refrain from any sort of personal attack, hate speech, or disparaging rhetoric. Comments not in line with this are subject to removal from the site. "
Comments