One of the most gruesome periods in Malayan history was the Japanese occupation during World War II. Many who studied in local schools will remember learning about how the Japanese invaded Malaya by surprise in 1942, catching the British and Allied forces off guard. Japanese forces came in from Thailand, starting their occupation in Kedah and cycling their way south on stolen bicycles.
We also learned about the Japanese regime that spread pro-Japanese propaganda, forcing school children to learn the Nippon-go (Japanese language). There has also been much written about how the Japanese 'did nothing to stimulate the economy', causing a shortage of supplies and leading to high inflation, thus rendering Japanese printed 'banana' money pretty much worthless.
We also learned a bit about the atrocities that happened in the few years the Japanese were around, but nothing too in-depth; perhaps our teachers didn't want to scare us too much. But this piece of history, painful and gruesome as it may be, should not be forgotten.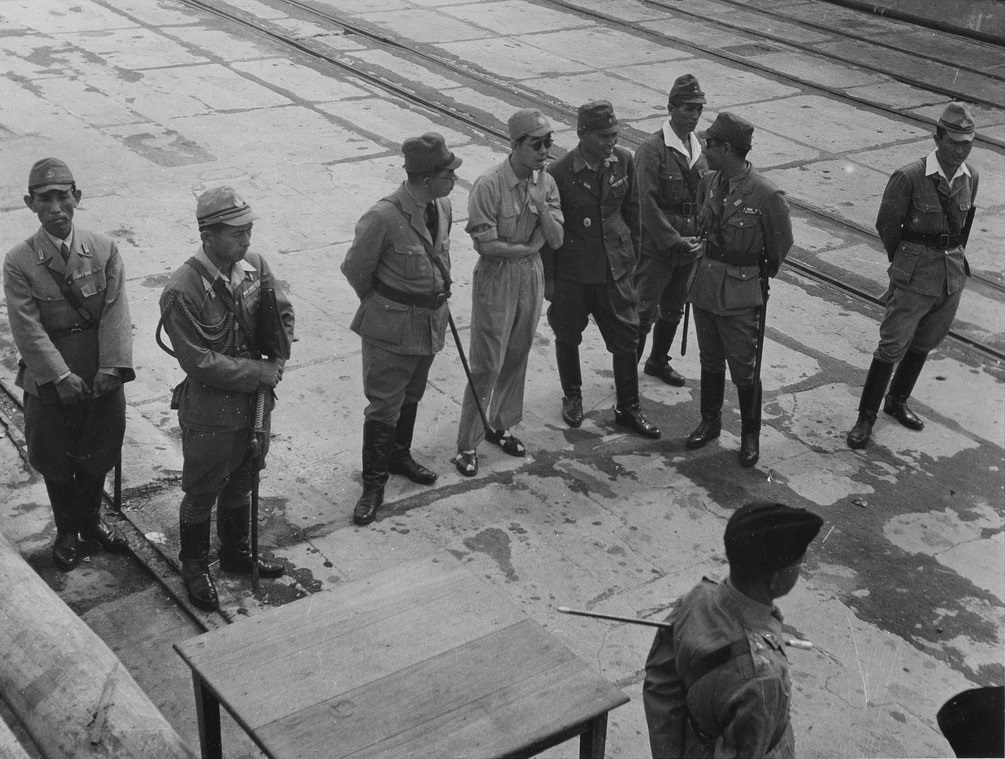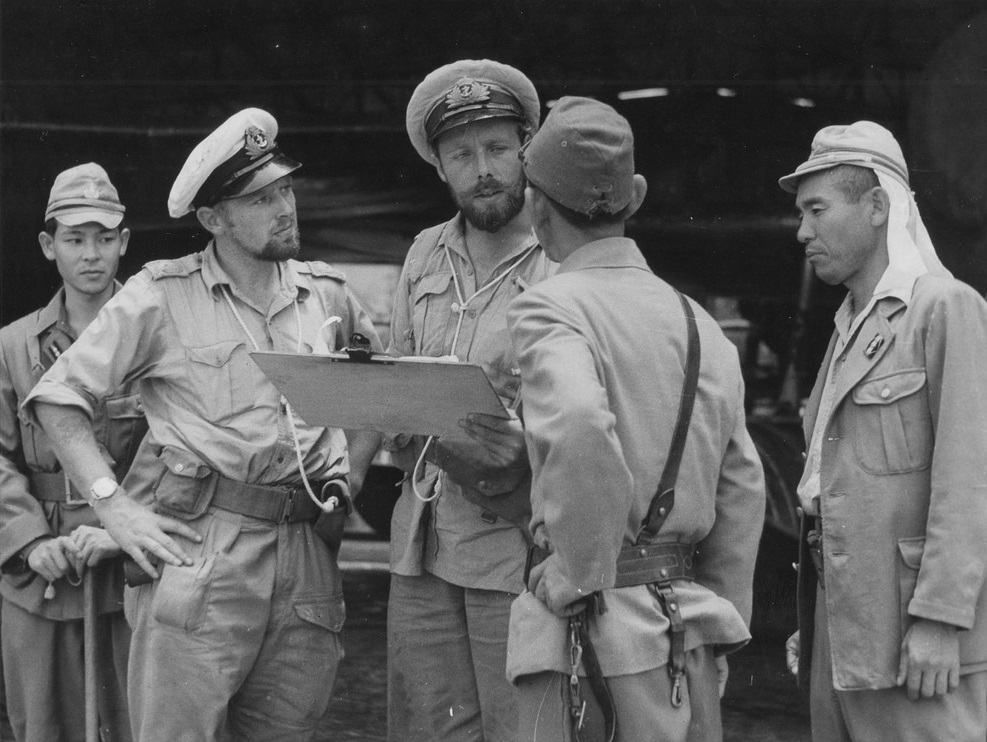 The Japanese, after taking hold of Kedah, split into two flanks, one heading south and the other towards the east coast. They quickly drove back the British forces and made it to the Johor causeway and to Sarawak, and even conquered Singapore.
During that time, the Japanese massacred thousands of people in local Chinese communities that they suspected as being anti-Japanese. Entire villages were slaughtered; hundred of people were shot at a time, regardless of age. Ethnic Chinese men, women, and children were killed by the Japanese simply as they were suspected of providing financial support to the Nationalist and Communist forces in China who were battling the Japanese.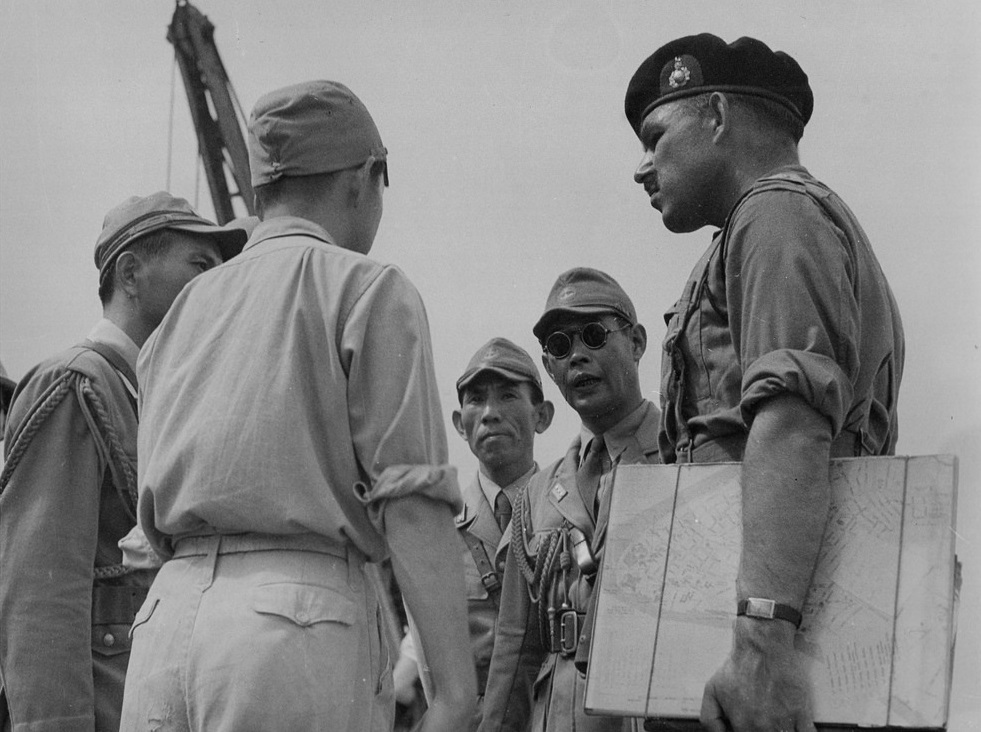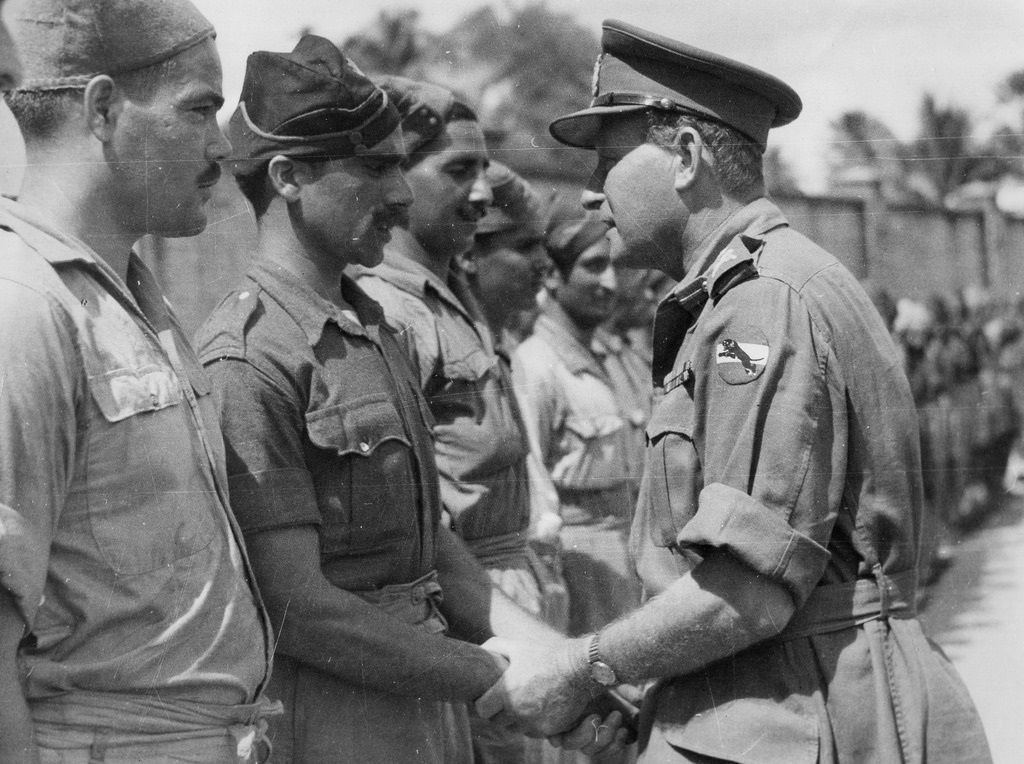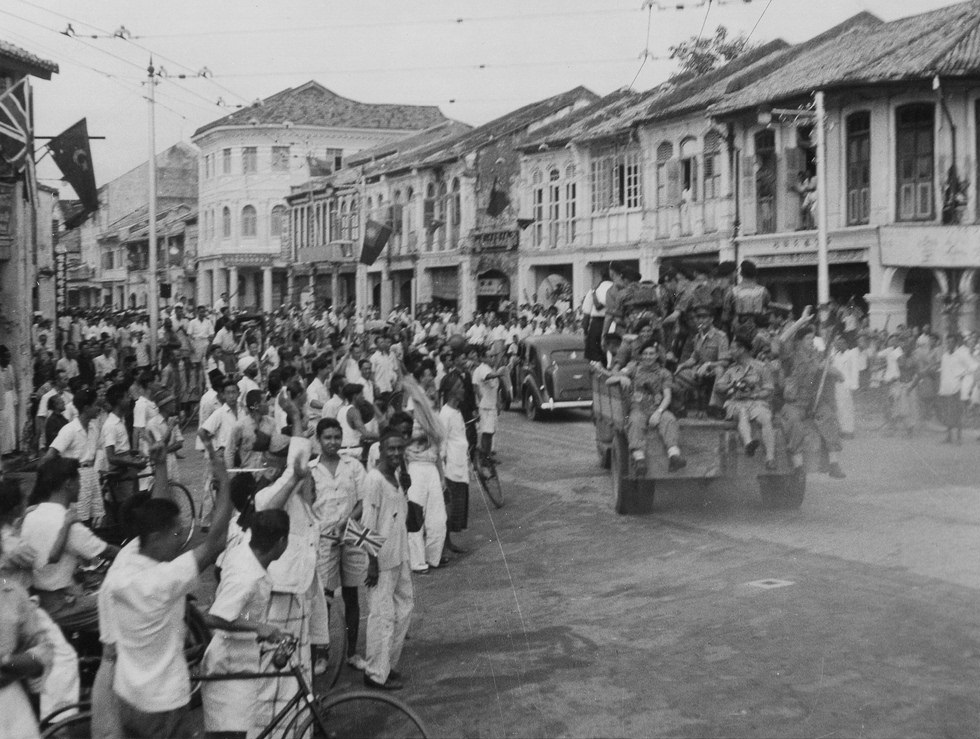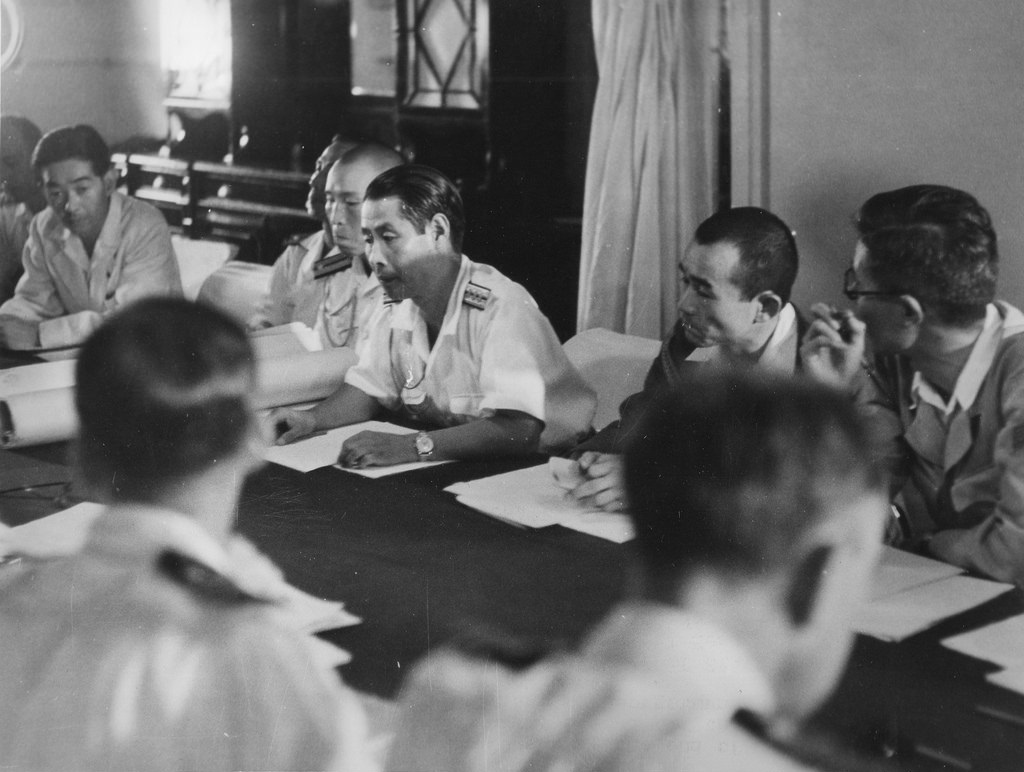 Fortunately (for them), ethnic Malays and Indians were treated much better. The Japanese wanted the support of Indians in Malaya to support freeing India from British rule while ethnic Malays for some reason weren't considered a threat. In comparison to the Chinese, the Indians and Malays were treated much better and this preferential treatment stirred up a lot of animosity between races – particularly between local Chinese and Malays.
Eventually in 1945, after strategic bombing of Malaya by the British and Allied Forces and guerrilla warfare by both local and Allied troops, the Japanese were forced to surrender, first in Penang and then in Kuala Lumpur.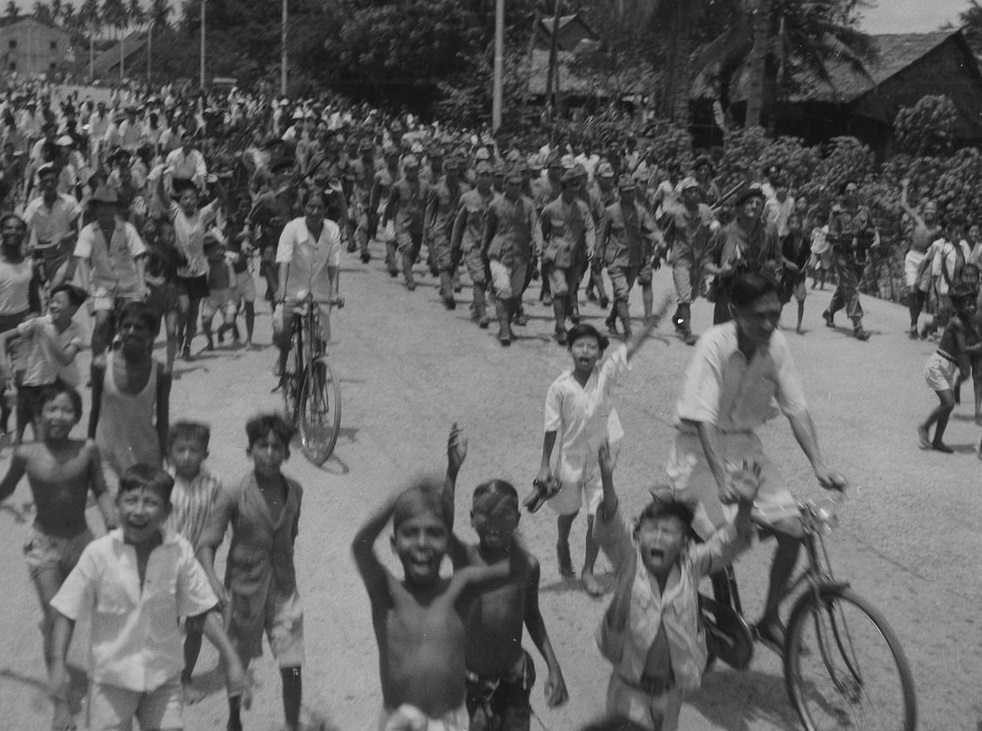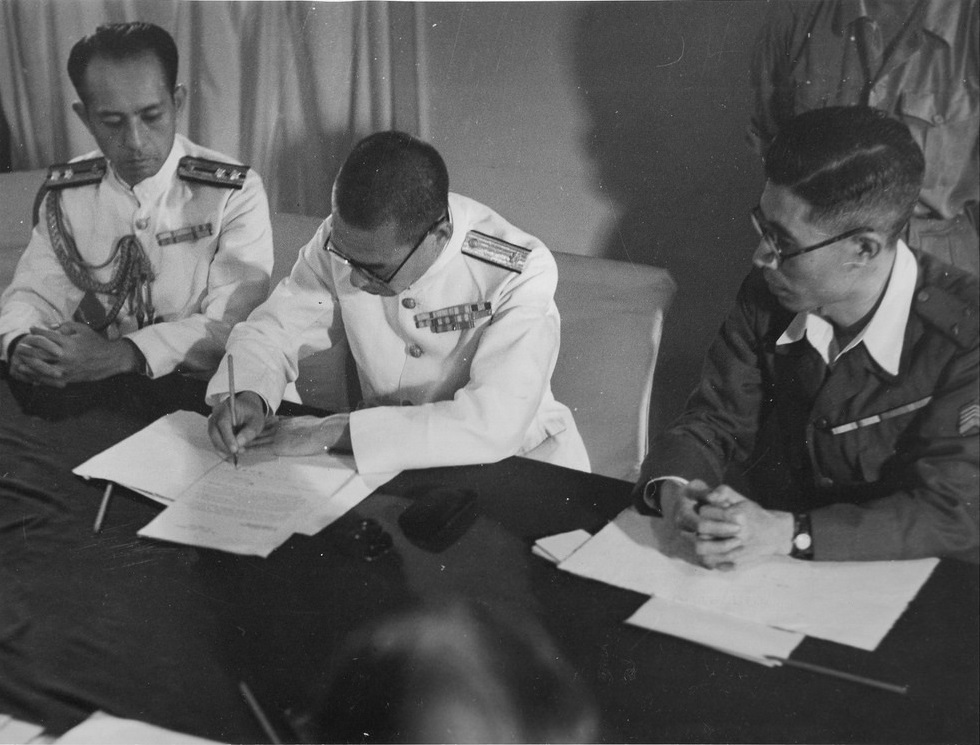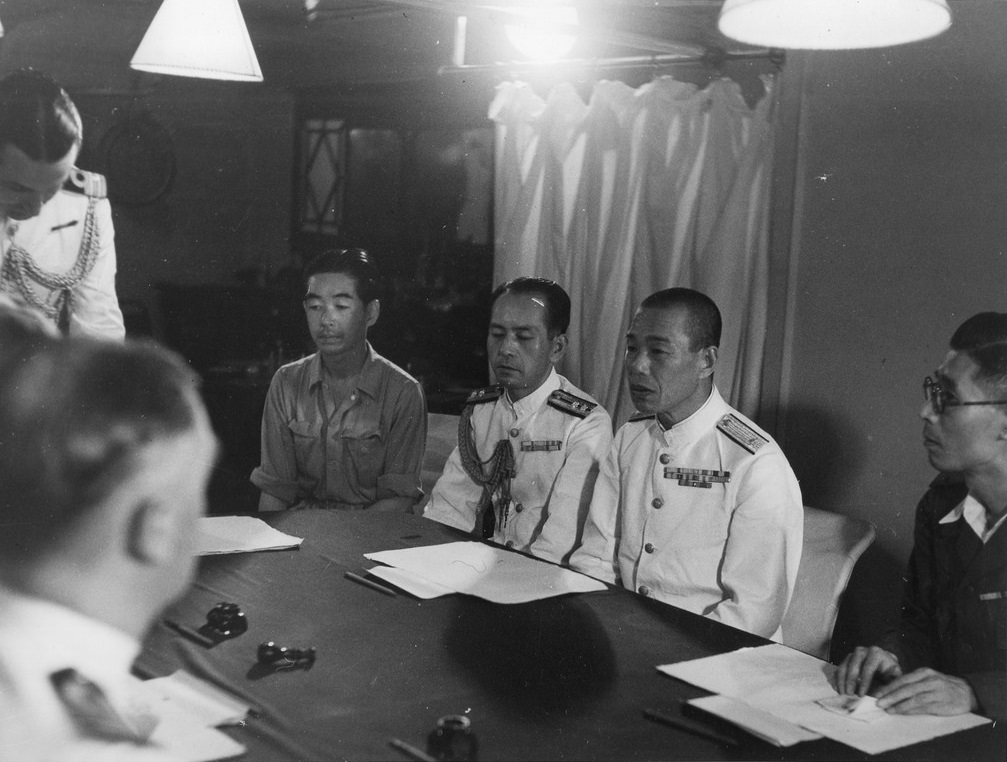 Video: Penang Reoccupied
British Pathé, a news company that was around between 1910 – 1970, filmed the reoccupation of Penang, which can be found on their YouTube channel. The video, entitled 'Penang Reoccupied', documents the arrival of the British Royal Marines, surrender of Japanese Forces, the hoisting of the Union Jack, and the celebrations by the Malayan population of the defeat of the Japanese.
---
"ExpatGo welcomes and encourages comments, input, and divergent opinions. However, we kindly request that you use suitable language in your comments, and refrain from any sort of personal attack, hate speech, or disparaging rhetoric. Comments not in line with this are subject to removal from the site. "
Comments