This post is brought to you in part by M1 Malaysia Ltd.
Buying insurance can be a minefield at the best of times – and it's often made worse when you're buying an expat package, because you have to deal with international complications and perhaps language barriers.
Tony Ocone, a senior financial advisor based in Kuala Lumpur, has seen it all before. He's here to help you decode the ins and outs of expat healthcare insurance in Malaysia.
1. Deductibles
In most policies, an insurance deductible is the amount that must be paid immediately by the policyholder patient to their doctor before their insurer will start to cover any expenses. An 'excess' refers to the extra costs paid by the consumer above the maximum coverage level that the insurer pays.
Regency, an insurance provider, does not enforce any claims deductible or excess on any of their plans, which means that once the policyholder has paid their premium, claims are reimbursed 100%, up to their benefit limits. This is a unique selling point which only expedites the claims process, and protects the client's savings.
2. Waiting periods
A insurance policy waiting period is the time between paying for coverage and when the protection becomes available: accidents which occur during this time are not claimable. Many policies can have waiting periods of weeks or months.
Regency only has a waiting period on dental cover, so as soon as a plan is arranged, all other benefits are available to use immediately – this is exceptionally rare. Clients can immediately claim for any insurable medical issue, eye tests, medical check-ups, or even vaccinations.
3. Local versus international plans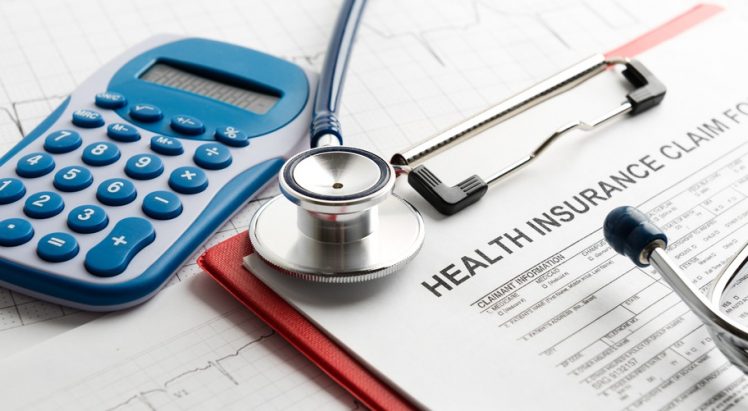 Expats can often get confused by the 'local' and 'international' insurance markets, as the names infer a geographical connotation. This is not the case. Local insurance polices are created by locally-owned insurance companies (such as AIA Malaysia, BUPA Thailand, AXA China) who produce insurance products for local nationals and are serviced by the local population.
This does not help an expat, as we are not 'local' to the country we live in, so there are language barriers to service and assistance – but, more importantly, the levels of cover are often dangerously low for our own expat requirements and expectations. International insurance doesn't just infer where you are covered – internationally – but who the products were developed for: international people, or expats.
4. Group vs individual plans
Group insurance is an insurance that covers a fixed group of people, not just, say, a family but perhaps the members of an association, or company's employees. So note that you, as an employee, may be covered by your company's group insurance policy, but your family might not.
5. Small print – buyer beware
All insurance policies have terms and conditions, and many insurance companies have been criticised over recent years for seemingly looking for ways in which to either avoid claims or limit the amount that they pay to claimants.
Regency for Expats paid over 98% of health insurance claims submitted to them in 2016 and are consistently rated highly for their customer-focused approach. The best way of ensuring you get an insurance plan that is suited to you, has no unusual pitfalls, and treats its clients fairly, is to use an insurance broker.
Brokers are experienced insurance professionals and will easily be able to spot anything out of place. In addition, an insurance broker like M1 Malaysia will know the insurance companies well and will be able to share their clients experience of dealing with a specific insurance provider.
For more information
To learn more about expat health insurance, check out the M1 Malaysia Ltd website or contact Tony on +60143667357 or [email protected].



" ExpatGo welcomes and encourages comments, input, and divergent opinions. However, we kindly request that you use suitable language in your comments, and refrain from any sort of personal attack, hate speech, or disparaging rhetoric. Comments not in line with this are subject to removal from the site. "



Comments