We asked expats living in Johor what they thought about living in this rapidly changing corner of Malaysia. Ten years ago, Johor was not a preferred location for expats living in Malaysia, but this has changed in recent years.
Not that long ago, Johor's "international appeal" was largely confined to Singaporeans wanting to take advantage of the lower prices at restaurants, shops, or entertainment, particularly playing golf. The bawdy nightlife was also a big attraction, although that was reduced somewhat after the police enacted a major crackdown to reduce the crime rate, which Singaporean visitors (incorrectly) reckoned was about the worst in Asia.
The influx of expats increased following the decision to set up a new economic zone, the Iskandar Development Region in 2006. Although there are no reliable figures for the number of numbers of expats actually living in the state, there has undoubtedly been quite an increase.
The improved infrastructure and new residential developments persuaded some Singapore-based expats to relocate. The lower cost of living and the larger homes were quite a draw – particularly for expats who did not work regular office hours and could therefore avoid rush hour travel across the border.
Other expats arrived to work in the new businesses being set up in Iskandar, like the many new schools and other new businesses deciding to set up there like Pinewood Studios. Some retirees moving to Malaysia under the MM2H programme decided they liked the proximity of Singapore without its high cost of living.
We made contact with just over 60 expats from 15 different countries and asked them a few questions about their lives.We reached a good mix of expats, with a fairly even split between expats with children, those without, and single expats.
The majority were working in Malaysia, but three of the respondents commuted to Singapore, and around 10% were expats who had retired here. Most of them rent their home, but 20% said they owned the home they lived in and, not surprisingly home ownership was much higher among retirees.
Feelings about Johor were clearly mixed. Some expats reported having adapted well and feeling good about living there, while a few said they were regretting their decision.
Joe Leighton, a Canadian who runs his own sportswear business, is very pleased he made the move to Johor. "After spending 31 years living in Singapore it was long enough. I should have moved to Malaysia years ago, where there are more friendly and wonderful people," he commented. On the other hand, a married Australian who did not wish to be named did not enjoy Johor. He moved from Singapore, but still works there. His advice to other expats thinking of coming was "Don't."
The 'very good's have it
On balance the favourable votes won out with half the expats saying they found life in Johor very good or excellent and another third saying they were neutral. The remaining 15% were less happy. It is clear that most thought life there was improving, but perhaps not as fast as some would like.
A third of the respondents said they visit Singapore regularly for business and another 15% go there periodically for business reasons. The majority go to Singapore at least once a month for social reasons and in many cases it is to make up for shortcomings in the goods and facilities available in Johor.
Several complained about the increasing problems and time taken crossing the border and several expats were of the opinion that slow processing of travellers at immigration was deliberate, although they did not offer any reasons for this. A couple of respondents bemoaned the fact that since they did not work in Singapore, they did not qualify for the Malaysia Automated Clearance System, which is scanned when you enter and leave to avoid getting too many stamps in your passport.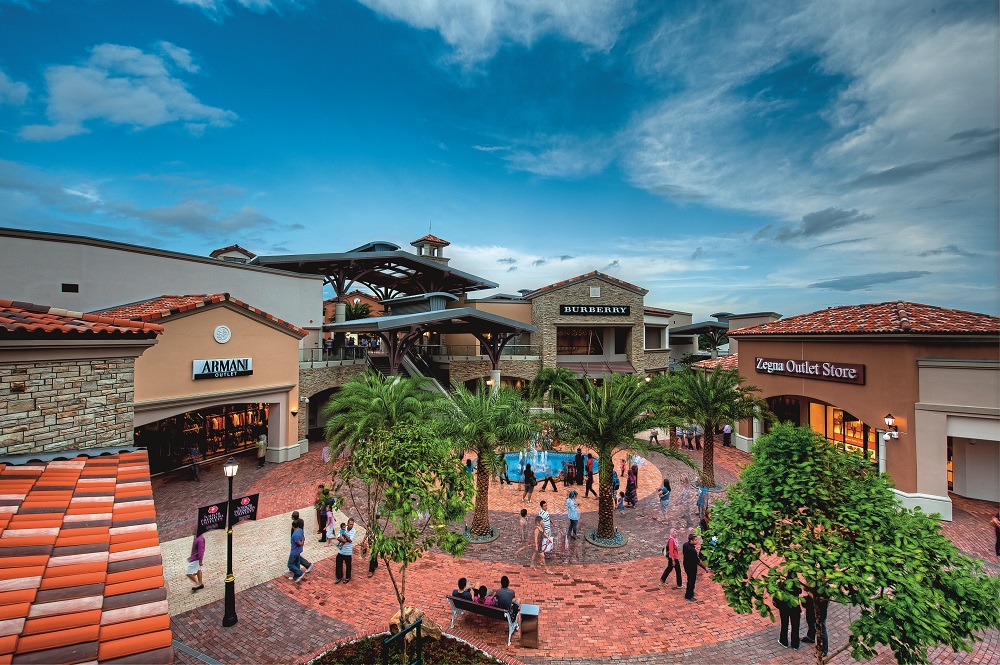 In terms of the changing landscape, all respondents noted the rapid development, particularly in the number of new buildings, and many commented that the increase in traffic was noticeable, although has not yet become a problem. There were also comments about the number of empty residential building and a suspicion that many people were increasingly reluctant to invest here because of concerns about recent developments in Malaysia.
Ever-important food
On the plus side, most expats felt that the number and quality of restaurants had improved in Johor, with nearly half saying it was 'very good' or 'excellent' and most of the rest saying it was 'satisfactory'. There was slightly less enthusiasm for shopping, with no one rating it 'excellent' and approximately two-thirds rating it 'very good' or 'satisfactory' while the remainder viewed it more negatively.
When it came to entertainment, the rating dropped further, with just over half considering it 'satisfactory' or 'very good' and the other half considering it 'not very good' or 'bad'. Stuart Wood, a Brit who retired to Johor and has lived there more than six years, said they were "sadly lacking in this area and still have a long way to go."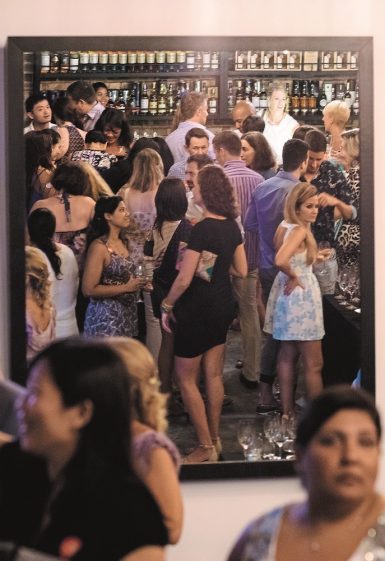 For most expats, the best thing about living in Johor was the lower cost of living, particularly when compared to Singapore. Others liked the feeling of space and the reduced traffic.
Mike Hill, a British citizen who has lived in Johor for several years, wrote, "It is a good size city, life is more laid back… you can have a reasonably priced landed house and still be in the city centre in 10-15 minutes and no hassle of traffic jams. The place is still cosmopolitan enough to meet most needs, and you have the option of Singapore for the big city experiences."
A Japanese expat, who preferred not to be named, said that in Johor, "We can enjoy multifaceted culture and various nationalities." Emmanuel Cochard, who is Swiss and works in both Singapore and Malaysia, says that despite its shortcomings, he enjoys living in Johor as it offers the "freedom to have my own vehicle and offers many destinations, including beaches hiking trails and nature."
For other expats thinking about moving here, the most frequent advice was to be open-minded, which is true for expats moving to any part of the world, especially one with cultural differences.
New Zealander Christine Hackett wrote "Be open-minded. Every place is different, use your common sense. People say it is not safe here but it is as safe as any place in the world. You can get hurt in your own city." Jodie George recommended joining the InternationalWomen's Association in JB, and they certainly seem to be very active.
David Taylor, who is British and has lived in Johor for several years, wrote, "Johor is truly a unique city. A melting pot of culture, creed, and race. It's down to the individual if you choose to embrace this. But if you don't, you really are missing out on some great adventures."
This article was originally published in The Expat magazine (November 2016) which is available online or in print via a free subscription.



" ExpatGo welcomes and encourages comments, input, and divergent opinions. However, we kindly request that you use suitable language in your comments, and refrain from any sort of personal attack, hate speech, or disparaging rhetoric. Comments not in line with this are subject to removal from the site. "



Comments