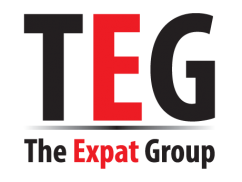 From Alor Setar to Johor Bahru, and from Penang all the way to Sandakan, Malaysia is full of photo-worthy attractions and locations. But let's face it: some places just sell better on Instagram than others. So if you're looking to attract a lot of double-clicks on your photos – and who isn't? – here are some of the country's most photogenic spots to consider, in no particular order.
1. Langkawi SkyBridge, Kedah
If Malaysia had its own "seven man-made wonders," this remarkable bridge would surely be on the list. Spanning a forested chasm on Gunung Mat Chinchang in Langkawi, the SkyBridge was completed in 2004 and remains one of the world's most impressive pedestrian bridges, from both scenic and engineering standpoints.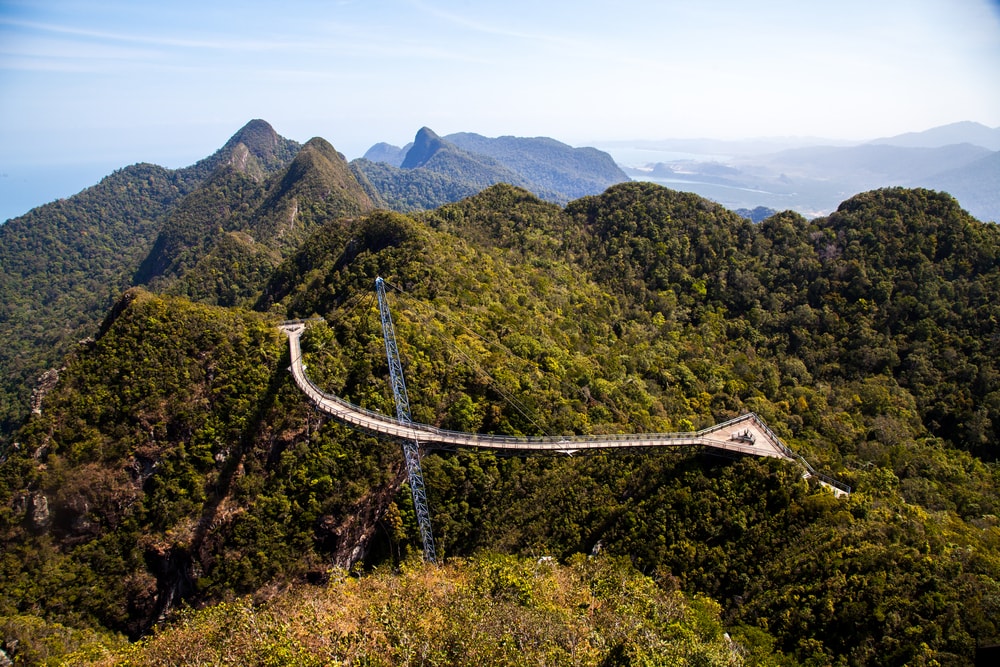 The best images of the curved bridge itself are snapped from the topmost station of the cable car that whisks riders almost to the peak of Mat Chinchang, while photos taken from the bridge on a sunny day – looking out over the rainforest-covered mountains and the Andaman Sea beyond – can be just as dramatic.
2. The Pinnacles, Gunung Mulu National Park, Sarawak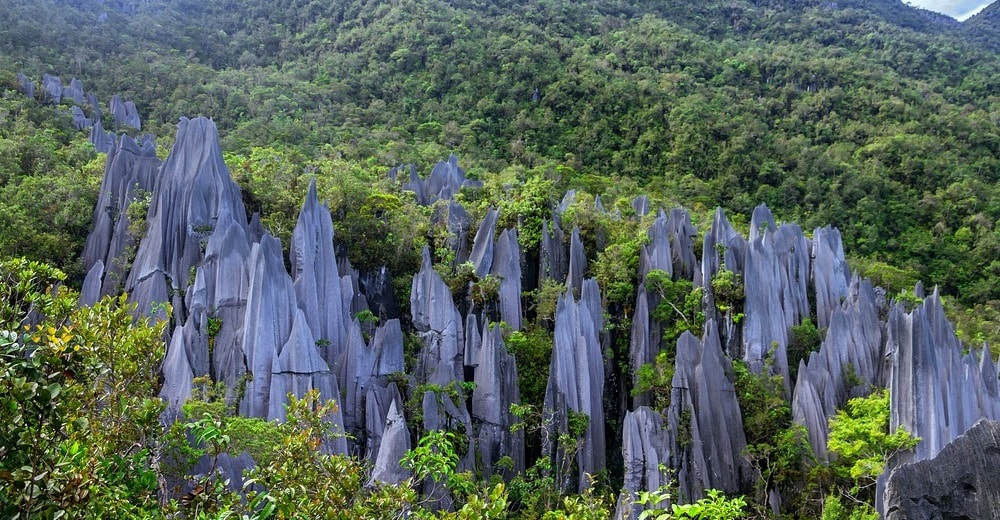 These imposing 45-meter limestone spikes rise like sharpened blades from the surrounding forest, about midway up the slopes of Gunung Api. Quite apart from being an impressive Instagram subject, getting a great shot of the Pinnacles is a trophy in and of itself: the demanding trail to the summit is not for the timid (or out-of-shape).
Though not exceptionally long (about 2.4 km), the trail has a precipitous vertical rise which ascends some 1,200 meters and features slippery moss-covered rocks and sections of near-vertical climbing, with ropes and fixed aluminium ladders in place in the last few hundred meters to assist would-be Instagrammers. Along with your camera, you'll need good shoes, climbing gloves, and a healthy ration of nerves. Check out the treks and trails on the Gunung Mulu National Park website.
3. Tea Plantations, Cameron Highlands, Pahang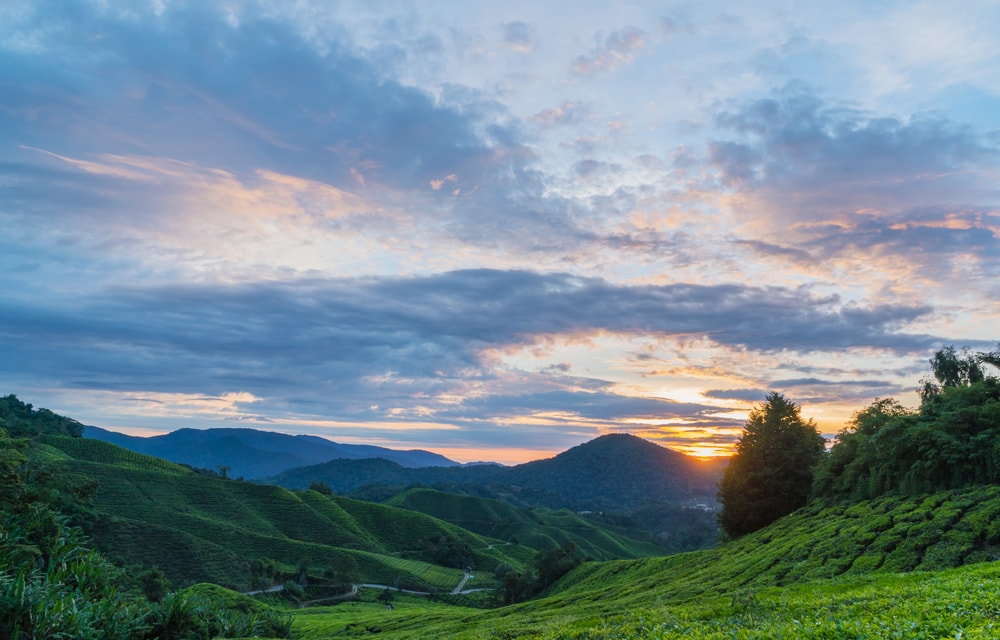 You've seen these shots a hundred times, but when the weather is cooperative and the lighting is right, the neatly arranged plants of the famous Cameron Highlands tea plantations, covering acres and acres of rolling hills, still manage to elicit inspiration and admiration. Visit the BOH Tea Plantations (there are two separate areas) and the Bharat Tea Plantation/Cameron Valley Tea Plantation to find that winning shot.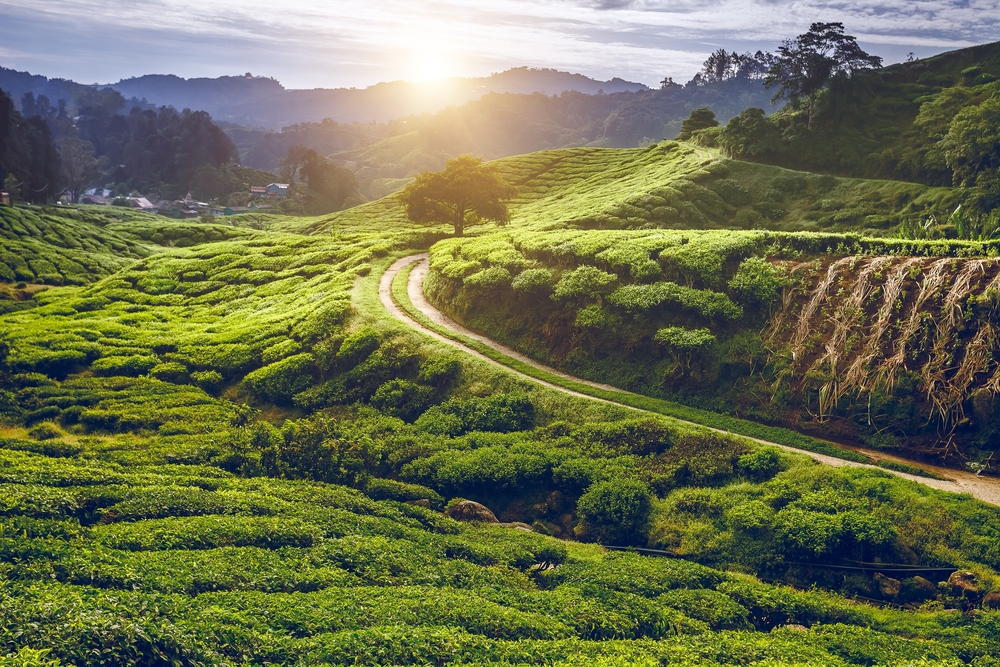 Expect most, if not all, plantations to be closed on Mondays. Certain parts of the BOH Sungei Palas area are especially scenic, and this plantation is also home to the well-known cantilevered BOH Tea Centre jutting out over the slopes of the tea gardens. Also of interest nearby the Sungei Palas plantation is the highest road in Peninsular Malaysia, which ascends to about 2,000 meters above sea level and affords panoramic views.
4. Pulau Redang, off the coast of Terengganu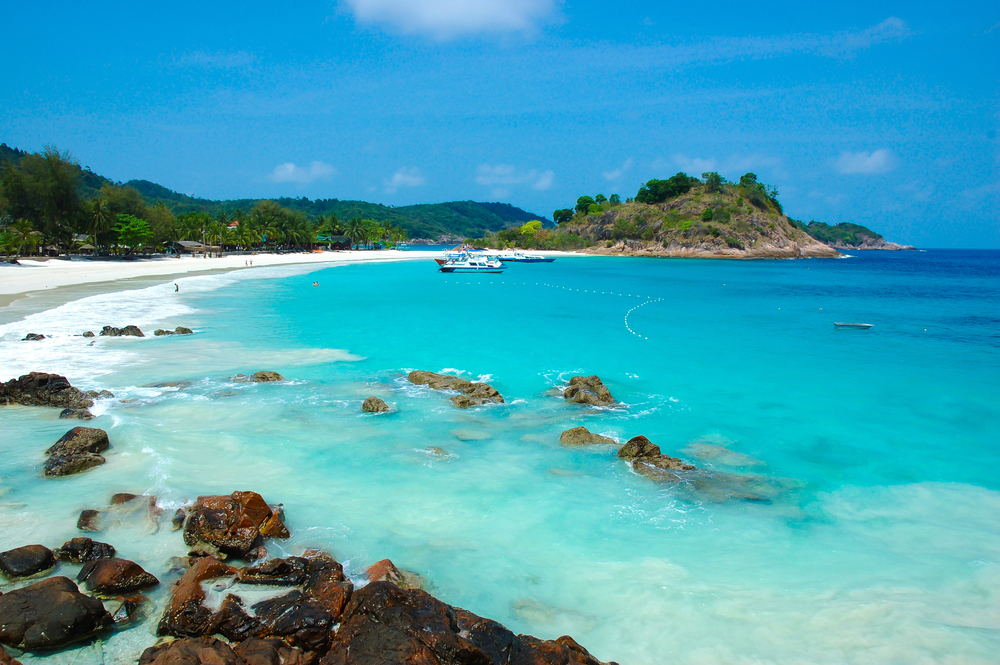 Considered by many to have some of Malaysia's best beaches, Redang is actually a small archipelago, though the name typically refers to the main island. All nine islands in the group, however, are part of the Redang Marine Park. With clear waters, white sandy beaches, and very little development beyond a handful of resorts, Redang can be a photographer's dream. The challenge, of course, is to move beyond the standard beach photo to get something more compelling.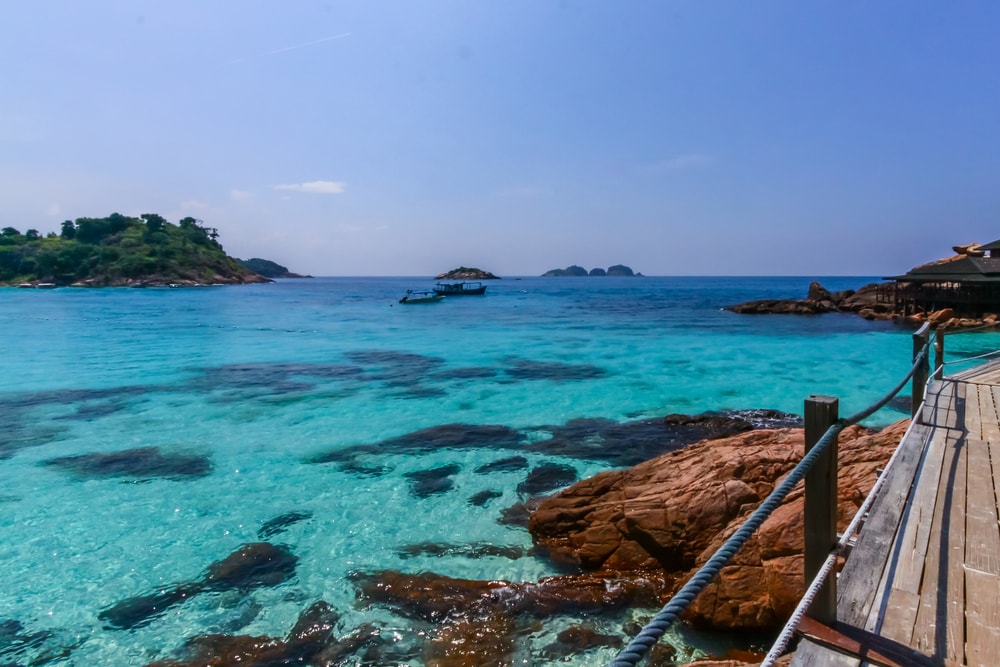 Perhaps a drone-assisted low-altitude aerial shot of the beaches, a picture of the island taken from a boat at sea, or even a ground-based photo but taken from a very different angle – try something unique and see what the results are. Or try your hand at underwater photography: the reefs and multitudes of tropical fishes in the waters of Redang can yield some very different shots for Instagram!
5. Petronas Twin Towers, Kuala Lumpur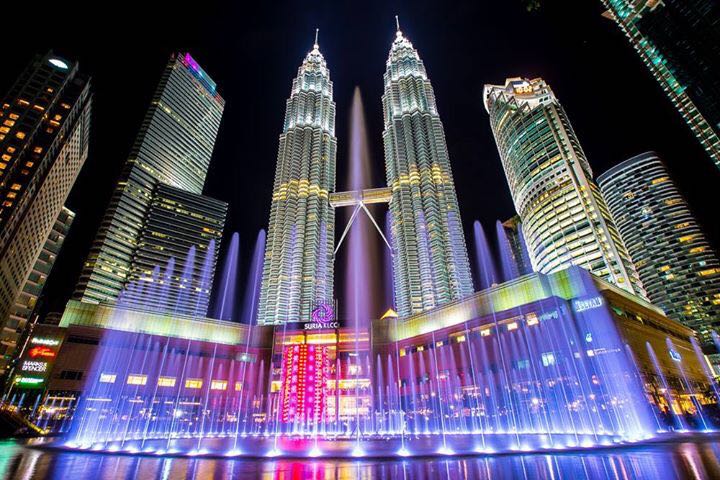 Of course it's just as cliché as can be, but a really nice image of the 452-meter towers – particularly with the impressively colourful fountain display at KLCC Park in the foreground – can still generate a lot of oohs and ahhs. And why not? The Petronas Towers, which were beautiful when they were constructed 20 years ago (has it really been that long!?), are still every bit as photogenic today, perhaps even more so with the addition of other buildings around them. This is modern Malaysia's icon, so while you surely won't be alone in photographing it, a great shot will still pile up the likes on Instagram.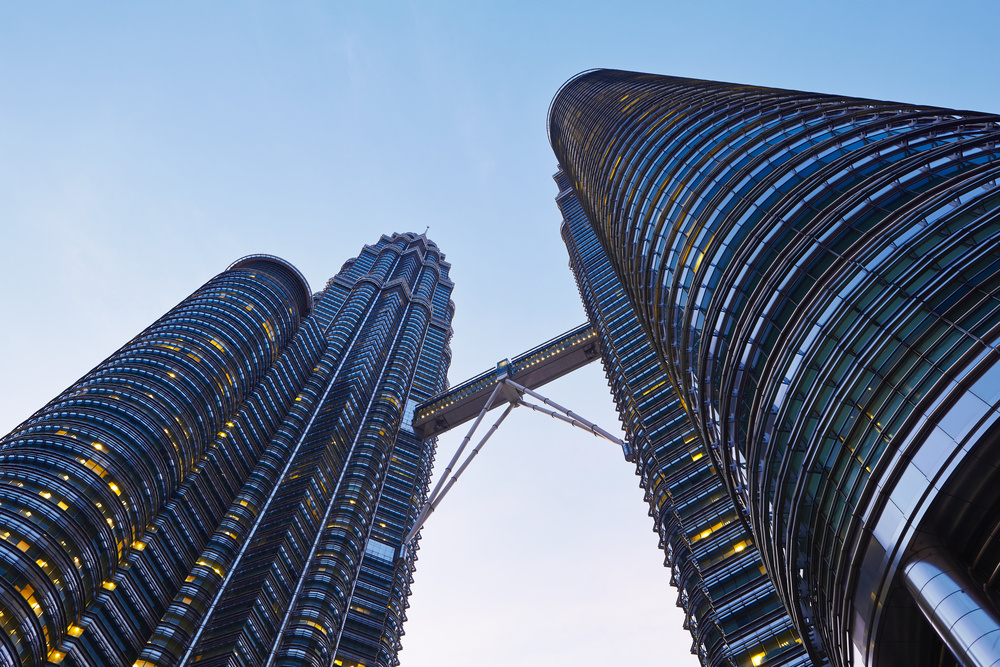 Try a unique angle from ground level, or a fun shot from some of the neighbouring venues. Places like Cantaloupe, Marini's on 57, Aqua at Mandarin Oriental, and SkyBar at Trader's all offer impressive views of KL's most famous pair of skyscrapers, and, as an added bonus, you're all but certain to get an Instagram-worthy meal or cocktail to snap and add to your feed, too!
6. Desa Cattle Dairy Farm, Kundasang, Sabah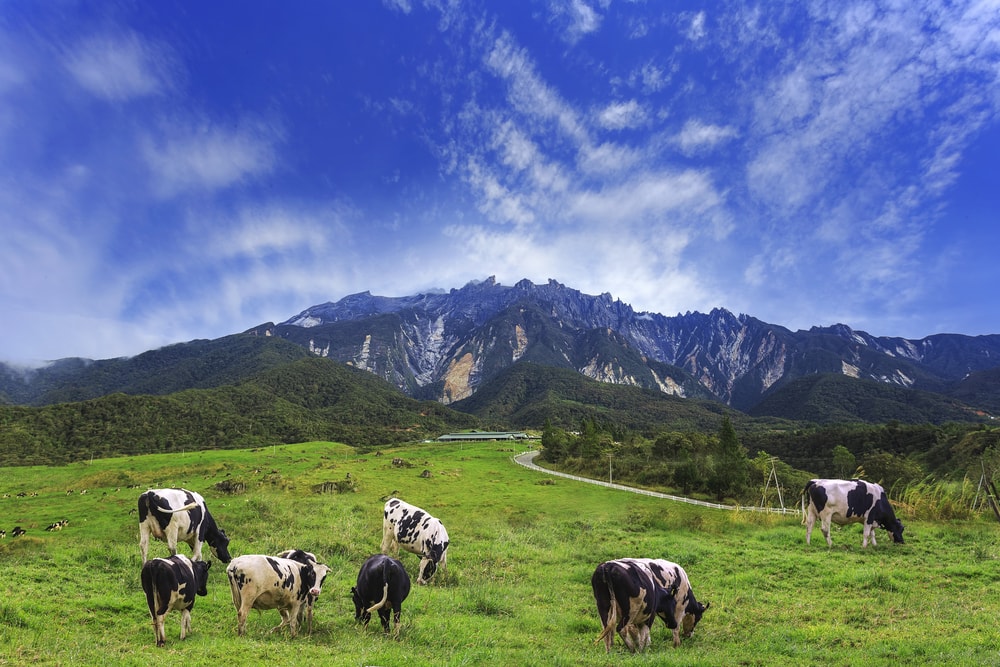 The functioning cattle farm, located about 2,000 meters above sea level, offers a majestic view of Mount Kinabalu overlooking lush green pastures dotted with grazing cows. So picturesque is the landscape that photographers often chose it as backdrop for wedding photo shoots. Green grass swaying gently in the wind, white fencing keeping healthy Fresian cows enclosed at the foothills of the looming Mount Kinabalu – it's easy to forget that you're still in Malaysia.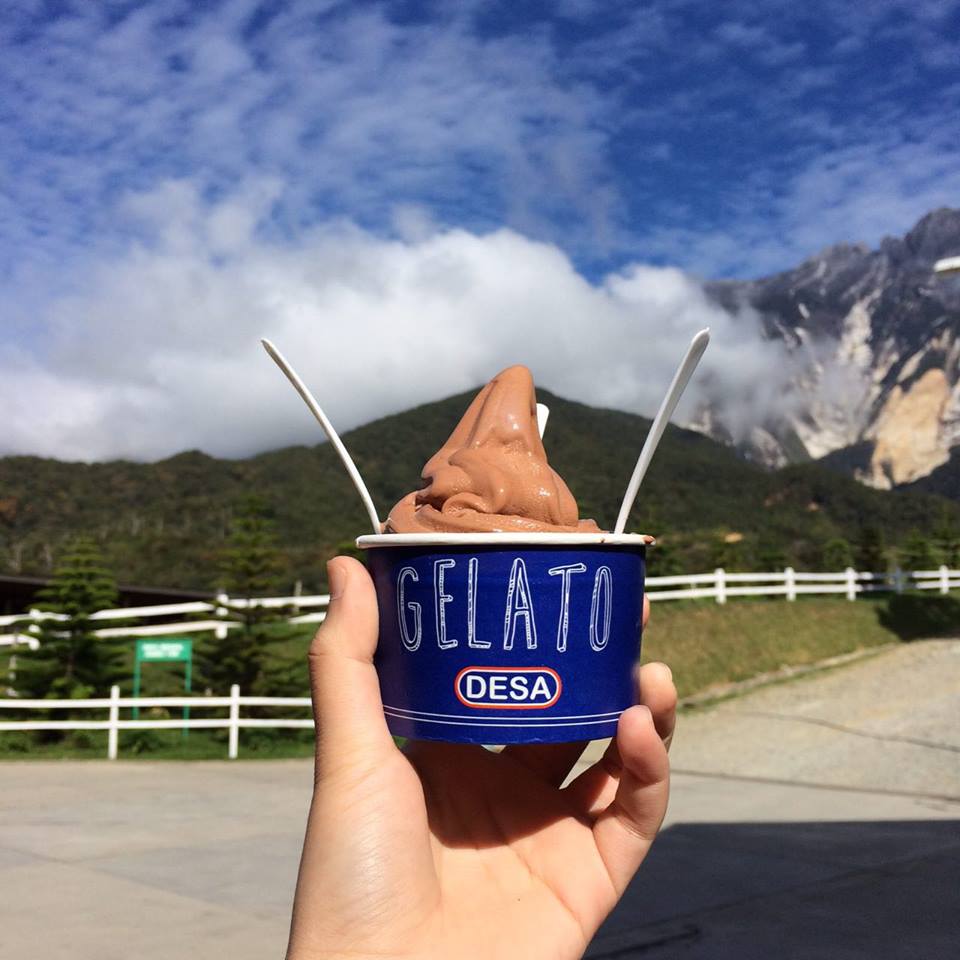 As an added bonus, once you've filled your memory card with snapshots of content cows and lush grass, you can get some homemade ice cream and cheeses at Desa Cattle Dairy Farm made with milk courtesy of the resident cows.
7. Putrajaya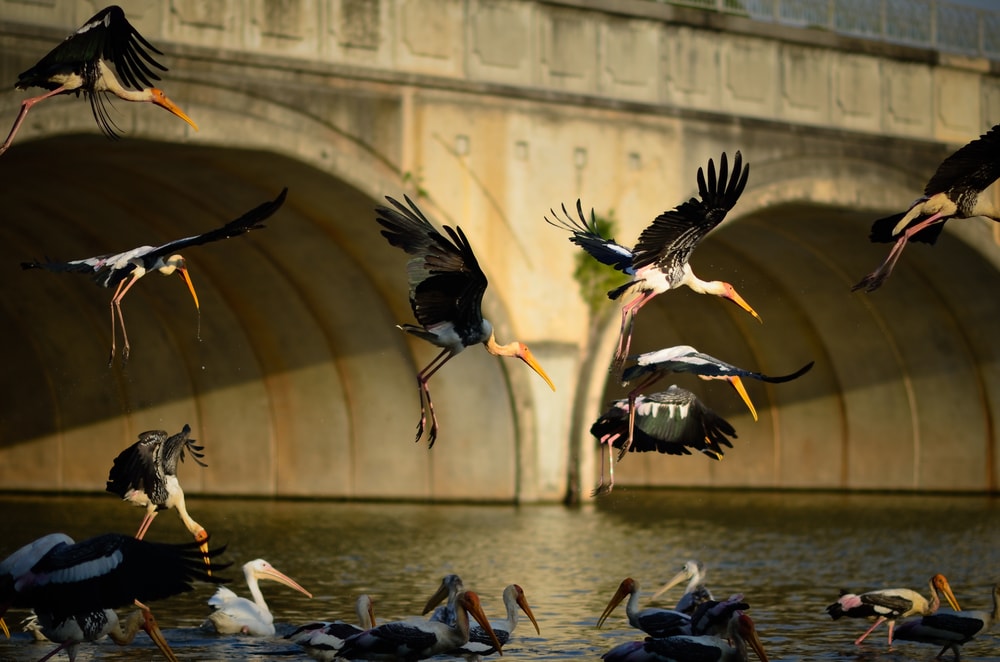 It's no secret that Putrajaya is one of the most aesthetically pleasing cities in Malaysia. The administrative capital was planned and built to be functional and pretty; even the government buildings are worthy of a spot on Instagram. The bridges range from beautifully intricate to steely and modern, there are more than a dozen parks, several lakes, and plenty of open space to explore. For nature shots, the Putrajaya Botanical Garden is filled with weird and wonderful flora.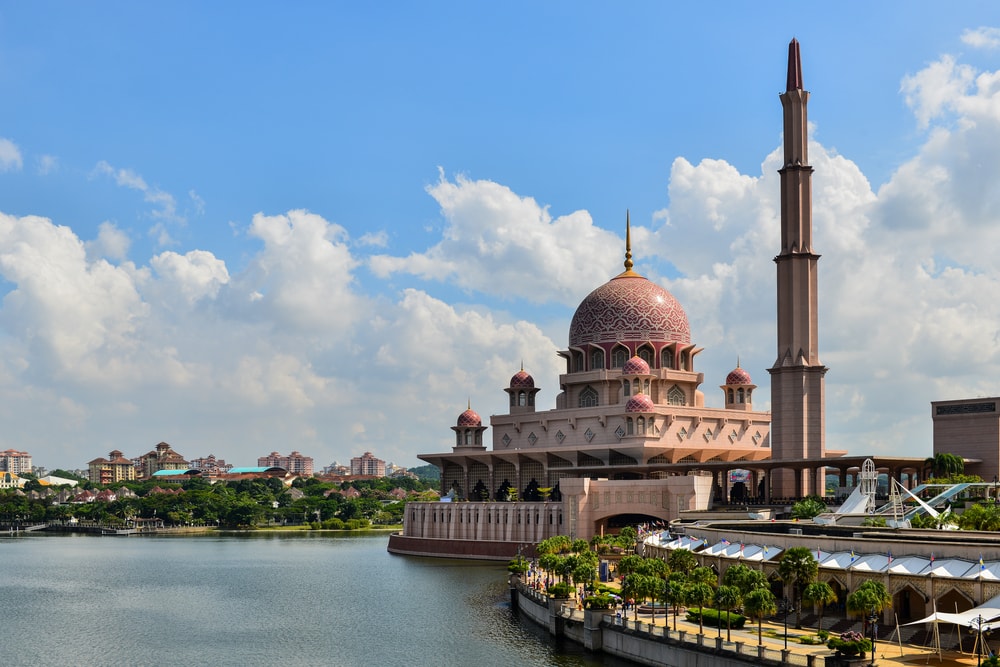 If you want modern architecture, Dataran Putra boasts spectacular views of the Putra Mosque and serene pathways by the canal in Precinct 2. Of course, your options for creating the perfect shot are practically endless as Putrajaya has a myriad of wetlands, garden, lakes, bridges, open squares, and administrative buildings to choose from.
8. Paddy Fields, Perlis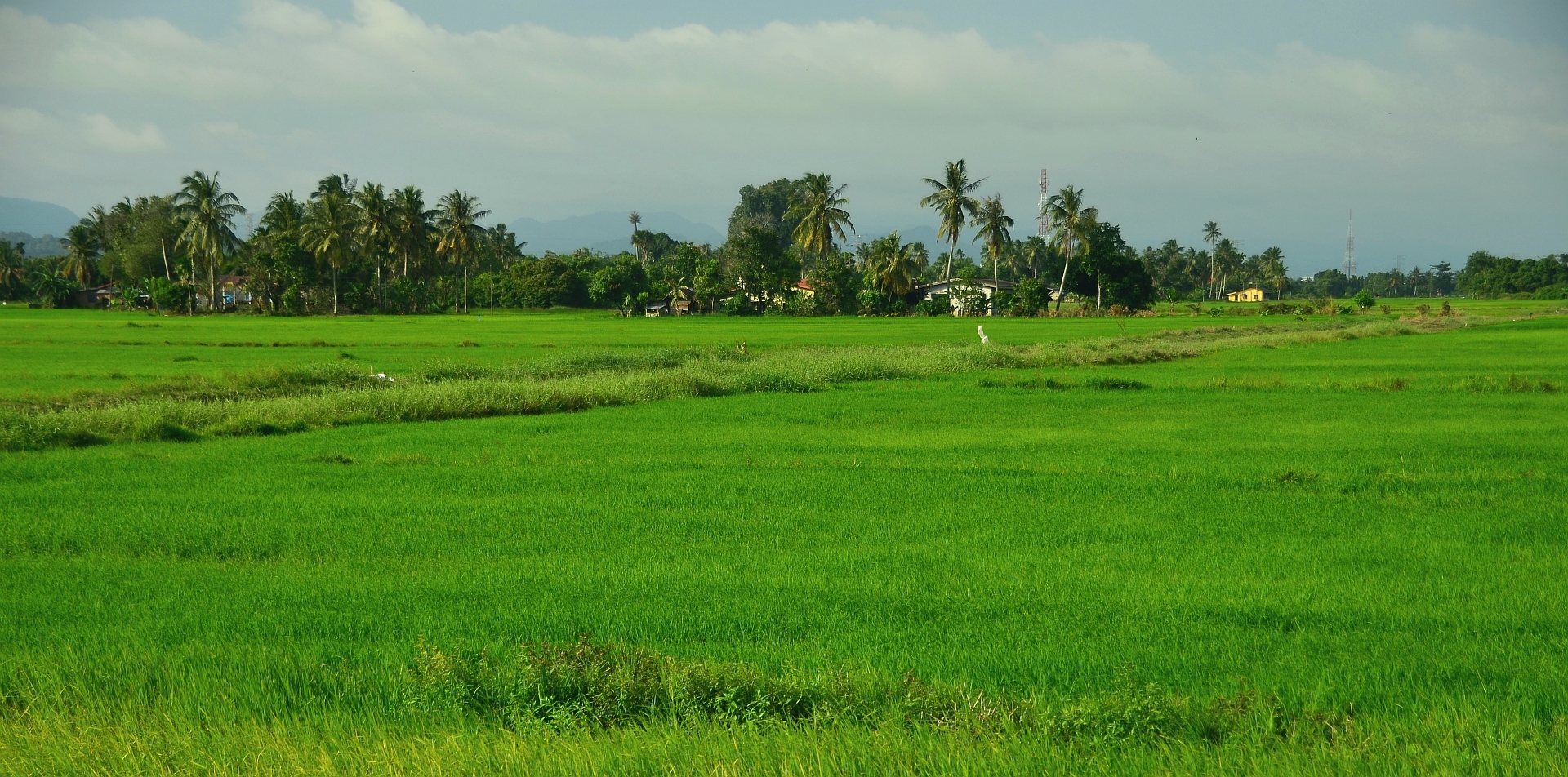 No colour is more closely identified with nature and life than green, so it's not surprising that people are drawn to the colour green in photos, especially when it's part of a lush, verdant landscape. Malaysia has no shortage of green, but for something that stands apart from the plentiful rainforests in the country, head to Malaysia's far north. As you get closer to the Thai border, from the Kedah town of Changlun, the relatively new Highway 194 connects the North-South Highway with the seaside town of Kuala Perlis, appropriately called Lebuhraya Changlun-Kuala Perlis.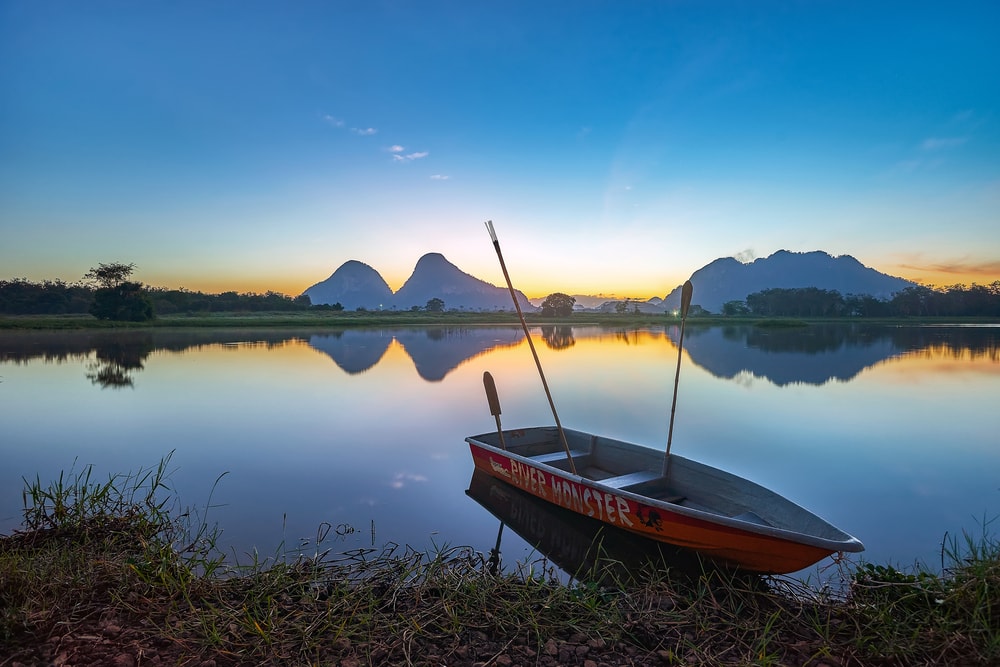 Though no points are awarded for creative naming, this highway nevertheless goes through some beautiful rice paddy fields once you cross into the tiny state of Perlis. With distant limestone karsts dotting the horizon, the lush fields of bright green are a photographer's dream, especially on a nice blue-sky day. Or try heading north on Route 7 from around the town of Kangar. This road takes you to the lovely Timah Tasoh Lake, on the edge of Perlis State Park. As an added bonus, if you ultimately find yourself in Kuala Perlis, it's only an hour's ferry ride from there to Langkawi, where plenty more photo ops await!
9. Limestone Mountains and Caves, Perak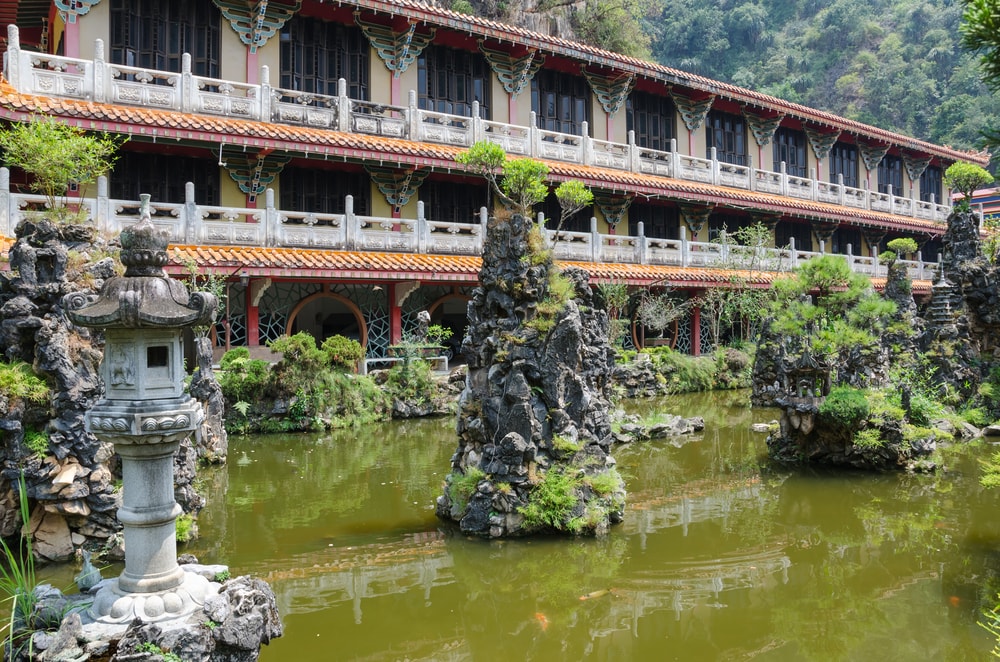 Limestone hills extend about 20km to the north and south of Ipoh. The belly of these limestone hills hide a number of caves, some with temples built in them. The two most popular caves temples are Sam Poh Tong and Kek Lok Tong in Gunung Rapat. These temples are set into the mountain with statues of deities dotting the compound and placed inside small cave chambers. A stroll within the temple compounds will reward you with spectacular views of stalactites and stalagmites, some covered in moss and small plants.
Another Instagram-worthy limestone destination in Perak is Gua Tempurung near Gopeng. It is the longest cave in Peninsula Malaysia and is popular as a nature-adventure destination. There are spelunking and caving tours available for you to explore the cave and the river that runs through it. Lighting will be a challenge once you're inside the cave, but the soft glow from a flashlight should prove to be useful. You might even be able to spot a colony of bats hanging from the cave roof!
10. Perdana Botanical Gardens, Kuala Lumpur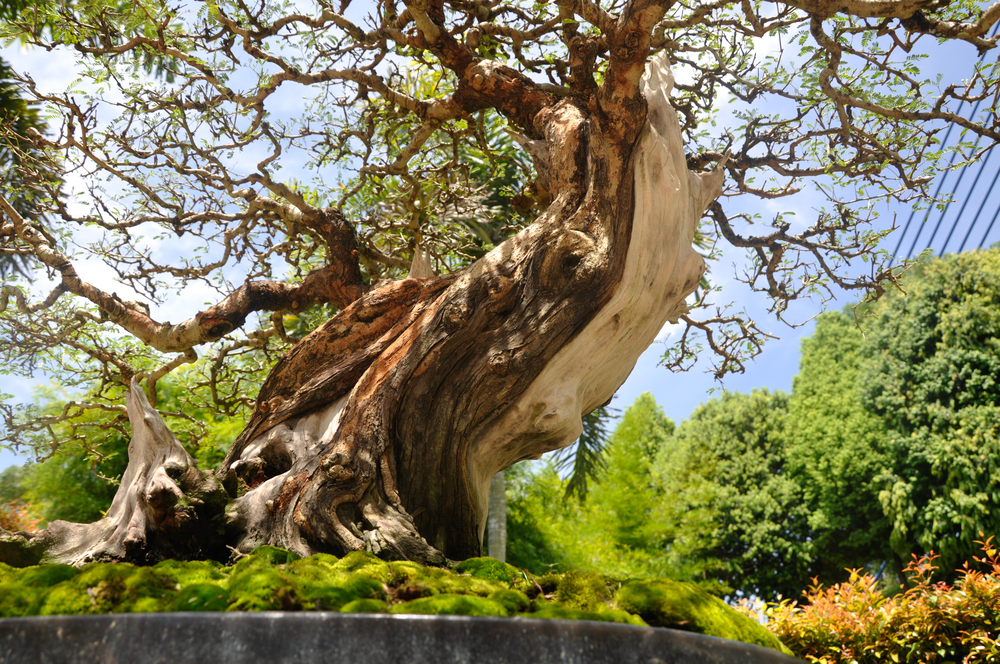 The Perdana Botanical Gardens is part of the Tun Razak Heritage Park. Built in 1888 by the Selangor state treasurer of the time, A.R. Venning it was originally dubbed Lake Gardens (Taman Tasik Perdana), but has since been renamed to Perdana Botanical Gardens. The gardens were expanded to now include an extensive collection of gardens and parks that showcase many flora and fauna. Some of these gardens and collections are the Plumeria Tree Collection, Heliconie Garden, Rare Fruit Trees Collection, Hibiscus Park, and Orchid Garden. There is also a Deer Park, Conservatory, Sunken Garden, and two waterfalls.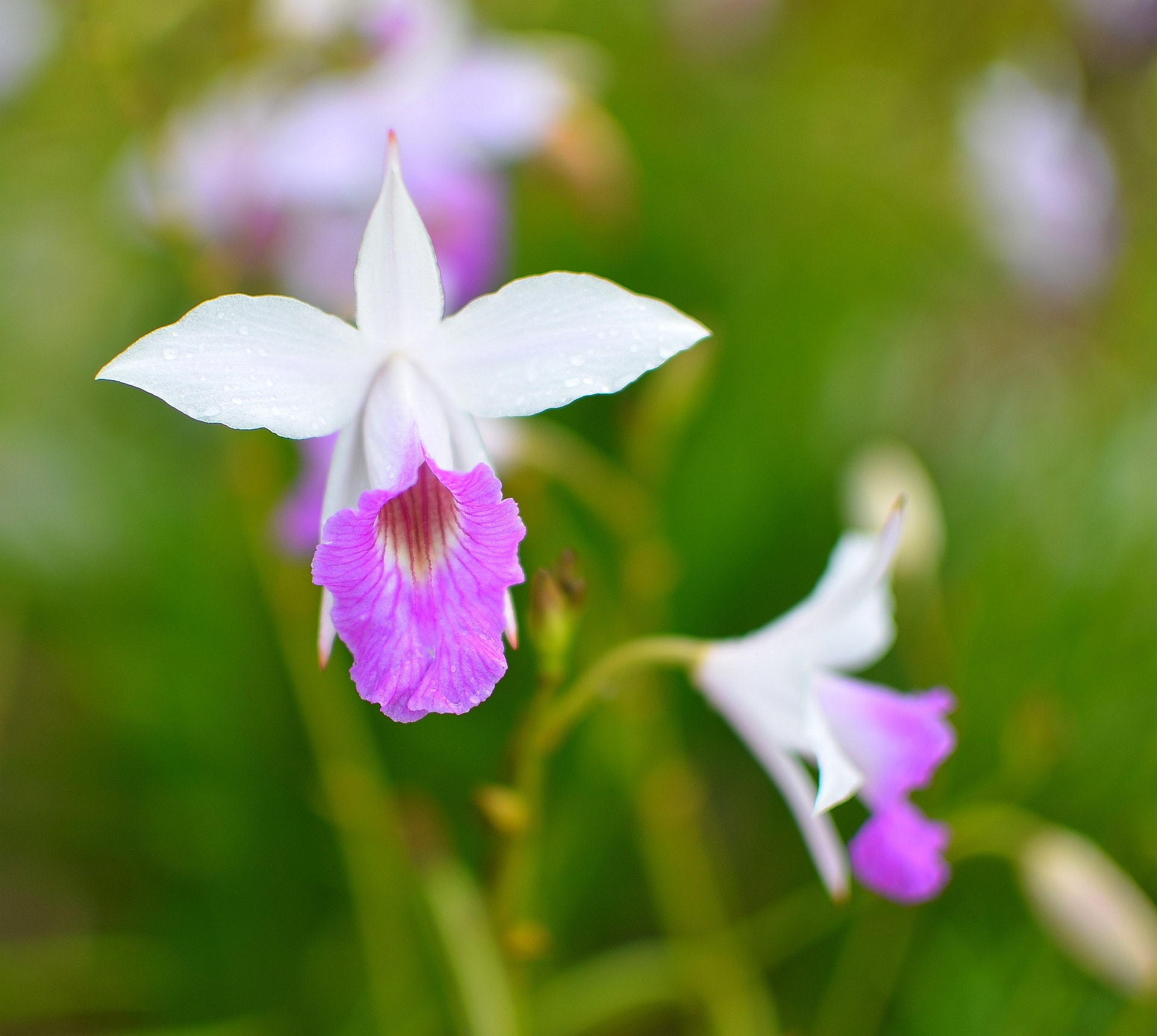 Don't be surprised if you see people dressed in wedding gowns and tuxedos walking around; the gardens are a hotspot for wedding photo shoots owing to the lush, healthy greenery and beautifully maintained landscaping. If you plan on heading there for photography trip, make sure to have the comprehensive garden guide on hand so you don't get lost.
---
"ExpatGo welcomes and encourages comments, input, and divergent opinions. However, we kindly request that you use suitable language in your comments, and refrain from any sort of personal attack, hate speech, or disparaging rhetoric. Comments not in line with this are subject to removal from the site. "
Comments