As confirmed by various conversations with friends over the years, Kuala Lumpur is easily one of the most liveable cities on the planet. I lived in KL for just shy of three years – so I was an expat for a short time compared to some – but I am even now being to realise just how great life there was, and how quickly we take the expat lifestyle and Malaysian culture for granted.
Of course, there are numerous reasons for coming home – friends and family being the obvious two – but while these aspects of life are invaluable and, to me, more important than any geographical factor, it's very difficult to not start drifting away and reminiscing about Malaysian life. Here are the things I'm currently missing the most:
1. The weather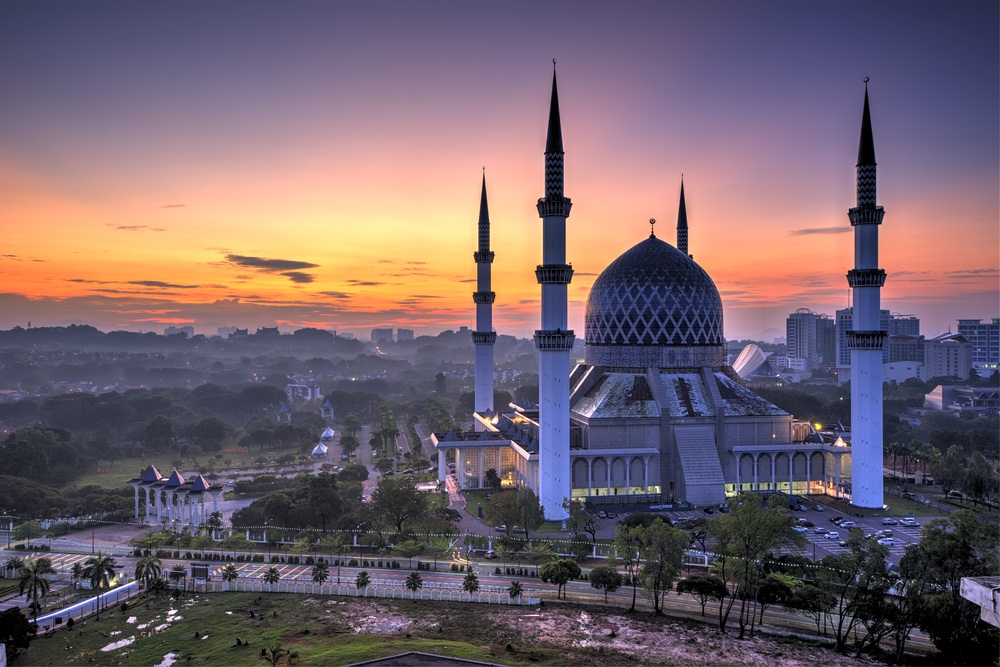 "The best things in life are free." It's just about the most tired cliché in the book and yet a perfect summary of one of the biggest benefits of life in Southeast Asia. A sunny evening is just about the simplest pleasure in this life and it doesn't cost a penny.
Sure, the temperature in KL can go too far and become unbearably warm, especially in the built-up areas, but all it will take is a dreary, cold, blustery January morning in Europe to make you feel that a little too hot is better than much too cold. After all, this is 2017 – our daily lives simply require waking up in an air-conditioned flat, then taking an air-conditioned vehicle to an air-conditioned office, before returning home, perhaps via a restaurant or bar – which,  yes, you guessed it, is probably air conditioned.
Let's all take a moment to give thanks to Willis Haviland Carrier, an American engineer, who invented the magical life-changing box that is the electrical air conditioning unit in 1902.
2. The accommodation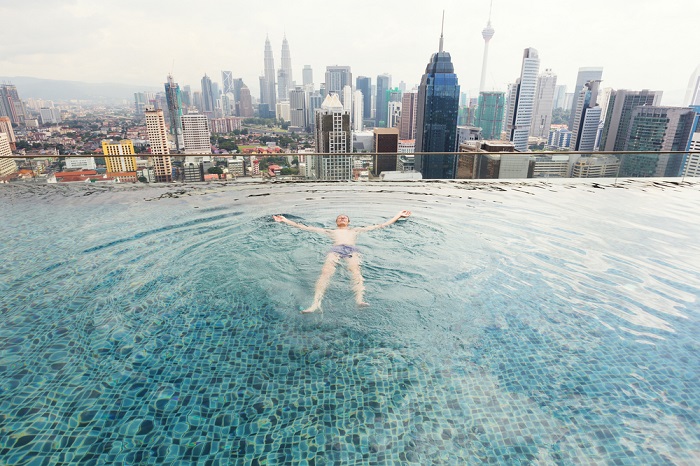 In a rather depressing way, I think it's fair to say (at least for Europeans) that the flat / house you stay in as an expat in Malaysia has to be one of the nicest properties you will ever inhabit, even if, as is so often the case nowadays, you have to pay for it yourself and your company doesn't provide you with accommodation during your secondment.
I never had my flat paid for (I only ever worked for local companies), and yet the bang you get for your rental buck is such that the two condos I lived in during my time there were palatial. In Malaysia, I was fortunate enough to be able to afford a room right in the middle of town and still had a squash court, sauna, and swimming pool in my building.
3. The people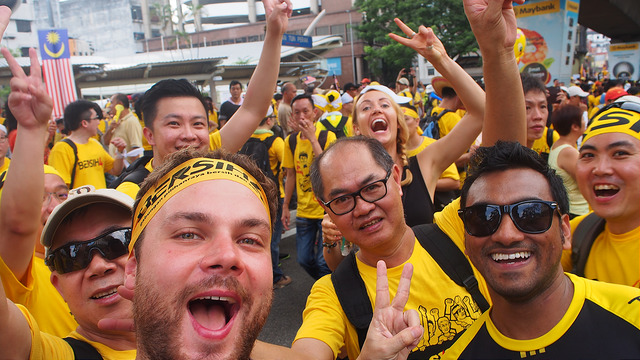 In this time of huge uncertainty, when it looks like the ideals of social integration are failing apart at the seams, I must say that I have constantly and consistently been amazed at the welcoming nature of the Malaysian people.
To think that I, a 'mat salleh' could be so welcome in a country so far from home and so different to my own still baffles me in a beautiful way. For those that don't know, I'm English (so please don't mention Brexit), but as a student, I lived in Grenoble in France – which is a matter of a few hours by train to the UK. Malaysia is 12-14 hours by aeroplane and I always felt infinitely more welcome there.
Integration is a two-way process: it requires a willingness from the new arrival to 'get stuck in' to their new home country, but also needs a helping hand from the locals to guide you along the way.
4. The simplicity and quality of life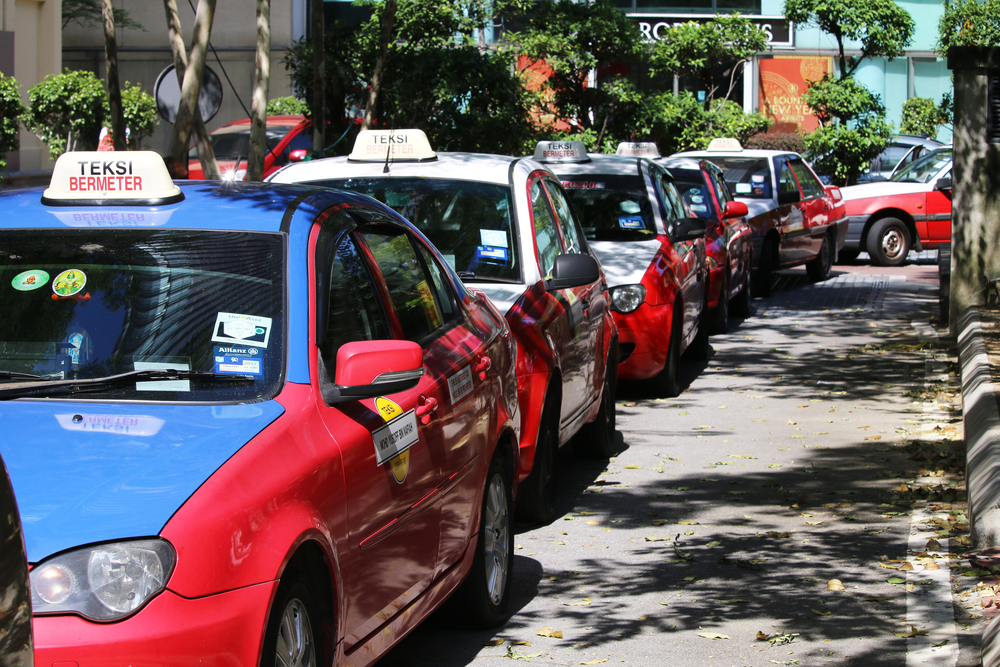 On the note of integration: there's something odd about the human condition that means that our willingness to do a task is directly affected by how easy that task is. For example, if you hate mathematics, you'll delay revising for your maths exam, even though it's the subject that needs the most attention.
When it comes to integrating into Malaysia, it's easy to hit the ground running. Honestly, for a Brit moving to Malaysia – which should really be quite daunting as it's on the other side of the world – I would say it is easier to move to Kuala Lumpur than perhaps any other city in Asia.
Thanks of course to the Commonwealth, Malaysians drive on the same side of the road, speak wonderful English – even many Malay words are just 'Malaysianised' English words, such as teksi, and agensi – and even the electric plugs and voltage are the same! It's easier to move to Malaysia for a Brit that it is to move to continental Europe, and it's much, much warmer (see #1).
After a few months in Kuala Lumpur, I had designated not only my local pub, but my favourite mamak, my preferred massage place, and my regular (free) gym, all enriching aspects of the day to day that don't feature as heavily in life in London. This is in part, I'm sure, due to the relative sizes of the cities (8.6 million versus 1.6 million) but it's also simply the Malaysian way of life.
5. The food and drink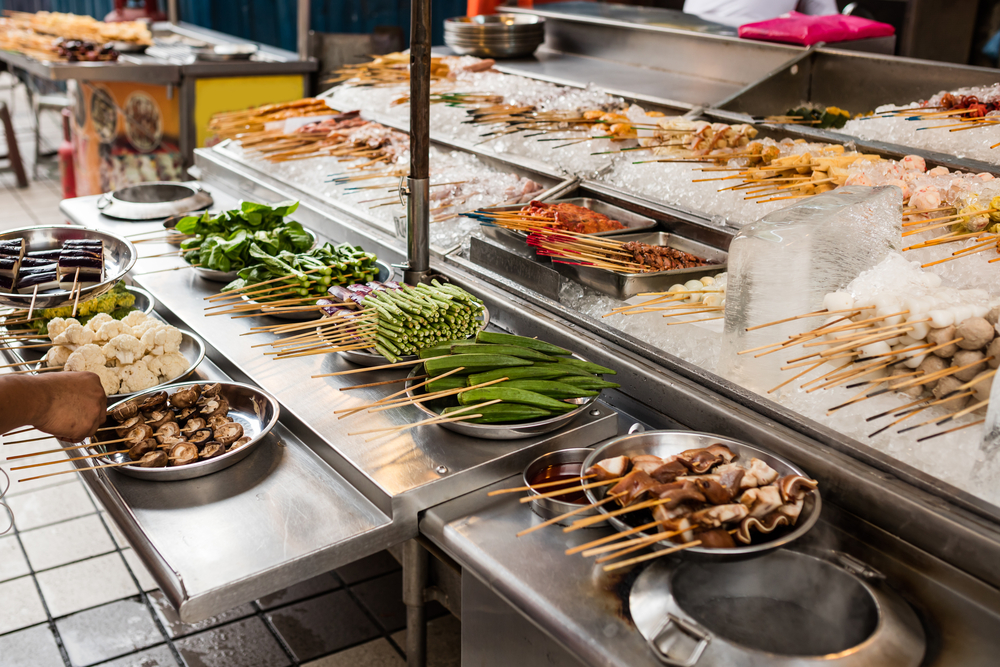 Well, this was an obvious one. I'm quite impressed at myself for being able to get to my fifth point without mentioning Malaysian food. I won't bore you with another ode to nasi lemak, char kuey teow, lamb murtabak, and butter chicken because I'm sure you already know just how 'roll your eyes back in your head' delicious the local food is. If you don't, stop reading this and go and taste all of these dishes, now.
(For the record, 'roll your eyes back in your head' delicious is a term inspired by one of my longest-standing friends who has lived in Seoul for eight years and so knows a thing or two about food. Even he was gobsmacked by the tastiness of Malaysian cuisine.)
Something that I will pick up on though, is the pure beauty of the 'every day is a mamak day' culture. In Europe, going out for a meal is expensive and so it's often saved for special occasions. Most days you have to buy food yourself, cook it yourself, and wash up afterwards by yourself.
But we need to eat every day, so why shouldn't going out for food be an everyday task? This is yet another thing the Malaysians have got right; when you are hungry, all you have to is stroll down to a mamak – which inevitably will be just a few moments' walk from your home – and sit down to continue your life while food is brought to you. Brilliant.
6. The beaches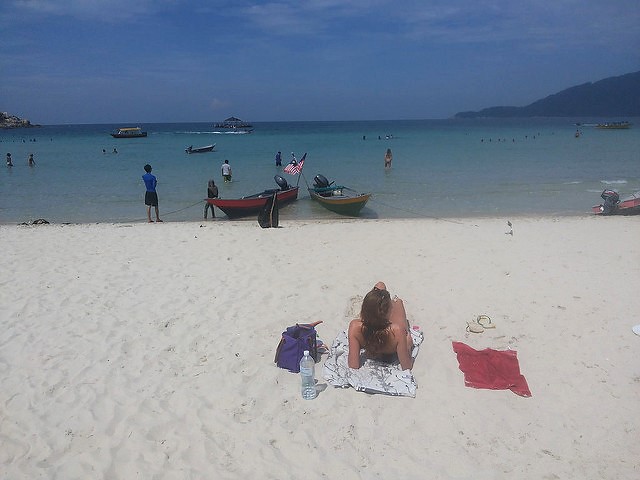 I continue to surprise people when I say that Malaysia is more than capable of mixing it with the big boys in terms of tropical paradise beaches. Perhaps for the benefit of Malaysian residents overall, it seems that, when the majority of people are asked about the best beaches in Asia (if not the world), inevitably the same answers come up: Bali, Phuket, the Philippines, or just about any of Thailand's islands.
To these people, I say this: Kapas. Perhentian. Redang. Tioman. And I don't say that because I've gone catatonic and have forgotten how to speak English. It's because these islands are genuinely the closest to paradise I've ever been. Go and search for images of them if you don't know what I mean. Then you'll be the catatonic one.
7. The travel opportunities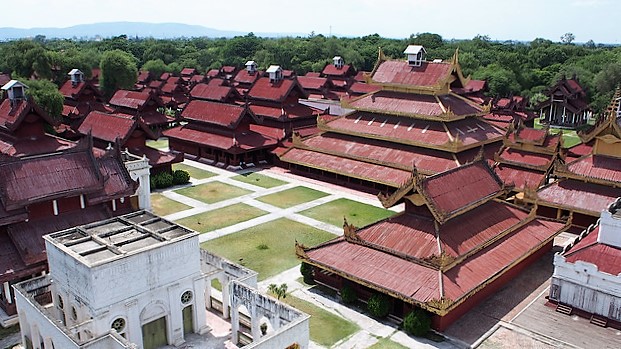 It takes a certain type of person to be a successful expat: someone who is happy to be a bit unsettled (at least temporarily); someone who is interested in other cultures, and someone who will try their best to adapt to and embrace new conditions around them. So what better place than Malaysia to be an expat, with such a diverse range cultures within and such a wealth of countries nearby?
I've heard many times before that Malaysia is a great country to live in, whereas perhaps Singapore is beneficial place for work or Thailand is just about the best place on Earth for a crazy party. Weirdly enough, I've often heard this sentiment about KL in a negative context, as in it doesn't have enough obvious tourist attractions or bars or something like that. But I'm not sure I can think of a better compliment than saying a country is great to live in – after all, that is what life is about: living. The clue is in the title.
When it comes to living – and living well – you honestly can't do much better than Malaysia. After all, when the sterility of Singapore has got you bored, or the frenetic buzz of Bangkok has tired you out, what better place to come back to for a swim in your own pool and a delicious meal.
Tell us yours!
Did you live in Malaysia before, too? What do you miss? Let us know in the comments below.
---
"ExpatGo welcomes and encourages comments, input, and divergent opinions. However, we kindly request that you use suitable language in your comments, and refrain from any sort of personal attack, hate speech, or disparaging rhetoric. Comments not in line with this are subject to removal from the site. "
Comments