Landscape photography is the art of capturing nature with as much detail as possible. The idea is to present the beauty and unique elements of the location in photographic form. So what inspires these artists to endure solitude, physical exertion, and extreme weather all to get that perfect shot? Vatsala Devi spoke to Malaysian landscape photographer Fakrul Jamil to find out.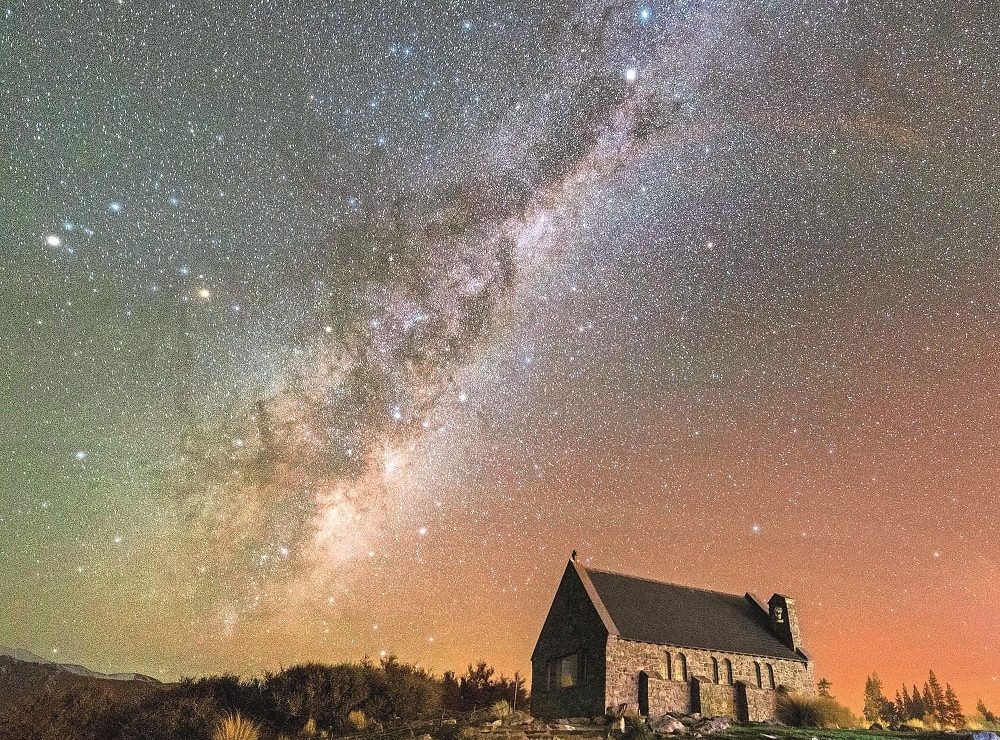 The untamed beauty of Mother Nature is a constant source of satisfaction for many in the modern word. In nature, everything is constantly changing: the earth, the sky, the stars, and all living things. Spring is followed by summer, fall and winter.Water turns into clouds, rain, and ice and over time, rivers are created and mountains formed. All of these elements, mixed together, create the magic of nature.
With the shadow of civilization rapidly encroaching on natural spaces, capturing this scenery is extremely important, now more than ever and that is exactly what Fakrul Jamil, a landscape photographer is doing. But to capture a great photo means working with Mother Nature, and not trying to impose photographic dos and don'ts upon her.
Born and raised in Alor Setar – the state capital of Kedah that is rich in Malay culture and offers scenic views of paddy plantations around the outskirts of the city – Fakrul didn't think that he would one day become a landscape photographer.
Hailing from a middle class family where his dad is a former government official and mum a former banker, Fakrul grew up in a household where his parents who were busy working to support four children didn't have the time to take the family on many vacations.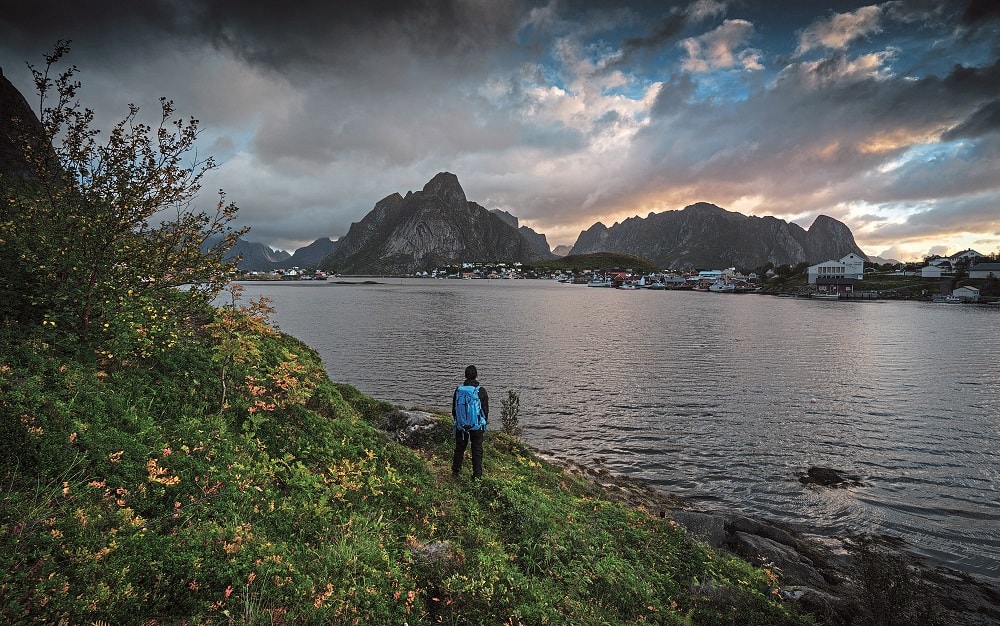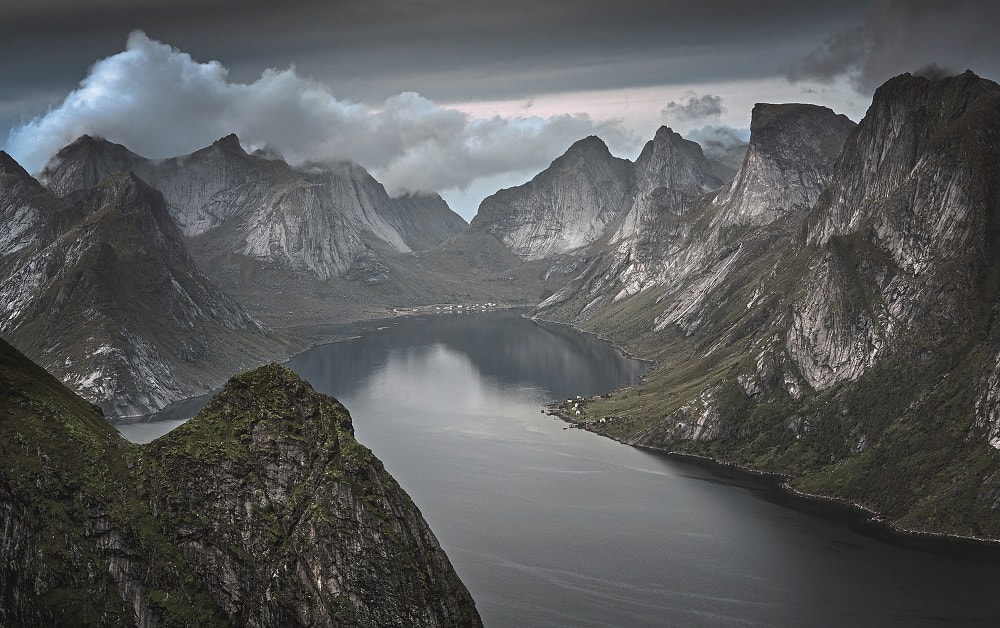 As a result, Fakrul, who grew up watching his schoolmates travel during school holidays, harboured an interest to travel the world to make up for all he wanted to do but was never able to in his younger days. Today, the accomplished photographer has travelled to faraway places like New Zealand, England, Scotland, Spain, Norway, Iceland, and Ireland.
"Funnily enough, growing up I never had an interest in taking photographs or looking through magazines that had amazing images. I was just a boy who loved running, so I spent most of my time outdoors and it was this love that spurred me to join the athletics club in school, where I represented my school till two knee injuries put paid to it.
"I don't know where my love for running would've taken me, but it was fun while it lasted. Nowadays, I still run but at a leisurely pace to ensure my knee is alright and to maintain my stamina: landscape photography requires quite a bit of hiking," explained Fakrul.
In 2007, Fakrul left his hometown to pursue his tertiary education in a college in Shah Alam and it was this move that became the catalyst to him becoming a photographer today. "I studied mass communication with media studies as my major," he said, and while the three-year course taught him to examine and analyze various forms of media, it was a short course in photography that proved to be the most useful in opening up a wealth of opportunities for Fakrul.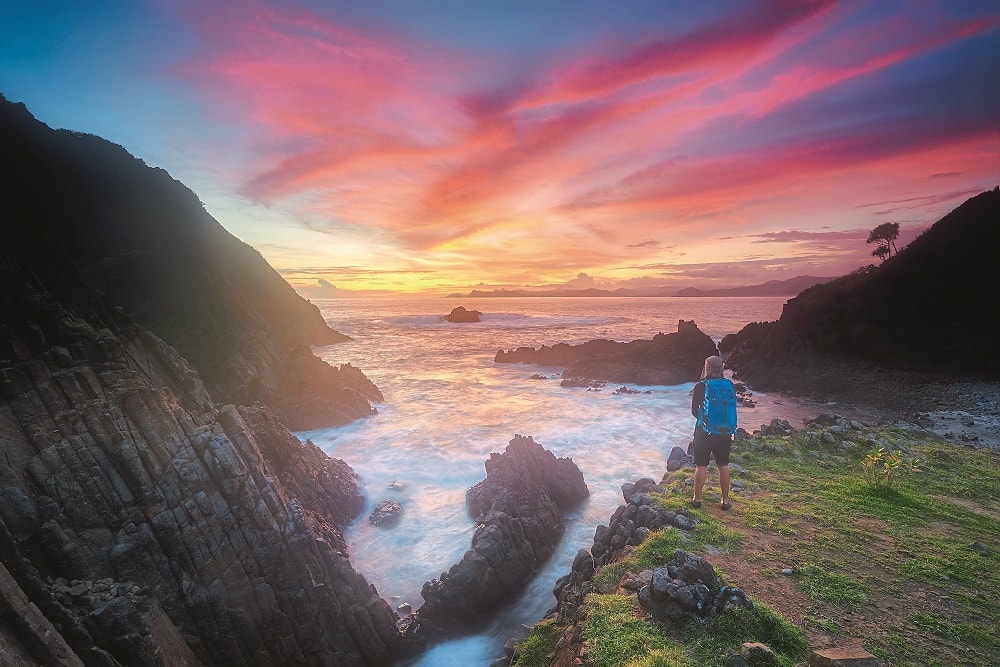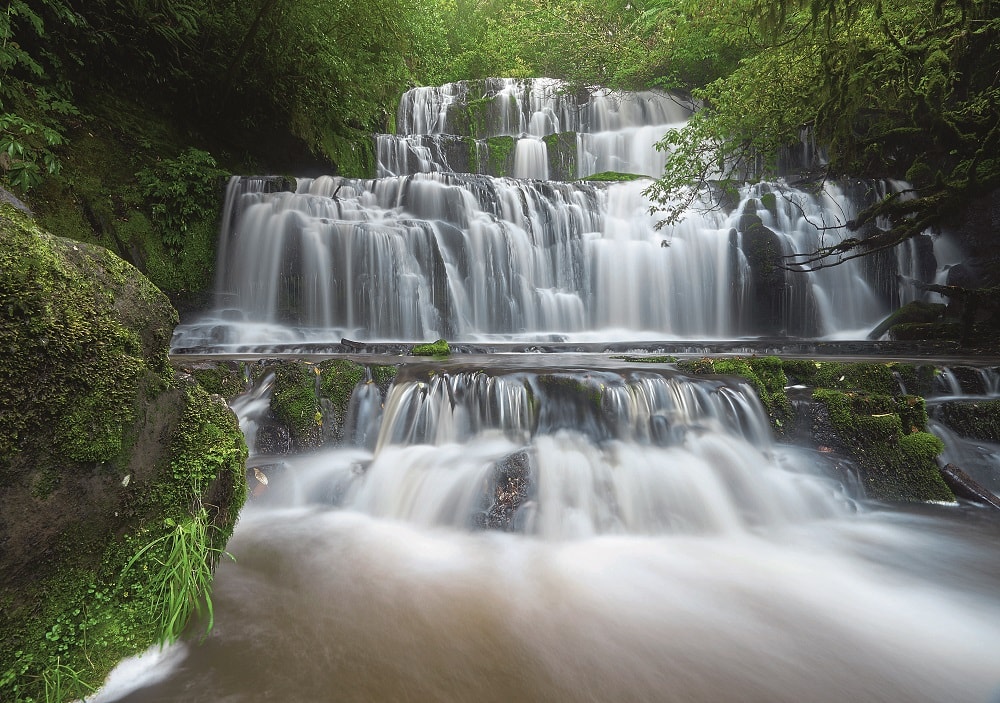 The 27-year-old, who currently works as an external affairs officer in an automotive company, explained that he was exposed to photography when a basic course in photography was made mandatory one semester.
"During this short course, we were taught the basics of taking photos and the class also went on excursions to gain hands-on experience. The downside to short courses and photography is that without practice it's easy to forget the skills we were taught. So with that that thought in mind, upon graduating in 2010, I bought my first camera – a Canon EOS 500 D.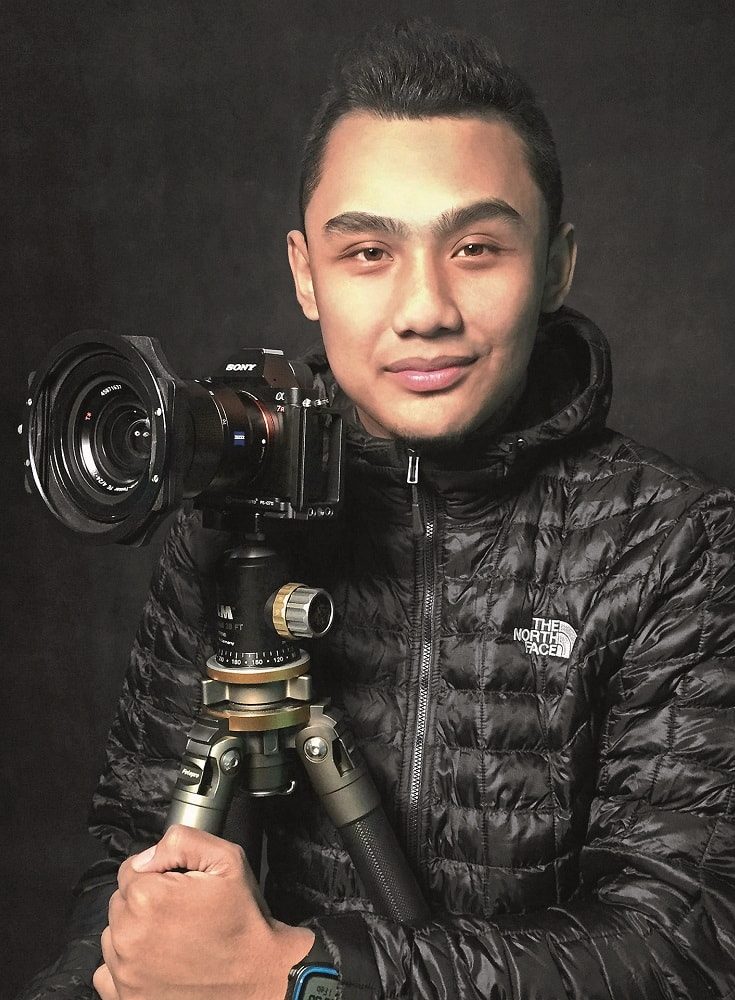 "Armed with just the basics of photography I headed back to my hometown with every intention of testing the camera out.
"So together with a friend, we headed out to Langkawi and spent three days and two nights of taking photos.
"We took pictures of sunrises, sunsets, beaches, mountains and almost any other landscape image that appeared beautiful," he reminisced.
"I came back from the trip and since I didn't know much about composition, lighting, aperture, and other nuances realted to photography, I uploaded the images on Flickr with hopes of getting feedback and constructive criticism," he added.
With the feedback he received from photographers, Fakrul made note of the areas in which he needed to improve and then scoured the Internet looking for websites and materials on photography.
He gleaned as much information as he could from the Internet and from there improved on his photography skills through trial-and-error. That was in 2010; fast-forward to the present and today all his efforts have paid off because Fakrul is a popular landscape photographer, sought after for his images as well as his expertise in capturing pictures that are almost magical in depicting nature.
From so many photography subjects available out there, I asked Fakrul what intrigues him about landscape and nature and he said, "An unbounded love for Mother Nature, complemented by a passion for travel. There are few moments in life where you would feel so enraptured about being in a moment and place that nothing else in life matters, and nature does that to me. I love the serenity and magic that nature provides.
When I am out there, the reality that in any given day, Mother Nature puts on a spectacular magic show. No two hours are the same and during specific hours of the day you get sunrise, sunset, magic hour, and blue hour. It's an absolute riot of colours and a true moment of awe for me," he said reflectively.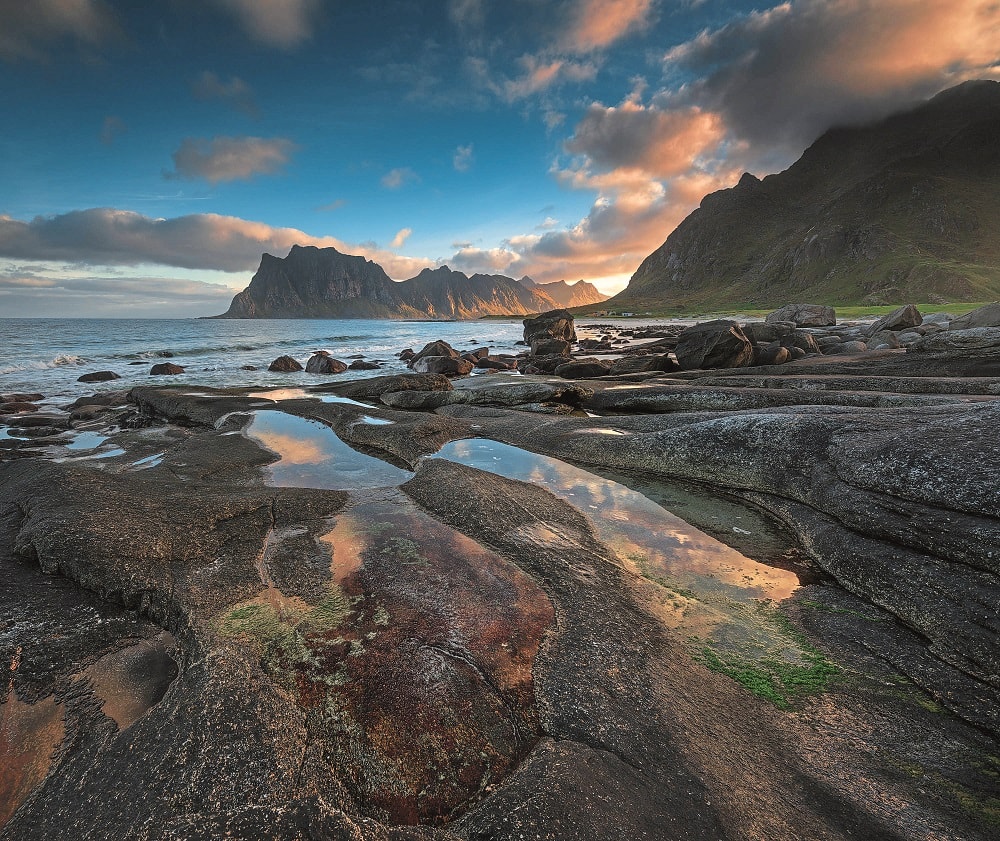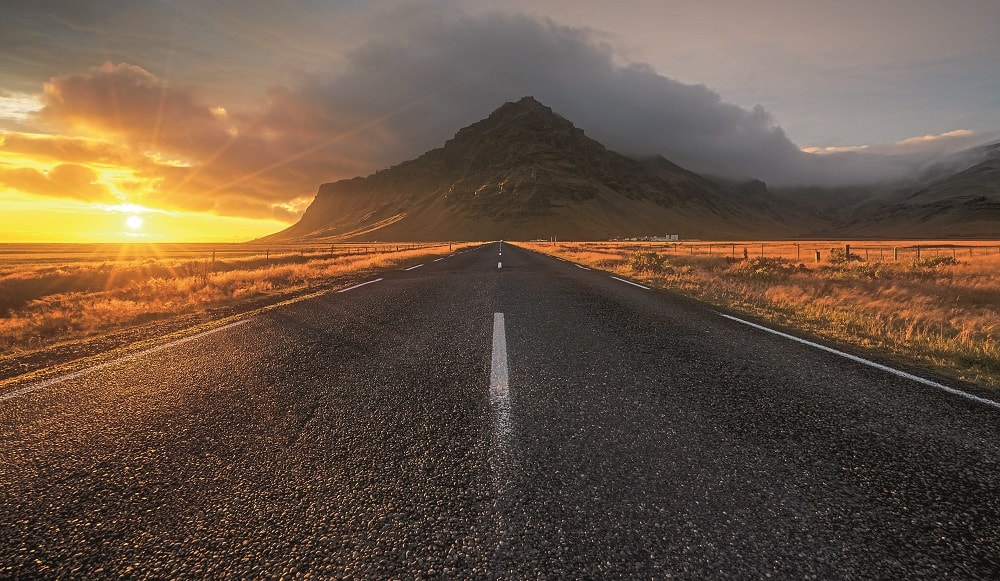 Fakrul added that he loves the challenges nature poses to him as he said not every landscape that catches his eye will easily translate into a compelling photograph. Other challenges he has faced over the years include planning travel based on the unpredictable weather, the physical fitness required to hike long distances and steep mountains while lugging camera gear everywhere he goes, motivating himself to wake up in the small hours of the night when it's still dark and cold outside.
Fakrul said although these challenges can seem daunting but it only motivates him to try harder because when he finally gets the perfect shot, every risk and chance he's taken pays off and it's extremely fulfilling. Speaking of challenges, Fakrul recently went to Lofoten Islands, an archipelago and a traditional district in the county of Nordland, Norway. The Lofoten Islands are draped across the turbulent waters of the Norwegian Sea, far above the Arctic Circle. This rare wilderness outpost offers an unhindered landscape of majestic mountains, deep fjords, squawking seabird colonies, and long, surfswept beaches.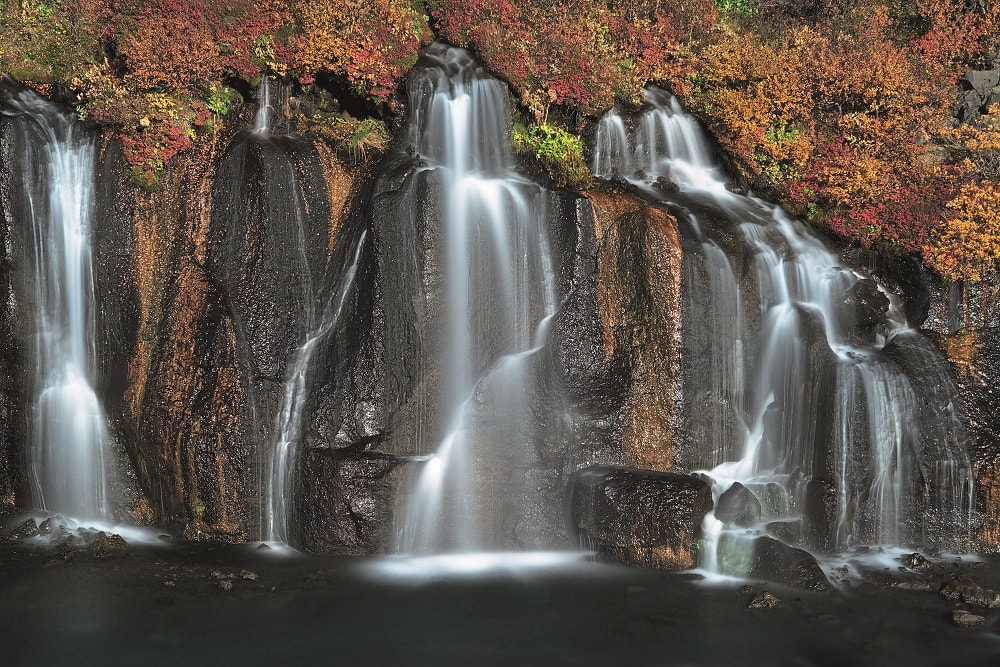 "While I was at Lofoten Island, I hiked up Mount Reinebringen, which at just 448 meters is far from one of the highest peaks, but still offers an unbelievable view. The three-hour hike was essentially straight up, sometimes slippery, and challenging but when I reached the summit the saying "the harder the climb, the better the view" rang in my ears.
Words can't describe the beauty and mythical quality the landscape possessed. I saw some of the most breathtaking panoramic views of Reinefjorden, Kjerkfjorden, Reine, Sakrisøy, Hamnøy and the famous LofotenWall. It was astounding," he recalled. "The feeling that I got when I was greeted by such a panoramic view made every challenge I had to endure worth it and I could do it over and over again."
This young potential-laden photographer, showing promises of following in the footsteps of famous landscape photographers Sankar Slavady, Trey Ratcliff, and Max Rive, plans to gradually make photography his career. "I love my job because it is interesting and it also allows me to travel locally and internationally, but at the end of the day, photography has been rewarding in so many ways and the fulfillment that comes from being one with nature is incomparable," concluded Fakrul.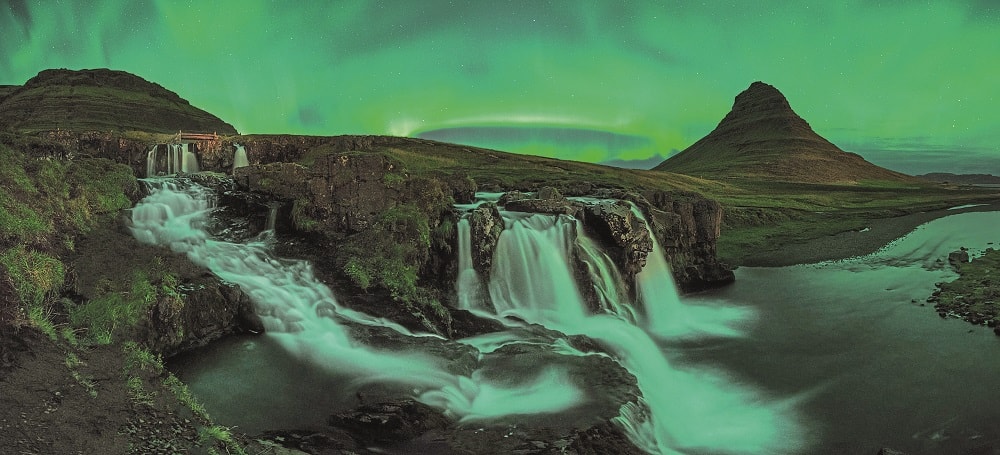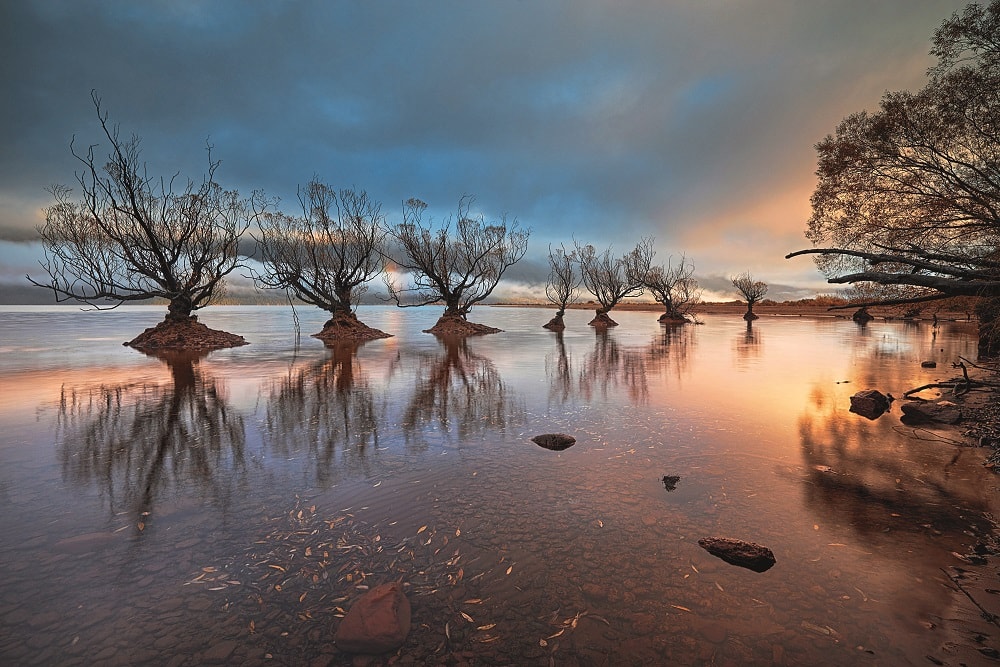 A version of this article was originally published in The Expat magazine (April 2017) which is available online or in print via a free subscription.
---
"ExpatGo welcomes and encourages comments, input, and divergent opinions. However, we kindly request that you use suitable language in your comments, and refrain from any sort of personal attack, hate speech, or disparaging rhetoric. Comments not in line with this are subject to removal from the site. "
Comments