It's no secret that Malaysia's nature and culture is incredibly beautiful. It's why so many expats choose to live here. The tropical landscape, lush greenery, amalgation of cultures, and rich diversity all adds to the beauty of the nation. While many may attribute the beauty to the vibrant colours that is evident in the flora and fauna of the country, it goes way beyond that. Malaysian photojournalist S.C. Shekar proves just that as he launched his latest photobook, Grit & Grace – The Grandeur of Monochrome Malaysia, on September 16 this year.
A unique side of Malaysia, its land, and its people, is shown with monochrome photography, giving the photos and its subjects a more significant and dramatic perspective. The results are stunning depictions that create more impact, rather than being distracting with bright colour.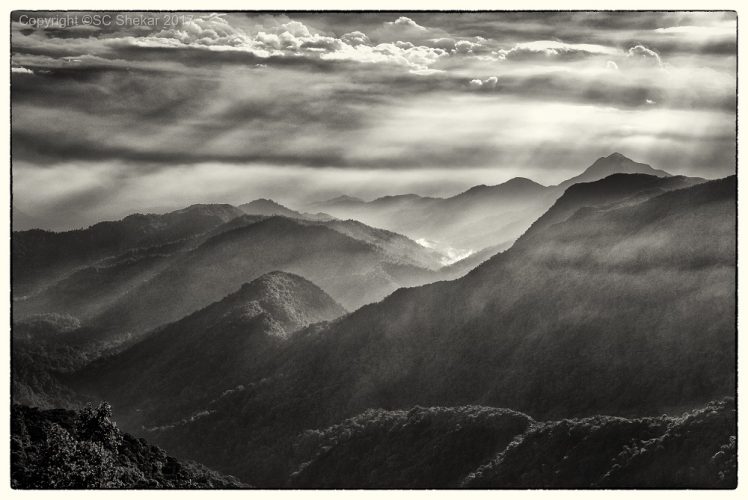 Larger than life
Shekar is a renowned photojournalist who started his career at a local newspaper in the early 1980s where his work won several awards. After many years of living abroad after leaving Malaysia in 1988, he returned to Malaysia in 1994 to pursue his passion of documenting South East Asia's rich and diverse cultures with a focus on Malaysia and her people. The body of work which he has accumulated over the last 20 years has resulted in the publication of more than 27 books.
Shekar describes his work as a combination of 'documentary photography' and 'ethnography portraiture' which has its roots planted in the fields of anthropology and sociology. It is a study of mankind, ways of life, customs, beliefs, and behaviour.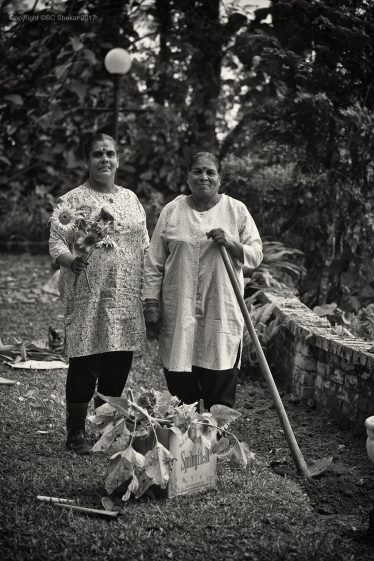 There will also be a photography exhibition in conjunction with the book, running for a month from 16 September to 16 October at No. 2, Jalan Hang Kasturi, which is the old OCBC Bank building located right behind Central Market. The exhibition opens daily and admission is free for all.
Like the book, the purpose of this photography exhibition is to once again bring images of this country within easy reach of her people. By holding this exhibition, Malaysians, expats, and tourists alike will get to experience the grandeur of our country and perhaps even sow the seed of desire to travel and explore the land of Malaysia.
The 330-page photobook showcases the beauty of the Malaysian landscape and its people, covering all states within Malaysia and touches on aspects of Malaysian history, geography, and culture. The purpose of this book project was to capture and bring to life, the way of Malaysia's land and its people and to present it in the form of a large format book. This is a big book of beautiful photographs and stories, from Perlis to Johor and Kuala Lumpur to Kelantan including Sabah and Sarawak.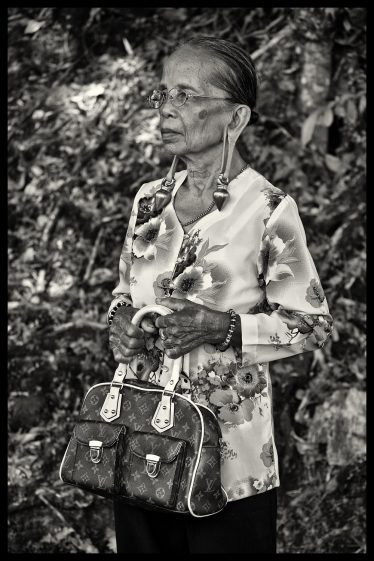 More importantly, through this book, which will be the first of its kind ever produced in Malaysia or South-east Asia, Shekar, together with Khazanah, hopes to unite all Malaysians, regardless of race, religion or ethnicity to appreciate the grandeur of the land we all live in.
Growth of a nation
The Grit & Grace photography project by S.C. Shekar is one of the initiatives supported by Khazanah Nasional to commemorate Malaysia's 60 years of nationhood. His work through Grit & Grace is a reminder that Malaysia has much to offer, be it her rich natural resources, or environment, or the diversity of her people. And it is only apt that the book was  launched in conjunction with Malaysia Day, to commemorate the day when people from both the peninsular and Sabah and Sarawak came together as one and become Malaysians.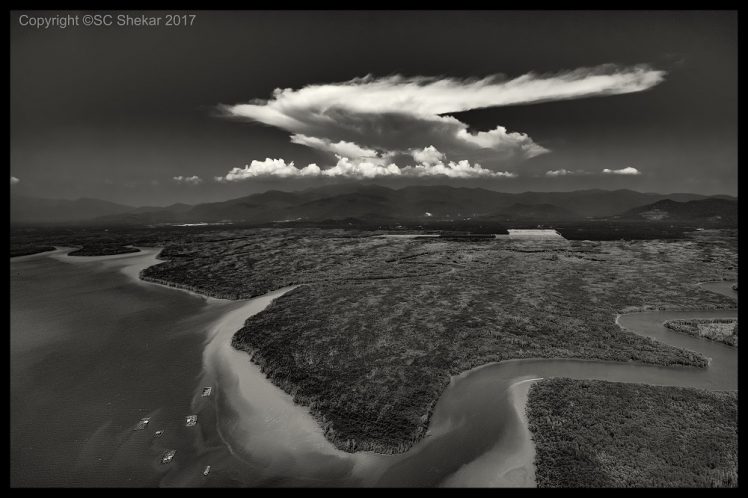 The title of the book Grit & Grace represents the aspirations of a nation that has achieved so much as a young country. 'Grit' in this context refers to determination, perseverance, and conviction. 'Grace' on the other hand refers to thoughtfulness, understanding and refinement. Together, Grit & Grace is an amalgamation of these noble qualities that drive and motivate us to achieve the best that we possibly can.
An e-book version of this book has also been produced and will be used as a teaching aid to support Khazanah's ongoing Yayasan AMIR Trust Schools programme very soon. This includes photography and writing workshops to teach and to inculcate the values of documenting Malaysia through this medium.
As a strategic investment fund of Malaysia, Khazanah strives for long-term value creation. In fulfilling that mandate, Khazanah works and partners with multiple stakeholders to help harness potential and create opportunities in its shared nation-building efforts. In the same spirit, it is hoped that Grit & Grace will also impact others by inspiring them to come together as fellow Malaysians and cherish their beautiful country to create awareness among the general public on various facets of Malaysia – her land, people, and cultures.
Grit & Grace – The Grandeur of Monochrome Malaysia is published by Beagle Books and is available online to browse and purchase. Please visit scshekar.com/gritandgrace for further information.



" ExpatGo welcomes and encourages comments, input, and divergent opinions. However, we kindly request that you use suitable language in your comments, and refrain from any sort of personal attack, hate speech, or disparaging rhetoric. Comments not in line with this are subject to removal from the site. "



Comments