Are you an animal lover, or just trying to make a difference? One way to do good is by helping the SPCA (Society for the Prevention of Cruelty to Animals) Selangor. It is a non-profit organisation dedicated towards animal welfare in Malaysia located in Ampang Jaya. The centre houses what seems like nearly 50 cats and dogs, so you can imagine the work that comes along with it. SPCA Selangor is an ERA (education, rehabilitation, and adoption) centre, and anybody looking for a pet to bring home and love should pop by to potentially adopt one. If you live in a building that doesn't allow pets, or if you don't feel ready, then maybe taking time to volunteer at SPCA Selangor is a good option. This way you get to build confidence in pet care, and the animals at the centre can be loved by one more person.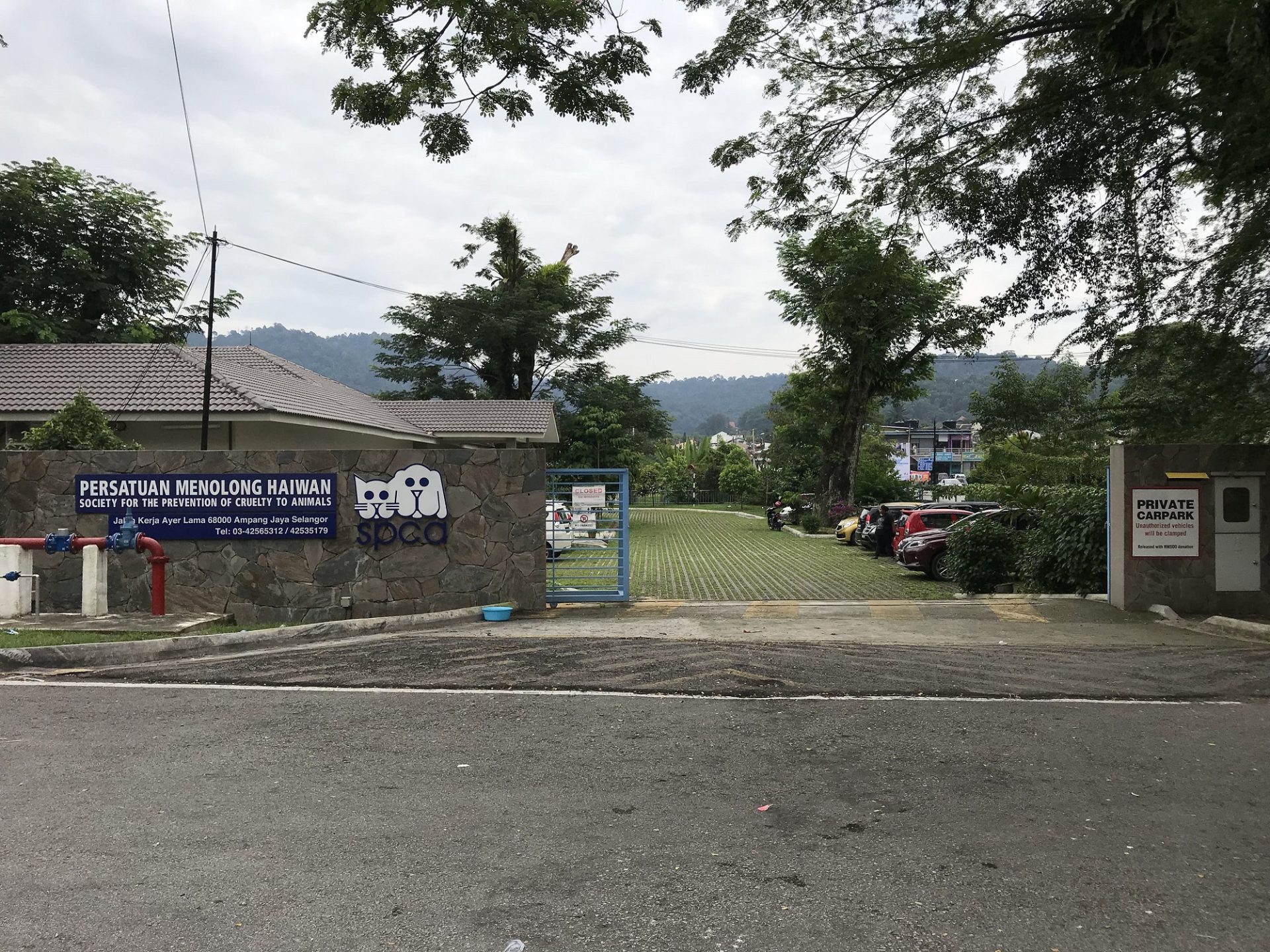 Being a non-profit organisation, volunteers are always welcome to help with the daily activities at the centre. These include what you'd expect of an animal shelter – kennel cleaning, preparing and serving meals, and grooming, for those with experience. What I didn't know, when I recently visited, was that another part of helping out involves actually socialising the animals… aka playing with the dogs and cats!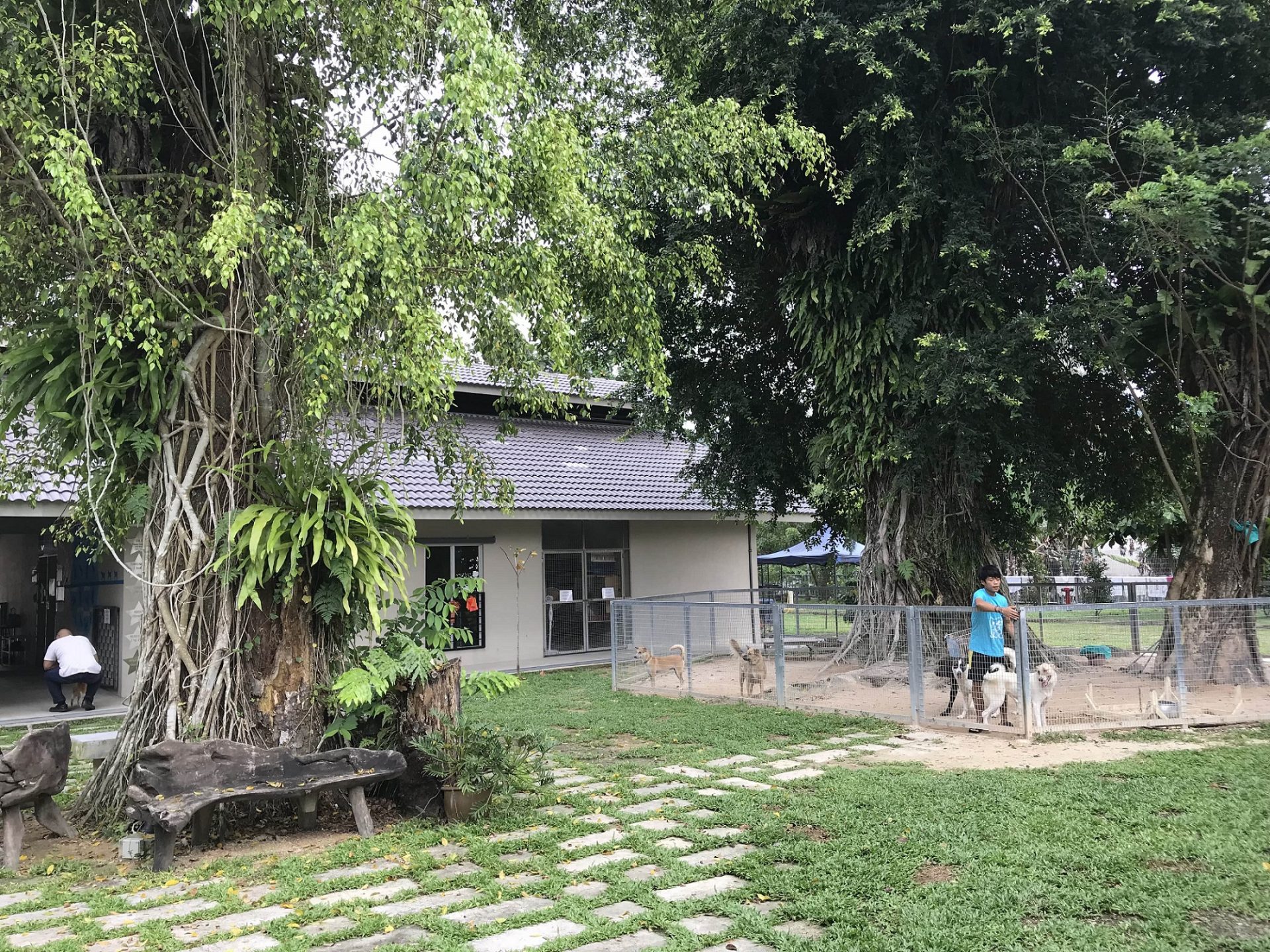 Last weekend, I finally went over to attend their PCP (Pet Care Programme), which is mandatory for anybody who wants to volunteer. Here's the steps to becoming a volunteer at SPCA Selangor, if this cause tugs at your heartstrings too.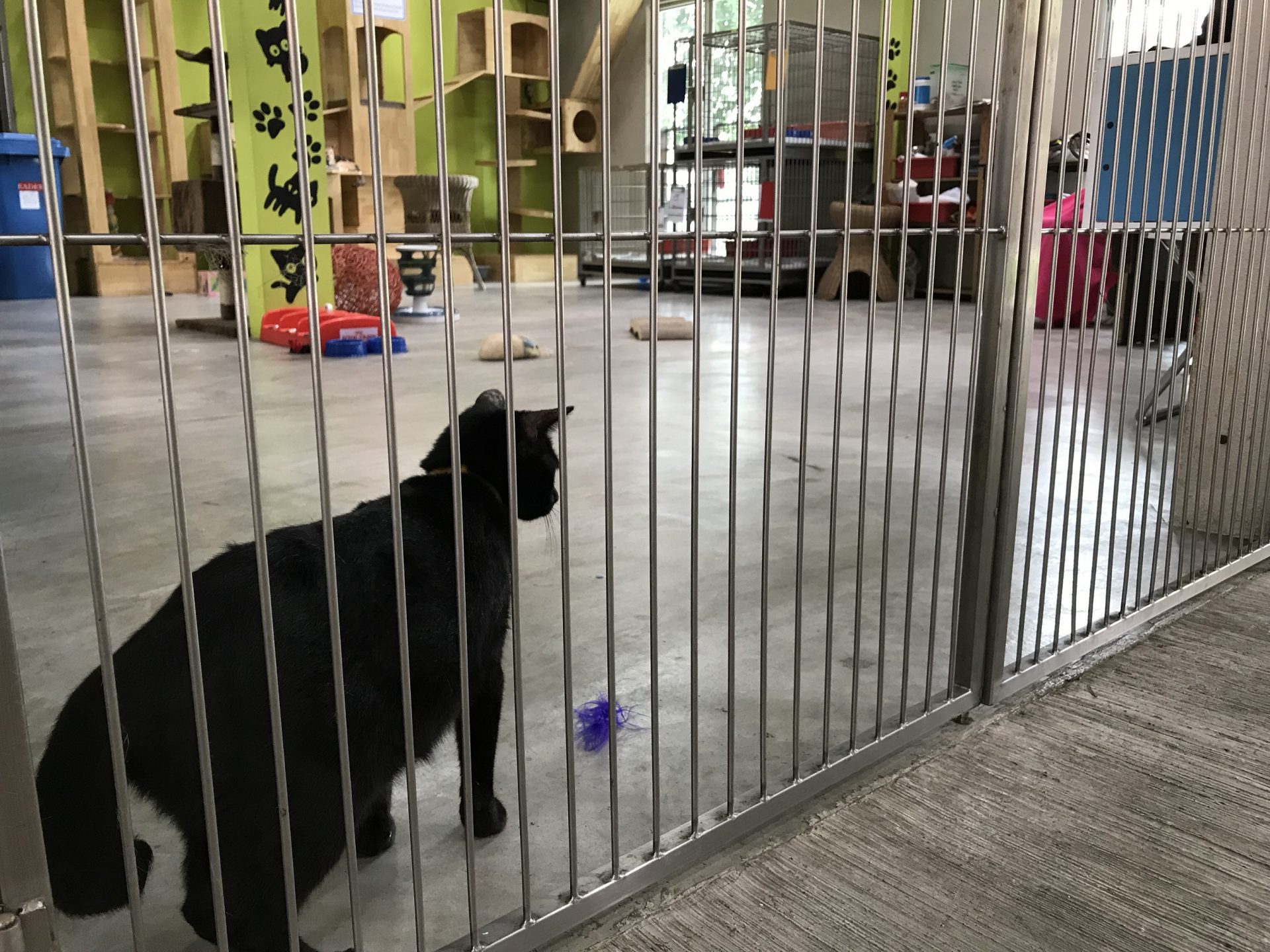 The team will then revert with dates of the upcoming PCP courses, and then you need to reply with your preferred slot. All volunteers have to go through the PCP for a better understanding on how to be a good helper. The PCP is for both children and adults, and is four hours long (two hours of theory, two hours of practical) from 10am to 2pm. Typically, PCP classes run on Wednesdays, Saturdays, and Sundays.
Children 12 years and below have to pay a fee of RM60 per person, while it's RM80 per student (highschool or university), and RM120 for each working adult. Children under 12 will also need to be accompanied by a parent, teacher, or guardian above 18 years.
2. Wait for the confirmation email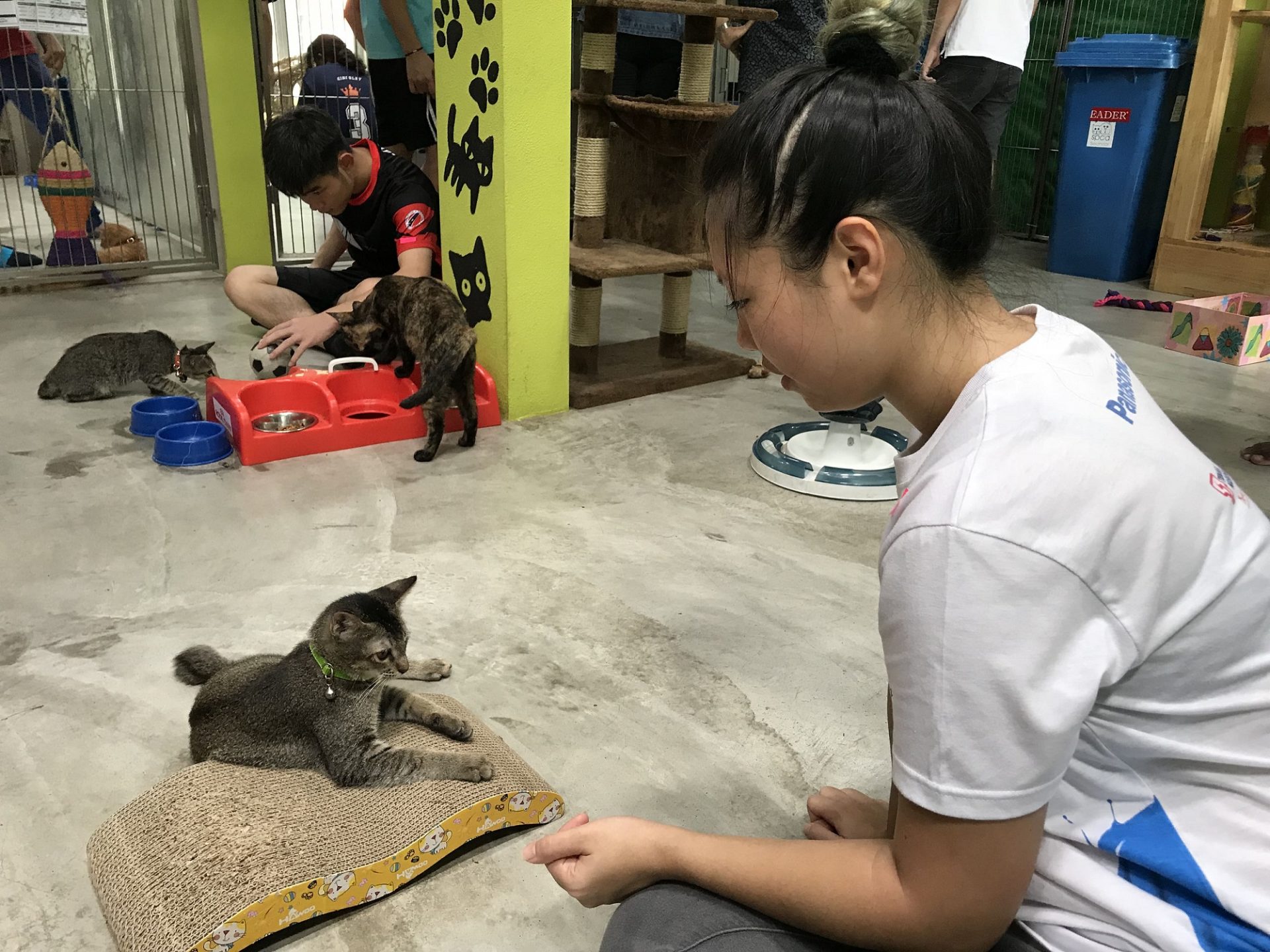 Within a few days, you should receive another email to either confirm your upcoming PCP slot, or to choose another date. Upon confirmation, there will be a Google Form for you to fill in with your details.
3. It's PCP day!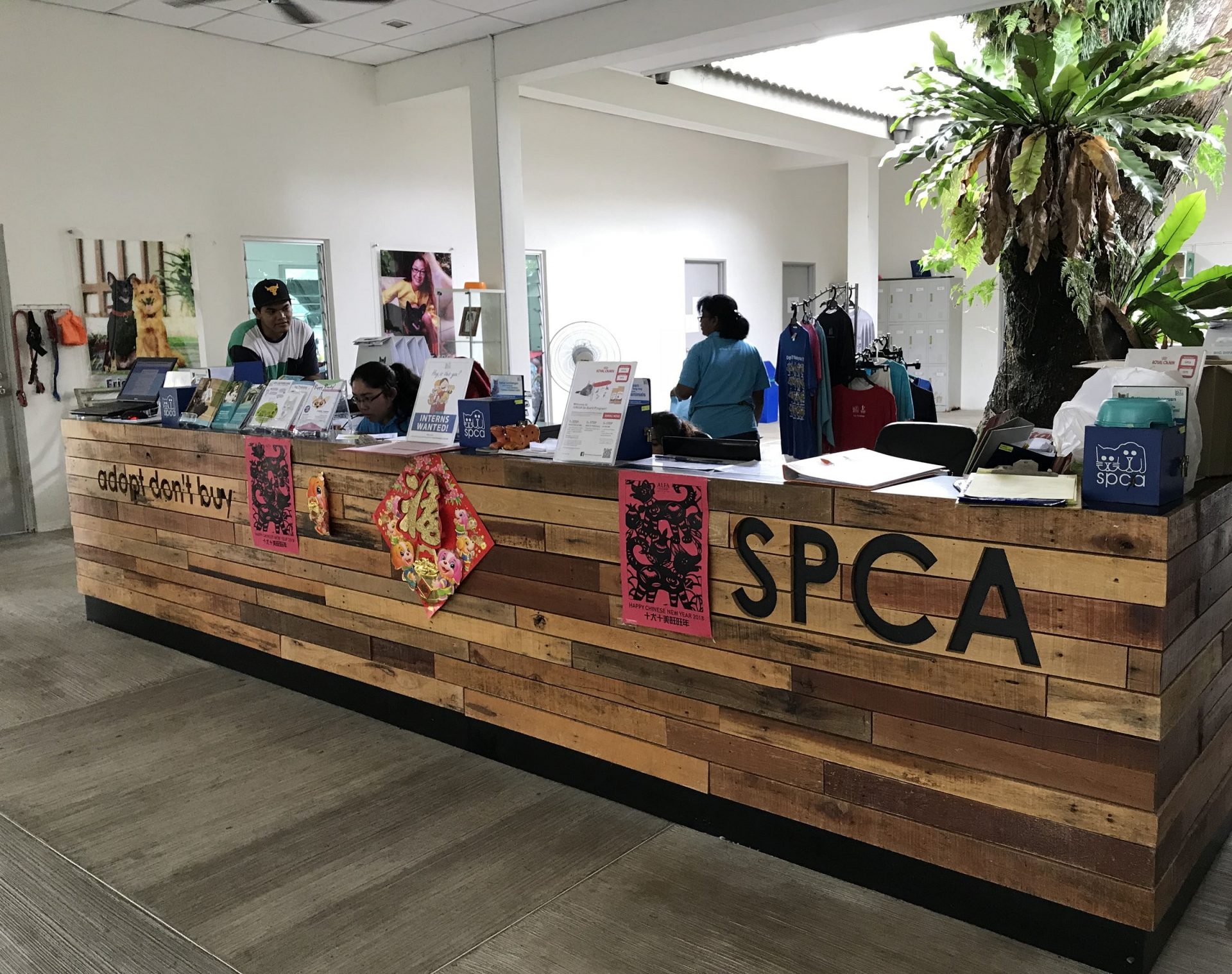 Please arrive at SPCA Selangor before 10am on your confirmed PCP day. You will then need to make your PCP payment at the reception counter.
The PCP follows this general plan: introduction to SPCA Selangor, the ERA, and other programmes like SFS (Stray-Free Selangor) – walking the dogs – some cleaning duties – getting to know the dogs in the kennels – lunch break – playing with cats and kittens – information on next steps.
Lunch is not included, so you can either pack your own, or check out the nearby food stalls. I had a really good plate of mixed rice at the Malay stall furthest down the road from SPCA.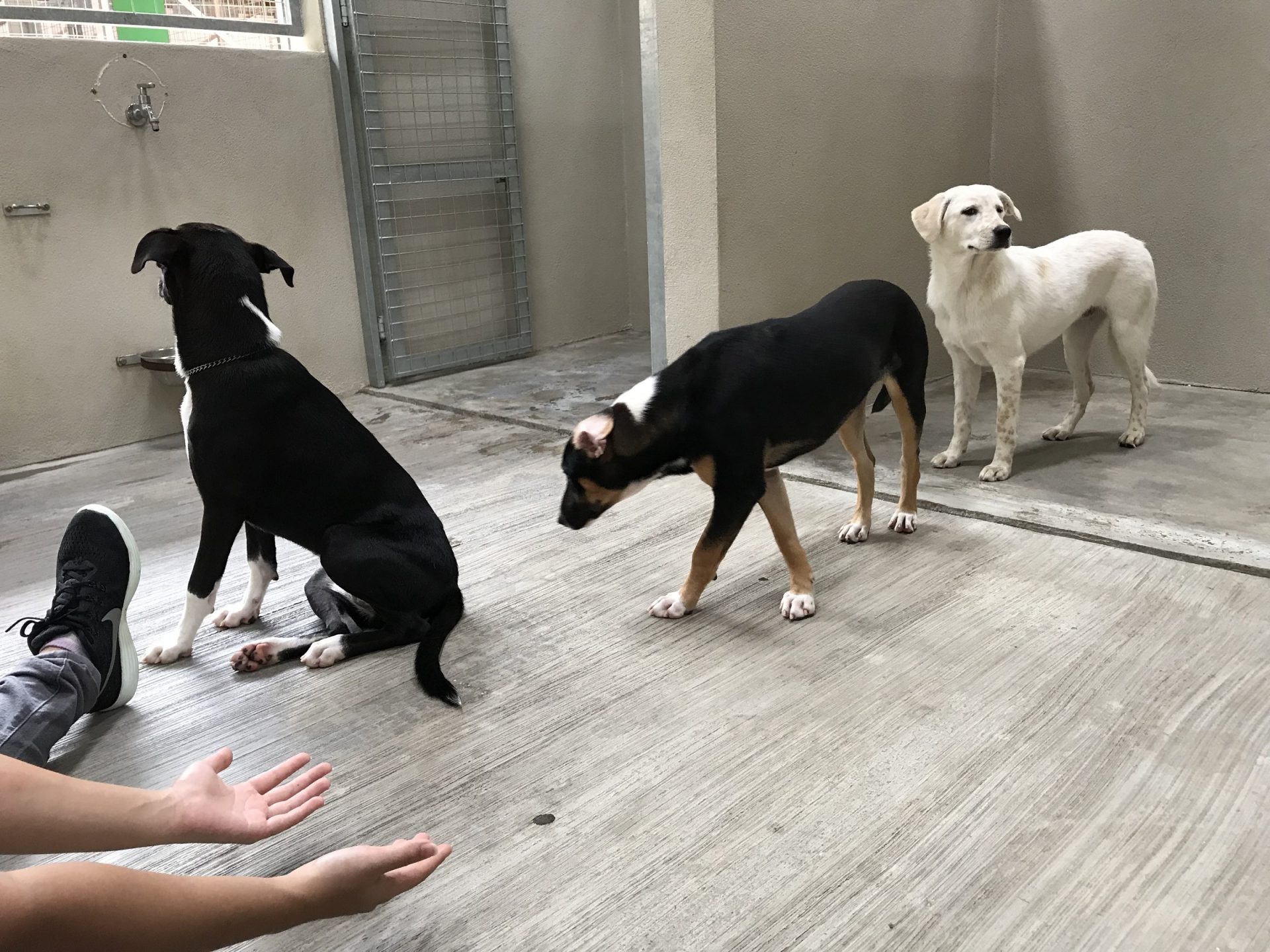 At the end of the PCP, each participant will be given an SPCA volunteer T-shirt and certificate (to be collected after a week).
4. Help out when you can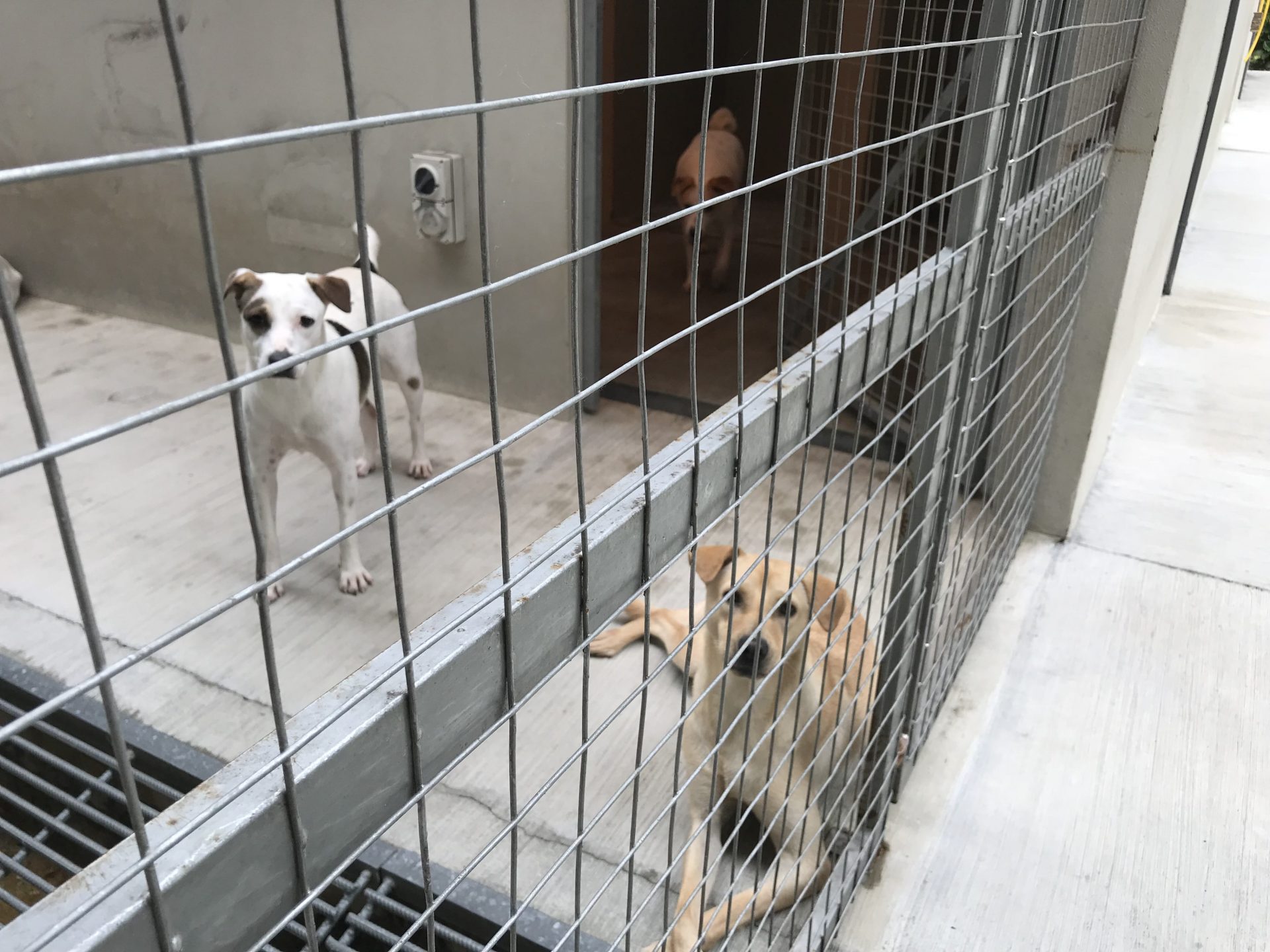 Now you're done with the PCP, and are officially an SPCA volunteer! When can you help at the centre? It's just a matter of when you can; just remember to wear the SPCA volunteer T-shirt given. The first daily cleaning session starts from 9am to 12pm, and the second is at 3 to 5pm. If you can't make it during those times however, just head over whenever you can, as long as it's during their business hours, of course. SPCA Selangor is open from 10am to 4pm daily, except Mondays when it's closed.
Volunteering at SPCA Selangor's ERA Centre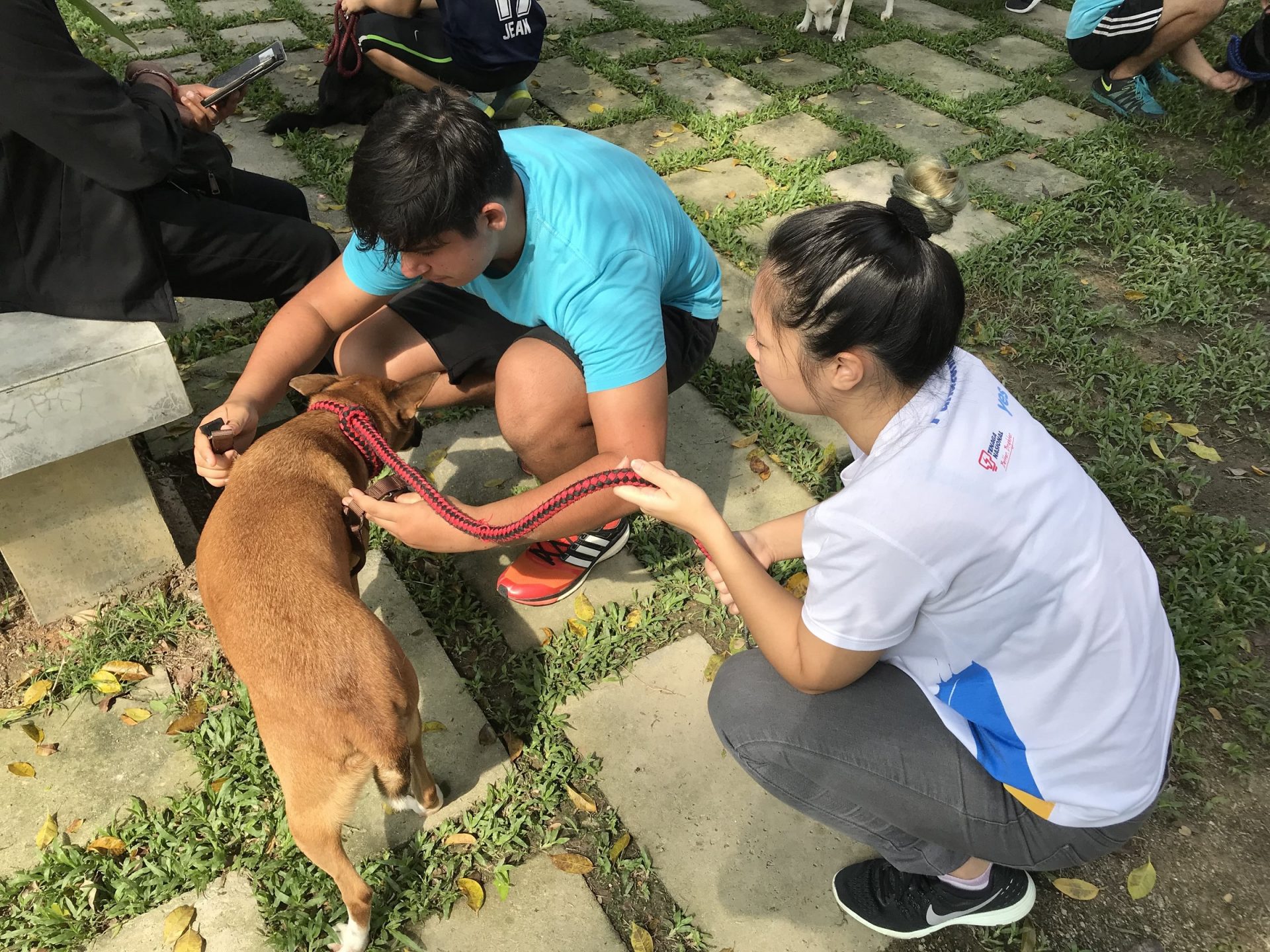 Many of the animals brought to the SPCA were rescued from the streets or abusive homes. Socialising or playing with them is an important step to help them along their rehabilitation process so they can be adopted into a forever home.
Besides hands-on volunteering duties, there are other ways you can help. SPCA Selangor actively participates in roadshows, pet fairs, and the like, and can always use an extra hand manning or setting up the booths. If you prefer helping without being in contact with the animals, SPCA also needs help in marketing, PR, and photography, among other ways. For the full list on how to volunteer at SPCA Selangor, click here.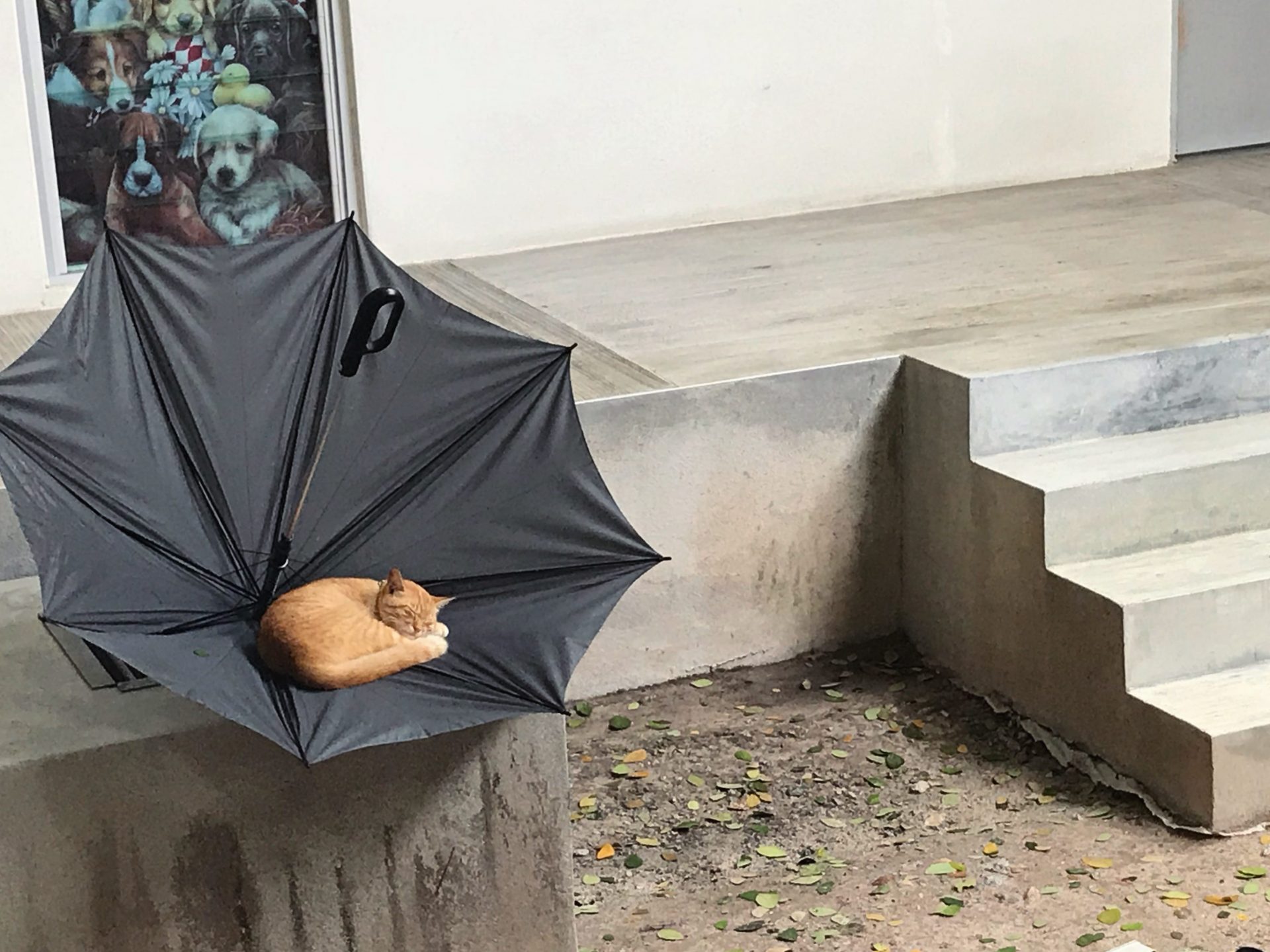 Address: SPCA Selangor, Jalan Kerja Ayer Lama, Ampang Jaya, 68000 Ampang, Selangor
Tel: +603 4256 5312
Hours: 10am – 4pm from Tuesdays to Sundays, closed on Mondays
Website: www.spca.org.my
---
"ExpatGo welcomes and encourages comments, input, and divergent opinions. However, we kindly request that you use suitable language in your comments, and refrain from any sort of personal attack, hate speech, or disparaging rhetoric. Comments not in line with this are subject to removal from the site. "
Comments