The trend of getting a fitness subscription package is here to stay, we wager. But just what is a fitness subscription, and how is it different from a gym membership? Essentially, you get to choose from packages like five, ten, or unlimited classes per month from a fitness subscription platform. Two platforms that I know of are Guavapass and Kfit. If you're pumped up to start working out, but not thrilled with the idea of becoming a member of just one gym, this one's for you. However, based on my personal experience, here's 5 things to consider before getting a fitness subscription.
Location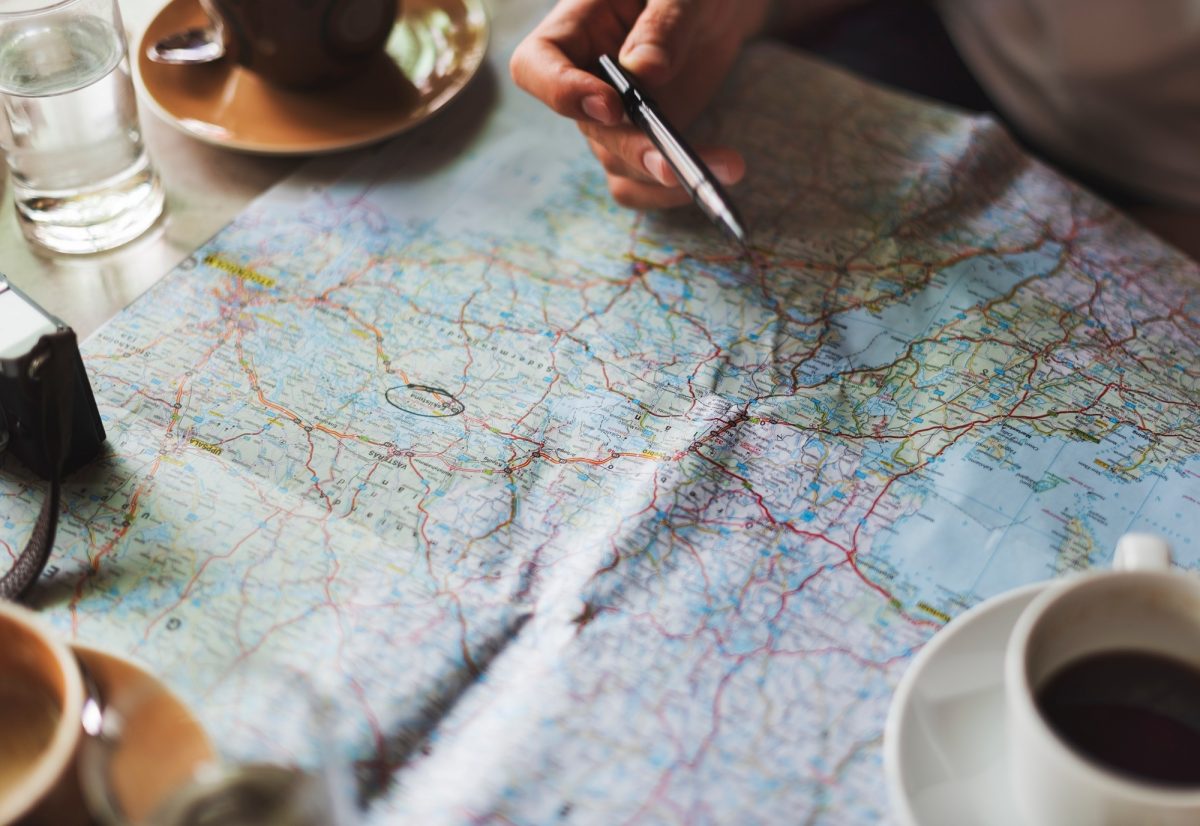 This might sound like a no-brainer, but just glancing at the long list of participating gyms and fitness studios might get you glassy-eyed and excited without actually looking into the details. Check out the exact location of the gyms and their branches relative to where you live or work. Go right into the nitty-gritty and see if the specific class at the gym you're eyeing offers the same class at a branch closer to you. Also look at the class times, so you can plan your travel route for the day efficiently.
Amenities and facilities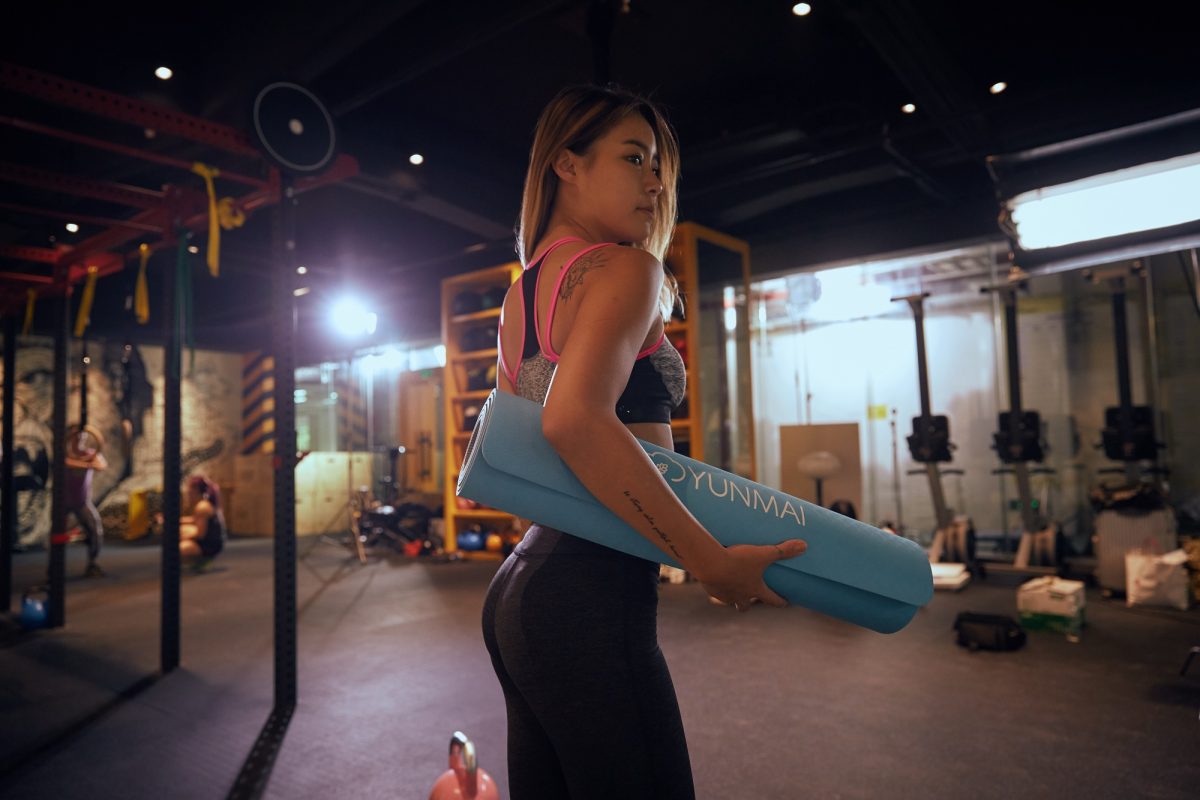 Depending on your schedule, checking what facilities and amenities are available to you can be a make or break deal. If you're planning to attend a morning class before heading to work for instance, you'd probably need to use the showers. Not all gyms or fitness studios have shower facilities, and some that have them might not provide towels for free to those who attend classes via the fitness subscription. Instead, they only provide them for people who are direct members at the studio. Check also if any necessary equipment or accessories will be provided for free. These include yoga mats, boxing gloves, grip socks, and cycling shoes, among others.
In terms of facilities, while most subscription packages is on a per class basis, some gyms offer something called 'Open Gym' in place of a class. Basically, you'd be able to use the gym's equipment without supervision during the stipulated 'class' time. Some also include access to their pool, if that's something you like. I've also come across a fitness studio that only allows fitness subscription visitors a limited time access of two hours (including the one hour class) to use their other facilities.
Parking and fees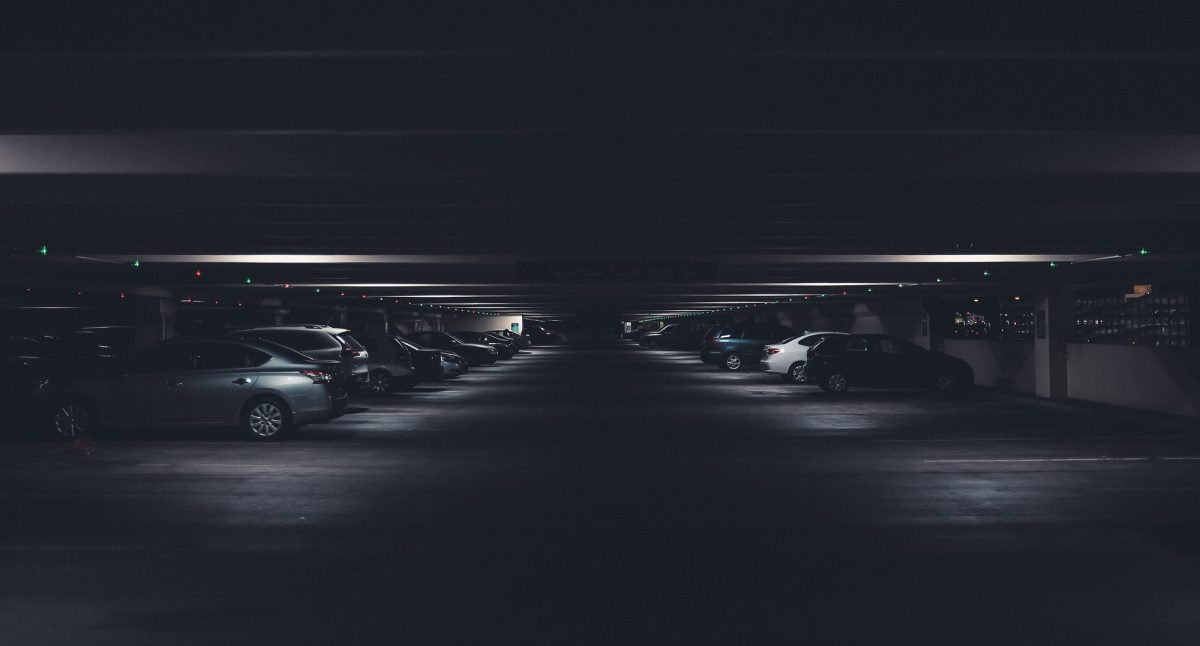 Another thing to think about is the availability of parking at the respective fitness studios, and the fees you'd have to pay. Some gyms might be convenient for you to get to, but finding a parking space is a headache. To make things worse, the parking fees might rack up to RM10 per visit depending on how long you spend there. Remember to take this into consideration when evaluating which package offers the best value. Take the separate parking fees into account to get a more accurate idea on how much exactly you'd be spending on the fitness subscription in a month.
Availability of classes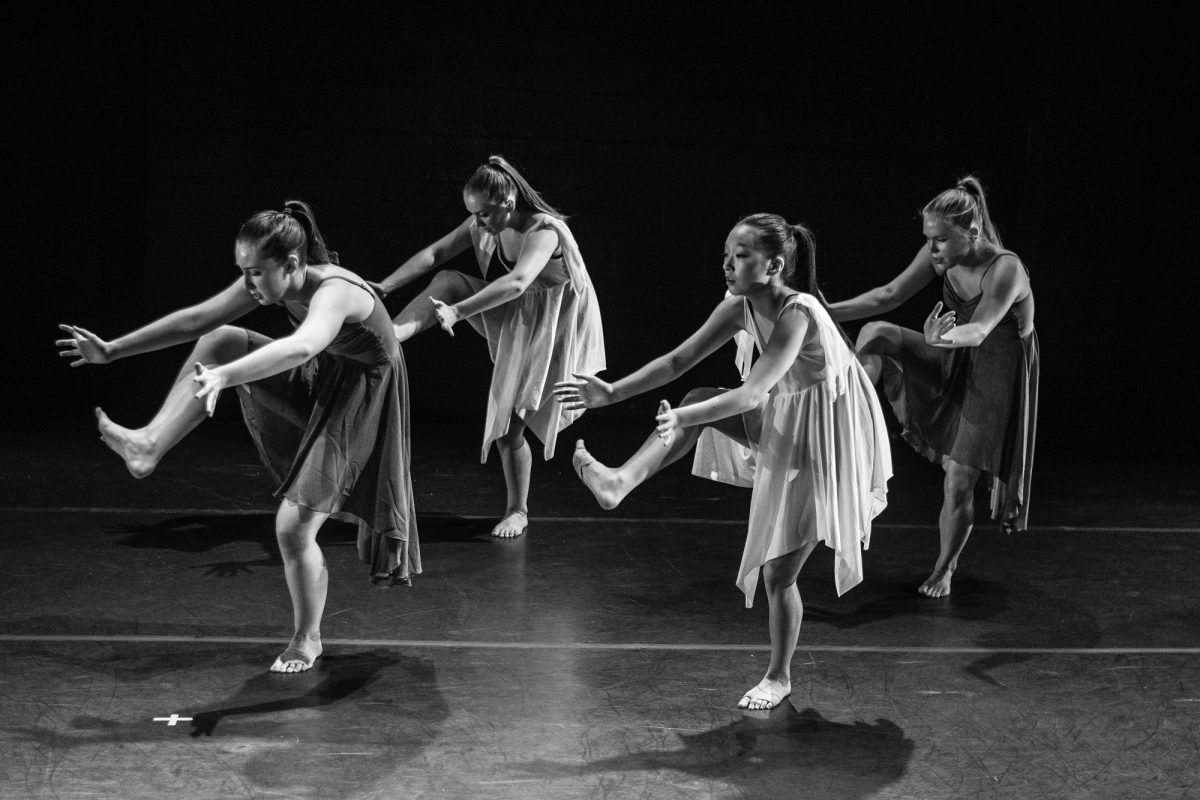 While there are some pretty good benefits from getting a fitness subscription, including access to a variety of class types, keep in mind that they might not always be available to you as a visitor to the studio. We're taking a guess, but it's a pretty good one – a limited number of spaces are allocated to fitness subscription providers, as priority is given to actual members of the fitness studios, understandably. This means that you might not be able to attend spin class every week as planned in your head, because the spaces might be booked out.
One more thing, depending on your subscription package, you might or might not face limitations on the number of visits to a particular studio in a month. For example, some packages might only allow four visits per month to studio A. So if you're interested in two different classes that both run weekly at studio A, you wouldn't be able to attend them both every week due to that limitation. For both Kfit and Guavapass however, there is the 'Unlimited Classes' option, where you can access any gym or studio any number of times per month.
Flexibility of subscription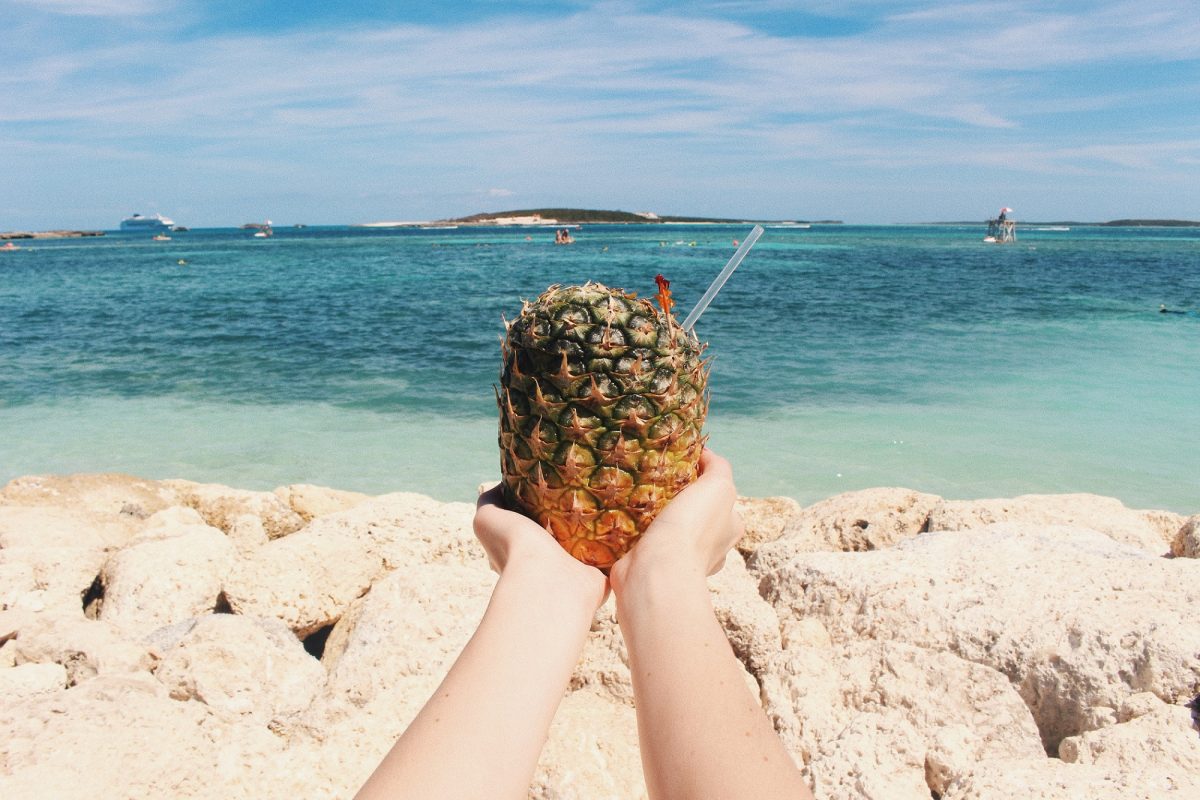 If you're going on vacation yet still have remaining classes to use up by a certain date, a practical option would be to pause your fitness subscription rather than waste them. Similar to pausing a gym membership, this might incur additional 'pause fees'. They're usually not too expensive, but is worth noting when planning your finances for the month. The pause fees might be charged every fortnight or month, depending on your subscription provider.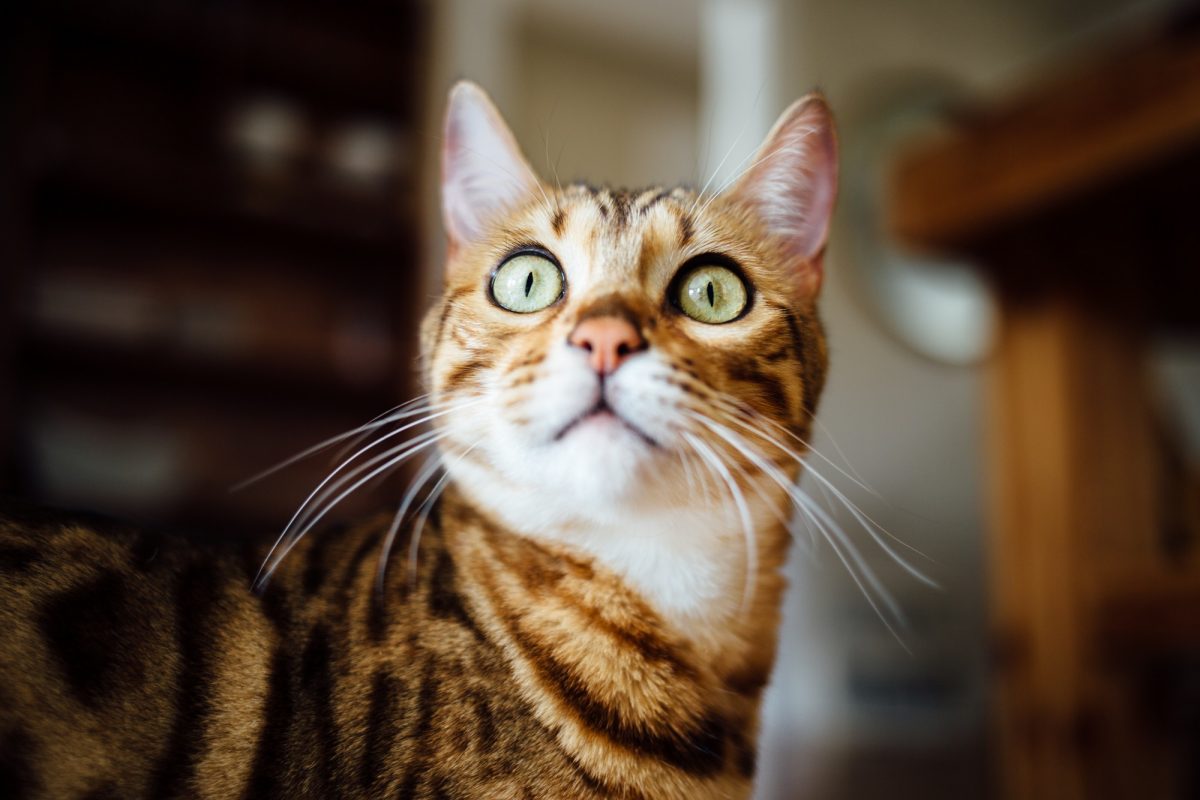 Surprised that there's so many little things to consider? Don't worry, you're not alone. Now that you know, I hope this helps you make a better informed decision when considering a fitness subscription. To get you excited, have a look at some fun and interesting fitness classes available in KL. Happy exercising!



" ExpatGo welcomes and encourages comments, input, and divergent opinions. However, we kindly request that you use suitable language in your comments, and refrain from any sort of personal attack, hate speech, or disparaging rhetoric. Comments not in line with this are subject to removal from the site. "



Comments