Gone are the days where getting into shape is all work and no fun. It has never been trendier to be a fitness junkie, and I'm all for living a healthier lifestyle. Admittedly, if you lack the discipline or knowledge to exercise on your own without joining a gym or studio, suddenly joining one can seem as a substantial addition to your monthly expenses. However, I like to look at it as investing in ourselves. After all, can you really put a price on health and fitness?
With so many types of fitness classes available in KL now, you're bound to find at least one that suits your interest, fitness level, exercise style, and budget. It's not uncommon for many of us to get bored of the same routine, or reach a plateau, so it's always a good idea to mix it up and keep challenging our body's different muscle groups.
From Fire Yoga to Sleep Yoga, and LiquidWave to FlyFight, check out these cool, modern types of fitness classes available in KL now.
1. All Star at F45 Training KLCC
The 'F' in F45 Training stands for 'functional', and that's exactly what the F45 network is about. For instance, the All Star class is an antagonistic resistance-based session. Participants will train up opposing muscle groups with the aim of building lean muscle mass. This is a great workout option to avoid overloading any one particular muscle group.
I personally tried this class a few days ago, and it was my first station and resistance-based session, ever. Though I initially felt a little lost, the trainers soon came to my rescue by shadowing me and giving guidance when I was unsure. They were friendly, and helped push me to my limits (in a good way). The main takeaway of the experience was that because it was a station training of primarily 40 seconds workout – 20 seconds rest and repeat, it was all over before I even had time to think about it.
Website: F45 Training
2. Broga Yoga at Activ Studio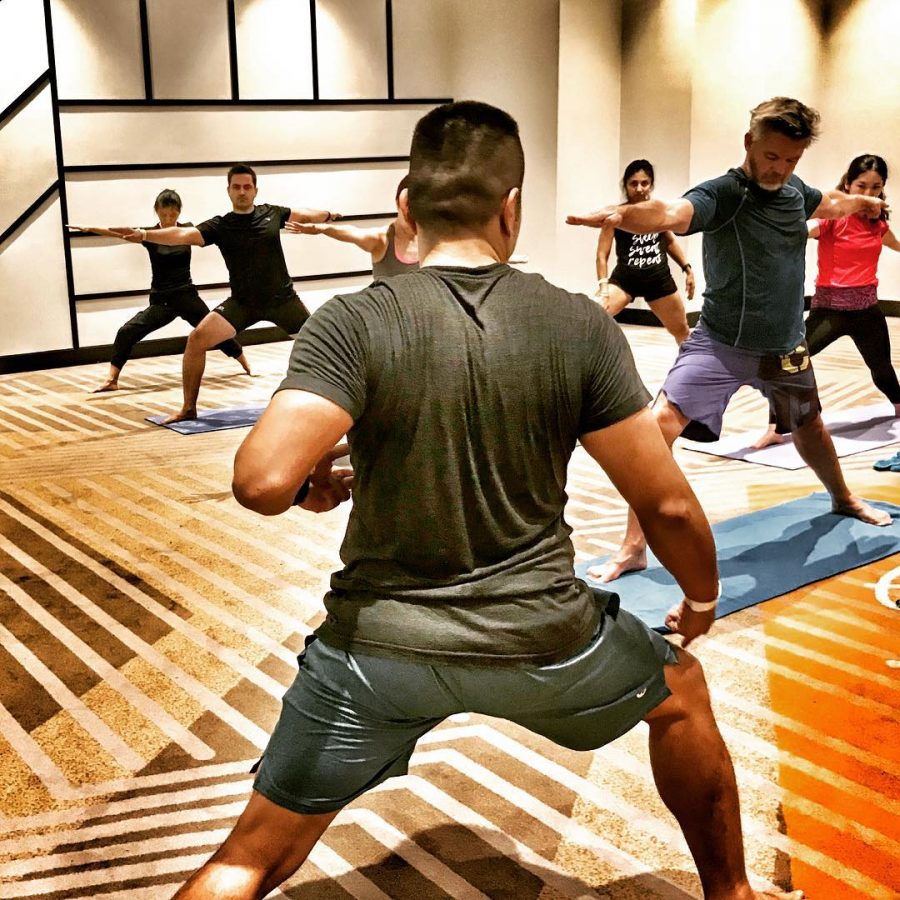 My first thought was, is this related to Broga Hill in any way? Well, it's not. Broga Yoga is a yoga class geared for men (hence the 'bro'), where it's okay if participants are not incredibly flexible. The movements are strong, energetic, and challenging, stemming from a combination of core-strengthening, muscle-toning, cardio-working, stress-reducing, and clarity-enhancing yoga postures.
Website: Activ Studio
3. Boga Fit at Babel Fit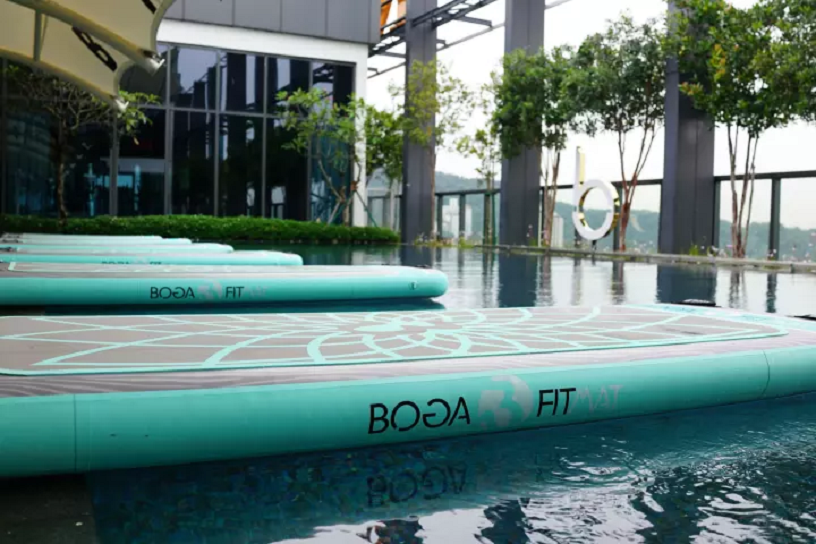 Babel Fit offers a class called Boga Fit. Carried out in their pool, the class uses the Boga Fitmat to intensify the workout and bring focus to stabilising and core muscles for improved balance and coordination. The pool is fairly shallow, so don't worry if you can't swim. Each class is 45 minutes long, with a maximum of 10 participants at a time. You'll need to wear your own swimwear or activewear.
Website: Babel Fit
4. Booty Pump at KOA Fitness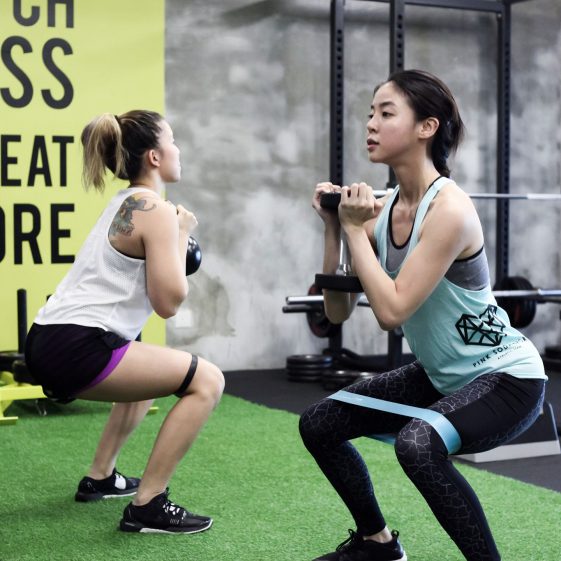 Pretty self-explanatory, Booty Pump is an  intense lower-body workout targeting the butt, belly, and thighs. The class is a mix of endurance and strength-building exercises, with the objective of achieving flatter abs, more toned and shapely thighs, and a rounder, firmer bottom. KOA Fitness is an all-women's gym that aims to instill confidence and courage by empowering women through fitness.
Website: KOA Fitness
5. Candlelit Sound Healing and Sleep Yoga at OhanaJo Studio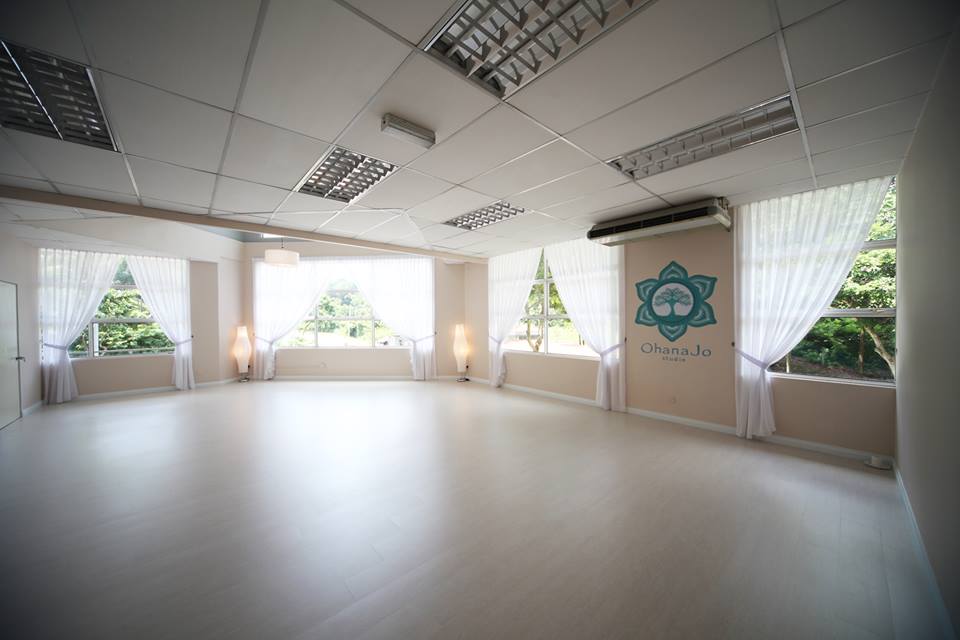 Here's one that's good for the soul. Learn how to let go and relax with gentle yogic stretches and guided relaxation to promote deep sleep. This soothing therapeutic session aims to allow the mind to be calm, with help from the vibrational medicine of crystal bowls. OhanaJo Studio also offers classes like Intuitive movement and sacred dance, Sound bath therapy, and a Yoga class for kids.
Website: OhanaJo Studio
6. FlyFight at FlyProject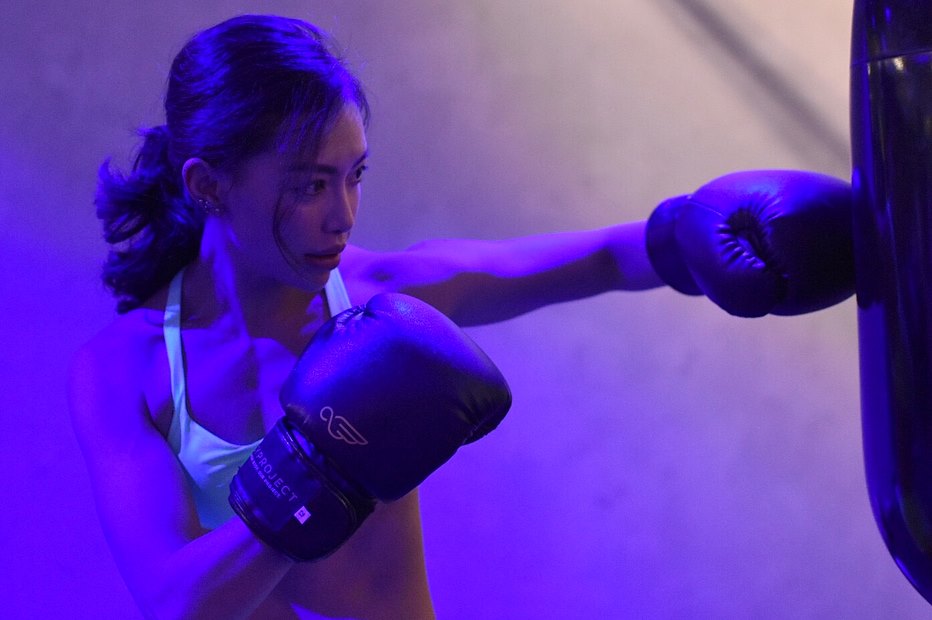 Boxing to the beat, is what FlyFight is all about. FlyProject is a somewhat new fitness studio in DC Mall that offers FlyFight, FlyLab, and FlyCycle classes. FlyFight incorporates modern day techniques of shadowboxing, heavy bag work, basic boxing techniques, and combinations; all with rhythm. It is a high intensity, full body conditioning training with intervals, punching combos, and strength training. You will burn calories and improve muscle tone, cardiovascular endurance, and coordination skills.
Website: FlyProject
7. Jumping Aerobic at Jumping Malaysia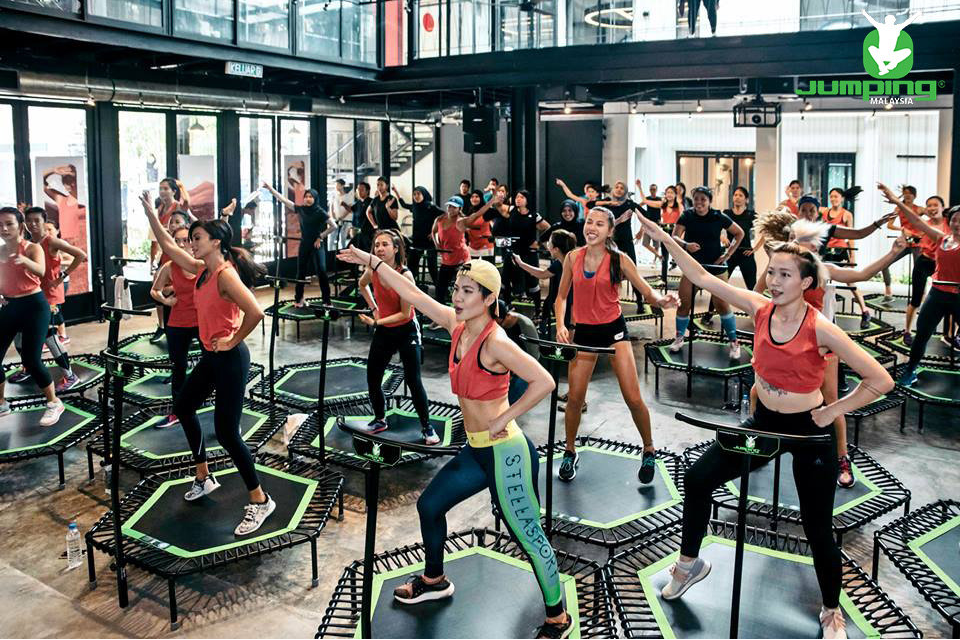 Happy hoppers, you have to check out this form of aerobics that's practiced on a trampoline. Jumping Aerobic is a combination of a Jumping Fitness programme with easy to follow dance steps. The music is switched up all the time and ranges from Kpop, Latin pop, and rock and roll, among others.
Website: Jumping Malaysia
8. Konga at Janz Fitness
If you love dancing and boxing, this will definitely be your thing. Designed by The Jungle Body, Konga is relatively easy to follow and is designed to shape, sculpt, and redefine your physique. It's a high intensity mix of boxing, cardio, dance, and sculpting. Expect to squat, burpee, sprint, and sweat like crazy while bopping to the beat. Suitable for all levels, it's a fun class to try.
Website: Janz Fitness
9. LiquidWave at LiquidCage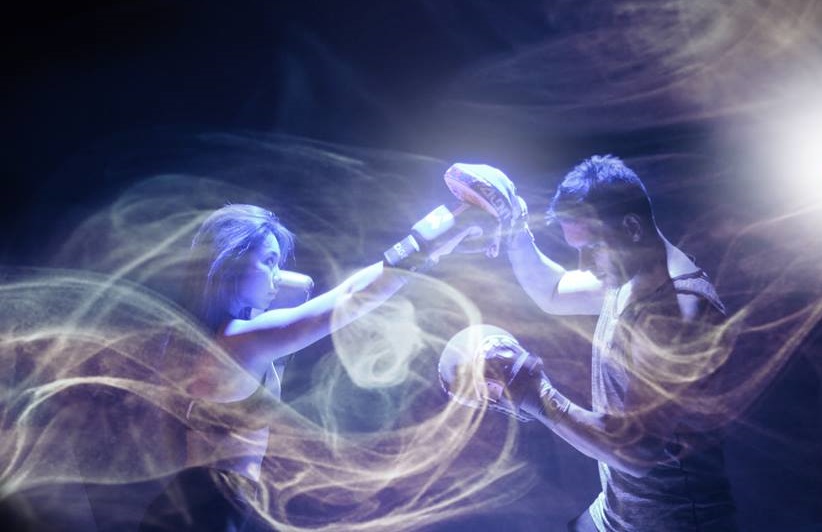 LiquidWave is essentially a group boxing class that incorporates boxing and HIIT (high intensity interval training). What's special about boxing at LiquidCage, is their water-filled punching bags. The bags were designed and created to simulate the human body, providing participants with a more realistic training experience. They are also easier on the joints, although the resistance remains more than adequate.
Website: LiquidCage
10. Pound Fit at Black and White Fitness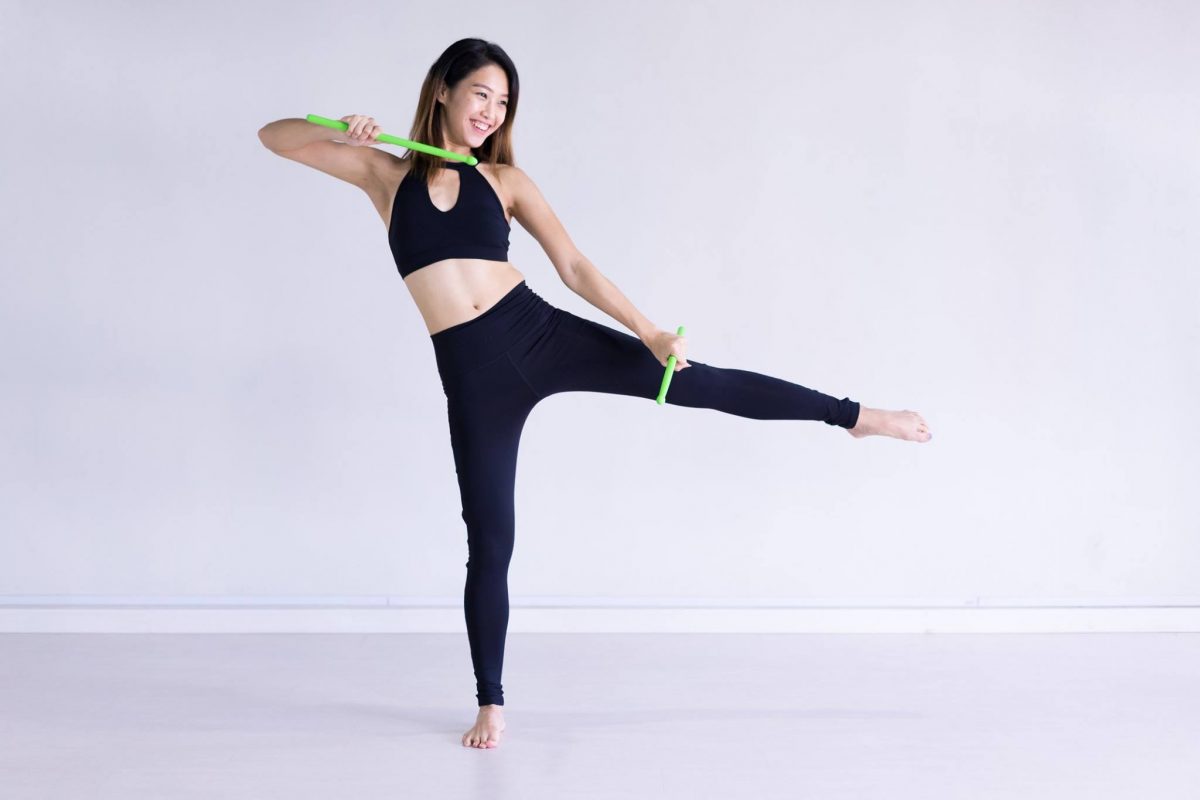 When I said there's something for everyone, I meant it. Pound Fit is a cardio jam session inspired by the energetic and infectious fun of playing the drums. The class uses Ripstix, which are lightly-weighted drumsticks designed specifically for exercising. Drumming is transformed into an amazing, effective work out. Suitable for all fitness levels, Pound Fit allows participants to let loose, get energised, improve health levels, and to rock out.
Website: Black and White Fitness
11. Ride Yoga at Fire Fitness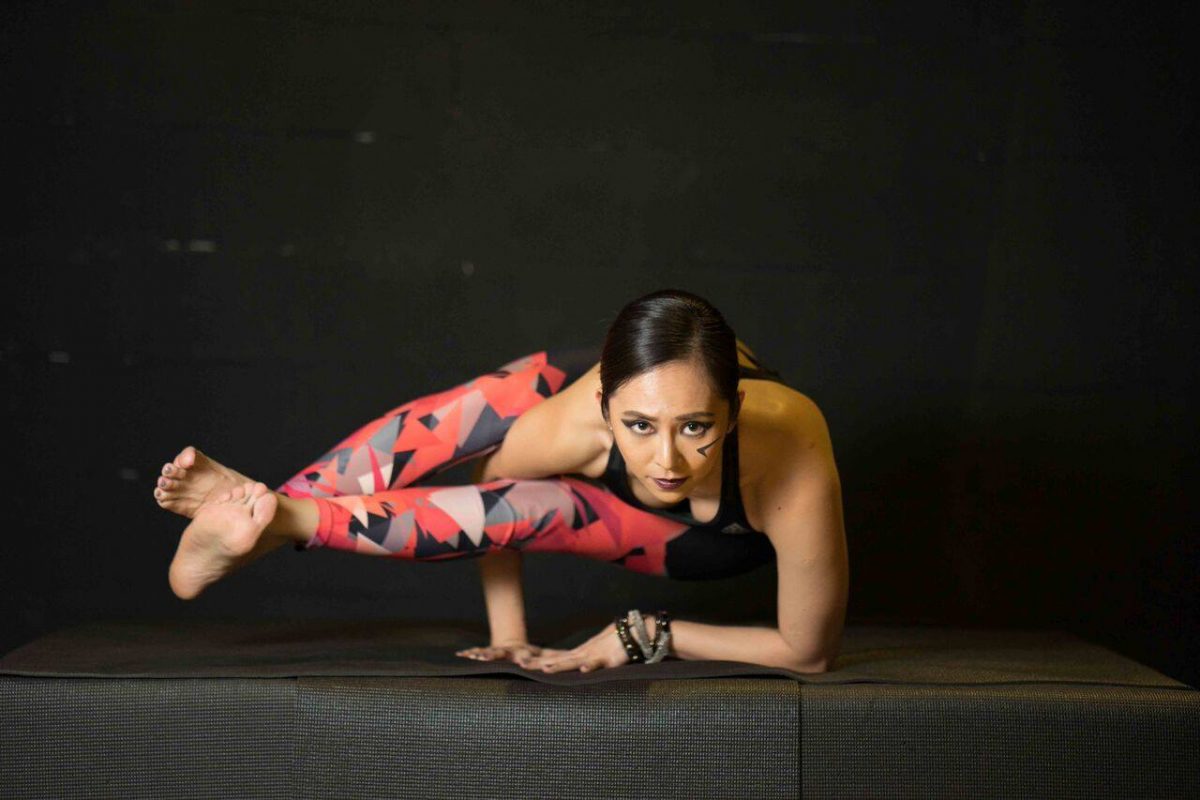 Fire Fitness combines cycling and yoga for a ying and yang workout that burns massive calories. It includes 30 minutes of high intensity cycling, which is then finished off with their signature Fire Yoga that combines power, strength, and flow. The good stretch after intense riding means you'll leave feeling refreshed and ready to power through the rest of the day.
Website: Fire Fitness
12. Stralayoga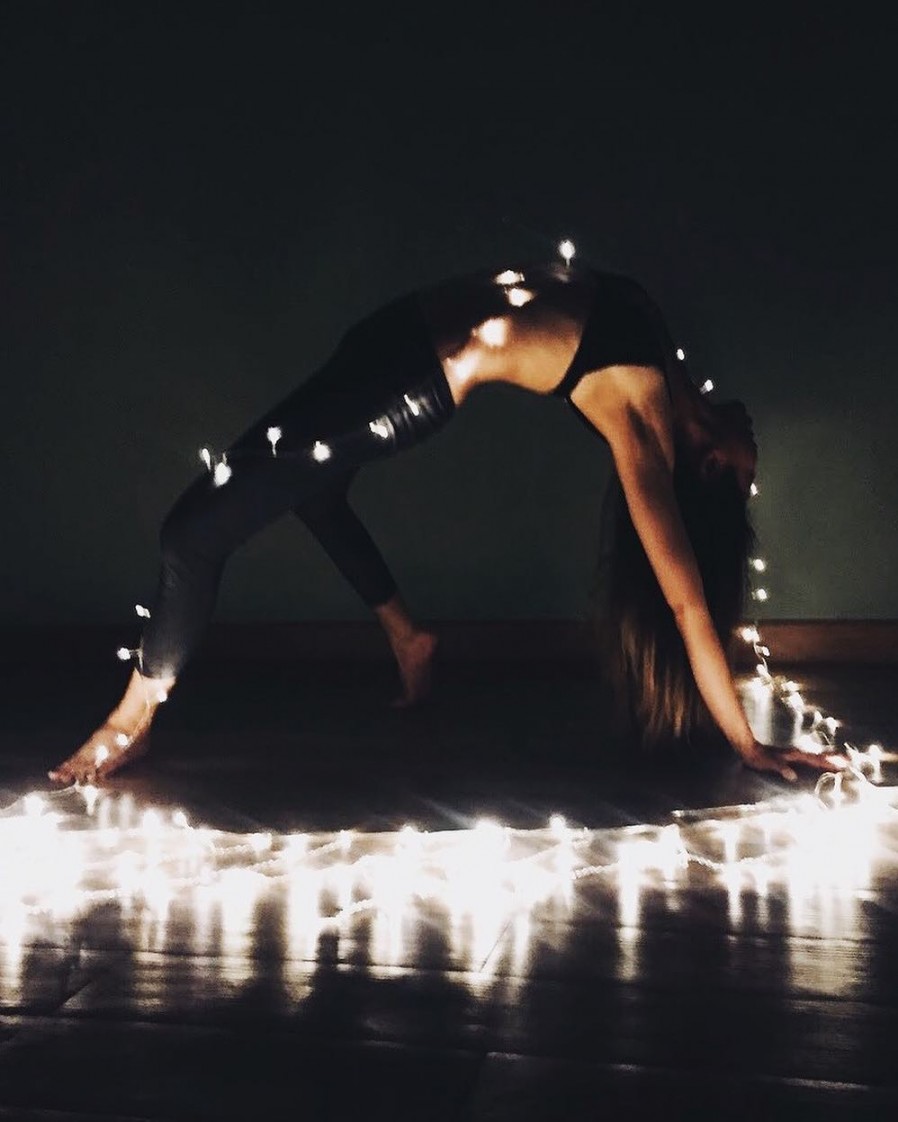 Stralayoga originates from New York and is an easygoing style of yoga. Strala means 'to radiate light' in Swedish, and participants are guided and encouraged to explore, express, breathe, and move away from their centers. The goal is to discover what works best for your body and practice deep breathing with feel-good connections.
Website: Grit Nation Subang
13. Xtend Barre Stick Fusion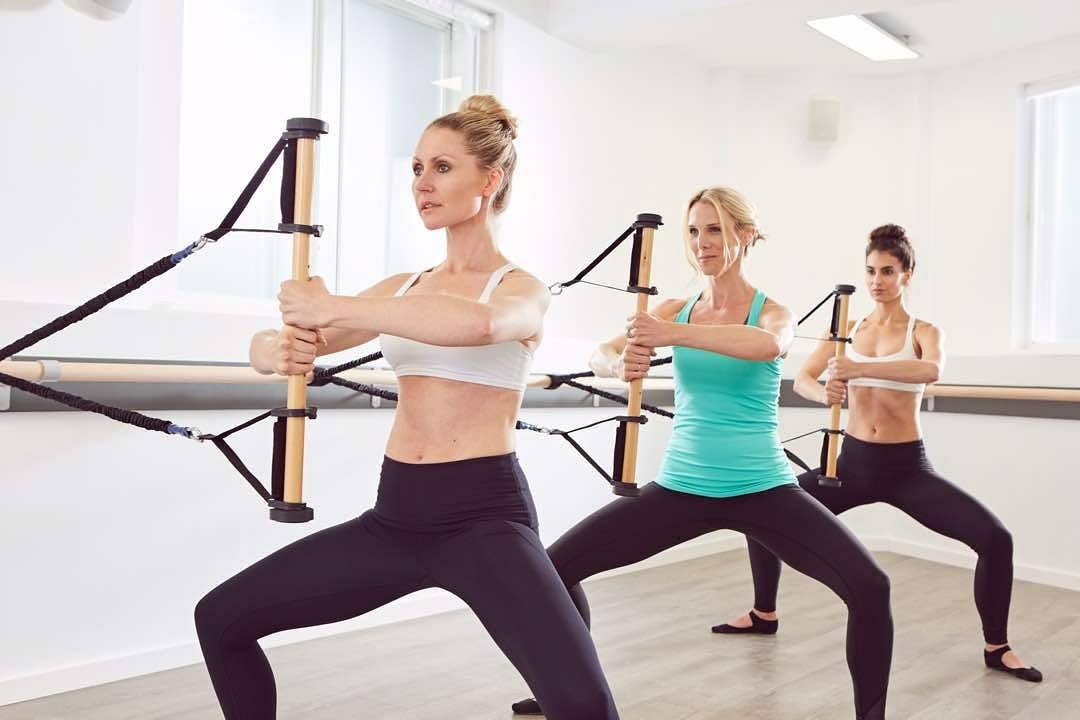 The basic Xtend Barre (Fundamentals) was created to combine strength, cardio, and flexibility geared towards ballet dancers. Think of working towards a tighter body, long and leaner legs, and toned arms. The Xtend Barre Stick is all of that with the Pilates Stick thrown in. It is attached to the barre and adds resistance to a regular Xtend Barre workout, to help increase cardio endurance, upper body strength, and core stability.
Website: Urban Spring
14. Yogalates at Fitology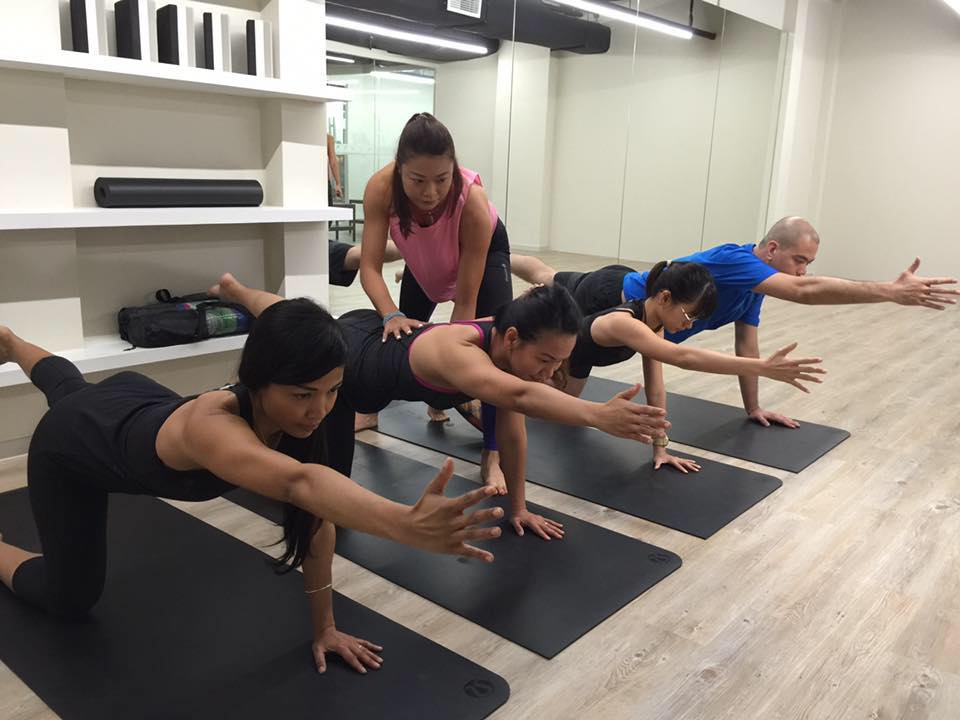 Yogalates is the fusion of – you guessed it – yoga and Pilates. Participants will practice Pilates exercises with the postures and breathing techniques of yoga, to enjoy the best of both worlds. For existing yogis, this is a good introduction class to get you into the world of Pilates.
Website: Fitology
There are also classes for sunrise and sunset yoga, olympic lifting, Pop Pilates, and aqua training, among many others.
Pro-tip: Explore fitness booking platforms like GuavaPass and KFit to enjoy access to multiple gyms and fitness studios. This means you'll be able to try different classes at each studio to see what appeals to you more, before signing up at one place (if that's what you prefer). For RM80 off your first GuavaPass package, here's my personal *referral link!
*Please note that I might earn perks from GuavaPass if you subscribe using my referral link.
---
"ExpatGo welcomes and encourages comments, input, and divergent opinions. However, we kindly request that you use suitable language in your comments, and refrain from any sort of personal attack, hate speech, or disparaging rhetoric. Comments not in line with this are subject to removal from the site. "
Comments