Where do you go to look for travel inspiration? For many of us visual creatures, drop-dead gorgeous destination photos alone can be enough to inspire future trip plans. If you find yourself scrolling through Instagram all the time, and frequently feel awed by the travelspiration experienced, read on.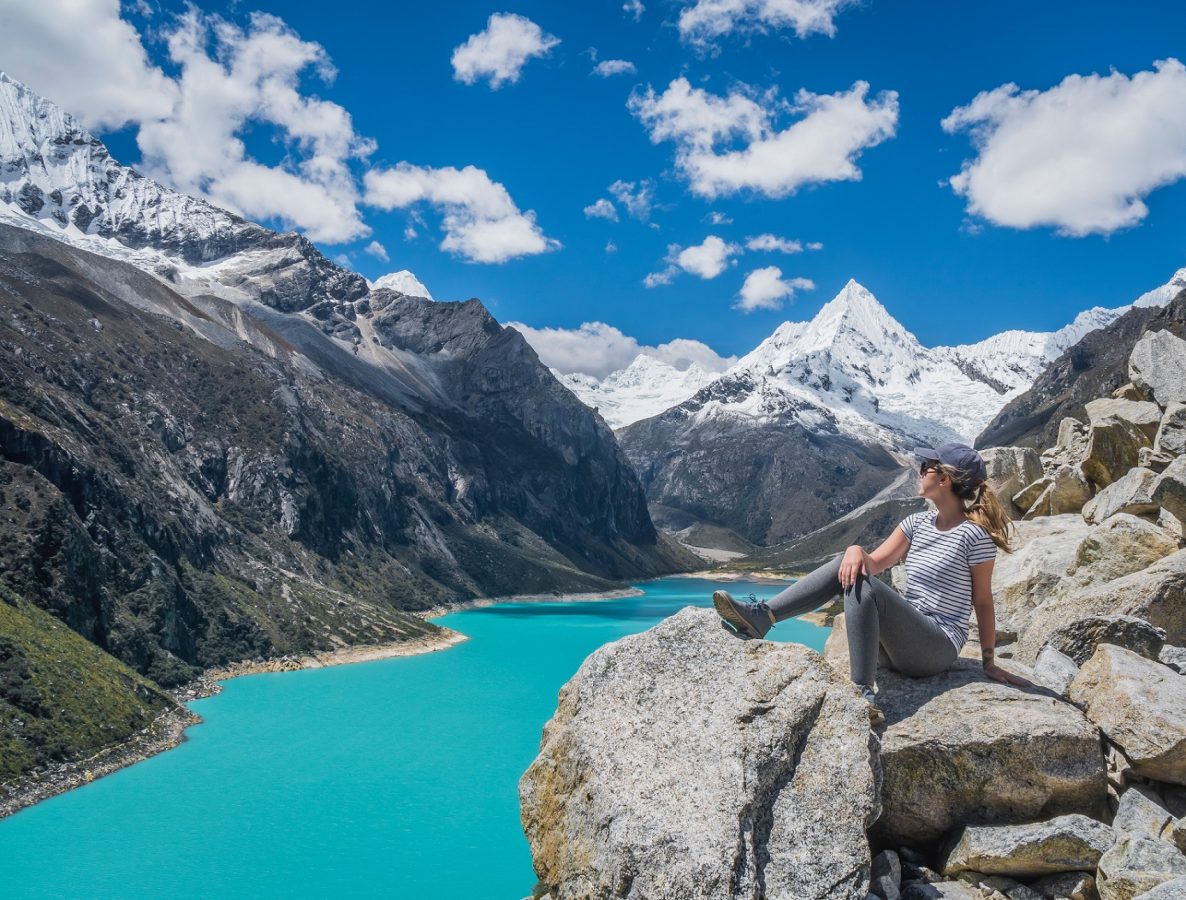 Look&Book is an app by easyJet Airlines. It works exactly as it sounds – travelers can search for a flight based on a photo. Essentially, Look&Book will help us figure out where a place is, and what flights we'd need to take to get there. It is only available in Europe for now unfortunately, but we're super excited for the possibilities that this technology unlocks.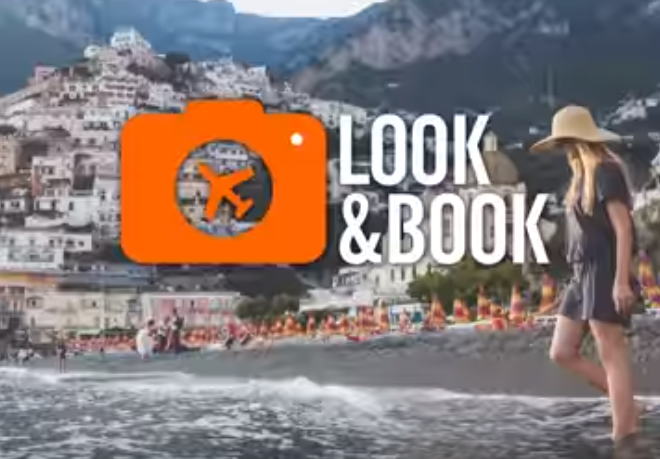 Users only have to screenshot an Instagram photo of a place they're interested to visit and 'share' it into the Look&Book app. Then, the app uses geotag technology to figure out where that is. It will then quickly find the nearest airport to the location and the flights you'd need to take to get there, and bring you to its booking page. Isn't that great? No more spending extra time zooming in on Google Maps to look for the nearest airports!
At easyJet, they say, "Why just look when you can book?" We certainly can't wait for an airline that services Asia to come up with tech like that too. Fellow wanderlusters, what a time to be alive!
Comments