We are just three weeks away to a whole new year. In the spirit of 'new year, new adventures,' we're already starting to plan our trips around the many public holidays observed in Malaysia. The travel industry as a whole has noticed a shift in travelers' choices – starting from the rise of solo travel in 2018, to choosing a hotel based on its sustainability efforts. Read more about some 2018 travel trends. Moving on to the year ahead, Booking.com has released a list of 2019 travel trend predictions. Check them out below.
Travel and learn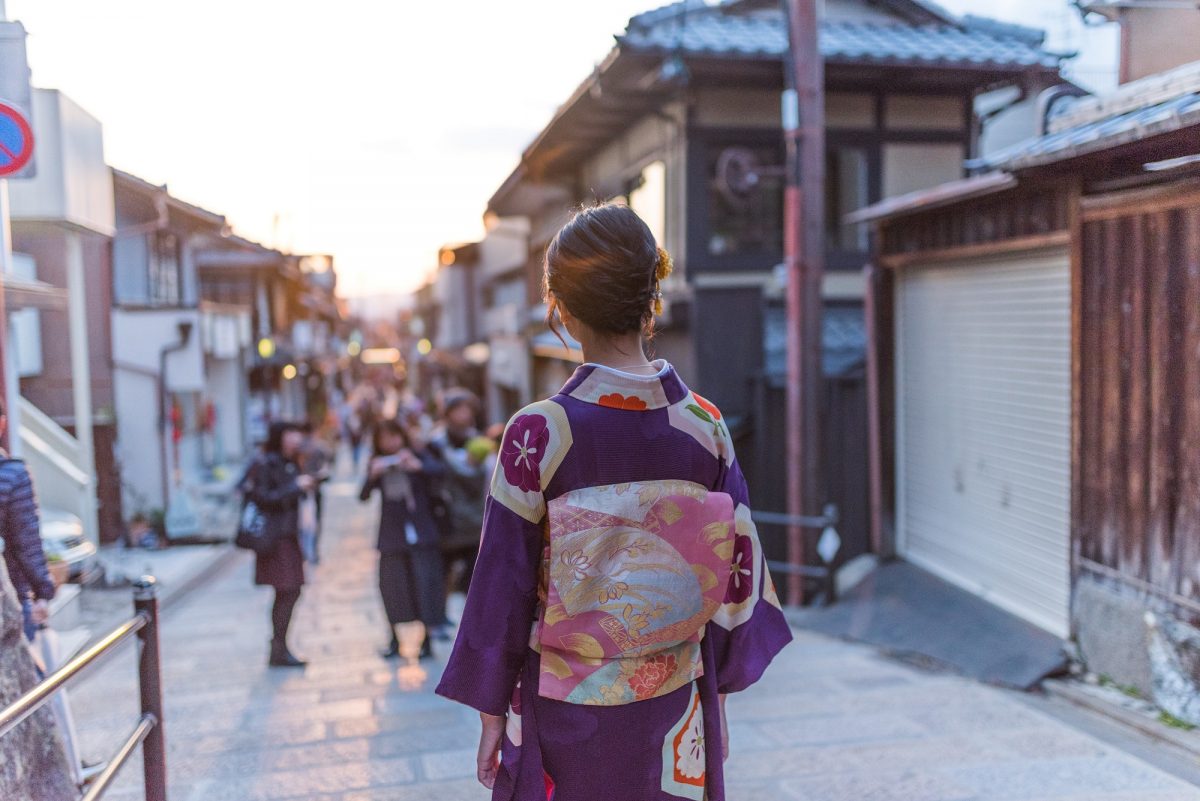 According to the giant travel platform, more than half (56%) of global travelers agree they've learnt invaluable life skills while traveling. The first prediction is that 2019 will see a rise in travelers' choices to pick up new skills, work while on a trip, or participate in volunteer travel. The young'uns in particular – Generation Z – are predicted to look deeper into the prices of expensive colleges versus cost and experience that could be incurred by traveling. This is an interesting one, which might just benefit them when it comes to securing future employment given that many employers value out of classroom experience. Booking.com shares that the most popular kinds of trips with purpose ranks as the following – 68% of global travelers would consider participating in cultural exchanges to learn a new skill, 54% would go on a volunteer trip, and 52% would be interested in international work placements.
Tech for ease and convenience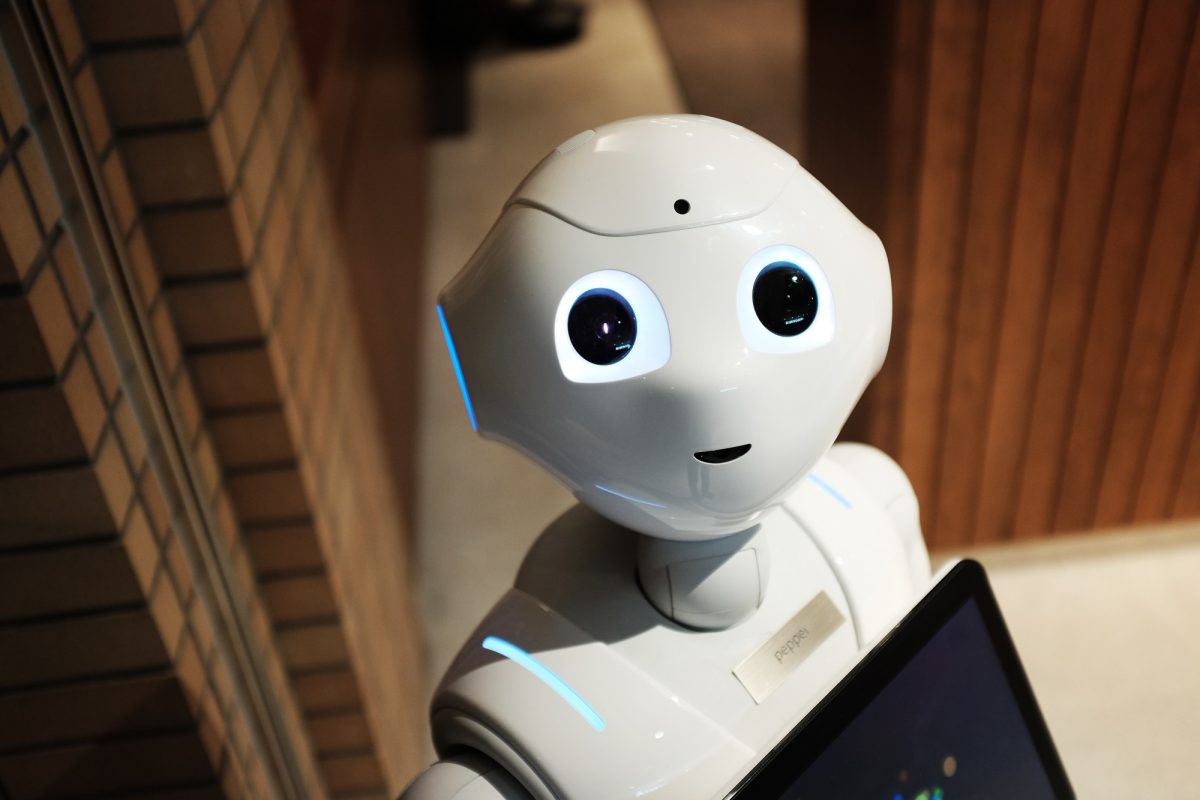 We've heard about bringing artificial intelligence (AI), virtual reality (VR) and speech recognition being implemented in the travel industry, but next year, the "ease" factor will take centre stage. Innovations that will strike a chord and go on to make a difference are those that make travelers' lives easier. Things like keyless room-access using mobile phones, personalised travel trips, or even a multilingual robotic concierge for more ease of communication.
Some projects that have the travel community buzzing are not exactly the most futuristic or exotic, but rather include things like real-time luggage tracking through a mobile app (57%) and having a single app for all planning, booking, and travel needs (57%). Research also showed that almost a third (31%) of global travelers favour the idea of having a 'virtual travel agent' in their home or using voice-activated assistants that can answer travel queries. An interesting tech to watch, is augmented reality to help travelers familiarise with their destination prior to travelling – the research shows one in five global travelers want to see this happen.
Unexplored destinations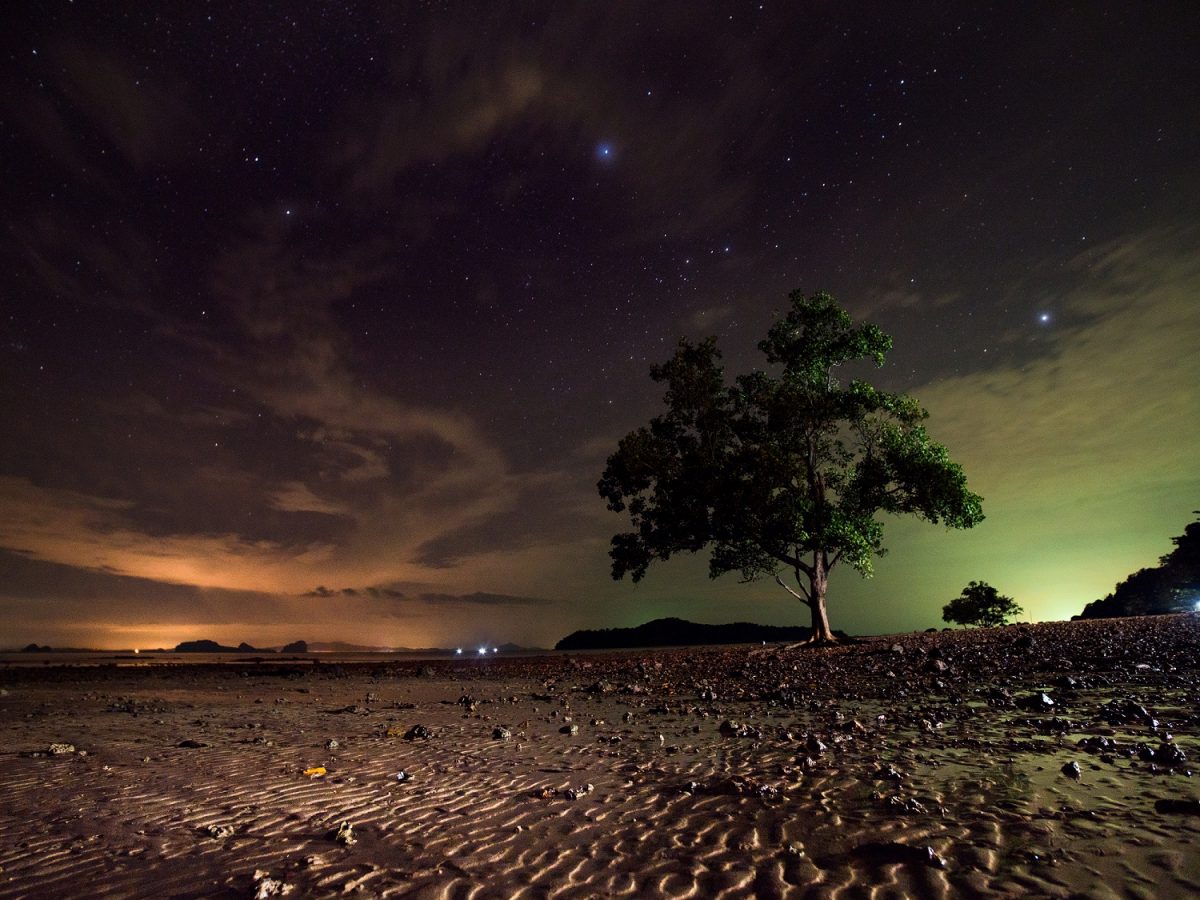 The prospect of space travel is slowly but steadily becoming a reality in the future. Booking.com reports that 40% of travelers are excited about the idea of space travel in the future and 38% would consider experiencing it themselves. But until space travel is available, this mentality translates to the want to explore unknown destinations here on Earth. Travelers seem to have a keen interest with life under the sea, with 60% of them wanting to stay in an underwater accommodation. For 2019, keep a lookout for holiday homes and hotels that seem out of this world, and offer a whole new adventure.
Extremely personalised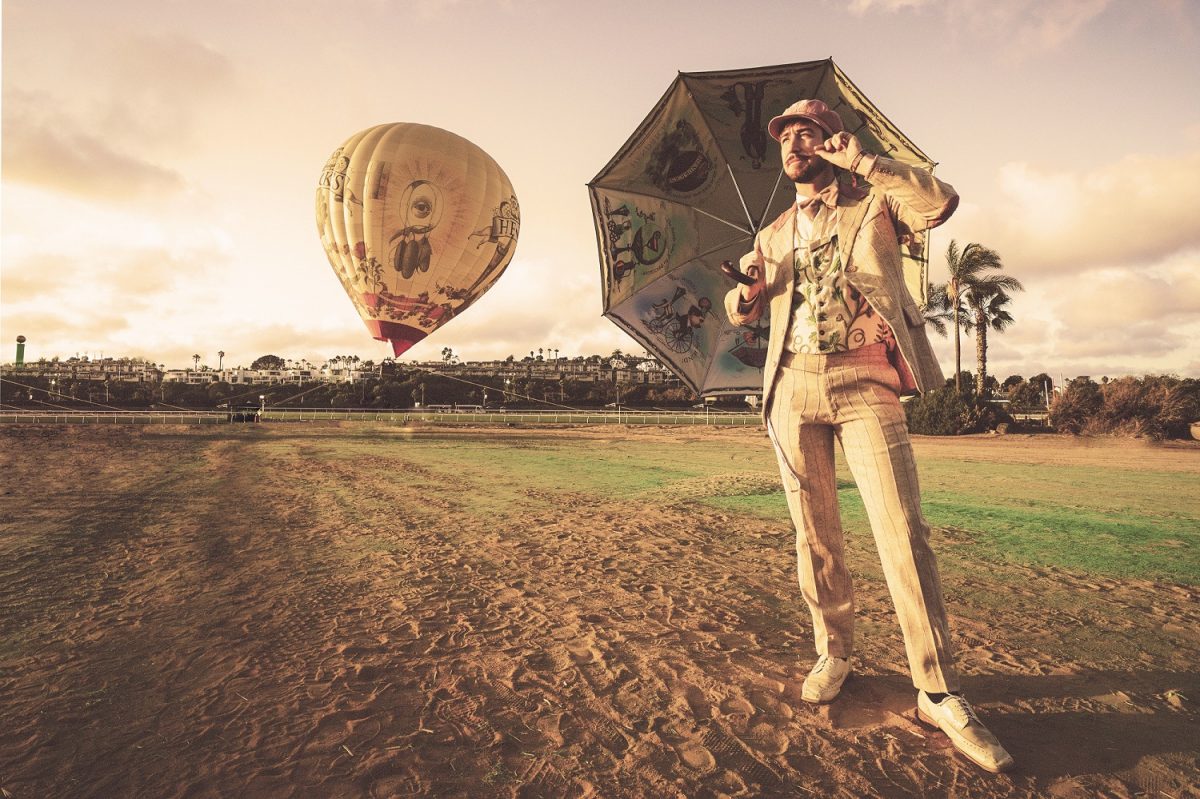 We can also expect rapid developments in the way travel information is consumed and used next year. Say goodbye to generic travel guides that cover everything, and hello to concise, hyper relevant, and individualised content that can be integrated in travelers' feeds. 34% of travelers say they want someone or something to do the research and provide recommendations while 41% would like travel brands to use tech like AI to suggest travel choices based on previous travel experience. More than half (52%) are excited about the prospect of tech travel innovations like a digital tour guide that can give them a truly personalised experience.
Conscious travel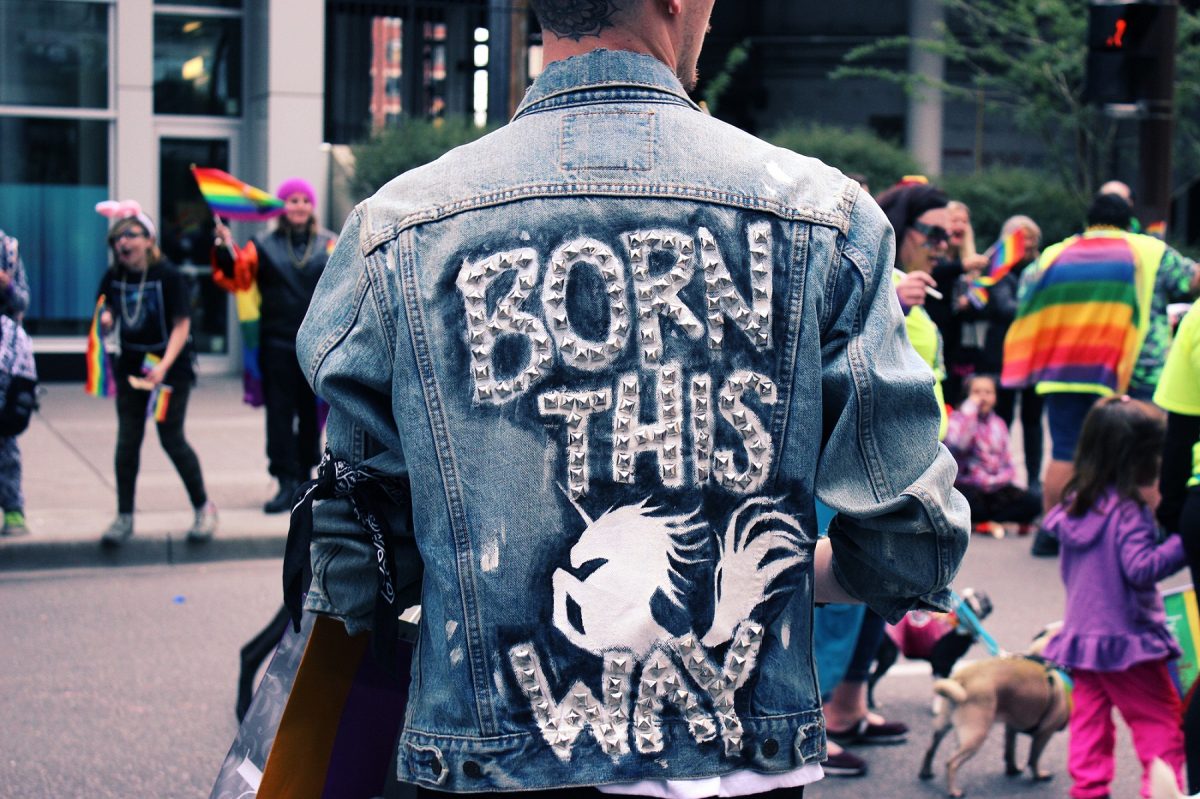 Increasing interest in social issues like human rights, equality, and working conditions have led to predictions of more conscious travelers emerging. Social, political, and environmental issues in potential travel destinations are impacting the decisions of travelers, so much so that 58% said they would avoid visiting places when it would negatively impact the locals. On the flipside, travelers are also doing more research on destinations that would be safe for them regardless of gender, ethnicity, or sexual orientation. In fact, platforms like Destination Pride are gaining popularity for providing travelers with LGBT+ friendly destinations.
Plastic is not fantastic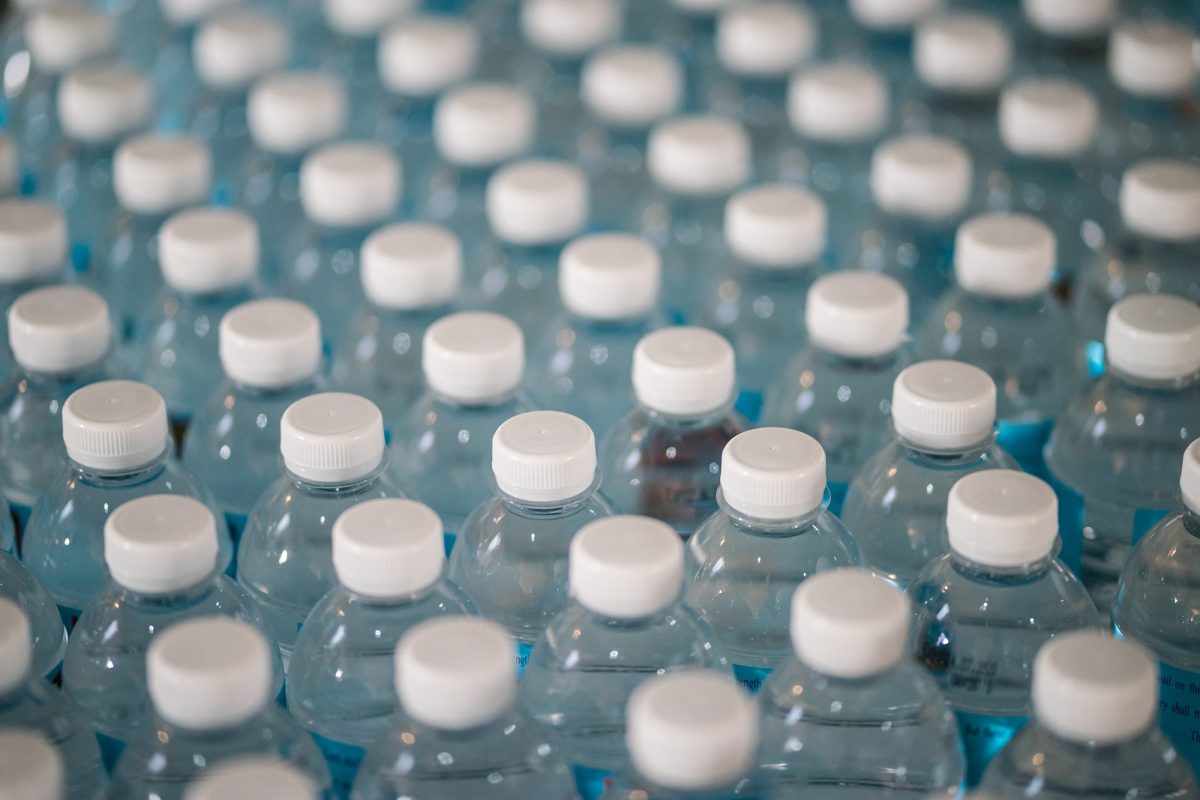 2018 saw single-use plastic making headlines and used as bait for brands to reel in eco-conscious consumers by reducing their usage of the material. In 2019, environmental concerns will hopefully bring about larger-scaled environmental action. This issue seems to have resonated with millennials and Gen Z travelers the most, and they are consciously looking for sustainable experiences when travelling. Having said that, the global travel community (86%) shared their willingness to spend some of their holiday time doing activities that offset the environmental impact of their stay. Another 37% even said they would be willing to clear plastic and litter at a beach or other tourist attraction.
Collect experiences, not things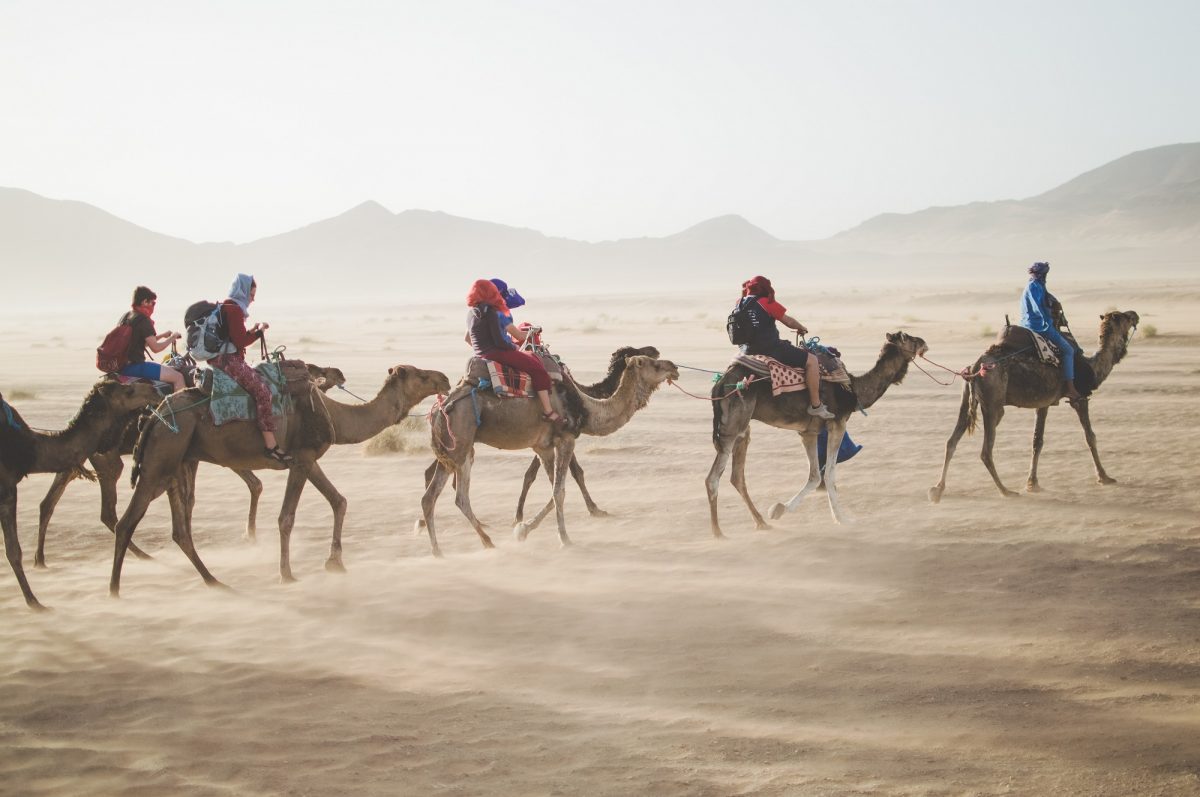 Booking.com sees travel with experiences being taken even further in 2019. 60% of travellers value authentic experiences higher than material possessions, hence the quote, "Collect experiences, not things." This will affect major travel decisions from where they dine and stay, to how they shop or engage in their hobbies while travelling. All while placing heavier emphasis on creating memories that will bring happiness for long after.
Make the most of short breaks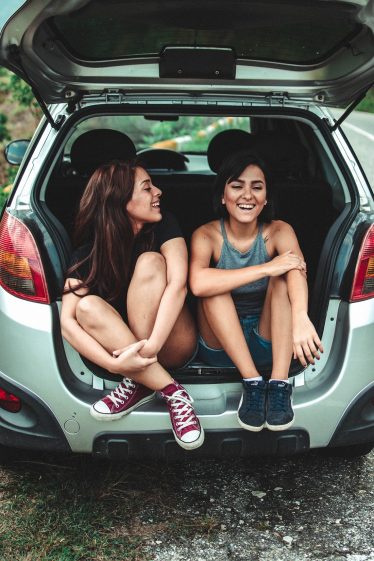 The travel giant also reported 53% of global travellers sharing their plans to take more weekend trips next year. Look out for made-to-measure, bite-sized travel with more carefully planned itineraries to make the most of the short timeframe. Less will be more as each trip is personalised to each individual. This seems like a natural progression given the continuous innovations in transport – including more flight routes, competitively priced airlines, and convenient, on-demand car rentals. The micro trip will also see travellers desiring more unique and memorable accommodation that can make a serious travel statement despite the limited duration of stay.
Read the original article on Booking.com.
---
"ExpatGo welcomes and encourages comments, input, and divergent opinions. However, we kindly request that you use suitable language in your comments, and refrain from any sort of personal attack, hate speech, or disparaging rhetoric. Comments not in line with this are subject to removal from the site. "
Comments