This article is written by Jennifer Dawson.
Ask any expat in Malaysia where to find the best food, culture, art, or parks, and you'll get a wide range of answers. Malaysia is brimming with sightseeing opportunities, but once you've exhausted all of those options, what hidden gems remain? Below are three road trips newcomers to Malaysia will find both exciting and mesmerizing.
Niah Caves, Niah National Park – Sarawak, Malaysia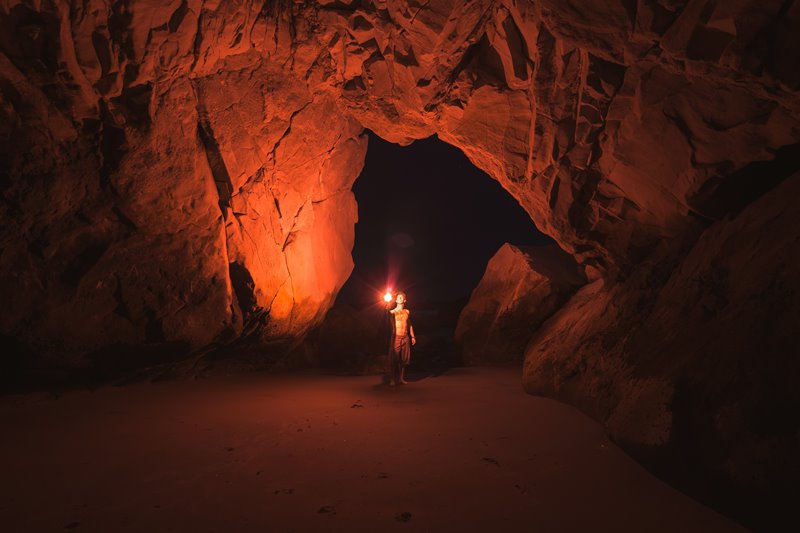 You don't have to be a die hard caver to enjoy a day trip to the caves of Niah National Park. With no concrete walkways, handrails or electric lights to alter the experience, you're guaranteed to enjoy a unique cave experience. Local tour guides will share stories about Southeast Asia's oldest human remains, which were found in the Niah caves. You'll learn about the unique cave creatures that have adapted to live in the darkest depths of the caves, as well as the distinctive geology of the area. Take a quick side trip to the Painted Caves and marvel at the ancient paintings on the cave walls that tell stories of an era long ago.
Perak Ghost Tours – Perak, Malaysia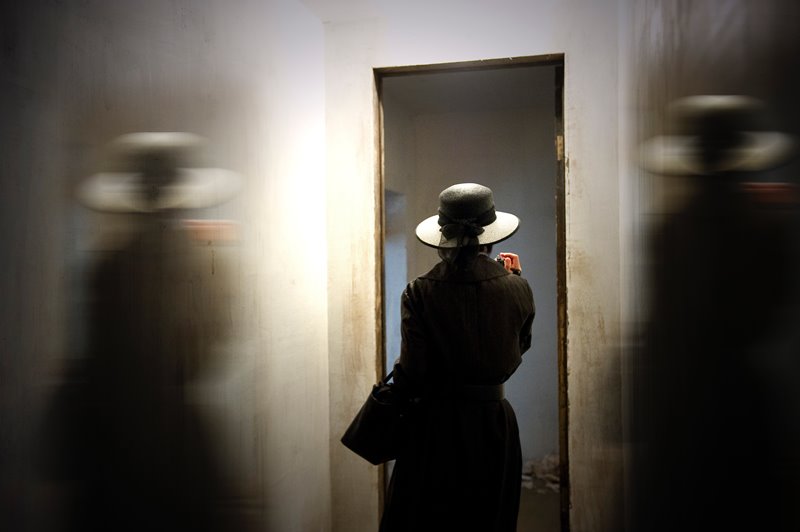 Take a short drive south of Perak's capital city, Ipoh, and stop in an abandoned village named Papan. This tiny village, located south of Menglembu, is said to be haunted by Malayan-Eurasian nurse, Sybil Kathigasu, who supported the anti-Japanese resistance during WWII and was tortured for her actions. Sybil and her husband supplied medicine and information to the resistance until their arrest in 1943. Sybil died five years later, and her body was buried in Ipoh. She was the only Malayan woman ever to receive the George Medal for Gallantry.
Melaka Sultanate Palace – Melaka, Malaysia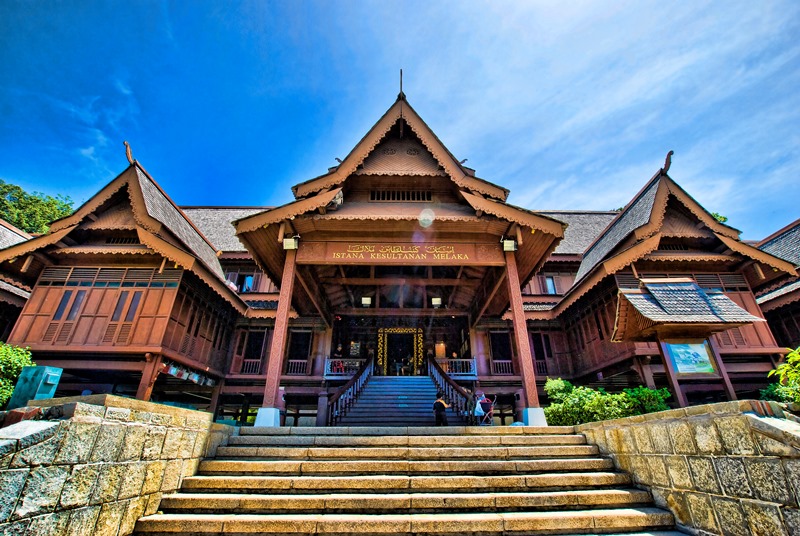 The Melaka Sultanate Palace is a wooden replica of Sultan Mansur Shah's 15-century home. It was built in 1985 using traditional construction techniques. The seven-tiered palace contains no nails and is supported only with carved, wooden pillars. The original palace was destroyed by lightning the year after the sultan ascended the throne. At the time (circa 1459), it was the most elaborate royal palace ever constructed. Today, the replica is open to the public and contains over 1300 artifacts, including weapons, art, traditional costumes, jewelry, photographs and drawings detailing the Sultanate's history.
Comments