This month of the year may be the hottest yet (literally!) so why not head to some art galleries for some cool and introspective air?
FAUX: Ivan Lam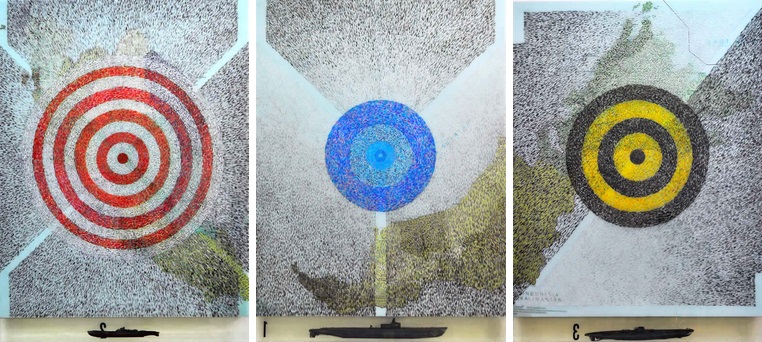 Question the lines transgressing the boundaries of rumour and absolute truth and find a centre amidst all this turmoil on your own terms. Lam brings the identity of an artist to the spotlight, asking if what you see resonates with imitation, or true expression. Is the artist an artist in the classical sense, or has the term evolved with the revolution of the newer age? Come decide for yourself!
Dates: 21st Feb – 2nd Apr
Hours: 11am – 7pm
Address: Wei Ling Contemporary Gallery, RT01 Sixth Floor, The Gardens Mall, 59200, Kuala Lumpur, Malaysia
Website: Faux Exhibition
Erratic Ride: Haziq Syawal & U12 Revival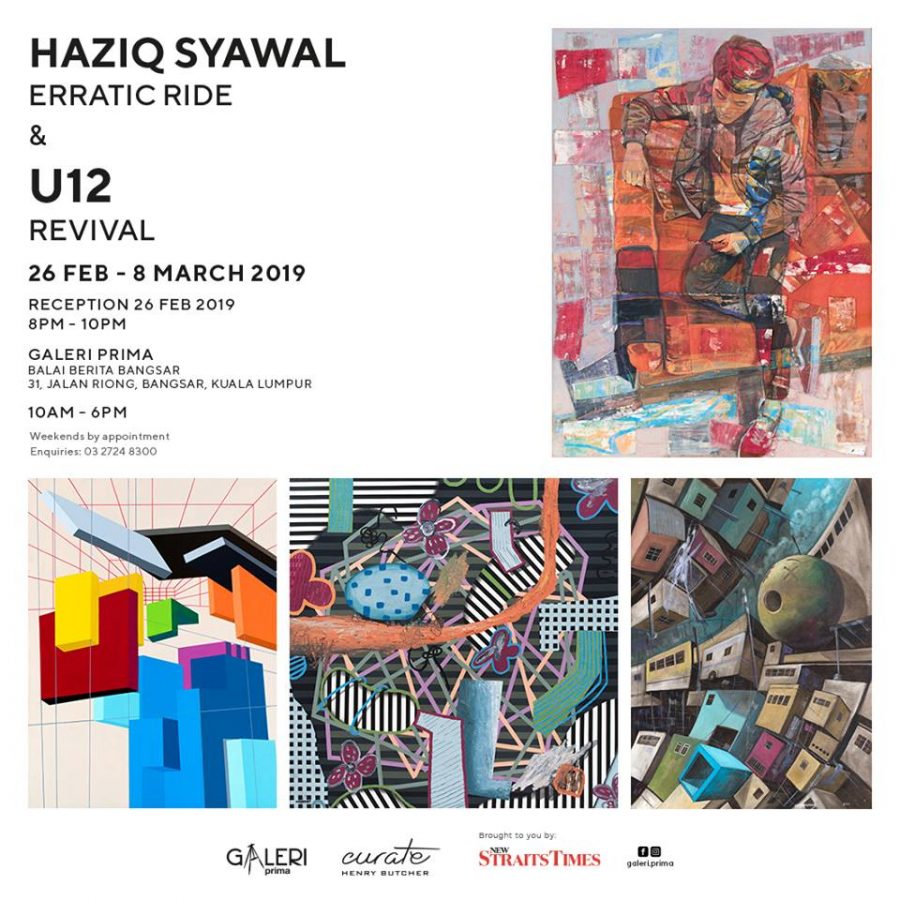 Featuring a collection of Malay artists, Galeri Prima presents this exhibition on art in the modern, unrelenting flow of today's creatives. Forget what you have learned what makes up proper composition and revel in pure imagination and talent.
Dates: 26 Feb – 8 Mar
Hours: 10am – 6pm
Address: Galeri Prima, Balai Berita Bangsar, 31, Jalan Riong, Bangsar, Kuala Lumpur
Website: Erratic Ride Exhibition
Manusia & Gajet: Aznan Omar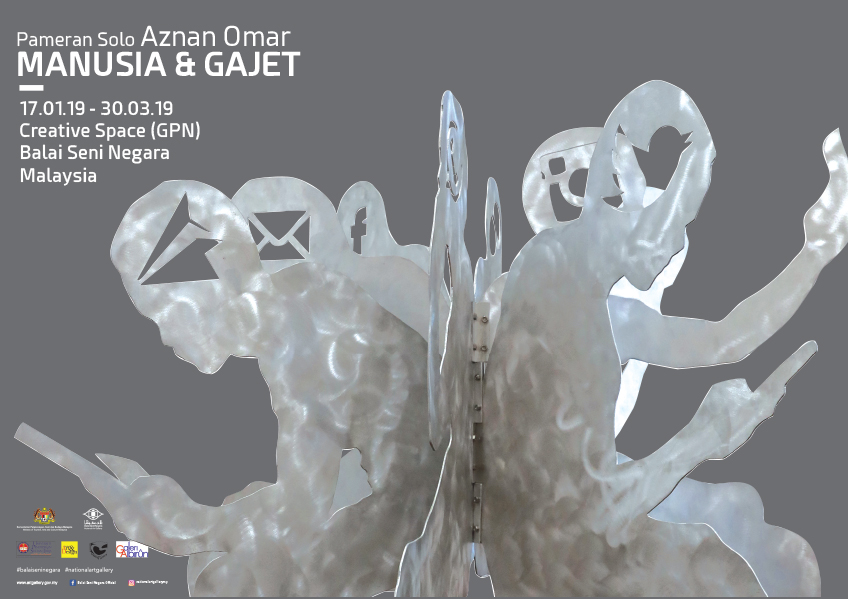 This exhibition about mankind (manusia) and the life literally dependent on mobile gadgets (gajet) is bound to make you question your own technological connections. There may be variants in devices, but the final code is always the same: where does the screen end and your existence begin?
Dates: 17 Jan – 30 Mar
Hours: 10am – 6pm
Address: Balai Seni Negara (National Art Gallery), No. 2, Jalan Temerloh, Titiwangsa, 53200 Kuala Lumpur, Wilayah Persekutuan Kuala Lumpur
Website: Manusia & Gajet Exhibition
Dialogue: Taiwan Malaysia Printmaking Exhibition
Malaysia shares a long history with Taiwan, and this art exhibition aims to strengthen that bridge through our shared culture, as well as highlight each country's distinct style. Rizo Leong and Jerome Manjat of Pangrok Sulap are the exhibition's featured artists, and will be the print masters of the show!
Dates: 23 Feb – 17 Mar
Hours: 12pm – 7pm
Address: Hall 2, 10 & 12, Yayasan Elken, Jalan 1/137C, Batu, 5, Jalan Klang Lama, 58000 Kuala Lumpur
Website: Dialogue Exhibition
Every month, we put up a list of art exhibitions that take place in Kuala Lumpur. Check if there are any you might still be able to catch of these art exhibitions in February 2019. If you would like to share about an upcoming art exhibition in KL, drop me an email at [email protected]
Comments