This article was written by ExpatGo contributor, Jennifer Dawson.
Malaysia is allegedly the fattest country in Asia, with around half of the population considered to be overweight or obese. Perhaps more alarmingly, the rate of childhood obesity has rocketed to 41 million children aged under five. Deputy Health Minister Dr Lee Boon Chye is now urging Malaysians to give their lifestyles a drastic overhaul in order for them to regain a healthy weight and reduce the risk of weight-related health problems.
What Is Obesity?
While a person considered to be overweight will simply weigh more than average, when a person is considered to be obese, it means they have too much body fat. Health professionals use the body mass index (BMI) as a tool to assess if someone's weight is appropriate for their age, sex, and height. If BMI is found to be between 25 and 29.9 then they will be considered to be carrying excess weight. Meanwhile, if the BMI is over 30, then it would suggest that the individual has obesity. Whether a person is overweight or obese, both mean that a person's weight is much more than what's considered healthy for their height and could have serious health implications as a result.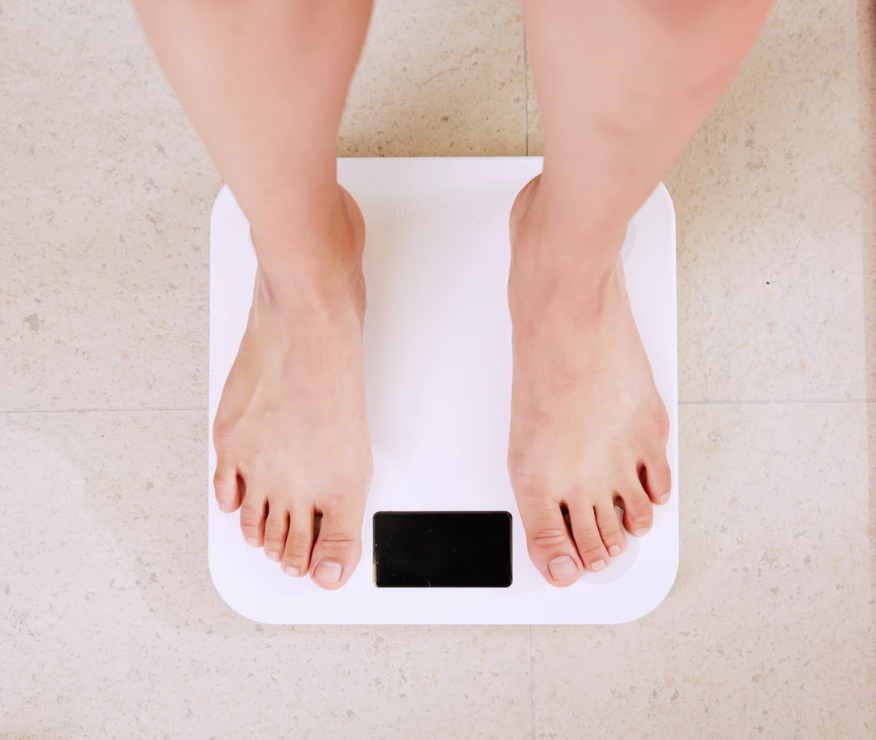 The Dangers of Obesity
Obesity brings with it a variety of health problems and can have a significant negative effect on a person's quality of life. It can cause breathlessness, snoring, sleep apnoea, arthritis and make it difficult for an individual to participate in any physical activity. There are also very serious and life-threatening conditions caused by obesity such as diabetes, cardiovascular disease, and stroke. One study found that ischemic stroke risk was 64% greater in people with obesity, while the risk of hemorrhagic stroke was 24% greater. It can also lead to certain cancers such as colon, uterine, and breast cancer. Depression, anxiety, and low self-esteem can also be linked with obesity. Obesity also brings with it a higher mortality rate, with the Malaysian Health Ministry claiming that around 73% of hospital deaths were due to non-communicable diseases, such as obesity.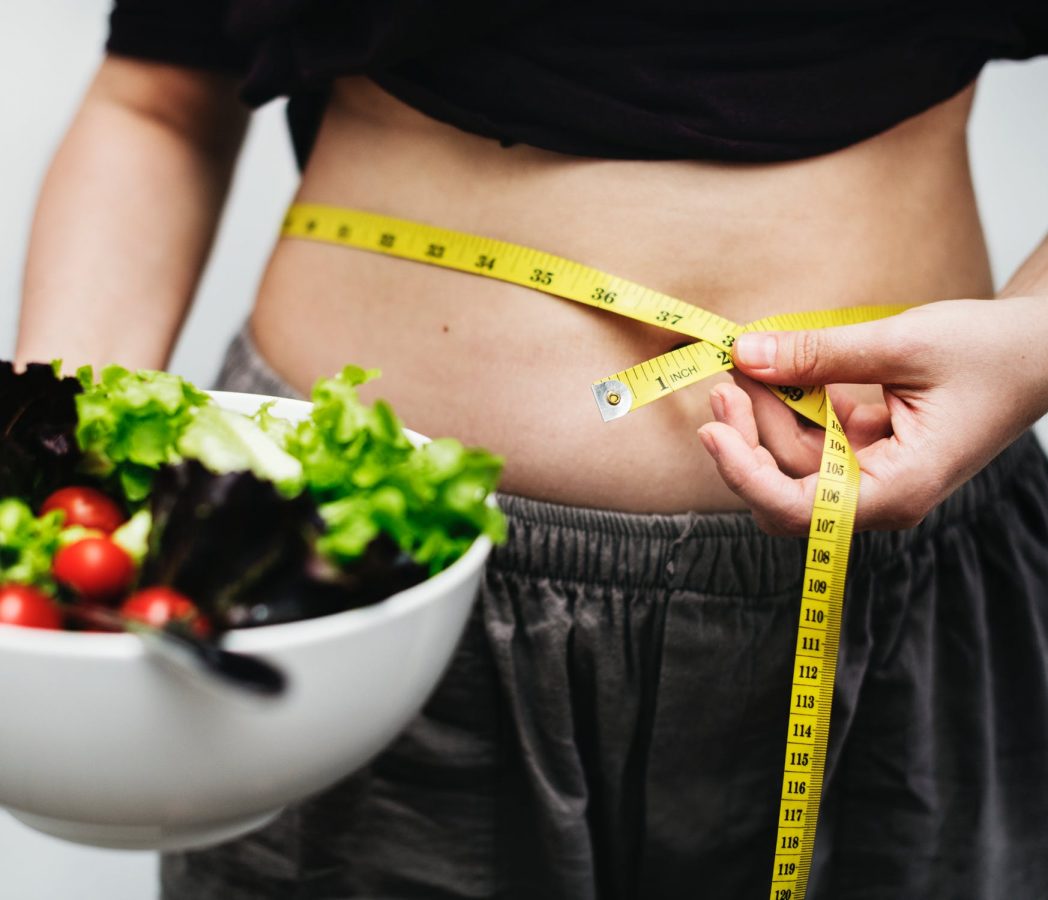 How to Prevent and Overcome Obesity
There's no escaping that to be a healthy weight comes down to a combination of a healthy diet and plenty of exercise. While the rate of obesity may be increasing at an alarming rate, there are steps you can take to ensure that you avoid becoming overweight or obese. However, if you are already overweight or even obese, it is possible to lose weight and do so healthily. If you are worried about your weight then you must start by talking to your doctor who can help you to decide the best course of action.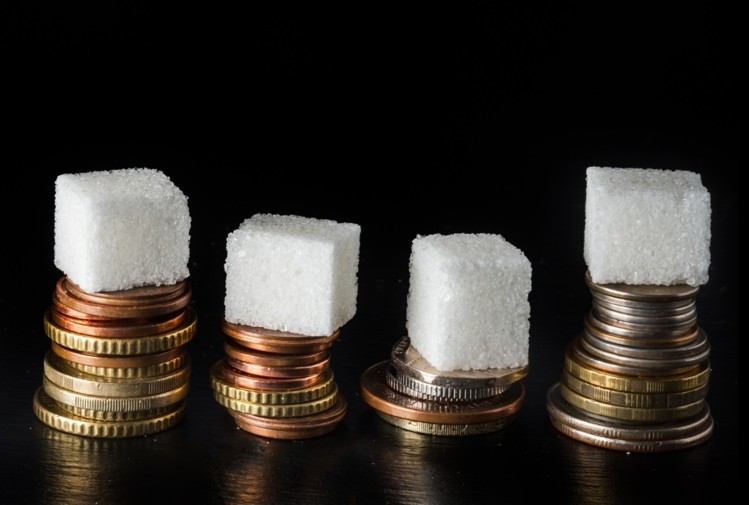 Battling Malaysia's Obesity with a Sugar Tax
The Health Ministry have taken decisive action in a bid to combat Malaysia's growing obesity epidemic, by introducing a tax on sugary beverages. The sugar tax of 40 sen per litre on sugary drinks was introduced at the start of July 2019. With research showing that despite people's loyalty to specific brands, around 11% expect to completely stop buying these drinks after the tax has been implemented.
The introduction of the sugar tax on drinks is hopefully the first step towards Malaysia losing its unenviable title as the fattest country in Asia. But while the drink tax may be a good step forward, more people need to be educated on the dangers of being so overweight and the serious long-term health implications.



" ExpatGo welcomes and encourages comments, input, and divergent opinions. However, we kindly request that you use suitable language in your comments, and refrain from any sort of personal attack, hate speech, or disparaging rhetoric. Comments not in line with this are subject to removal from the site. "



Comments