This article was written by expat contributor Jennifer Dawson.
2019's Tattoo Malaysia Expo was condemned by government officials despite their initial support for the event, with tourism minister Mohammadin Ketapi issuing a statement saying it was "impossible for the ministry to approve of any programme that contains porn such as this." Participants displaying their tattoos shared half-naked photos online, which Ketapi said were not reflective of Malaysia's "polite and decent culture." While henna, a temporary form of body art, is seen as an acceptable part of the culture, permanent ink still carries much stigma in Malaysia.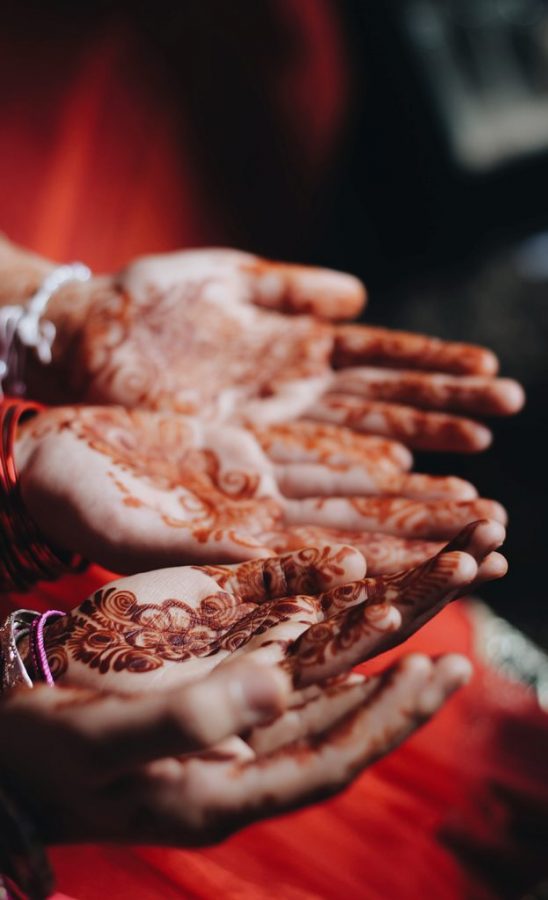 Islamic Conservatism
Disapproval for tattoos comes partly from certain religions practiced in the country. Approximately 60% of Malaysia's population is Muslim, and a conservative branch of the religion is beginning to take dominance. Permanent ink is widely condemned by Islam, and the prevalence of exposed skin during the expo was also met with religious disapproval.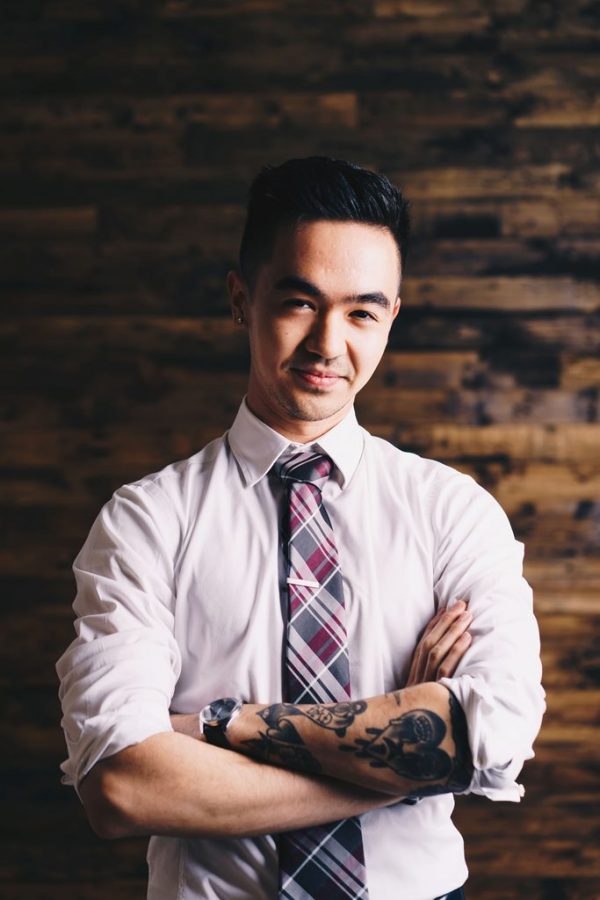 Singaporean-based tattoo artist Jared Asali says that Malaysian tattooists have access to only a 30% share of the population because they can't tattoo Muslims. He explains that neighbouring countries like the Philippines, Thailand and Singapore have a much bigger market for tattoos because there are more non-Muslim clients available.
Attitudes In The Workplace
While attitudes among non-Muslim citizens are becoming more progressive, 58% of Malaysian employers told a YouGov Omnibus survey they wouldn't hire a candidate with tattoos, even if they were qualified for the position. Anyone considering getting inked in Malaysia should think carefully about the position of their tattoo. For instance, a design that can be covered up may increase your employment opportunities and allow you to create a more positive first impression on potential employers.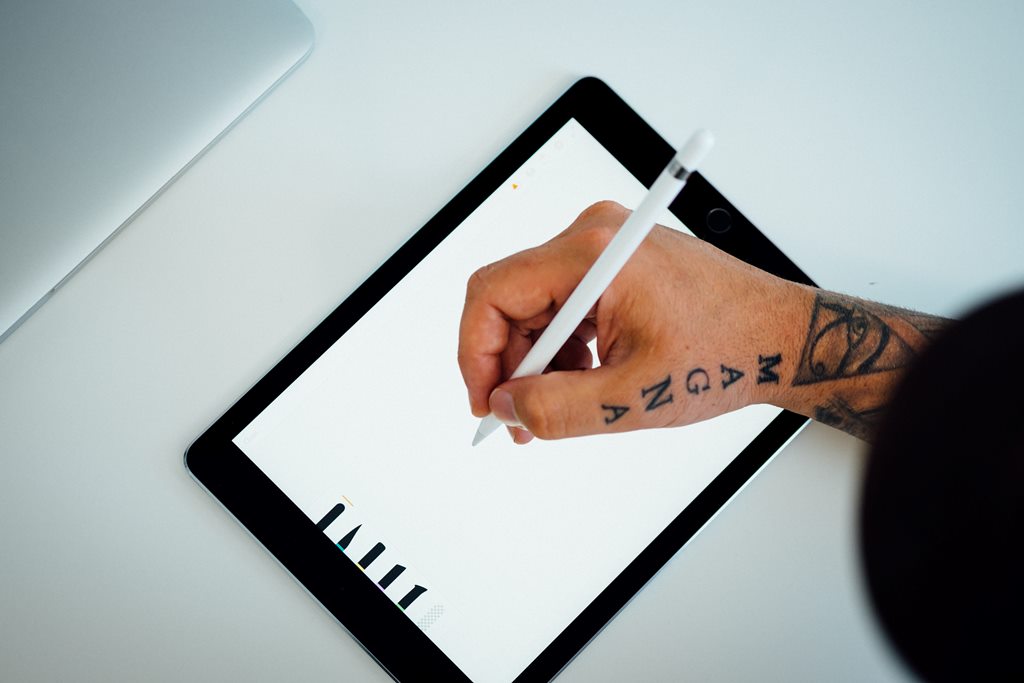 The survey found that the position of visible tattoos also affected the likelihood of candidates being hired: a face tattoo would reduce your chances by 80%, while a tattoo on the arm would make you 51% less likely to be hired. 63% of employers said they believed that tattoos should be covered up in the workplace, so even if you secured a position, a design that could be hidden would make you a more acceptable hire.
Defence For Tattoos
Following Mohammadin Ketapi's comments after the expo, internet users have been keen to defend the importance of tattoo art in Malaysian culture. Many people believe that despite the prevalence of Islam, Malaysia is a multi-racial country and all points of views should be accepted. Defenders of the art form say that tattooing is culturally significant in the country due to its roots in the Ulu, Kayan, Kadazan, Kenyah and Iban tribes. Despite the stigma that tattooing carries, there are many people who support the art form and will fight to protect events such as Tattoo Malaysia Expo.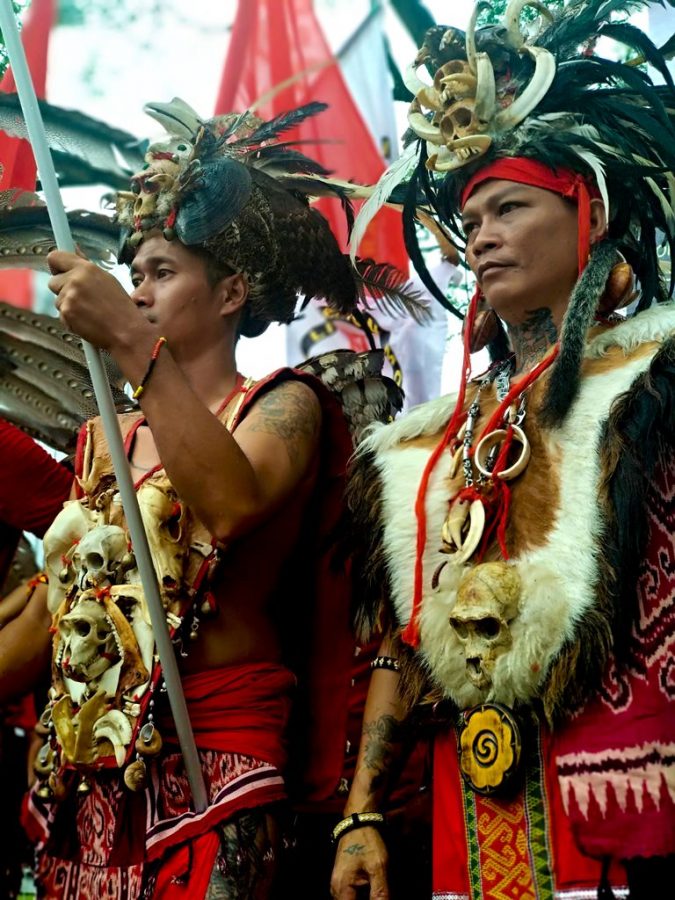 Tattooing remains controversial in Malaysia, especially after the tourism minister's comments were made, sparking much debate and discussion. This may mark a gradual shift towards acceptance, but it will be a long way down the road. Anyone considering a tattoo in Malaysia should therefore think carefully about the implications for their career and be selective about where their ink is positioned.
---
"ExpatGo welcomes and encourages comments, input, and divergent opinions. However, we kindly request that you use suitable language in your comments, and refrain from any sort of personal attack, hate speech, or disparaging rhetoric. Comments not in line with this are subject to removal from the site. "
Comments