This article was written by ExpatGo contributer Jennifer Dawson.
Common dental disorders such as tooth loss and untreated cavities can affect one's self-esteem, as reported in a recent study by P Kaur and colleagues. They can also impair your ability to interact socially, thus affecting quality of life. If you're an expat in Malaysia and you've been thinking about redesigning your smile, know that you're probably in a good place to do so.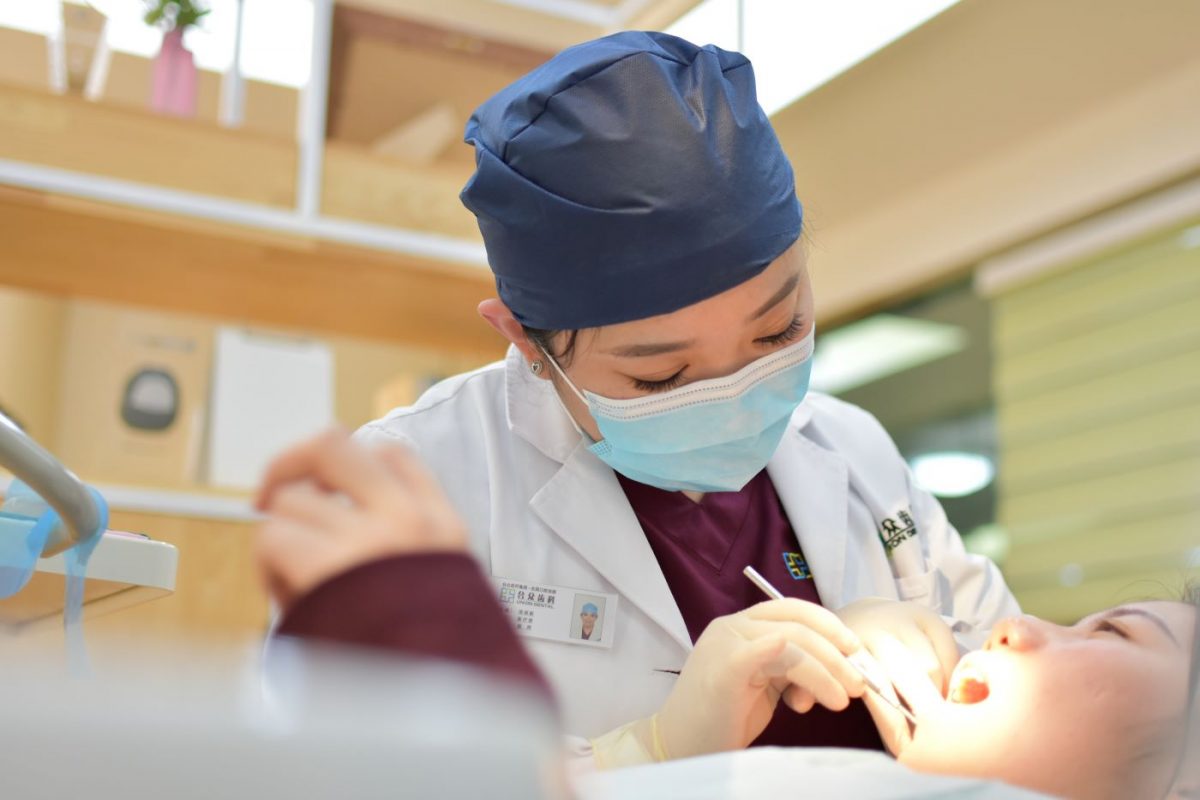 Malaysia is an increasingly popular destination for dental tourism for two reasons: first, the law limits dental fees for tourists to the amounts charged to domestic patients, and second, there are plenty of dental clinics offering aesthetic services. Malaysia is particularly famed for cutting-edge smile design, where many of the newest technologies are offered for a natural, aesthetically pleasing result.
ULTRA-FINE VENEERS
One way in which natural looking smiles are achieved is through the use of super-fine veneers. In the past, teeth used to be subjected to significant 'reworking' prior to the application of veneers; often, this involved the removal of the tooth enamel, which helps protect teeth against caries.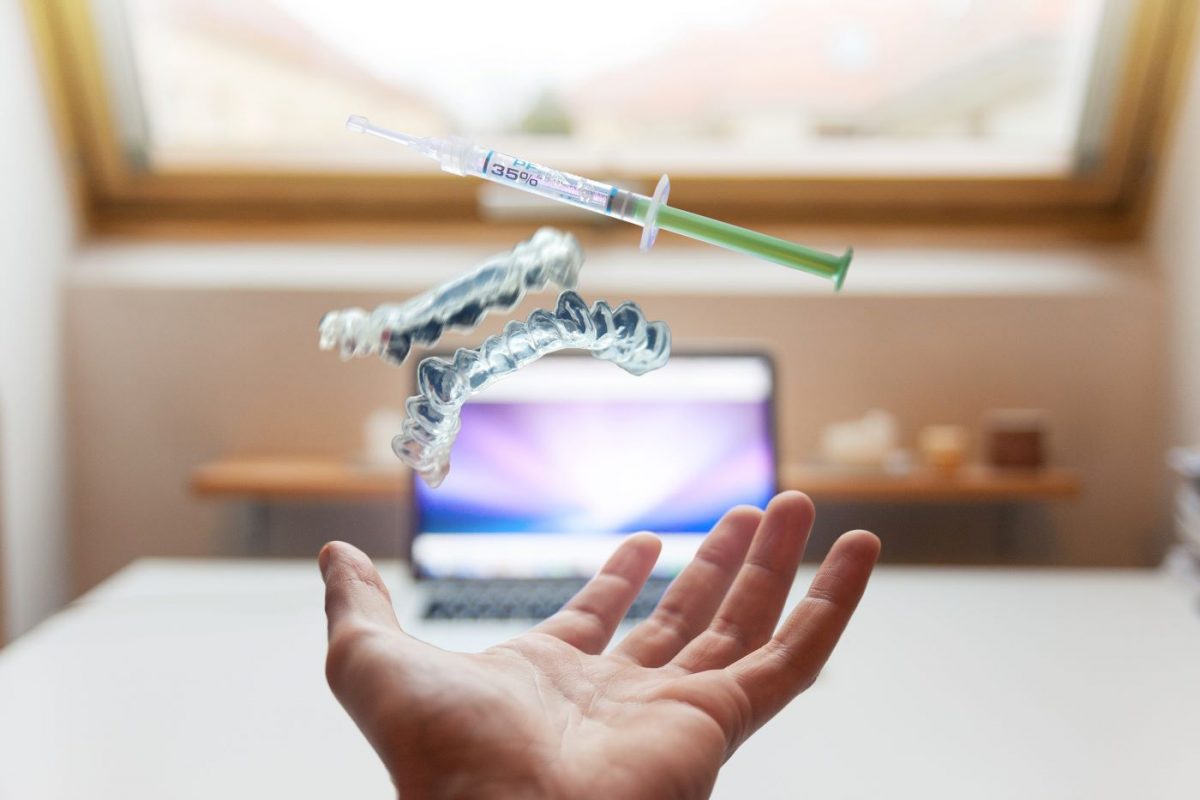 Today, veneers can be as fine as a contact lens, and can therefore be applied with very little preparatory work. If you opt for this embellishment, know that veneers need cleaning and maintenance just like regular teeth do. This is because if you don't brush and floss (and have twice-yearly dental visits for maintenance), cavities can develop below the gumline, affecting roots and nerves, and eventually requiring removal.
DIGITAL SMILE DESIGN
Innovative smile design involves the use of various types of equipment to ensure that patients can fully see how their new smile (which may involve the application of implants, veneers and/or crowns) will look from all angles. One key piece of equipment is an intraoral camera, which takes images from various points to diagnose potential problems such as decay and fractures. Another is digital radiography, which requires 90% less radiation than traditional X-ray technology.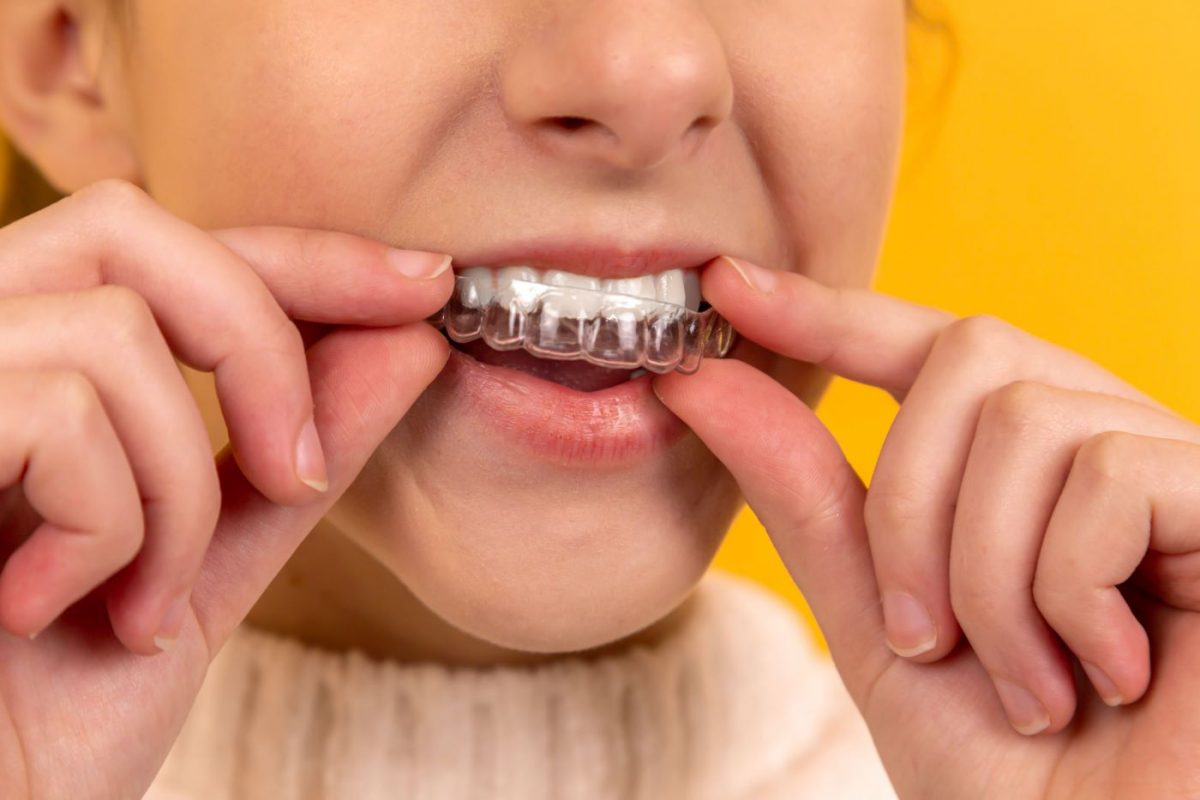 A third key technology is the DentaScan – a type of CAT scan that produces a highly detailed cross-sectional image of the jawbone so that the positioning of implants can be planned with great precision. These and other facial scans enable patients to see exactly how their smile would look from all angles – even the interior of the mouth. Unlike previous computer simulations, patients are presented with an actual image of how their new implants, veneers and crowns will change their smile.
ADDITIONAL PROCEDURES
Some dental clinics in Malaysia combine aesthetic surgical procedures with dental ones. One popular treatment involves slightly 'shortening' the space between the upper lip and the nose with a quick in-house procedure. Some patients opt for this procedure because the frequent use of lip filler can cause the upper lip to give in to gravity, giving the space between the lip and the nose a longer-than-desired appearance.
Malaysia is a popular choice for dental tourism, owing to its reputation for offering cutting edge procedures at a fair price. Top technology such as ultra fine veneers are enabling smiles to look natural and perfect all at once. New CAT scan and other technologies, meanwhile, are being used to enable patients to have a perfectly clear idea of how aesthetic treatment can completely change their smile.
---
"ExpatGo welcomes and encourages comments, input, and divergent opinions. However, we kindly request that you use suitable language in your comments, and refrain from any sort of personal attack, hate speech, or disparaging rhetoric. Comments not in line with this are subject to removal from the site. "
Comments