Bouncing back from Covid-19's devastating effects has proven to be slow and tentative, but it's also given nations a rare chance to stop and rethink their approach to tourism.
A suggestion put forth by the founder of UK-based Unitas Communications, Mudassar Ahmed, in talks with the United Nations World Tourism Organisation (UNWTO), encouraged attention to be paid to the growing demand for sustainable, responsible tourism.
While travel plans are still few and far between, and there's still no real sense of stability, the groundwork can still be laid in preparation for the revival of each country's travel industry… including Malaysia's.
According to Ahmed, "It will be crucial for Malaysia to ensure that it addresses, and is seen to be addressing, global environmental concerns raised by the pandemic, and to demonstrate to foreign observers the country's leadership on environmentally friendly and socially conscious tourism."
Restructuring tourism for a post-pandemic world is going to have to address more than just hygienic practices. Tourists are going to come in with long-delayed demands and needs, and one highly projected experience includes tapping into off-the-grid locations for that truly unique holiday.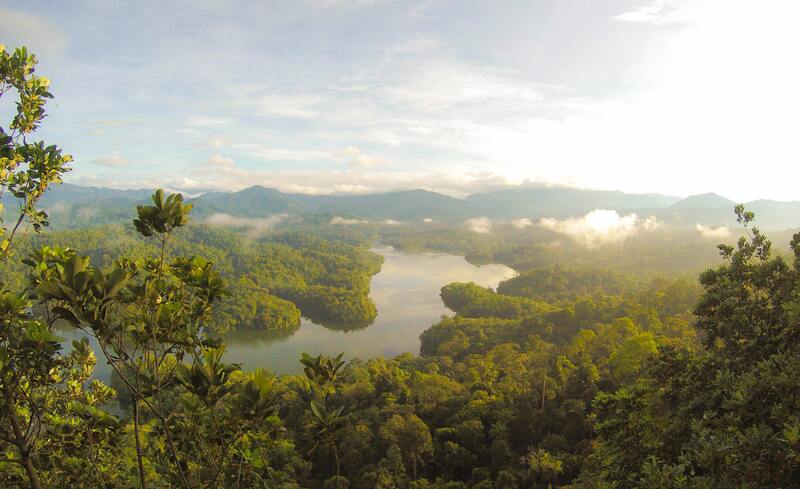 Malaysia, famed for being home to a tropical rainforest older than the Amazon's, multiple picturesque diving locations, and unique cultural experiences, must put its best foot forward in tapping into these assets, and in so doing, building the buzz for responsible tourism.
But advertising the country as the most travel-worthy destination of a region filled with unique offerings has to come with a strong sense of responsibility. With off-the-grid tourism, special care must be given to the target areas and their inhabitants. For Malaysia, this means making connections with many local key stakeholders.
In 2020, the pandemic-doomed Visit Malaysia campaign largely focused on ecotourism, with initiatives based on the National Ecotourism Plan 2016-2025. Unfortunately, these plans, with the many strategies and action plans, were forced to be halted with the strict Movement Control Order and closure of the country's borders.
Despite Malaysia's Lockdowns, Threats to Nature Haven't Stopped
One prominent example would be the proposal to 'de-gazette' 97% of the Kuala Langat North Forest Reserve. In 2020, widespread outrage followed the announcement of mass redevelopment projects slated to take over one of Selangor's only remaining peat swamp environments, to say nothing of displacing the Temuan indigenous people, as well. Legal battles and petitions still continue to this day in an effort to forestall the destruction of the forest and the ruin of the people who rely on it.
Similarly, the Orang Asli of Pos Lanai, Pahang, are raising similar desperate concerns, having waged a longstanding battle against mining and logging on ancestral lands. Corporate profiteering has reduced the land's inhabitants to collateral damage, and support has to come largely from independent sources and NGOs. Without these people actively fighting for their homes, the last remaining patches of a 130-million-year-old rainforest would have just disappeared under a barrage of cheap malls and hastily constructed low-tier housing projects.
What does Responsible Tourism Mean for Malaysia?
Ecological responsibility is something many governments struggle with. Not everyone can be pleased or, in some cases, sufficiently compensated. But conservation work is something desperately needed now more than the latest in development sprawl.
Committing to preserving Malaysia's natural heritage goes beyond updating its eco-tourism brochures. The social impact of dedication towards Malaysia's unique biodiversity will not only help to preserve it, but also be proof that long-term sustainability is a goal worth having.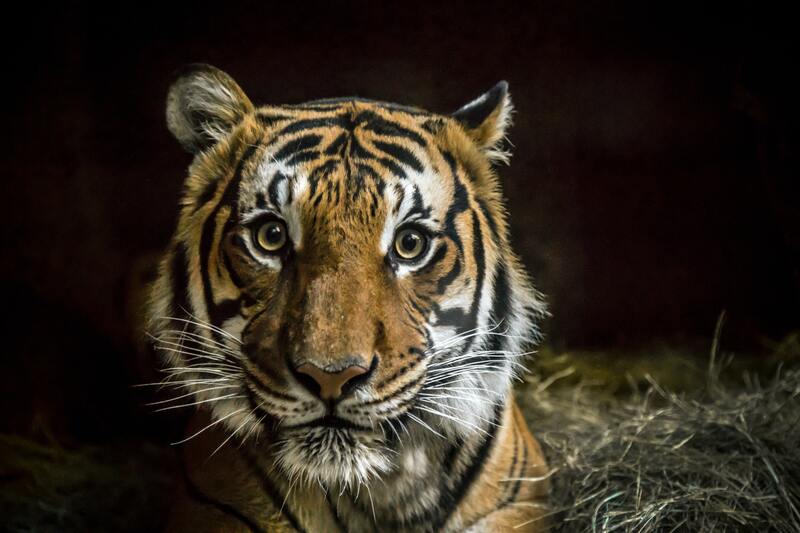 According to UNTWO Secretary-General Zurab Pololikashivili, "Sustainability must no longer be a niche part of tourism but must be the new norm for every part of our sector. It is in our hands to transform tourism, and that emerging from Covid-19 becomes a turning point for sustainability."
And its not like we are going in blind on this 'new venture'! The Semenggoh Nature Reserve in Sarawak is a prime example of successful eco-tourism, combining the best of local natural resources with international best-practice efforts in conservation. Prime diving locations off the coast of Sabah have also been internationally praised for their pristine waters and rich biodiversity, their beauty and richness sustained by meaningful policies governing use and and guarding against overtourism.
Malaysia's Most Valuable Players
We may hear more of the most modern solutions, but preservation and conservation is an age-old practice. Therefore, it is only logical to address the mammoth task of caring for entire lands with the stakeholders who spend the most time in it: the indigenous peoples.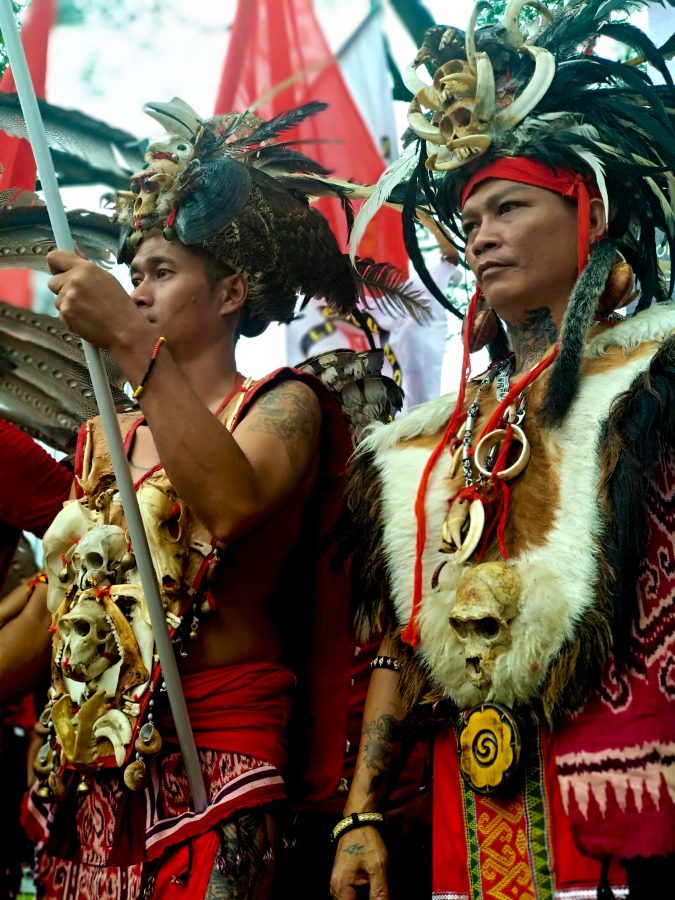 Knowing the forest inside out, along with its endemic inhabitants, its weather, and its waters doesn't require starting from the ground up. Instances of the modern coming together with the traditional have already presented a promising future across the world.
In the aftermath of the Australian bushfire disaster, the Dja Dja Wurrung tribe's own practices of cultural burning inspired a feature on Al Jazeera as a potential source to manage and possible prevent a future recurrence.
The Amazon jungles of Brazil, a kindred victim of the effects of mining, deforestation, and poaching, are at its final lines of defense, with the area's indigenous tribes doing all they can to stop their lands from being 'cattle fodder'.
Leaning on tribal expertise is an inherent necessity of responsible tourism. Not only is it an opportunity to incorporate the rightful citizens of the land into active channels of the country, their techniques and practices have been time-tested, and have proven to be invaluable to many sectors contributing to economic growth.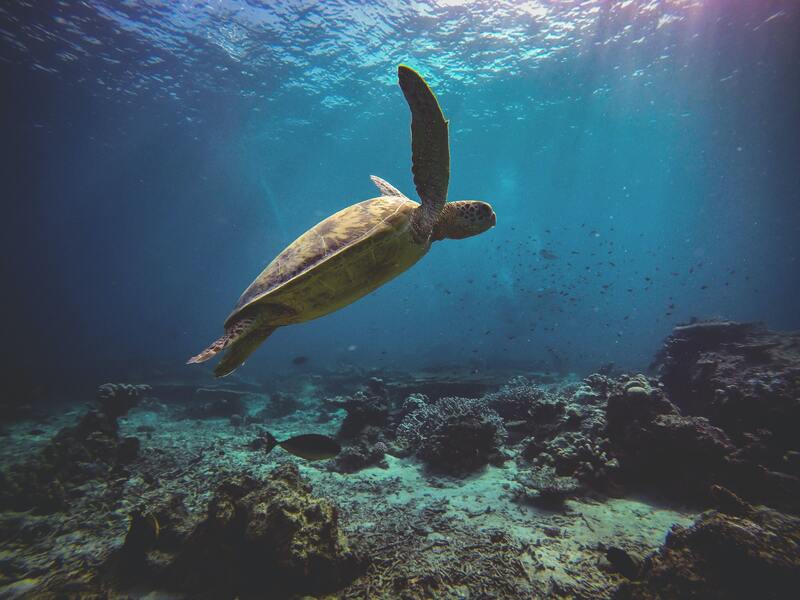 Returning once more to Mudassar Ahmed, he notes, "Travel connects people by breaking down cultural stereotypes and stigmas, but it does so much more. Ultimately, it's how we engage with new ideas and ways of thinking – a crucial part of connecting with our evolving world. Although now may seem like a time to stand still, it's actually a perfect opportunity to propel forward."
It is hoped that as Malaysia strives to be a destination of choice for the new demand of ecologically responsible tourism, the country's indigenous peoples can finally be recognised not only as equal citizens, but also as indispensable stakeholders in the preservation and elevation of Malaysia's rich biodiversity treasures and its unique cultural heritage.
---
"ExpatGo welcomes and encourages comments, input, and divergent opinions. However, we kindly request that you use suitable language in your comments, and refrain from any sort of personal attack, hate speech, or disparaging rhetoric. Comments not in line with this are subject to removal from the site. "
Comments