Feeling like pandemic fatigue is setting in? After all, its been one year, four months, two weeks, and five days so far (or 505 days if you're counting) that Malaysia has been under MCO.
A lot has happened in the last year and these past few months, but it also feels like nothing has progressed at all. Saying "It is what it is" in the face of a seemingly endless global pandemic can only carry one so far, and by the looks of things, even your most cheerful friend is probably teetering on the verge of a blue day.
WHAT IS PANDEMIC FATIGUE?
Pandemic fatigue is, according to the current outbreak, Covid-19 burnout. Its feeling the impacts of prolonged stressors built up from quarantines, social distancing, shutdowns, losses, and the inability to grasp 'new normals'. Conditions similar to burnout, such as exhaustion, cynicism, and a lack of confidence in ones's own abilities to perform, are rampant, in addition to struggling to adhere to Covid-19 protocols.
Healthcare experts note that not being able to do any of our normal activities for such a prolonged period has caused pandemic fatigue. Being barred from dining in restaurants, having to obsessively wear a mask and sanitise your hands when going out, and even having to stay home with family members and housemates have completely altered life as we knew it in such a short, rushed period of time.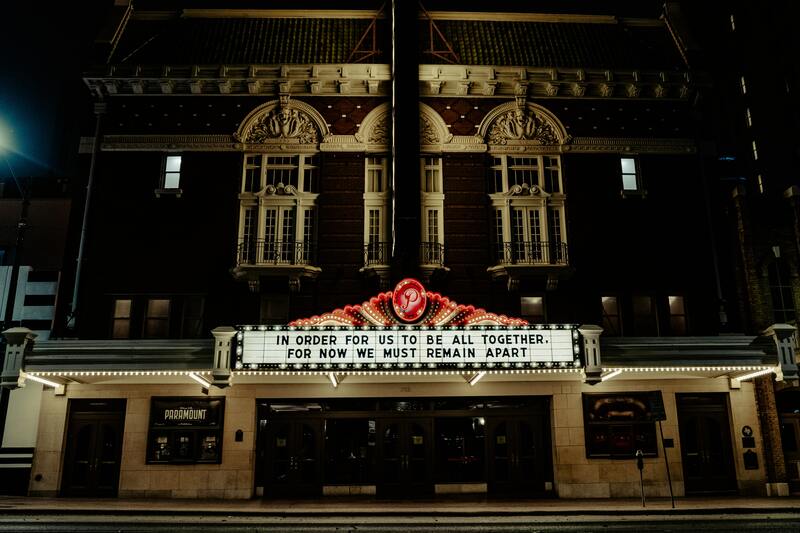 SIGNS OF PANDEMIC FATIGUE
Among the many symptoms of feeling the Covid-19 burnout, these are some commonly experienced emotions and behaviours:
fading diligence in mask-wearing and hand-washing
being exhausted even after getting the hours in
default moods are irritated and/or impatient
normally manageable tasks and situations are now full of stress
lack of motivation for any future plans
depression, substance reliance, paranoia, isolation
SO WHAT CAN WE DO ABOUT IT?
The road to normalcy is coming – albeit slowly! Vaccinations are making their way to the general masses, and the international market is pushing hopefully to regain stable trade.
On a more focused scale, personal practices are your foundation to keep afloat.
1. Assess your own mental health, and seek assistance where needed.
Certified support systems have been plentiful in offering aid to those new to confronting mental health needs, noticing a need for professional guidance. These are the front-liners for your mind, and will provide pathways to footholds for your entire wellbeing beyond the pandemic grip.
2. Find your community.
Slumps can be infectious, and it can be hard to pull through collectively as everyone has different stressors and energies to deal with it. Find a light connection instead, bonding over easygoing things like movies and games. Make some friends online perhaps, and a schedule to come together!
3. Reactivate some hobbies.
Bringing the magic of rediscovery into your flow can reignite some sense of normalcy and reconnect with your sense-of-self. It can be as simple as a routine-based cup of tea, or an intricate hobby like colouring and gardening.
4. Speak up and speak out.
Everyone may be on the shorter end of the stick at the moment, but bottling up your own feelings will do you more harm than good. The more you keep to yourself, the more the people around you might misconstrue your situation, and the higher the risk is for your own emotional capacity to implode. Converse with those around you and find some clarity and stability, and a collective understanding of what you are all going through together.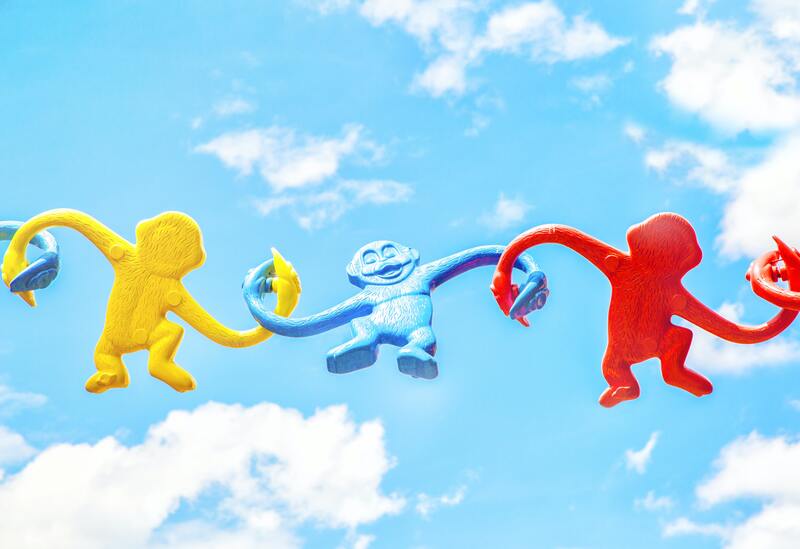 The pandemic effects carry on over to so much more than just worrying about getting sick. We might not have a clear date on when and if things will ever be like we knew it, but we're still here and a part of the future. Being kind to one another and ourselves is crucial to seeing this pandemic and all its dealings tide over, so it's never too late to ask for a little help.
---
"ExpatGo welcomes and encourages comments, input, and divergent opinions. However, we kindly request that you use suitable language in your comments, and refrain from any sort of personal attack, hate speech, or disparaging rhetoric. Comments not in line with this are subject to removal from the site. "
Comments