We're all about support and strength during hard times, but some times a good scream and a little competitive spirit can be cathartic!
While waiting for the future of being able to meet up, fully vaccinated and all about fun again, some of us might need a little help with our social skills.
Here are some free games to reignite social vigour as well as get friends screaming at collective shenanigans!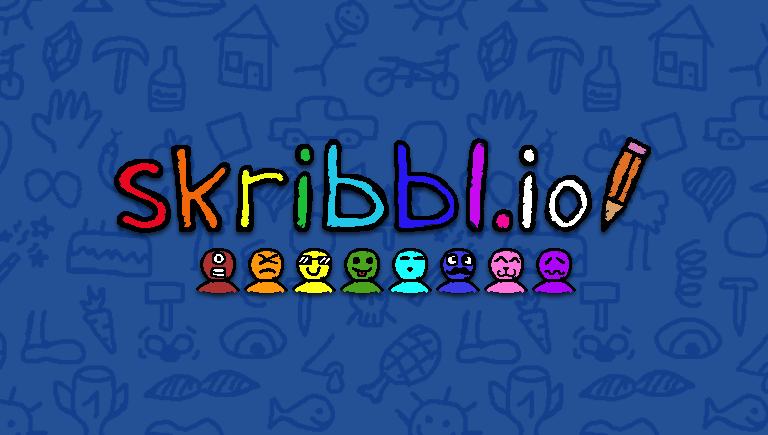 Before anyone says they have terrible drawing skills and can't play, this game is all about that! Fans of Pictionary will enjoy this digital drawing game where one will be given a word and the rest will have to guess what it is. Bonus points for those who set an unofficial theme when they draw something to keep the laughs and guessing going!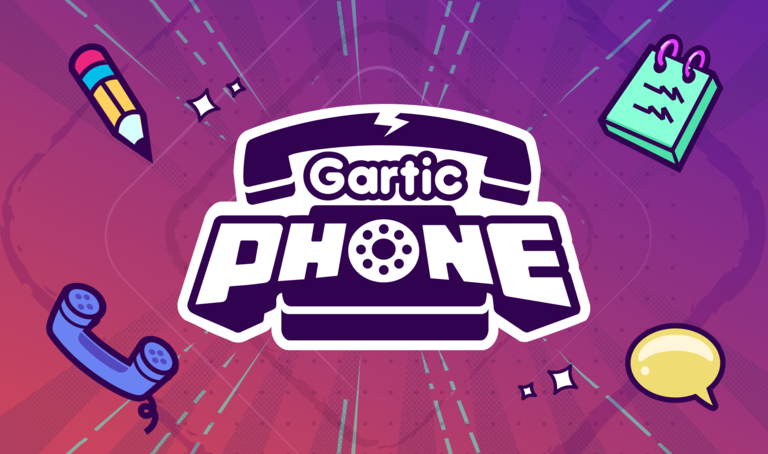 When Pictionary meets Telephone meets an open bar of sentence prompts, you bet things can get crazy! Gartic Phone will push your creative (and deranged) mind to the limits as players will be sending both sentence and drawn prompts in a chain, forming a story or interpretation of the last player's idea. This game also includes modes that involve drawing 'secretly' where you'll essentially be drawing invisible lines, or 'knock-off' speedruns, where players will have to copy the previous picture with shortening times.
The game that really gets the players screaming bloody murder, this mobile game is infamous for setting one or two players in a match of up to 15 crew members as a secret assassin. Innocents will be diligently doing tasks around maps, while the imposter takes them out one by one! Guess who to evict from the ship, but guess wisely.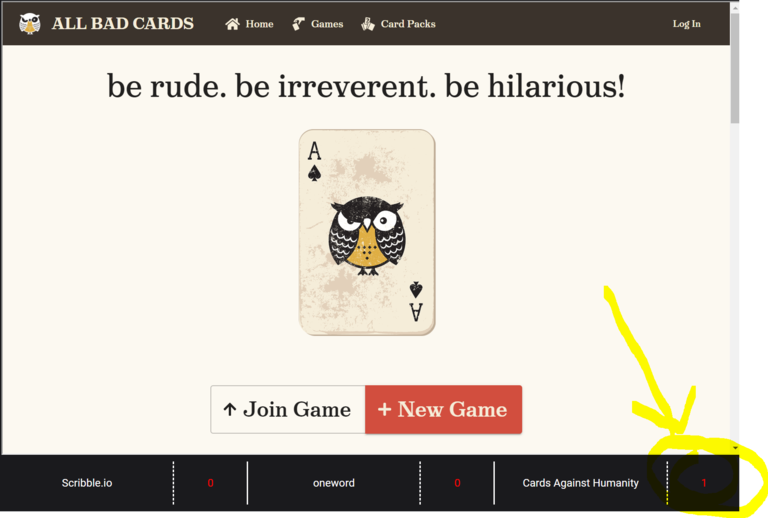 If you've heard of Cards Against Humanity, this is its cheaper online version. Gasp as even your most innocent of friends get in touch with their darker humour as you all fill in the blanks of the black cards with the outrageous answers of the white cards! Be warned, these pre-set answers can get pretty political and borderline disgusting, so keep an open mind and enjoy the jokes. Blank cards are available, too, for those who feel like their own answers are 'worse'!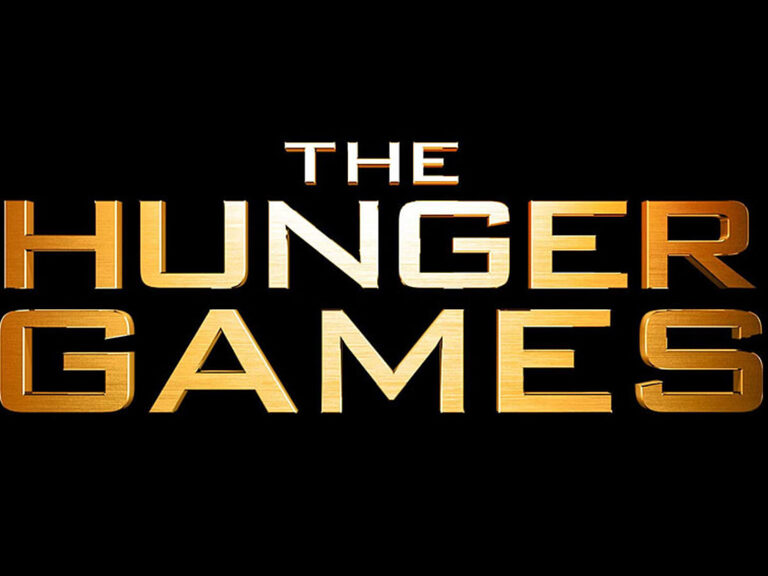 Interactivity might be pretty low for this game, but the randomiser generator is guaranteed to make all in attendance scream as their 'tributes' are thrown into this battle royal. Throw in your favourite characters or real people and place bets on who wins the bloodshed or has the dumbest death!
Tip: For those a little low on patience, skipping the image inclusion is completely fine!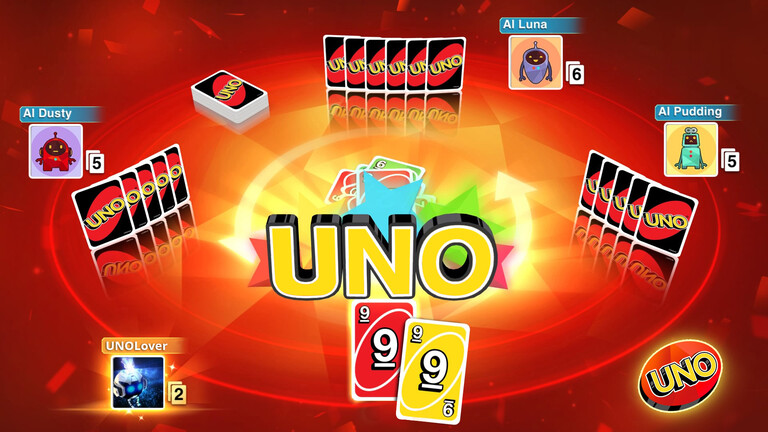 A classic friendship card game that almost always ends in screaming, Uno emulators are now online! Play by the official Uno rules to make things spicier, or go ahead and stack those +4 cards to really get the spite reverse cards rolling. Be careful making this a drinking game, we wouldn't want this banter becoming hostile.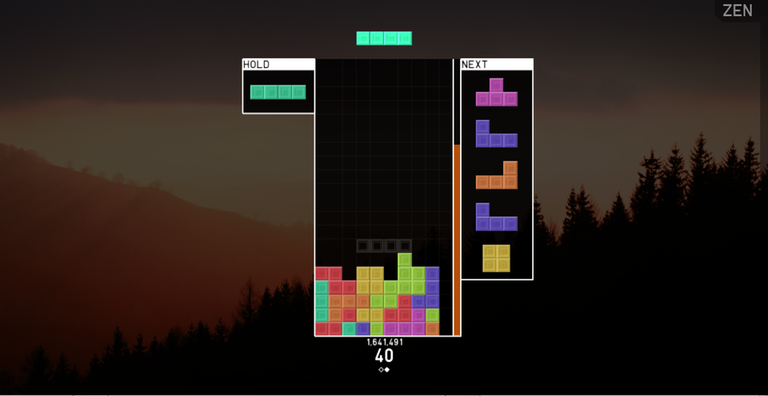 Even a more classic game, this updated layout of the old school favourite Tetris allows for real time competitive stacking, and even a few modes to really shake things up. You'd be surprised how hard the brick game becomes when block shadows are turned off, and stack timing is sped up!
Getting fully vaccinated and having spaces open up again is definitely a joy to look forward to, but it doesn't hurt to keep existing precautions in place and keeping distance until we are sure everyone is safe! Keep your mental health as a priority and de-stress with friends when you need to.
---
"ExpatGo welcomes and encourages comments, input, and divergent opinions. However, we kindly request that you use suitable language in your comments, and refrain from any sort of personal attack, hate speech, or disparaging rhetoric. Comments not in line with this are subject to removal from the site. "
Comments