Sedentarism can have worse effects than pain and discomfort, as it can significantly reduce a worker's lifespan.
This article was written by ExpatGo contributor Jennifer Dawson.
If you have recently moved to Malaysia and you are wondering what offices can offer in terms of health and ergonomics, you may be surprised to find that as a whole, things are very similar to what you might find in the U.S., U.K., or Europe.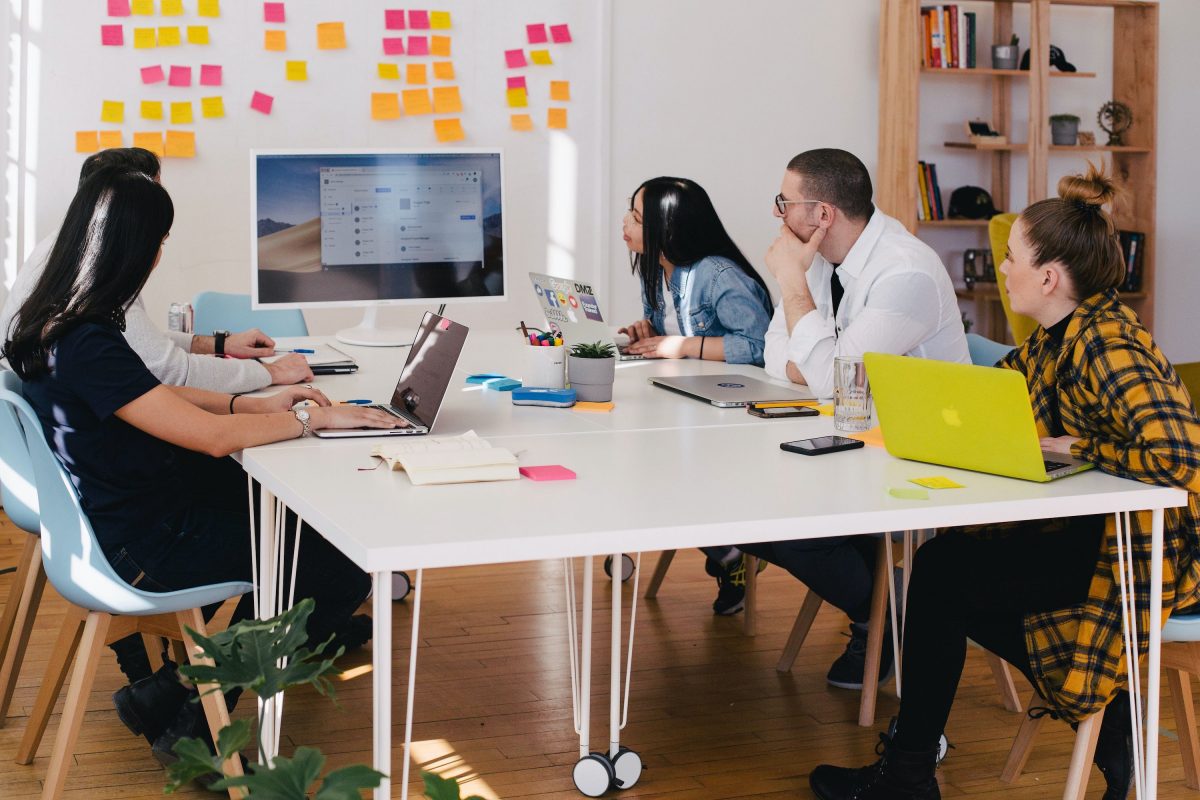 Research conducted at the University Putra Malaysia (UPM), for instance, found that around 70% of all office workers have lower back, neck, and shoulder pain that can be attributed to sitting at one's desk for eight or more hours on average. Sedentarism (defined as the routines and habits associated with low levels of activity and movement) is linked to a host of health issues—including obesity, heart disease, and Type 2 diabetes, but it can also reduce one's comfort and wellbeing. Health and fitness is also generally a matter for workers to pursue in their personal time.
AREAS OF PAIN
The UPM study found that in addition to having neck, shoulder, and back pain, workers can also have upper back, knee, arm, hand wrist, forearm, thigh, and hip pain. Women tend to be more vulnerable to pain in the upper body and neck, with researchers concluding that the difference may be attributed to the fact that workstations are more likely designed for the male gender.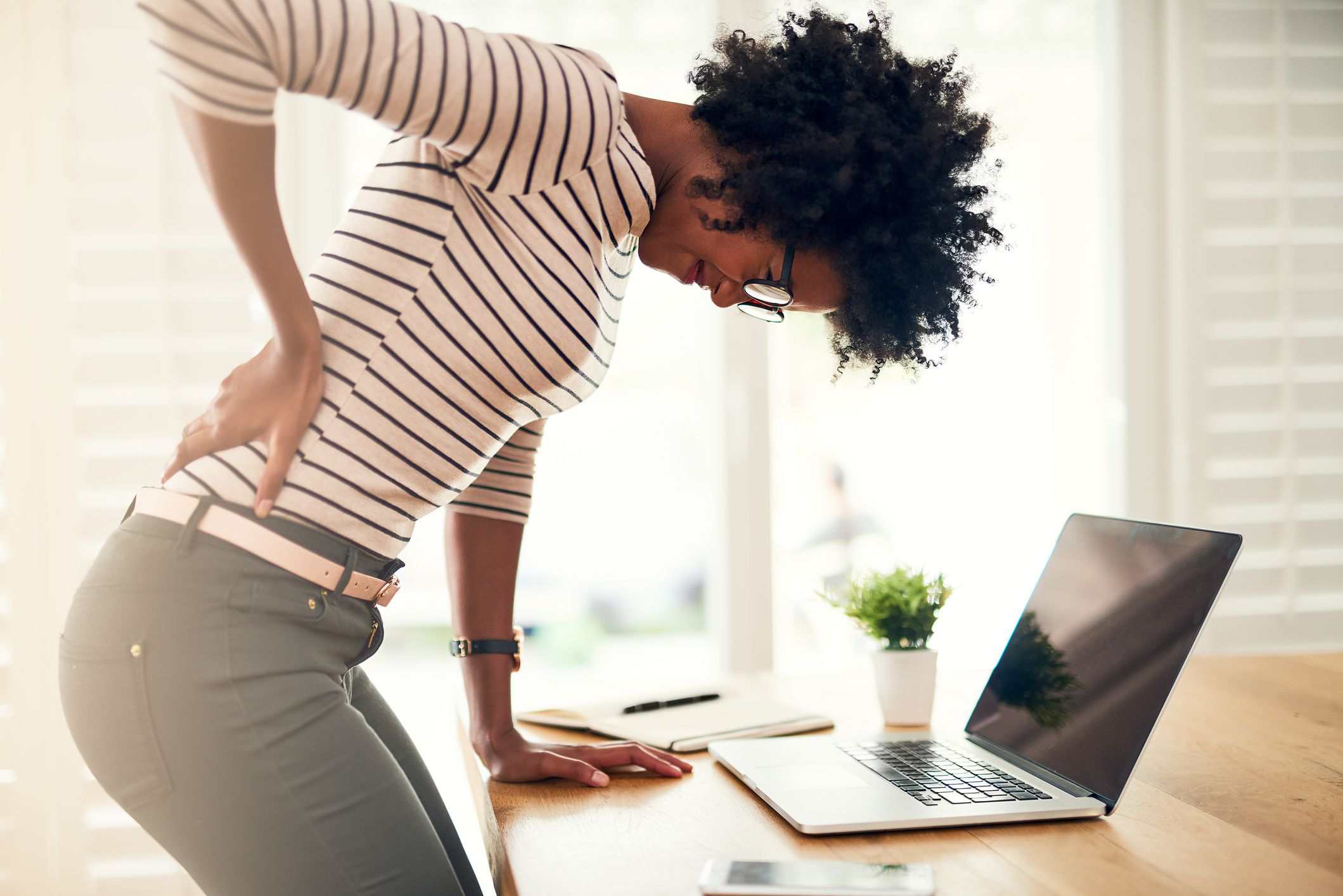 Pain and discomfort can also be attributed to poor posture, which can result in muscle fatigue and compensatory methods that can lead to injury and pain.
IMPROVING WORK ERGONOMICS
Sedentarism can have worse effects than pain and discomfort, as it can significantly reduce a worker's lifespan. If you have just started working at an office, ask your managers about possible ergonomic changes that can be implemented to reduce the likelihood of musculoskeletal disorders.
Many of these changes are small but effective. They include using a good chair (whose height should be adjustable), a standing desk (which helps boost circulation and reduce the likelihood of heart disease), and placing furniture at the right distance and height. For instance, the top of your computer screen should be at or slightly below eye level. Your eyes should look slightly downwards when you are working on your computer so you do not strain your neck by bending it backwards.
THE HEALTH AND FITNESS CULTURE IN MALAYSIAN WORKPLACES
Most Malaysian workers who wish to stay fit have private gym memberships, as is the case in most parts of the world. However, there are specific companies with a great track record in terms of offering employees fitness benefits and opportunities. These include the fitness mobile app, KFIT, which offers employees a bevy of fitness classes and the use of a gym, beauty and spa sessions, and more.
Stock image provider 123RF, meanwhile, shines in a different, arguably more appetizing way. It offers employees free meals prepared by in-house chefs. Various meals are on offer, ranging from Western to local in inspiration, with healthy, seasonal foods being the order of the day.
Malaysian offices are similar to those in most developed nations across the globe. Unfortunately, many employees spend too many hours seated at a desk and can suffer from musculoskeletal and other problems as a result. While there are companies that do make health and fitness a priority, others leave it up to the initiative of individual workers.
If standing desks, adjustable seats and other furniture are not available at your office, consider investing in a couple of reasonably priced but ergonomic furniture items. Your health and wellbeing will thank you for it in the long run.
---
"ExpatGo welcomes and encourages comments, input, and divergent opinions. However, we kindly request that you use suitable language in your comments, and refrain from any sort of personal attack, hate speech, or disparaging rhetoric. Comments not in line with this are subject to removal from the site. "
Comments