Malaysia's cultural mosaic is marked by several cultures, yet locals and expats alike often forget to appreciate and celebrate the uniqueness and cultural diversity that makes Malaysia truly Asia. I received a refreshing reminder when I spoke with designer and artist Florence Lambert Lee, who established Gadis Manis Malaysia (translated to mean "Malaysian sweet girl") to celebrate the country's cultural diversity in all its colourful glory.
Florence, of French descent, has been living in Malaysia for 22 years, and she started toying with the idea of running her own business when she was faced with life-changing adversities. To cope with her personal loss, she launched Gadis Manis Malaysia in 2008.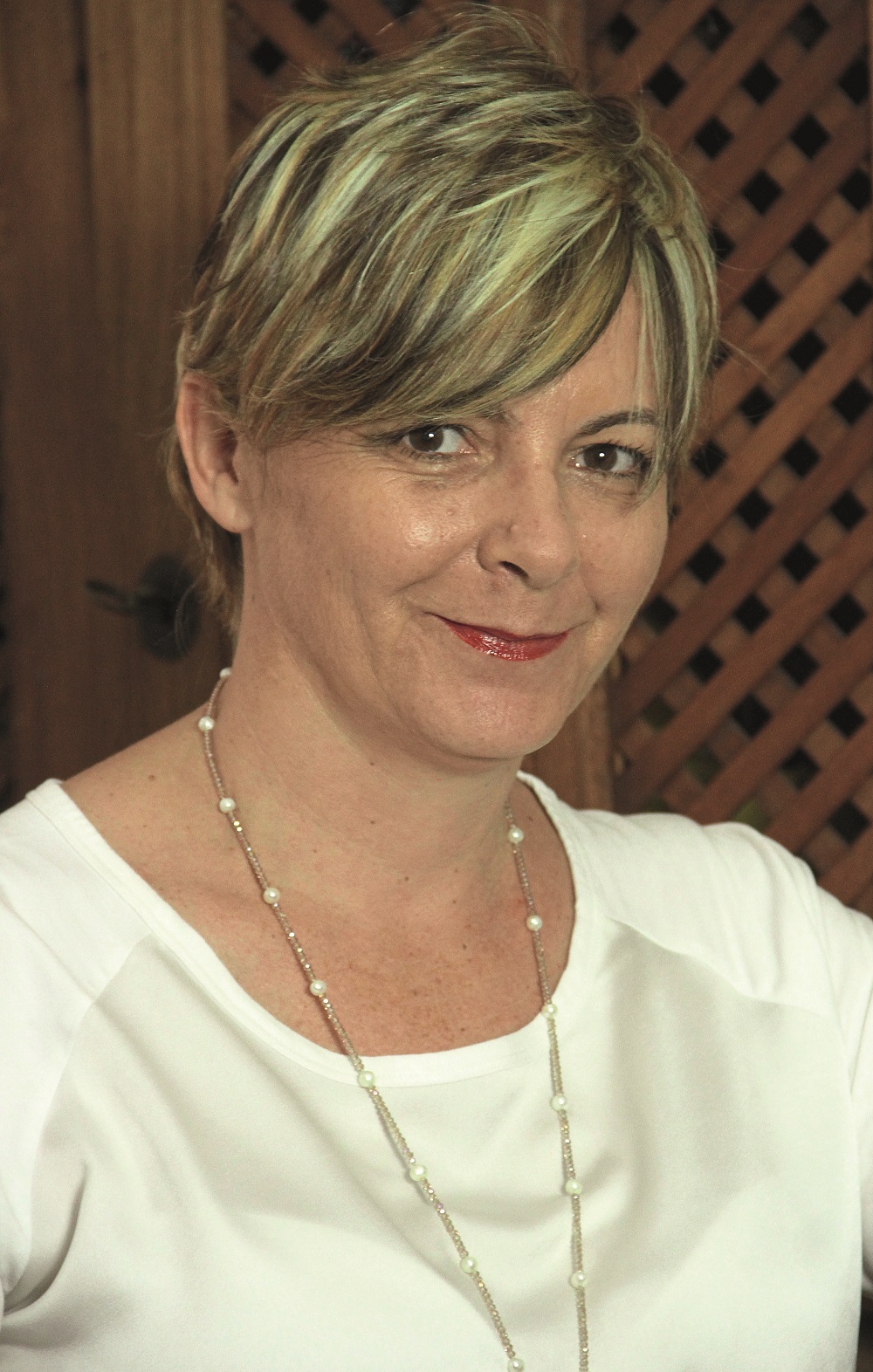 Florence said, "Gadis Manis Malaysia is a brand of gifts, accessories, and souvenirs that reflects Malaysia's cultural diversity in a classy way. I wanted to tell the story of Malaysia in a modern and contemporary manner so that people from all walks of life and ages would be able to relate to it and yet reflect the heritage and culture of the country.
These items are unique because all of the products are combination from traditional and modern Malaysian crafts. Crafted by established experts, Gadis Manis Malaysia products are inspired from anything Malaysian, from its costumes, festivals, architecture, food, and so much more."
Her brand Gadis Manis Malaysia, carrying the logo of three women – Yati, Gowry, and Ah Chik – represent the three major races in Malaysia.
"What I love most about Malaysia is the fact that when you're here you can see three different cultures and the girls are a very good iconic representation of what Malaysia is about," enthused Florence, who was born in Brittany.
Gadis Manis Malaysia entered the market in 2008 and it filled a vocation in the market of locally-themed products. Gadis Manis Malaysia's range of products which include clothes, accessories, stationery, soaps, and incense are well-received in the market for various reasons and one of it is due to the design philosophy which is simple.
"We believe less is more, and we love colours. We use quality materials and manufacturers, preferring noble and natural fabrics and materials such as silks, cottons, leathers, and linens. We are inspired by Malaysian crafts, architectures, costumes, landscapes, fauna, and flora," she explained.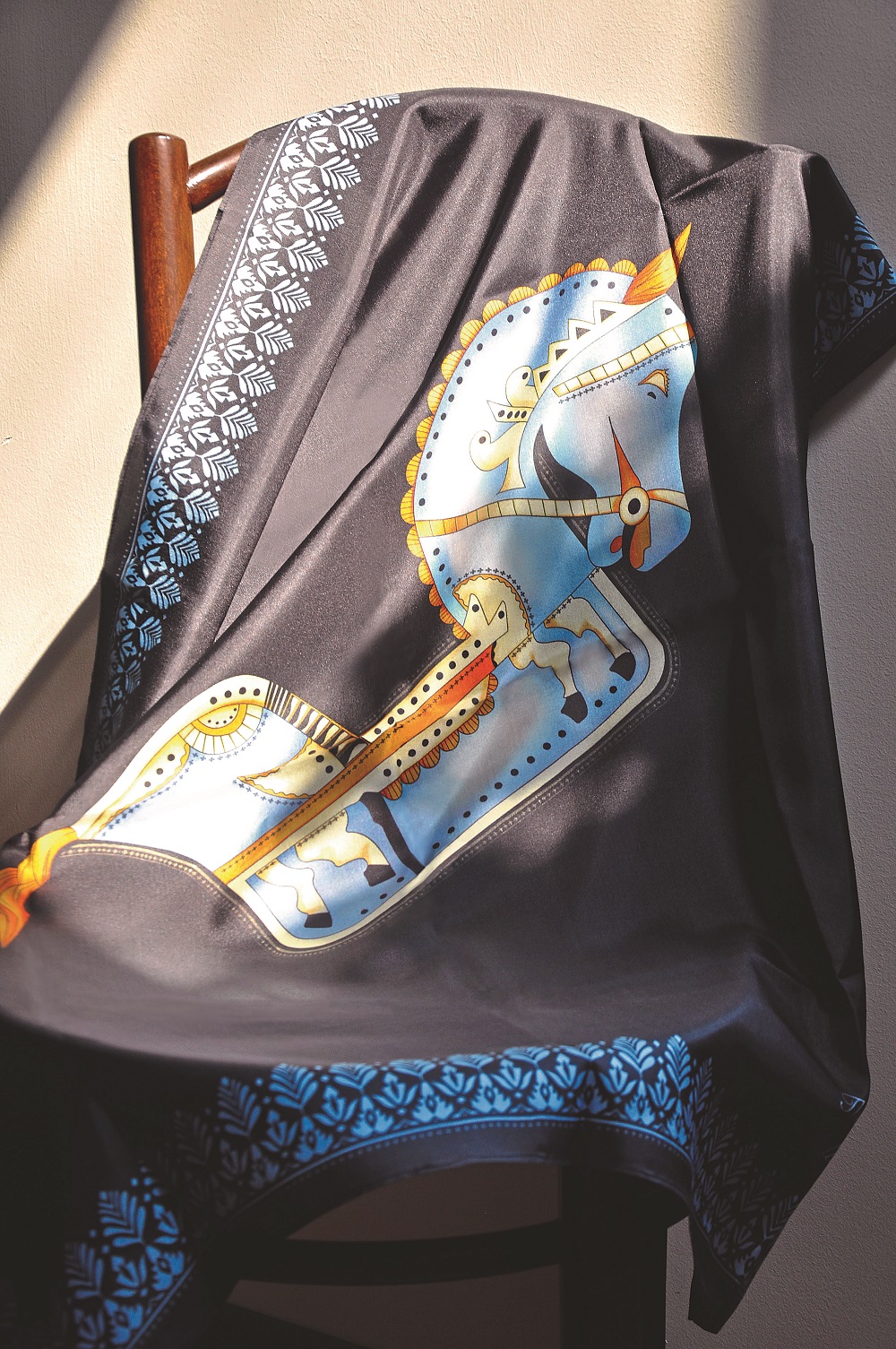 According to Florence, setting up Gadis Manis Malaysia was not as much a challenge as she thought it would be. Being married to a Malaysian Chinese, she didn't face any serious obstacles in setting up the business.
"In fact, I feel that Malaysia is a very easy place to set up a business compared to any country in Europe where you would have to provide a lot more documentation," she said.
The challenge for her was finding manufacturers in Malaysia who could deliver quality work while keeping up with her timelines and a reasonable price range.
"Everything is made elsewhere so it was difficult sourcing for raw materials and manufacturers locally and I was forced to look to other countries such as Hong Kong and Thailand," she said with a sigh.
It has been eight years since Gadis Manis Malaysia was established and the brand has won itself a lot of fans, but that is not enough for Florence. "I would like for people to think of Gadis Manis Malaysia whenever they want to give a gift that is particularly Malaysian.
I also want to turn my brand into an internationally recognisable and renowned home brand. What really makes me happy and proud is when people give me their feedback on Gadis Manis Malaysia and they say it's very unique."
For more information, visit gadismanismalaysia.com
This article was originally published in The Expat magazine (August 2016) which is available online or in print via free subscription.
Comments