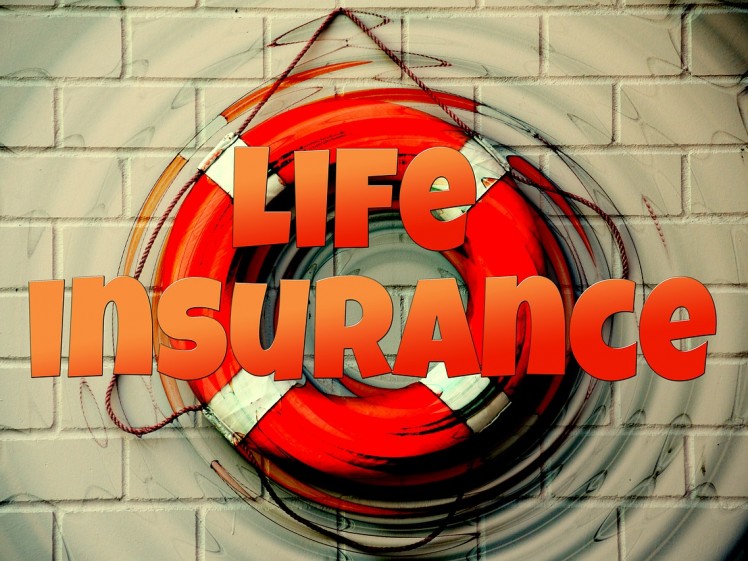 Making sure you have good insurance coverage is common sense. Employees of major companies will be given some insurance coverage, but it is worth finding out exactly what is covered. If you already have insurance in your home country, make sure it covers you while you're an expat in Malaysia (and also be sure to keep your payments up to date). We set out below the types of coverage you may want to consider.
The insurance industry is highly regulated in Malaysia so often the rates are fixed. This is the case with car insurance, although the speed at which companies settle claims can vary greatly. However, some inclusions and exclusions are worth noting. As in many other countries, insurance sales people are less likely to explain the various exclusions, so it's best to do your research before deciding on a policy and to ask plenty of questions.
If you have shipped your personal effects to Malaysia, make sure you report any damage immediately, as you may find it harder to claim once the removal men have left your premises. It makes good sense to take a detailed inventory prior to shipping as well as photographs of any valuable items, along side any other documentation that will support a claim. It is also prudent to take photographs of any damaged items as you unpack. The majority of shipping agencies will include insurance in the shipping costs, but be sure to read the policy carefully and opt for alternative cover if necessary.
THE FOLLOWING INSURANCE IS WORTH CONSIDERING:
Car Insurance
Covers damage to your vehicle and other vehicles. Fully comprehensive insurance is not mandatory in Malaysia, but is strongly recommended. There is usually a relatively small excess.
Life Insurance
Covers death and or/dismemberment. It's an unpleasant thought, but your family will need protection to provide a reliable income to replace your earnings if you die before you reach retirement age. Fortunately life insurance is generally low cost and you can easily buy cover providing up to 20 times your annual salary for a low monthly premium. Again, remember that any domestic life insurance plans you have taken out at home may not pay out in Malaysia, so look for an international plan designed with the expat in mind.
Medical Insurance in Malaysia
Covers medical treatment, hospitalisation, surgery, etc. Malaysia 's medical services are among the best in the region, however if you need medical treatment you'll need to visit one of the many private hospitals or clinics and pay for your treatment. Private medical insurance is designed to cover these costs – but make sure that the policy you buy is an international policy geared to expatriate needs as a traditional domestic policy from your home country or country of residence is unlikely to provide the level of cover you need in Malaysia and other countries you visit.
Check the policy provides full emergency medical evacuation cover in case you are taken ill in a remote area where medical facilities are scarcer and local 24/7 emergency assistance is limited. Different international medical insurance policies are designed either to cover essential healthcare needs if you're on a budget or higher levels of protection if you want to cover a wider range of conditions such as maternity care or cover for the treatment of chronic illnesses. If you are living with your partner and children buy a family policy which covers you together as these are generally available at a lower premium than buying individual policies.
Medical emergencies are not the only financial risk you will face. If you suffer an illness or accident that leaves you unable to work, you'll need an income wherever you recuperate as once an expatriate, you may not be entitled to full state-funded benefits – which are minimal in most countries to start with. Income protection policies are designed to provide you with a replacement income while you are unable to work. Again it is prudent to buy a plan designed specifically for expats as you are likely to find restrictions in domestic policies which will make it difficult to claim if you are working overseas. Plans can replace up to 75 per cent of your salary with payments made continuously until you are either fit to return to work, or right up to retirement age if necessary.
Household Insurance
Covers household contents and personal effects. High-rise apartment living and the fact that most apartment complexes, low and high, have security guards and CCTV cameras, means that home burglaries are uncommon. Petty crimes and crimes against your person are quite rare for international residents in Malaysia. Rainstorms or leaking plumbing from the upstairs apartment are more likely to cause damage to your property. This is what you need to have clarified in your insurance policy. It is also important to clarify with your landlord who is responsible for insuring the policy, and to establish what that insurance covers and whether you will need additional cover.
Worldwide All Risk Insurance
Covers personal effects and valuables anywhere in the world.
Personal Liability
Covers accidental bodily injury to third parties or damage to their property.
Domestic Help
Covers death, injury and medical expenses for domestic helpers under your employ. If you hired a maid through an agency, the agency will often cover this cost for the first two years. As the employer you are responsible for her health care costs whether she has the flu or falls off a ladder – you must either insure your maid yourself or ensure that the agency has done so. Expenses on visits to GPs are borne by the employer. If you plan on extending the services of one particular maid for more than two years, take out comprehensive insurance that covers her medical care including any injuries she incurs during work.
Golfing Insurance
Covers golf-related accidents, damage to golfing equipment, and even a hole-in-one bar tab.
If you are looking for a highly-recommended and reliable insurance broker, we can put you in touch with someone who has nearly 40-years experience and several expatriate clients. Contact Anne at The Expat Group on +603.2094 9664 for more information.
---
"ExpatGo welcomes and encourages comments, input, and divergent opinions. However, we kindly request that you use suitable language in your comments, and refrain from any sort of personal attack, hate speech, or disparaging rhetoric. Comments not in line with this are subject to removal from the site. "
Comments