Every month we'll bring you a rundown of the best places to see, things to do and – of course – foods to eat in various states or areas around Southeast Asia. This is part of an editorial series on reasons to love various places in Southeast Asia.
Each country has its good and bad points. But, instead of focusing on the bad, we've compiled a list of reasons why we love Malaysia. After reading through all 30, we are sure you, too, will love Malaysia.
 See Also: 23 Reasons to Love Sabah
1. Spectacular islands
Malaysia has islands that are known globally like Langkawi and Penang, as well as some hidden gems of smaller islands mostly around the East Cost of Peninsular Malaysia and Sabah in East Malaysia.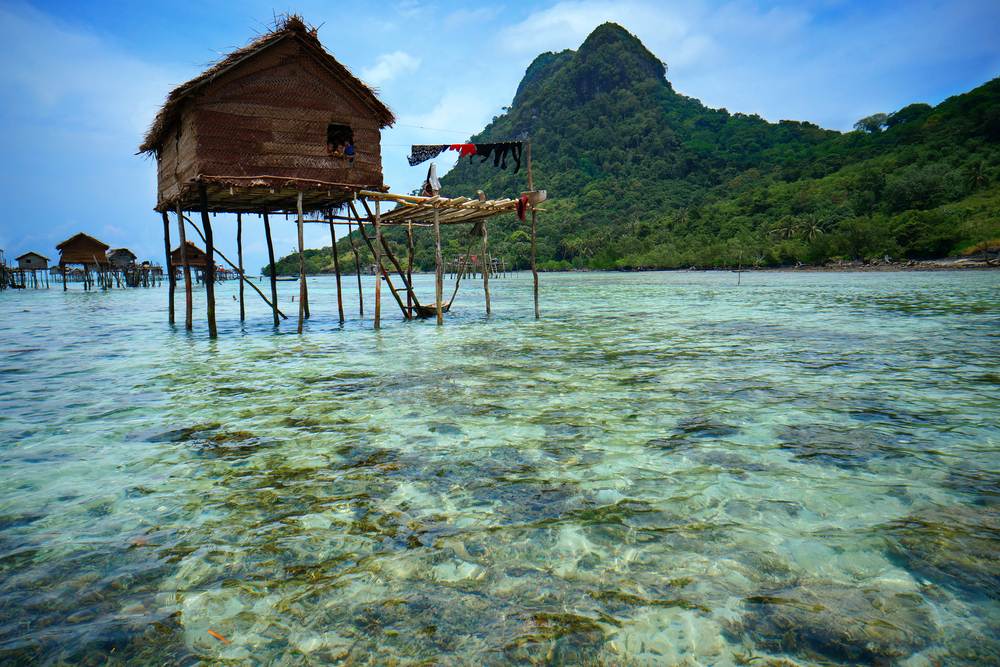 2. Beautiful beaches
White sand and deep blue waters, the beaches in Malaysia, like in Marang or Semporna, are properly picturesque vacation spots.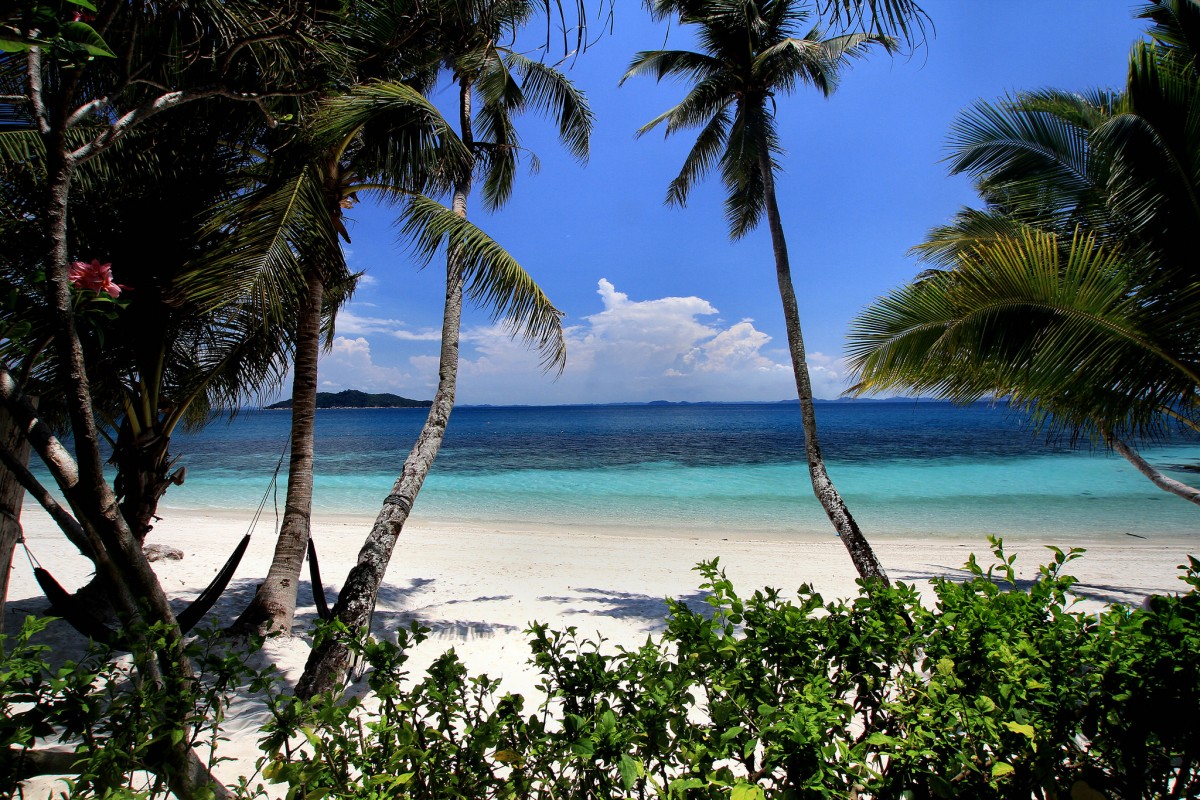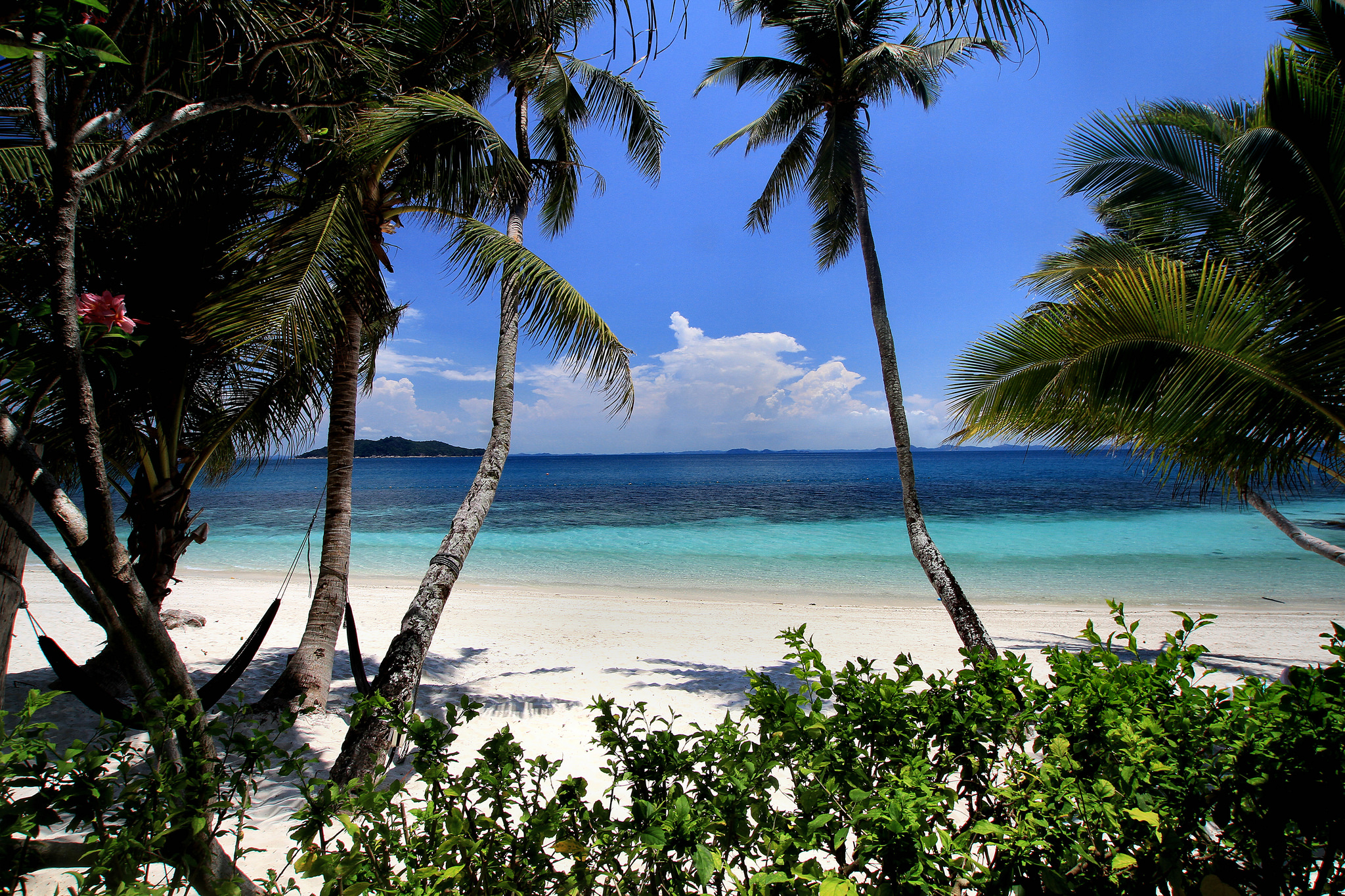 See Also:
3. Incredibly delicious food
Malaysian's love their food and you'll have no trouble finding mouthwatering local and international cuisines just about everywhere.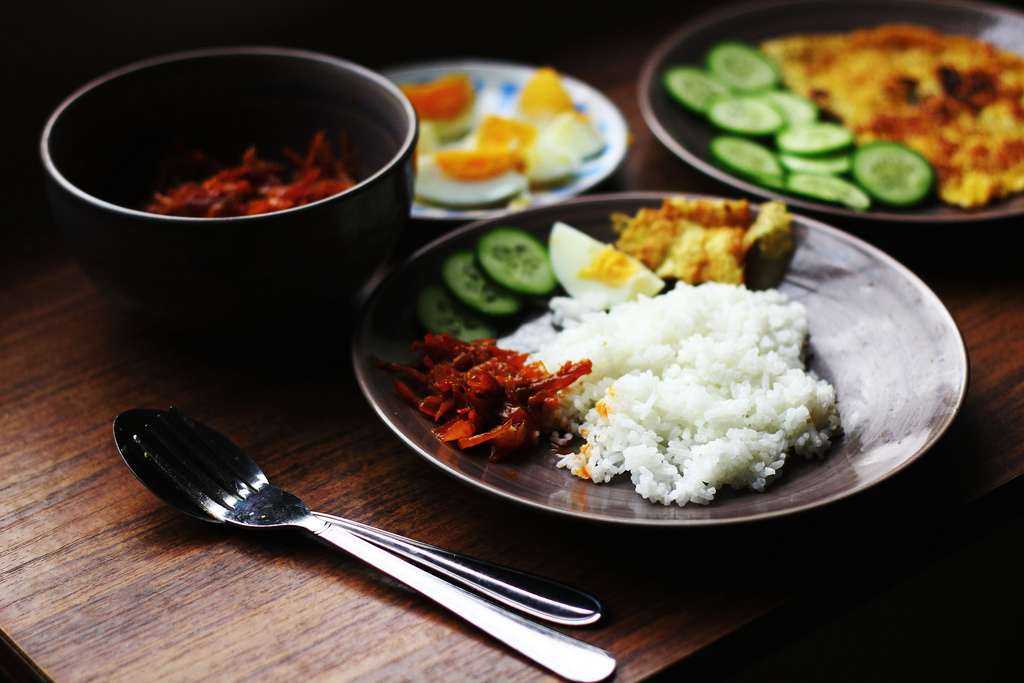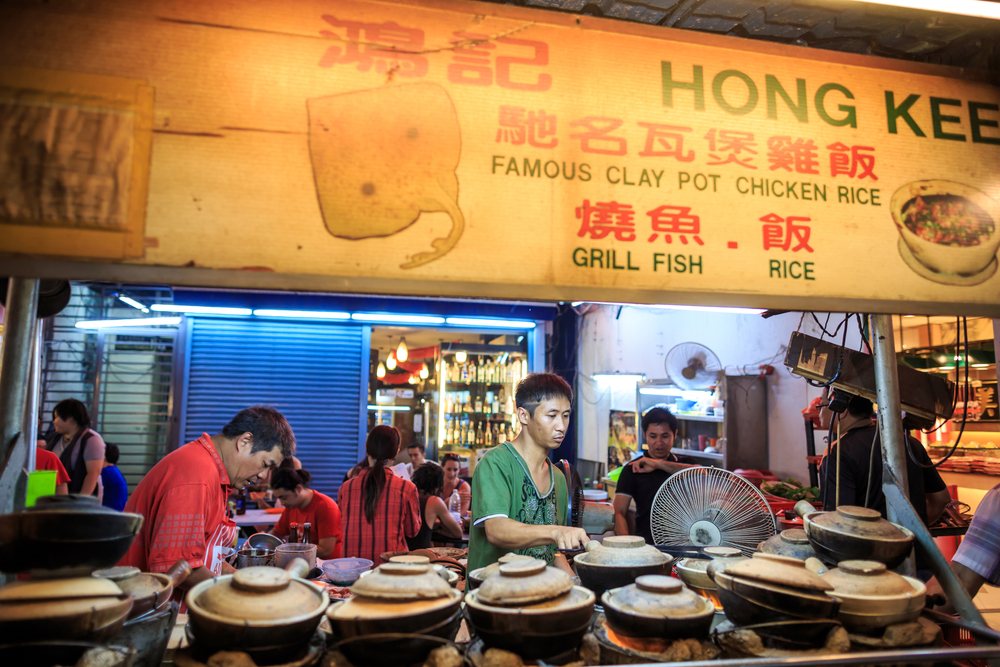 See Also:

 4. Stunning dive spots.
Widely regarded as one home to the best diving destinations in the world, Sabah's clear waters are a treat to marine enthusiasts. On the Peninsular, Pulau Redang is also popular among divers.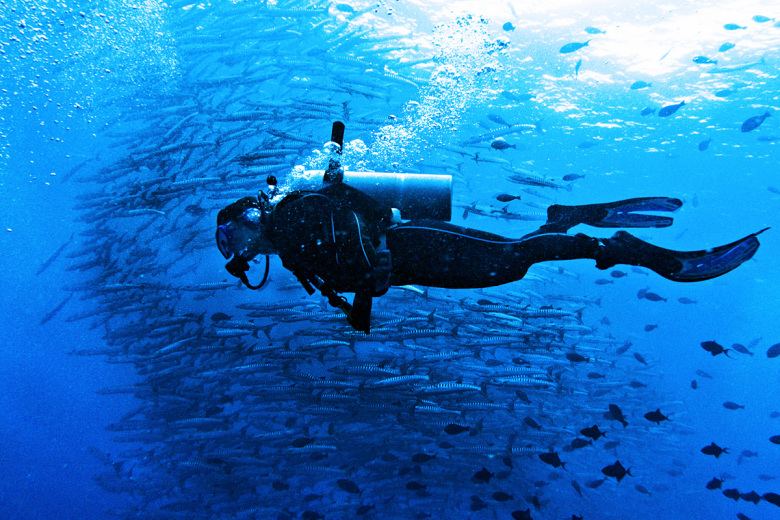 See Also:

5. The Rafflesia
The worlds largest flower, rafflesia, is also known as the 'corpse flower' for its "rotting flesh" stench. Intriguing as it is, you might not want to be around it for too long.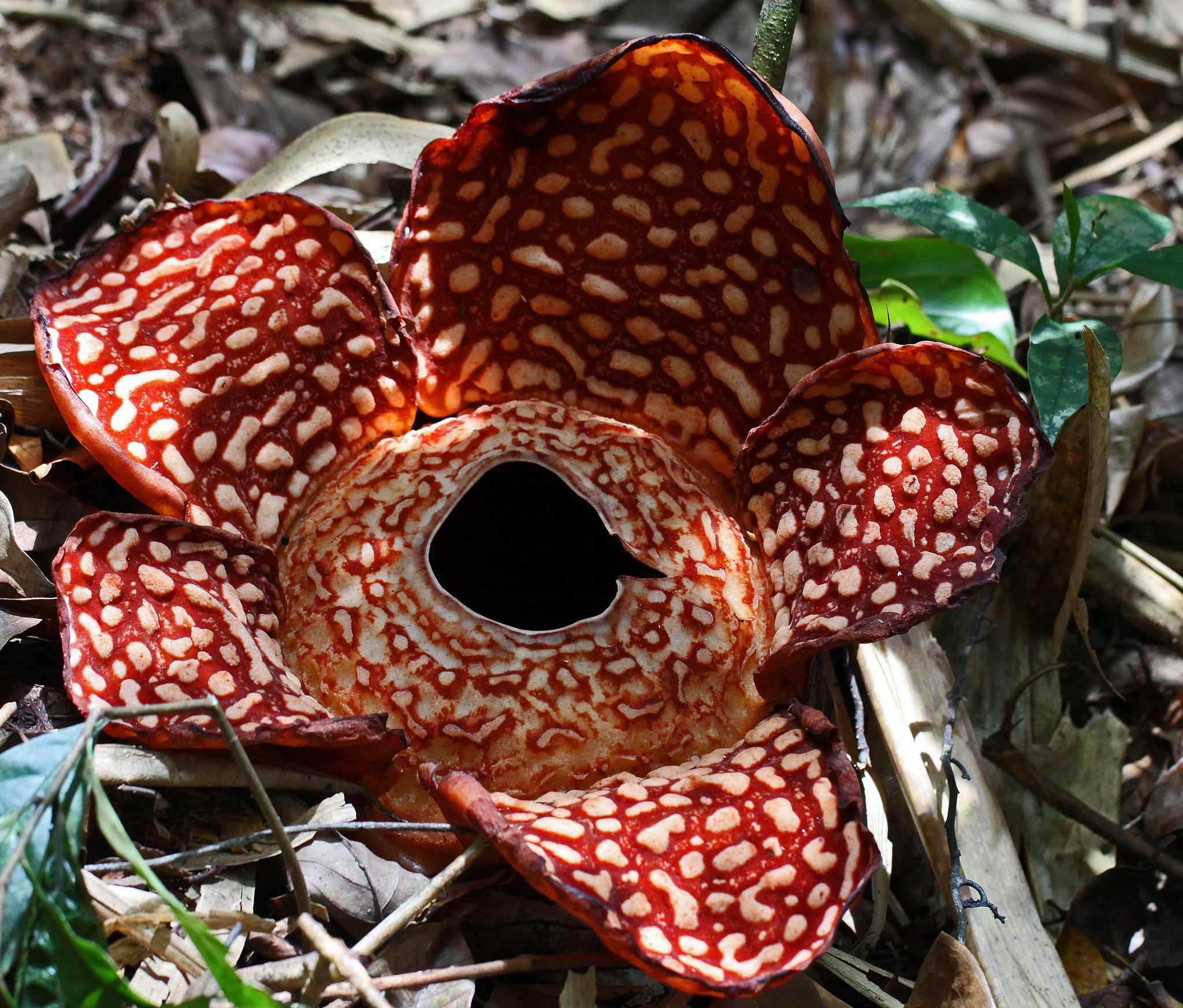 See Also: Rafflesia – The Largest Flower in the World
6. Multicultural haven
Malaysia is a country that takes pride in its heritage that includes traditions and cultures of many ethnicities and religions. Here, everyone celebrates each other's cultural festivals and shares in the history they've made together.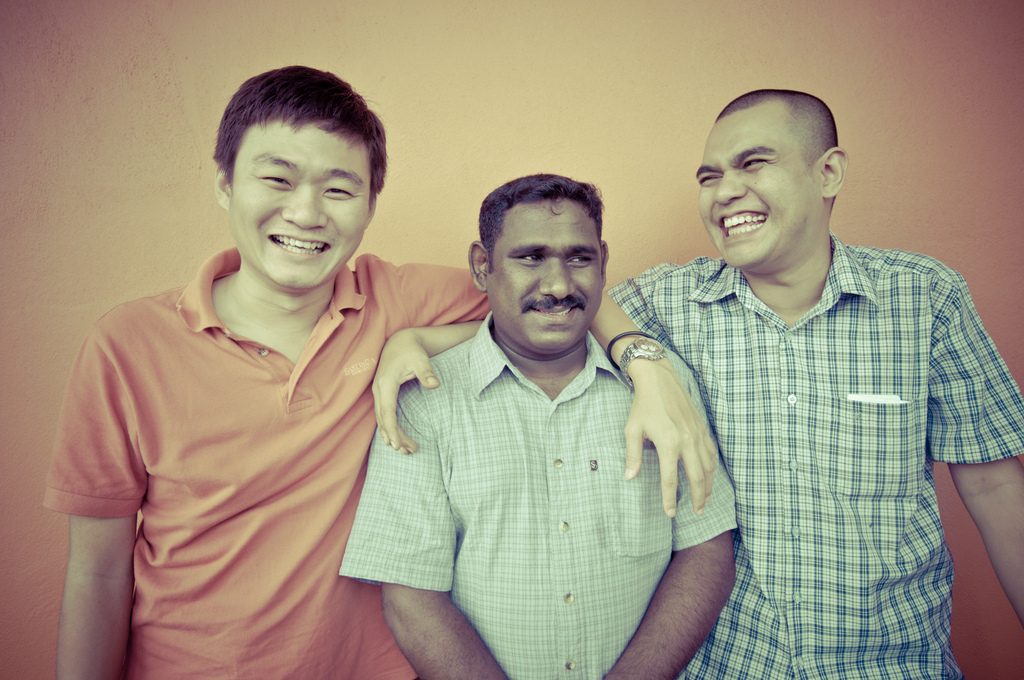 See Also: The People Who Make Malaysia a Multicultural Haven
7. East and West fusion
From the rich heritage stems country that is constantly moving forward and growing in pace with the West while still treasuring it's  Eastern history. The best representation of this fusion can be found in the architecture that incorporate design elements of both East and West.
8. Events and festivals
Malaysia has hosted and will probably continue to host a number of international events, festivals and celebrations. Here's a highlight:
Formula 1 Grand Prix
Once a year, Malaysia hosts this race at the Sepang International Ciruit. This event has been hosted since 1999 and has seen winners including Michael Schumacher, Fernando Alonso, and most recently, Sebastian Vettel. Formula1 race at the Sepang Circuit | Photo credit: CHEN WS / Shutterstock.com
Dragon boat crews from around the world compete in their colourful and intricately designed dragon boats. There the Penang International Dragon Boat Festival and also the Putrajaya Dragon Boat Championship in 2014. Dragon boat race in Putrajaya | Photo credit: Shamleen / Shutterstock.com
This renowned cycling competition, started in 1996, is a gruelling 10-day race (done in stages) around Langkawi. Stage five of Tour de Langkawi | Photo credit: Ery Azmeer / Shutterstock.com
See Also: Malaysia Formula One 2014: What You Should Know
9. Markets everywhere
Usually, night markets in various neighbourhoods pop up once or twice a week and it's were many locals shop for fresh produces, cheap clothes and street food. Slightly more commercial markets, like that in Chinatown or Little India, are open almost everyday and have a lot more to offer shoppers who are looking for cheap good or delicious street food.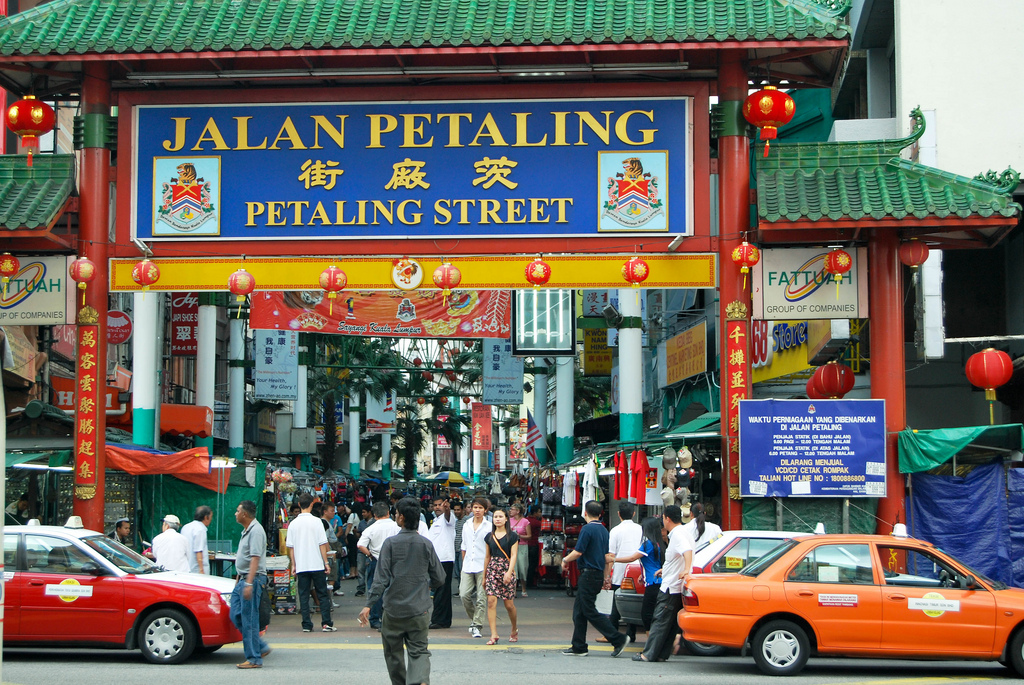 10. Shopping
According to CNN, Malaysia is rated as one of the best shopping experiences in the world. In Kuala Lumpur city alone, there are over 10 different malls: Suria KLCC, Pavillion, Lot 10, Fahrenheitt 88, Avenue K…I could go on and on.

See Also:
 11. Safe from natural disasters
Located just outside the Ring of Fire, Malaysia is relatively free from major earthquakes. There's also no active volcanoes and the only climate related problem to watch out for are flooding in coastal regions during the monsoon season and droughts.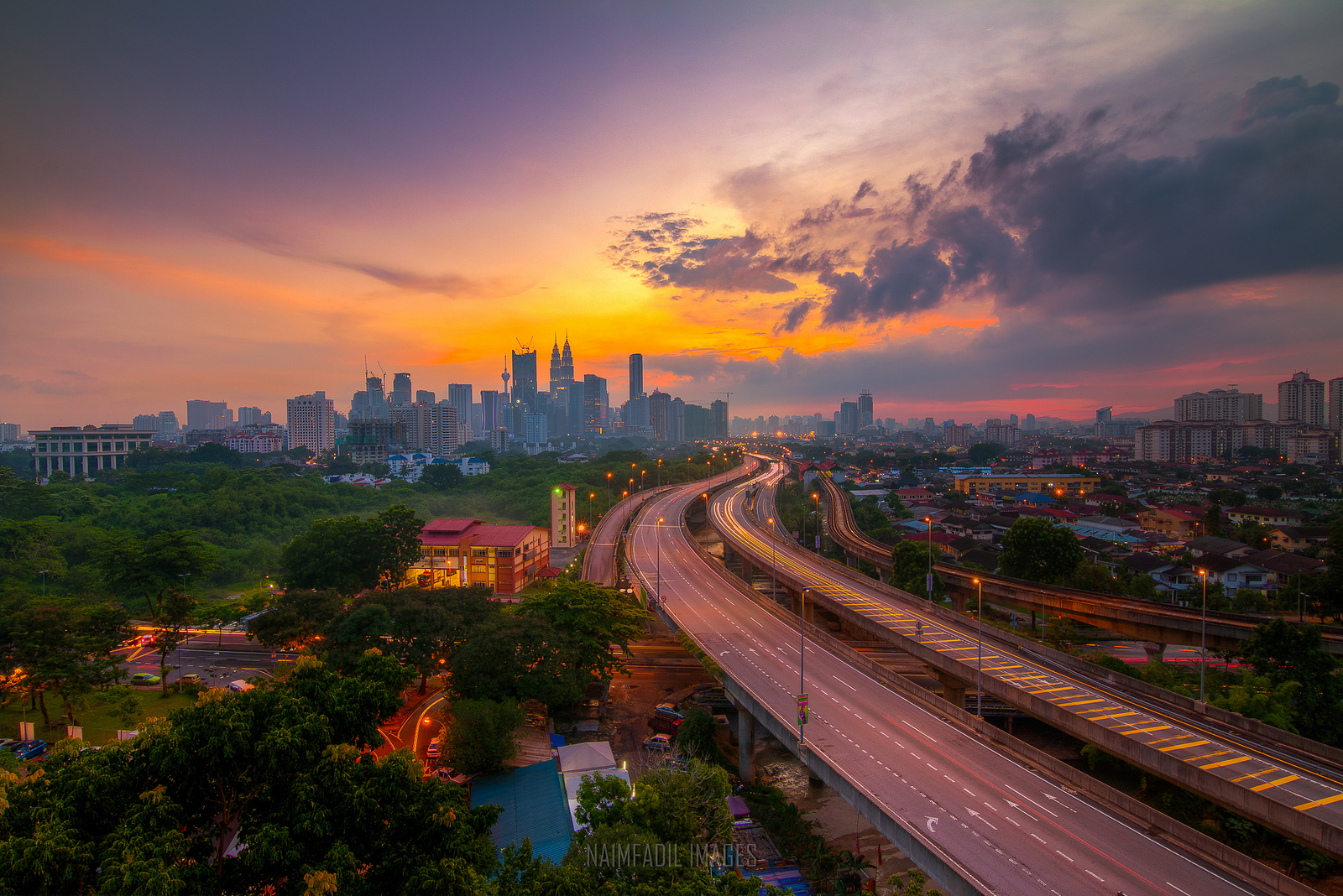 See Also: Is That a Tornado in Johor?
12. Strategically located in Southeast Asia
Malaysia is within flying distance to many other countries, making it great for regional travel.
13. Mount Kinabalu
The tallest mountain in Southeast Asia, Mount Kinabalu is located along the Crocker Range in Sabah, within the Kinabalu Park which is a world heritage site.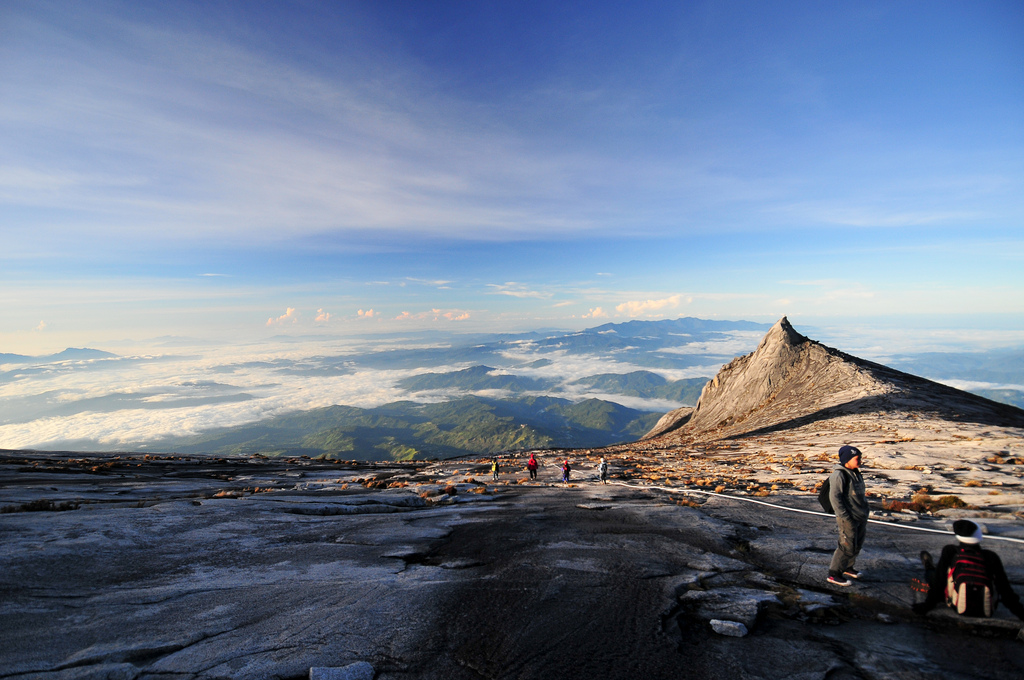 See Also: 
14. Animals
Malaysia is also home to an estimated 20% of the world's animal species.
Orangutan
The Sepilok Orangutan Rehabilitation Centre in the Kabili Sepilok Forest Reserve, Sabah was established in 1964 and is home to roughly 80 orangutans. Orangutan at the Sepilok Orangutan Wildlife Centre | Photo credit Emma Gawen
Bornean elephants
Also known as the pygmy elephant, these little animals are currently under threat of extinction. The Gandah Elephant Sanctuary in Pahang was founded to protect elephants from poachers and relocate them when necessary. Bathing baby elephants at the Gandah Elephant Sanctuary | Photo credit: Takashi Ota
Matang narrow-mouthed frog
This frog is native to the Kubah National Park in Sarawak. It was, for a short while, the smallest frog ever discovered at only 10-12mm long. Though it has been succeeded by a tinier rival, the Matang narrow-mouthed frog is known as the smallest frog of the old world. Matang narrow-mouthed frog |Photo credit: Ryan M. Bolton
See Also:
15. English is widely spoken
Being multicultural, you'll find that most Malaysians are bilingual, or even multilingual. Many speak Malay and English as well as their native language. Almost everyone can converse in English, which makes getting around quite simple for visitors.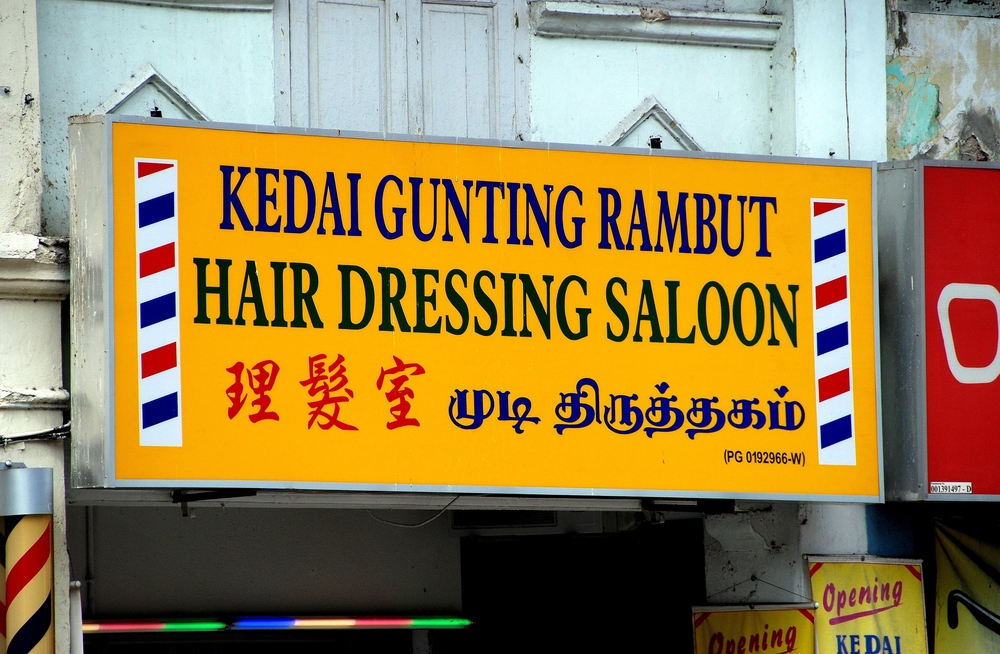 16. Attractions
Lonely Planet's Best in Travel 2014 list has Malaysia in the top 10 for the many attractions the country has to offer: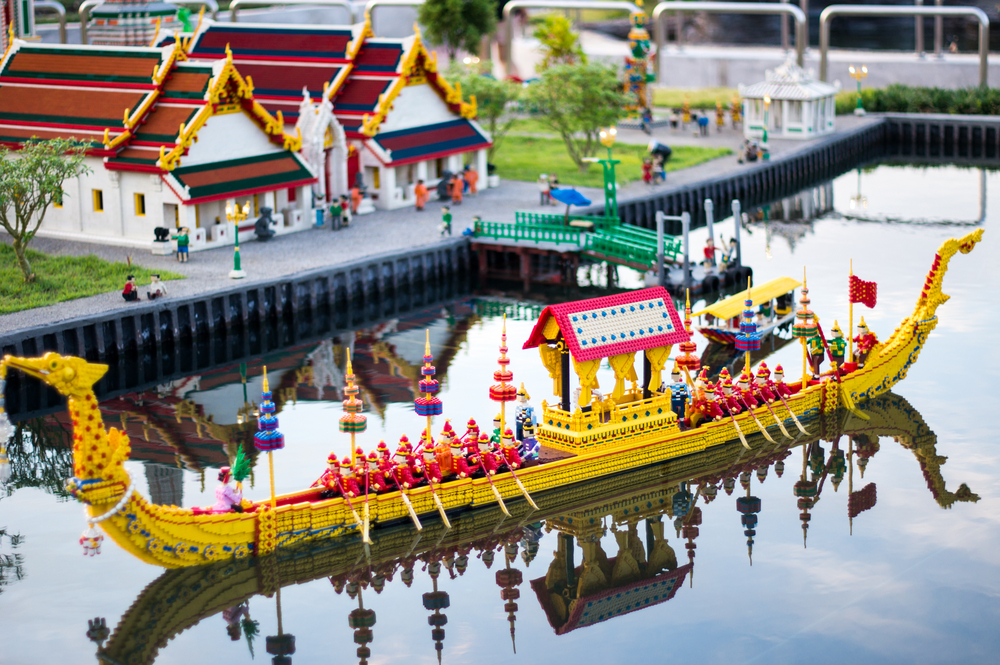 Legoland
At Legoland, there are seven themes attractions designed for all ages including MINLAND where Asian landmarks are recreated using Legos and over 70 rides, slides, and shows that are ineractive and engaging. Lego model at Legoland Malaysia | Photo credit: Aaron Lim / Shutterstock.com
Malacca Bird Park
The focus at this bird park is on Malaysian bird species and habitat conservation. The Melaka Bird Park highlights threats to local bird species and steps on protecting them. Some highlights include a waterfall aviary with Mandarin ducks and a variety of talkative parrots and hill mynah.
Genting Highland Theme Park
Accesed only by cable cars, the Genting Theme Park in Resorts World Genting is popular among the young locals for weekend trips. The theme park offers thrilling rides and an indoor roller coaster. For those over 21, Resorts World Genting also houses a casino. Inside Genting Resort | Photo credit: Tooykrub / Shutterstock.com
See Also: 10 Islands You Want to Visit in Malaysia
17. Warm weather all year round
With only two season to speak of – wet or dry – Malaysia is generally sunny all year round with short bouts of tropical thunderstorms during the monsoon season from November to April.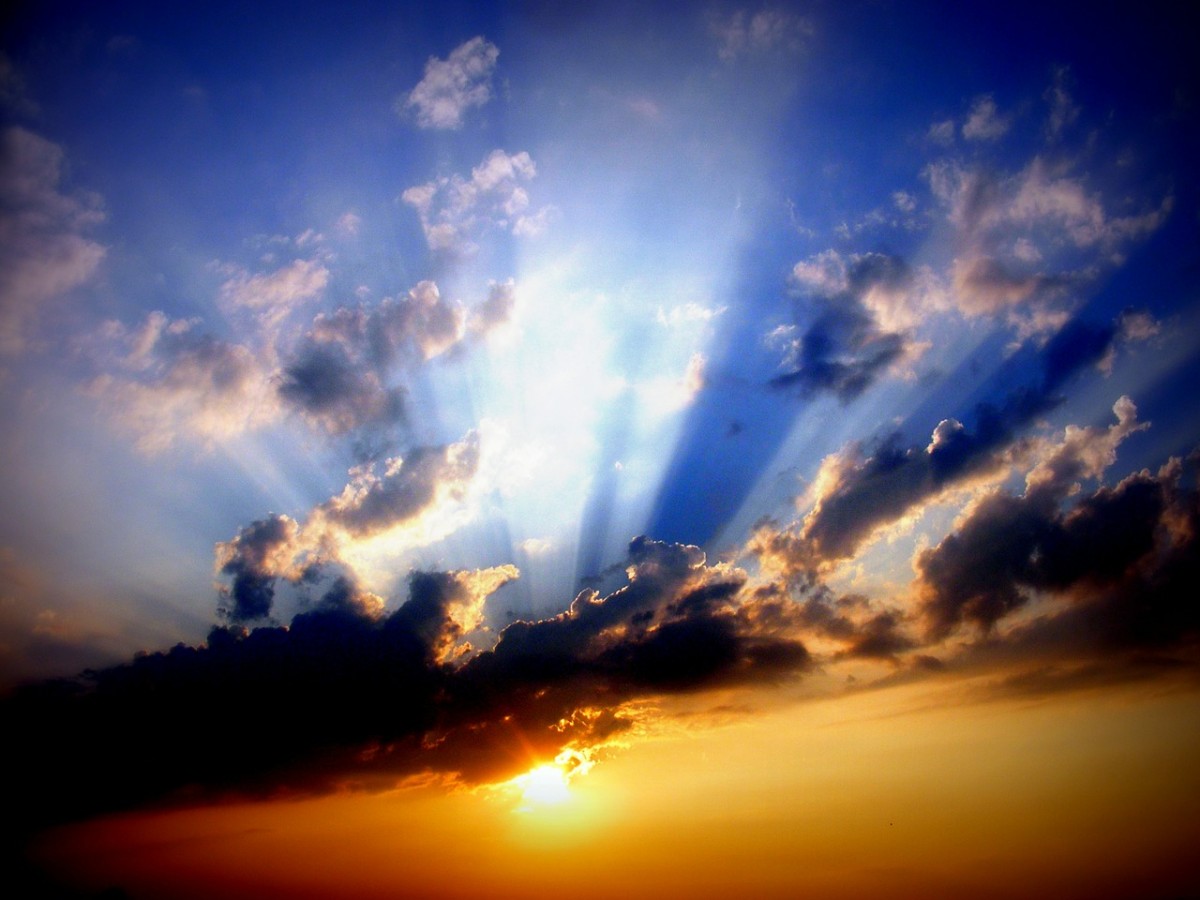 See Also: 6 Tips for Keeping Cool in Malaysia without Air-Conditioning
18. A peaceful country
Malaysia is one of the top 30 most peaceful nations in the world, ranked at number 28 out of 162 countries, according to the Global Peace Index 2015.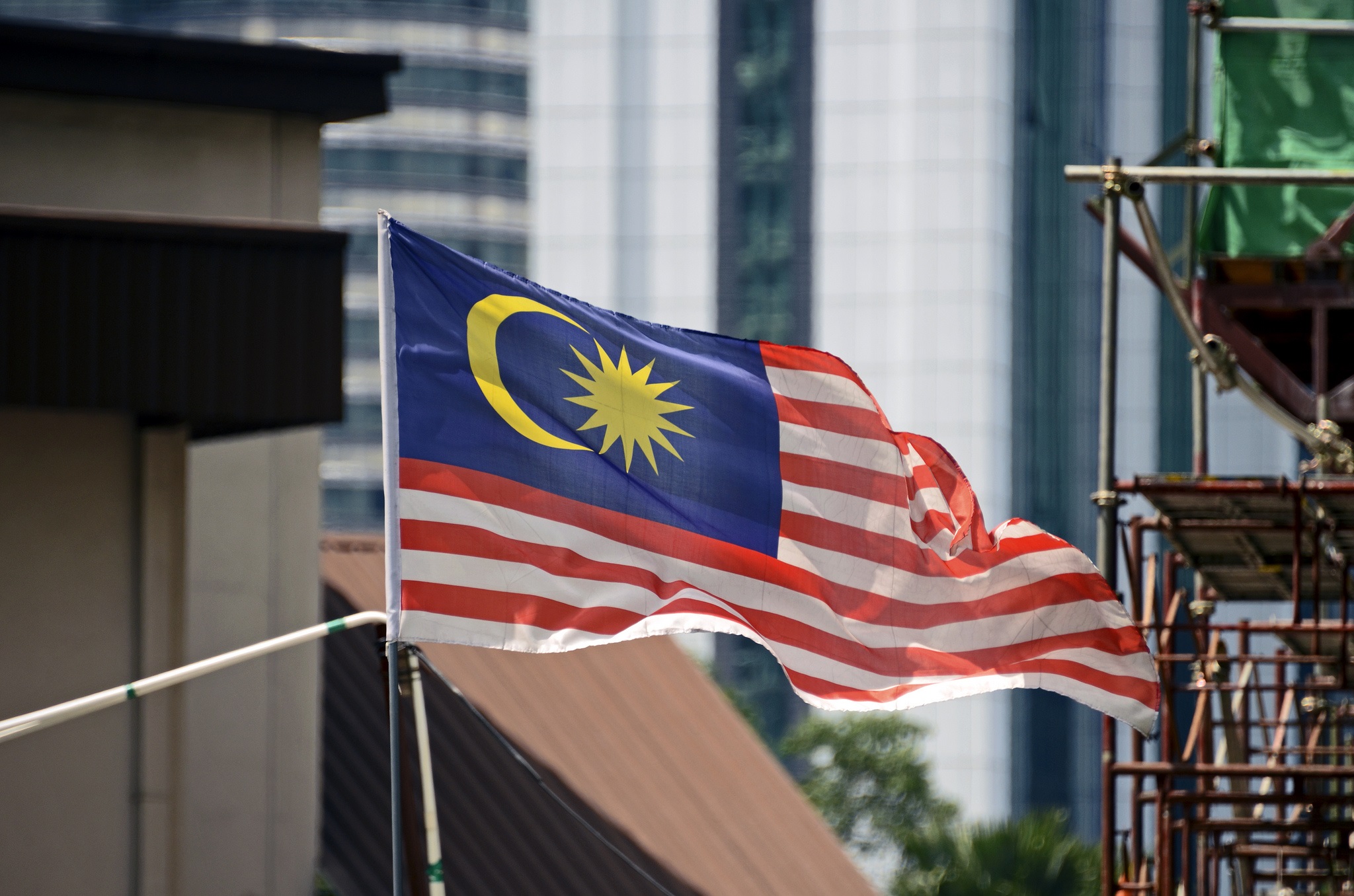 See Also: Global Peace Index 2012
19. Top retirement location
Malaysia was ranked 4th by Forbes in their list of Best Countries to Retire To 2015. And in 2013, US News ranked Georgetown in Penang and Kuala Lumpur among the best cities in the world for retirement.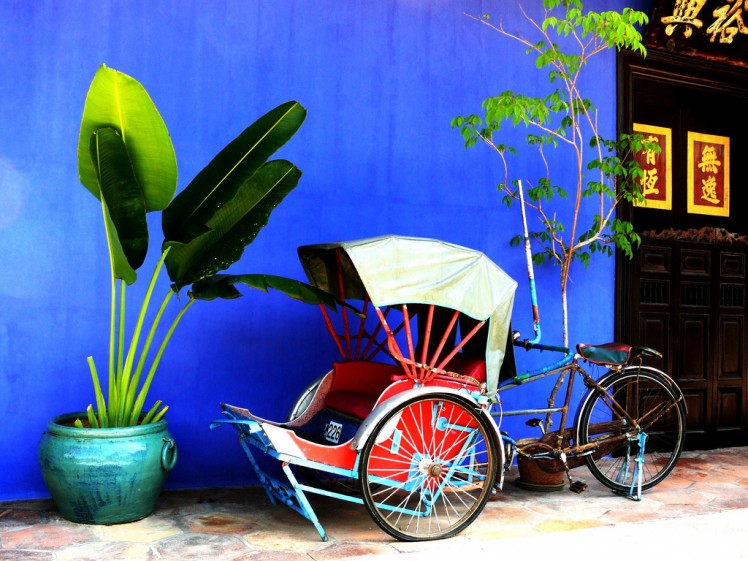 See Also: US News Ranks Penang's George Town and Kuala Lumpur among Best Cities in the World for Retirement
20. Education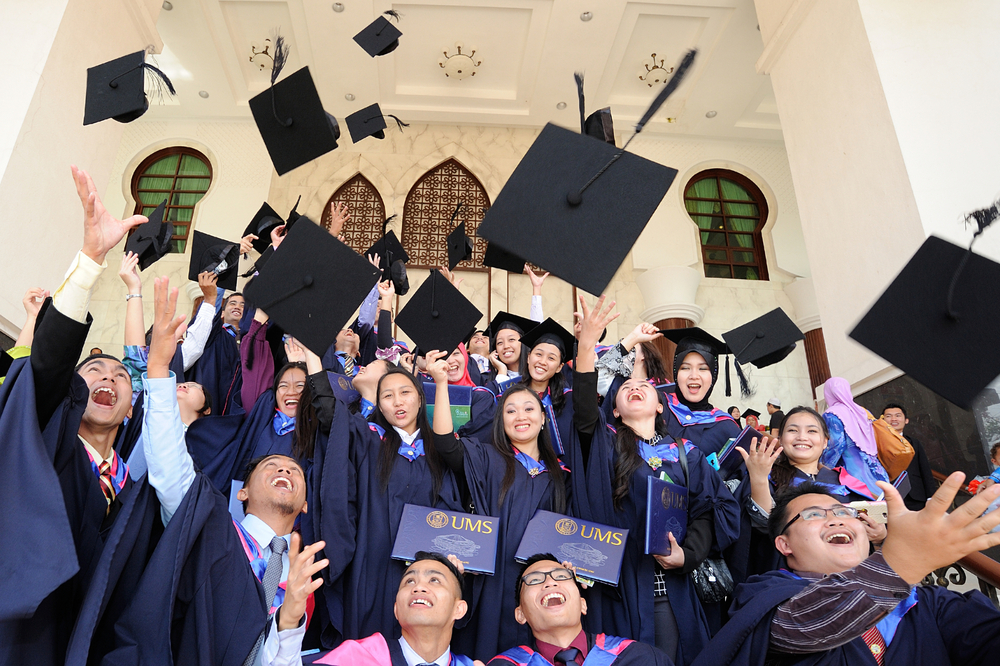 There has been an increase in international and private education institutions in Malaysia over the last few years and this is a testament to the availability of good education in the country. This includes tertiary education institutions, both public and private ones.
See Also:
21. Healthcare services
Apart from having good healthcare facilities and professionals, Malaysia is also known for being a medical tourism destination in Southeast Asia and was awareded the 2015 Public Private Partnership Medical Travel Destination of The Year Award by the World Medical Tourism & Global Healthcare Congress.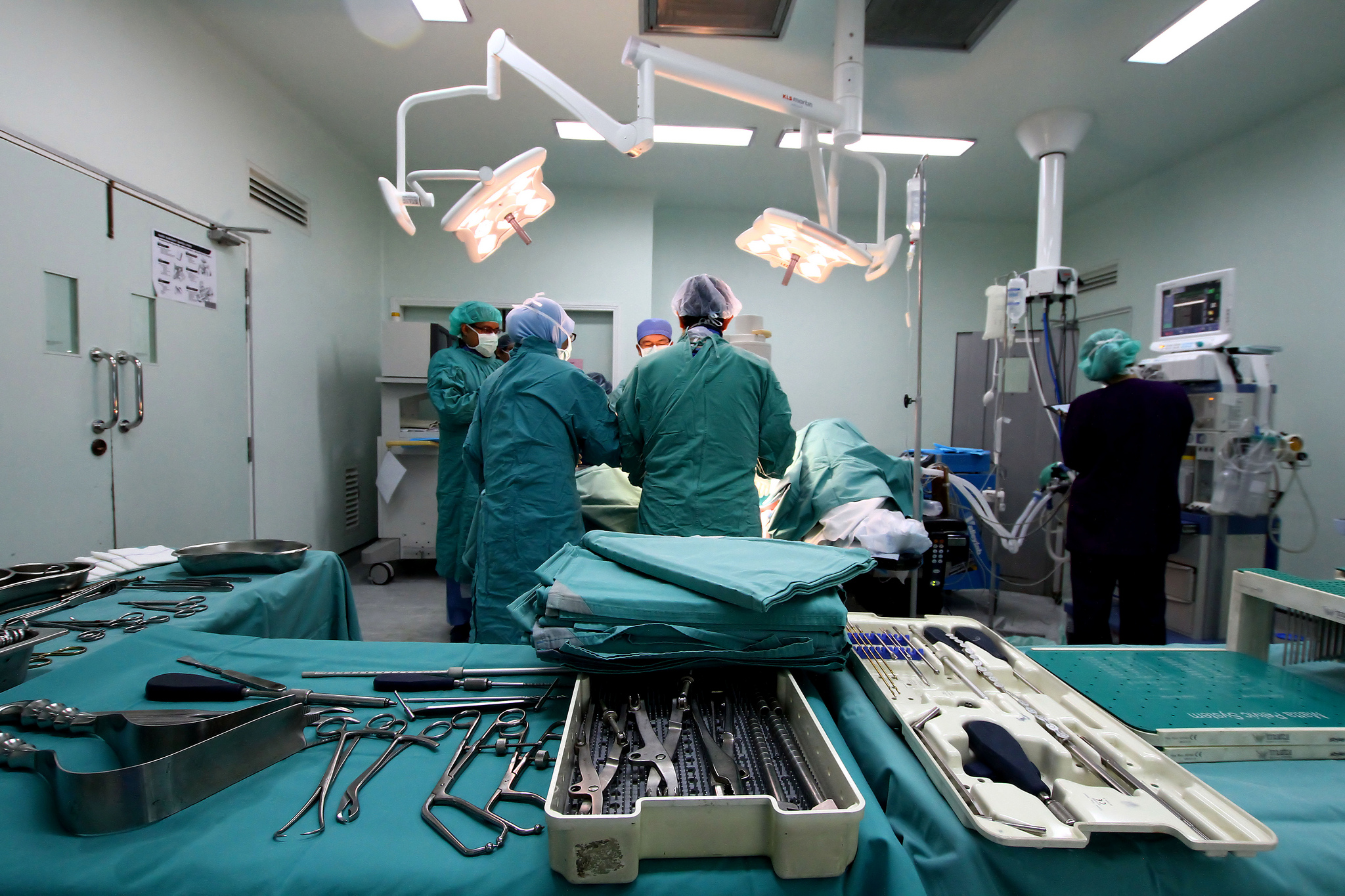 See Also: 10 Private Hospitals You Should Know in Kuala Lumpur
22. Friendly and generous people
Just about every person in Malaysia is kind and pleasant. If you smile at a stranger and they'll likely smile back.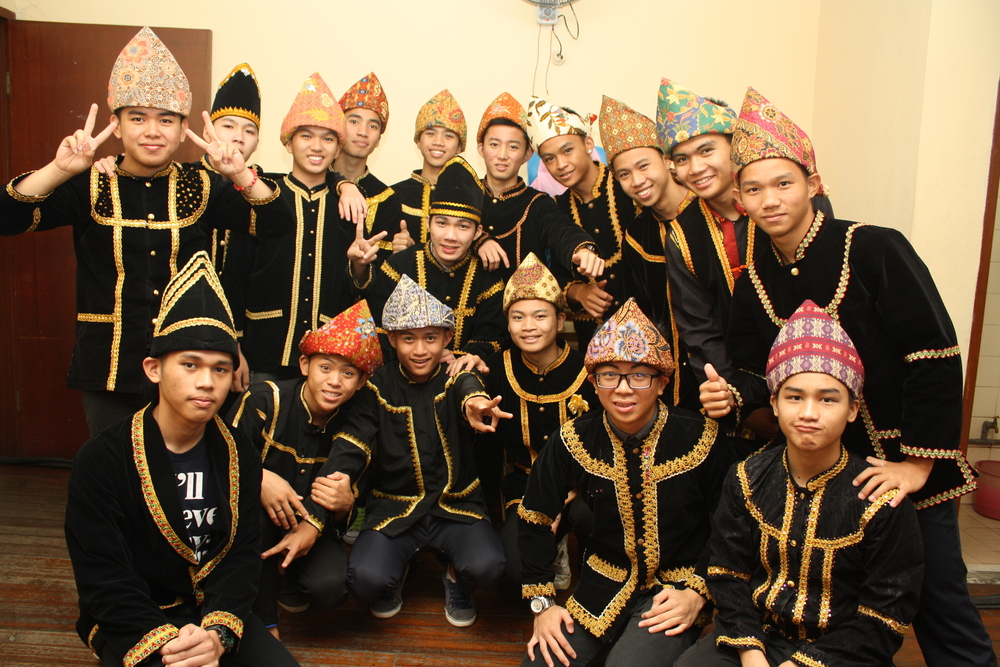 23. Public holidays
According to Business Insides Australia, Malaysia ranks 5th for countries with the most public holiday, at 15 days. That's already a lot of days, but Business Insider probably didn't take into account the many state holidays, which would increase that number depending on which state you're in. We have the multicultural society here to thank for that.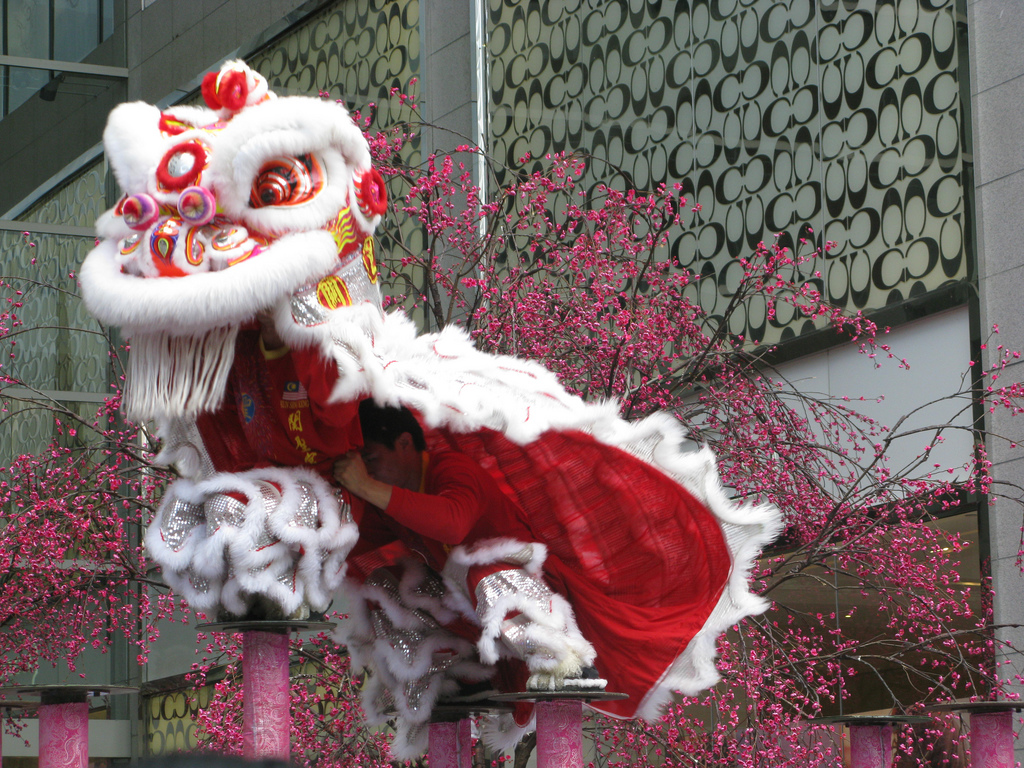 See Also: Public Holidays in Malaysia
24. Business
According to the Global Finance Magazine in 2015, Malaysia is the world's 18th easiest country to do business.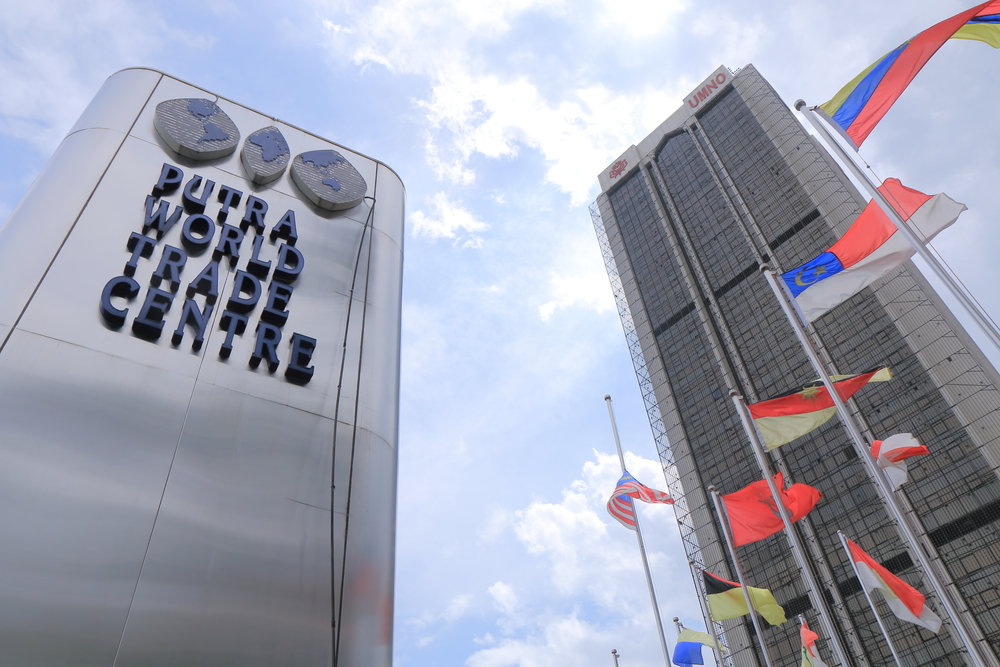 See Also: Malaysia, an Easy Place to Do Business
25. Lake Kenyir
This is the largest man-made lake in Malaysia, at 260 square km, and it serves as a reservoir for the Sultan Mahmud Power Station in Terengganu. It has been developed as an eco-tourism spot as well, with nearby resorts, fishing, and trekking.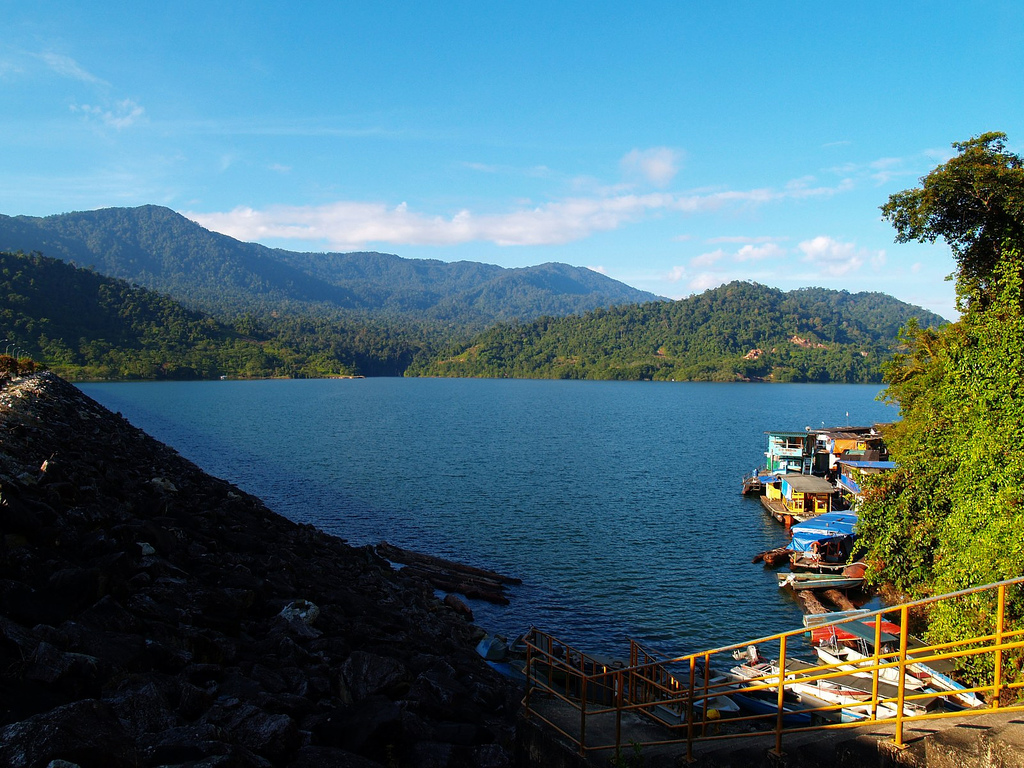 See Also:
26. Rainforests
Malaysia is also home to two of the oldest tropical rainforests in the world: Taman Negara and the Royal Belum Rainforest, both approximately 130 million years old.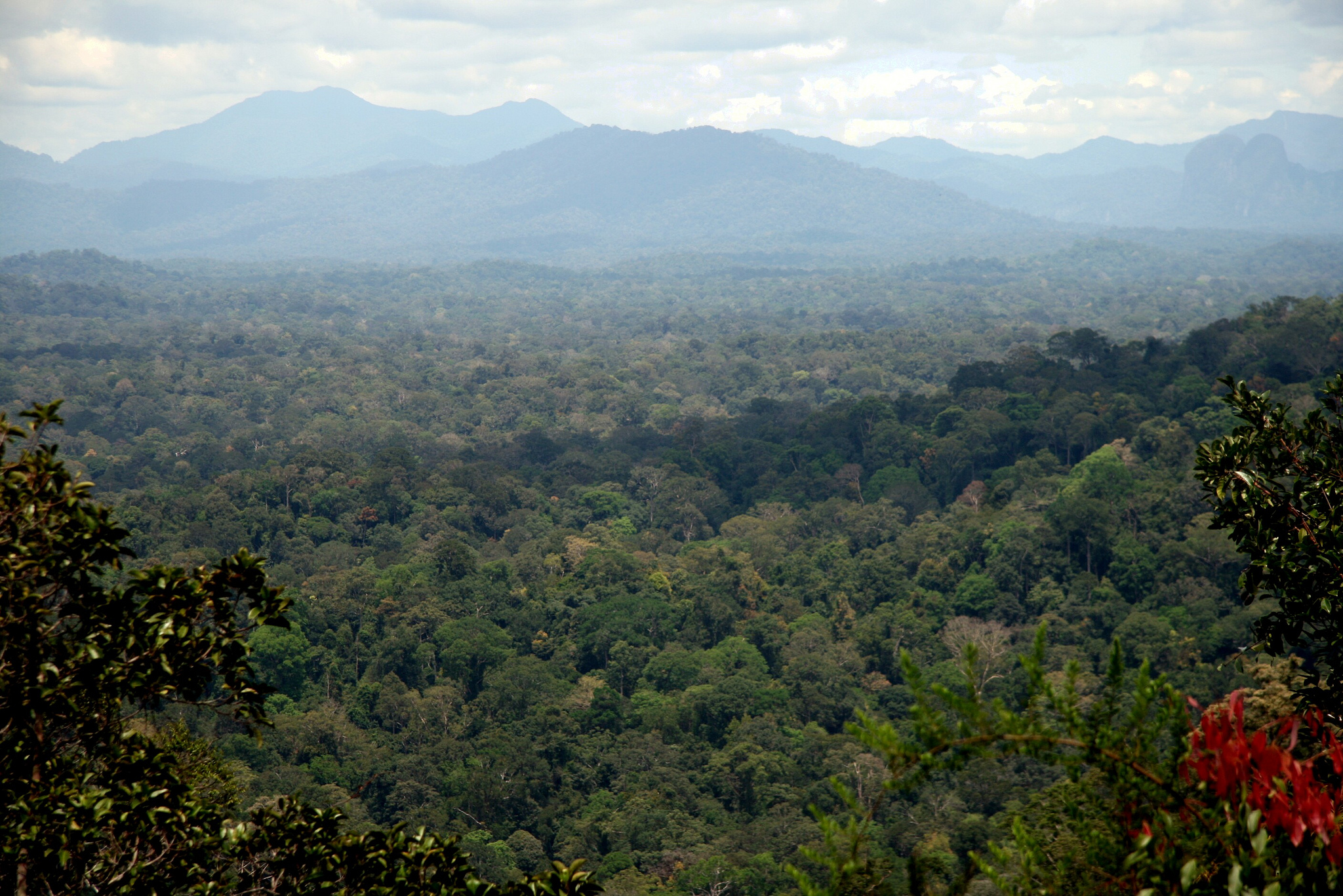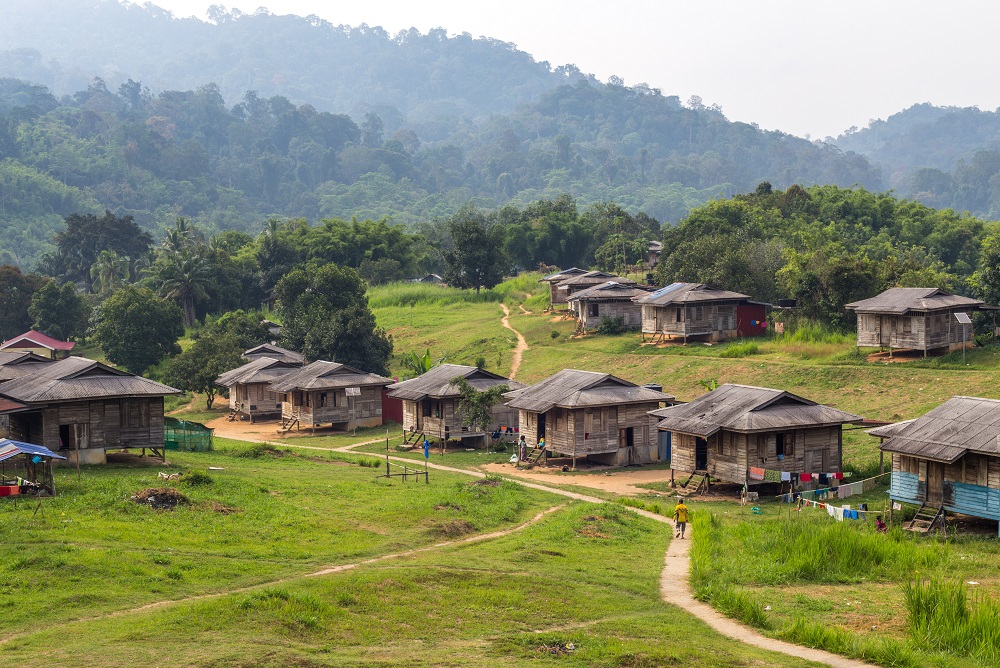 See Also:
27. Colourful fruits and vegetables
Malaysia is rife with fresh produce. The fruits and vegetables, particularly, are often colourful, ripe, juicy and totally delicious. Cameron Highlands is one place that's known for its fresh vegetables – the cool climate there is great for farming.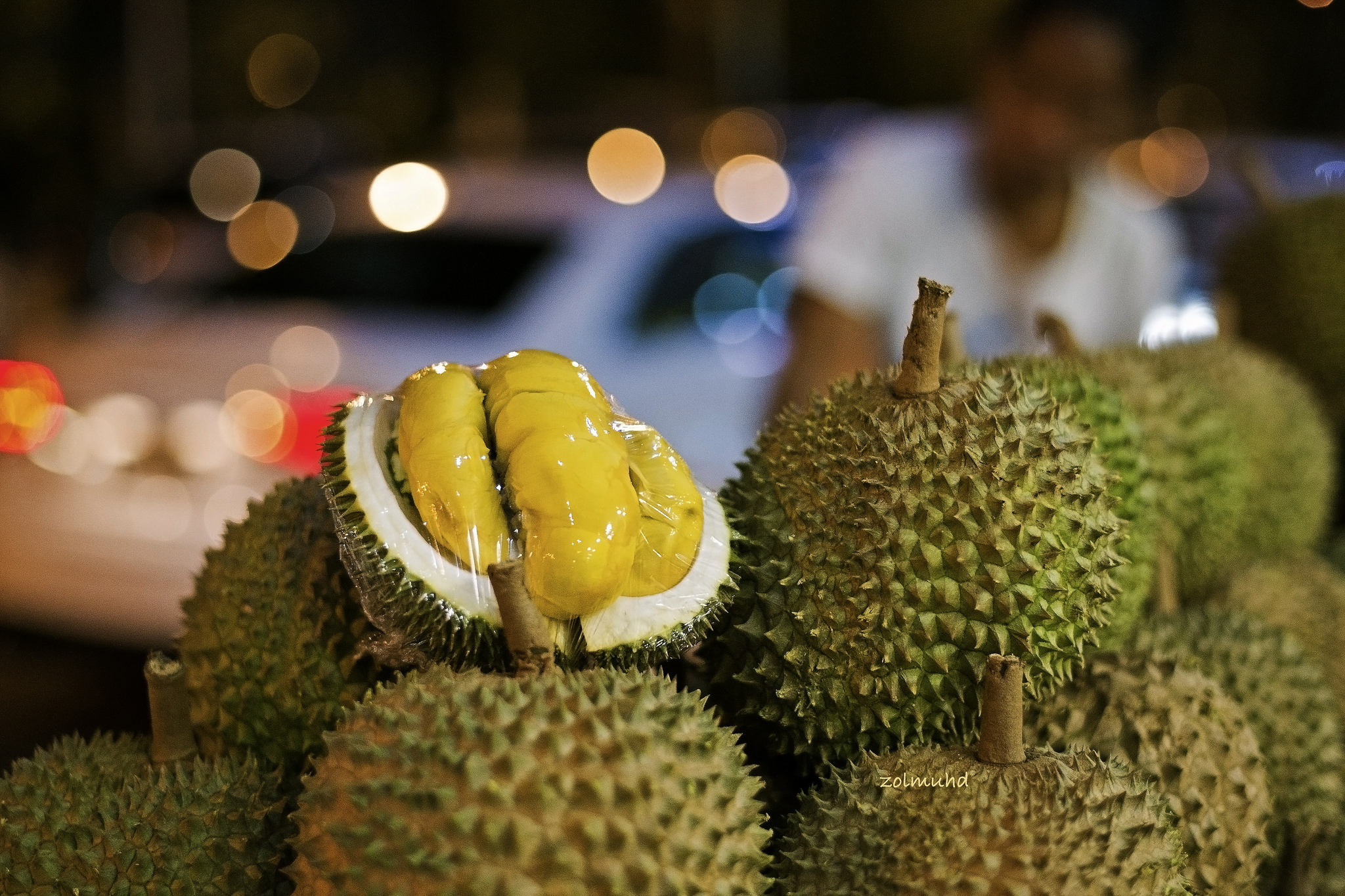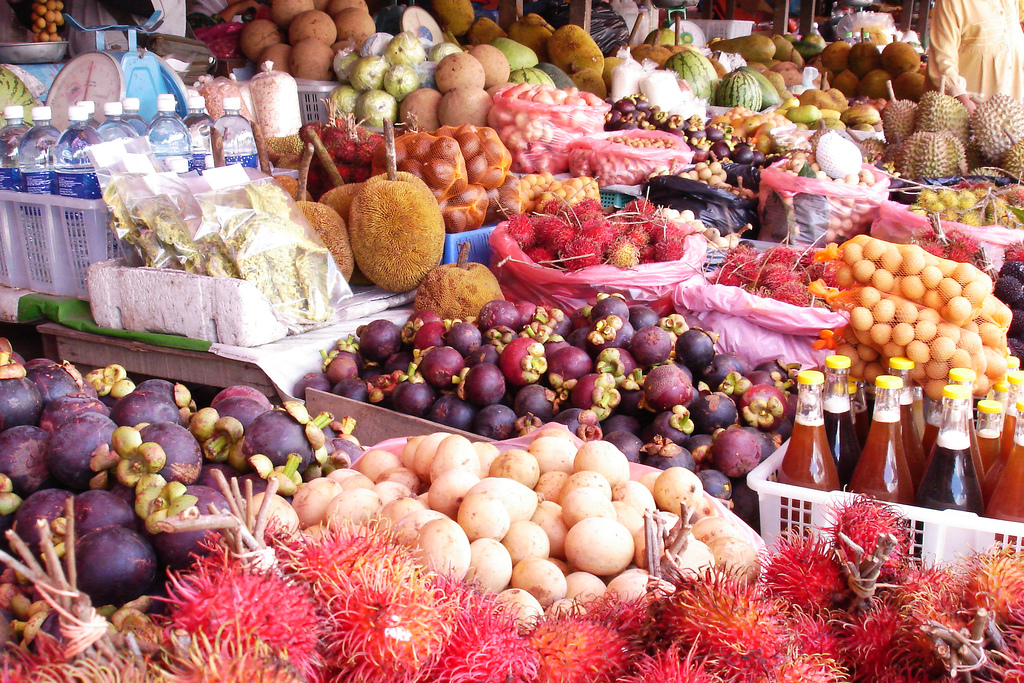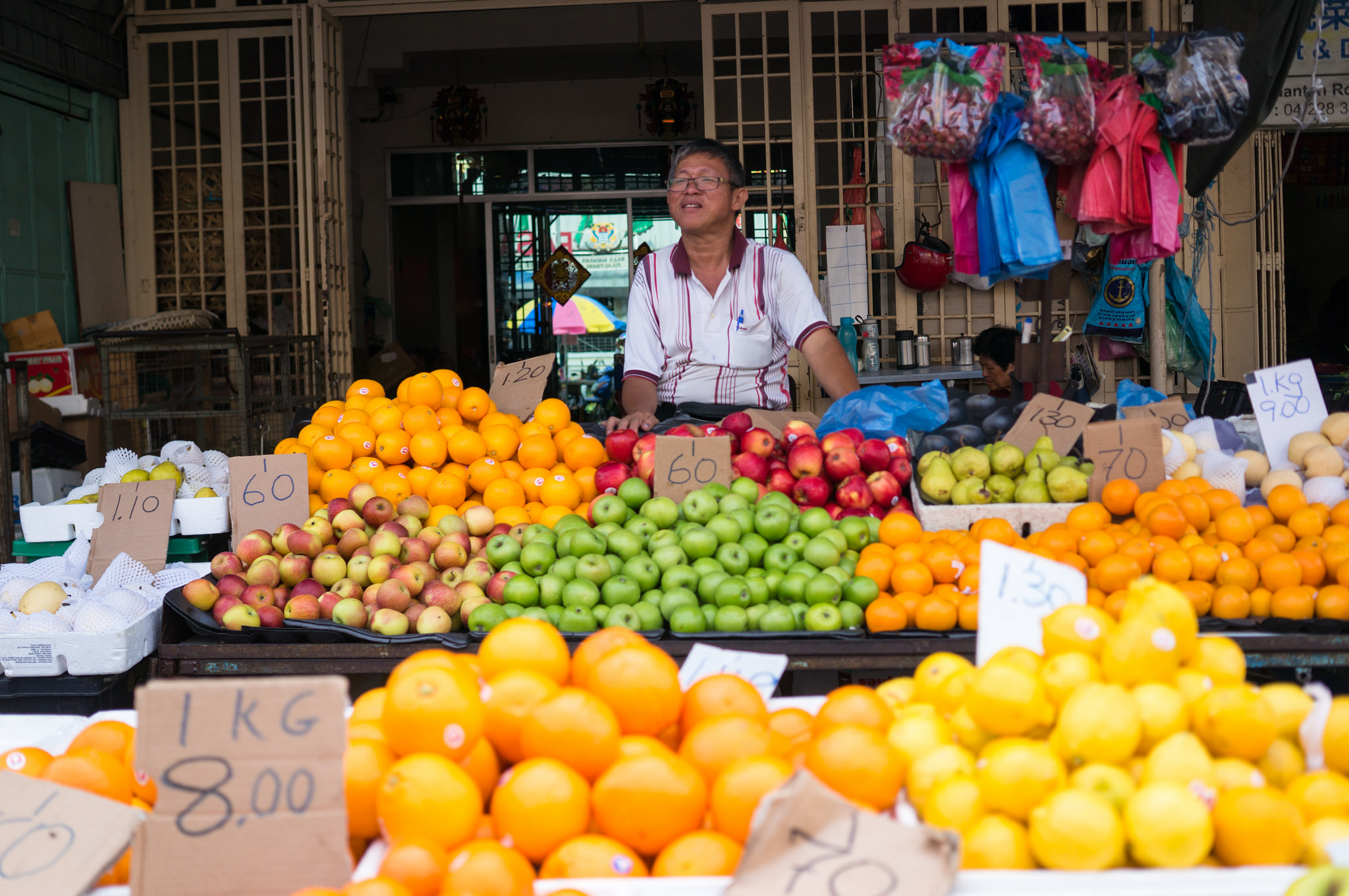 See Also:
28. Guinness is brewed locally in Malaysia!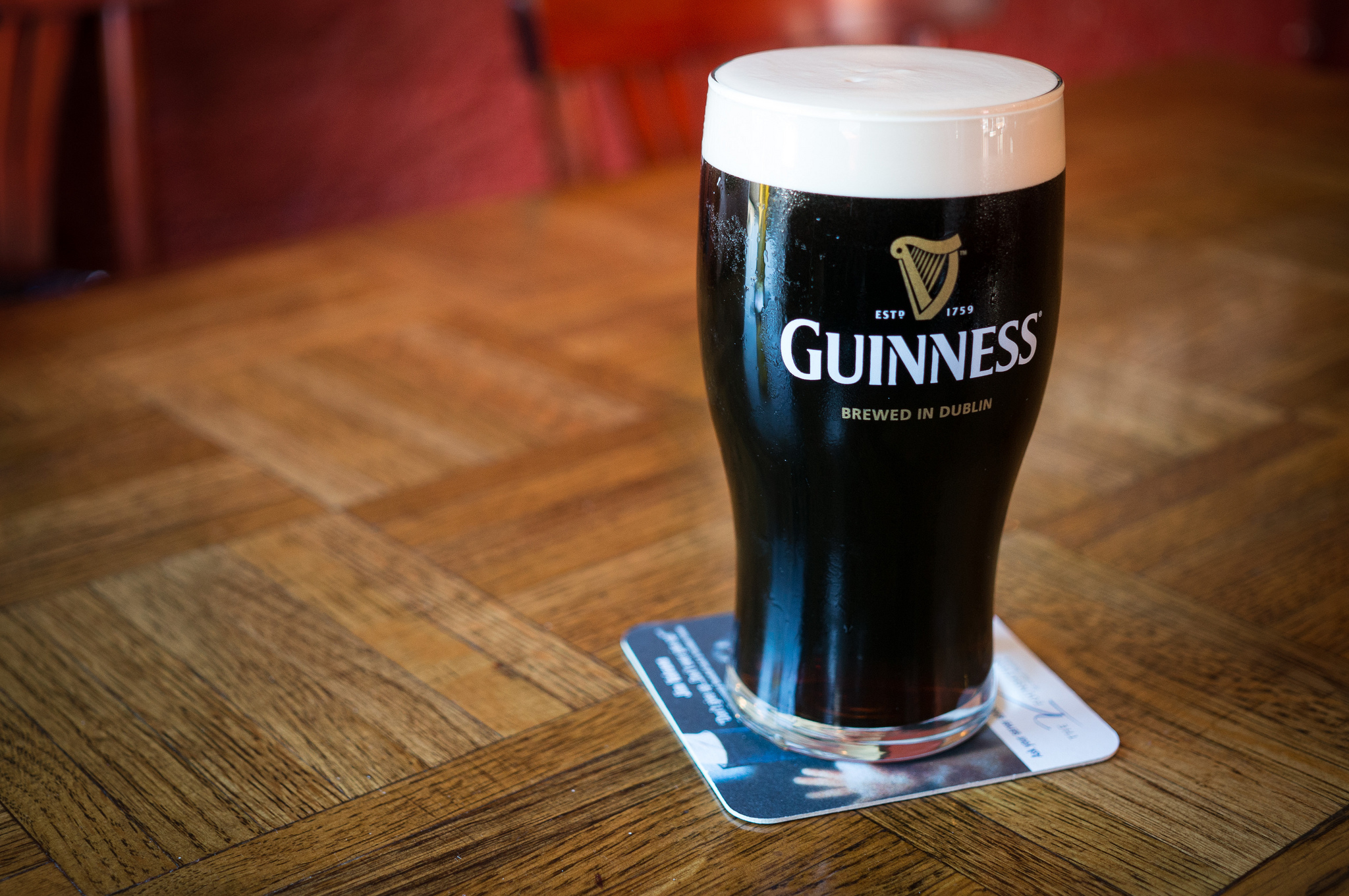 See Also:
29. Petronas Twin Towers
The Petronas Twin Towers have become an icon of Malaysia, and it claimed top spot as the world's tallest building from 1996 to 2004.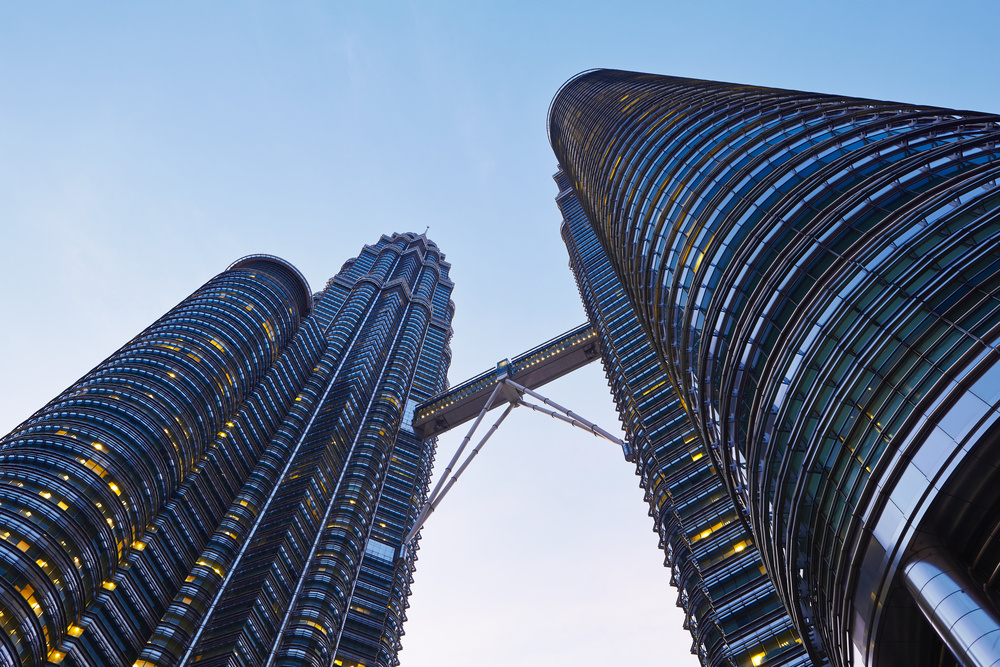 See Also: The History and Construction of the Petronas Twin Towers
30. Relatively inexpensive
Accommodation and transportation is affordable and food is very cheap as well, which means you'll be able save on basics and party more!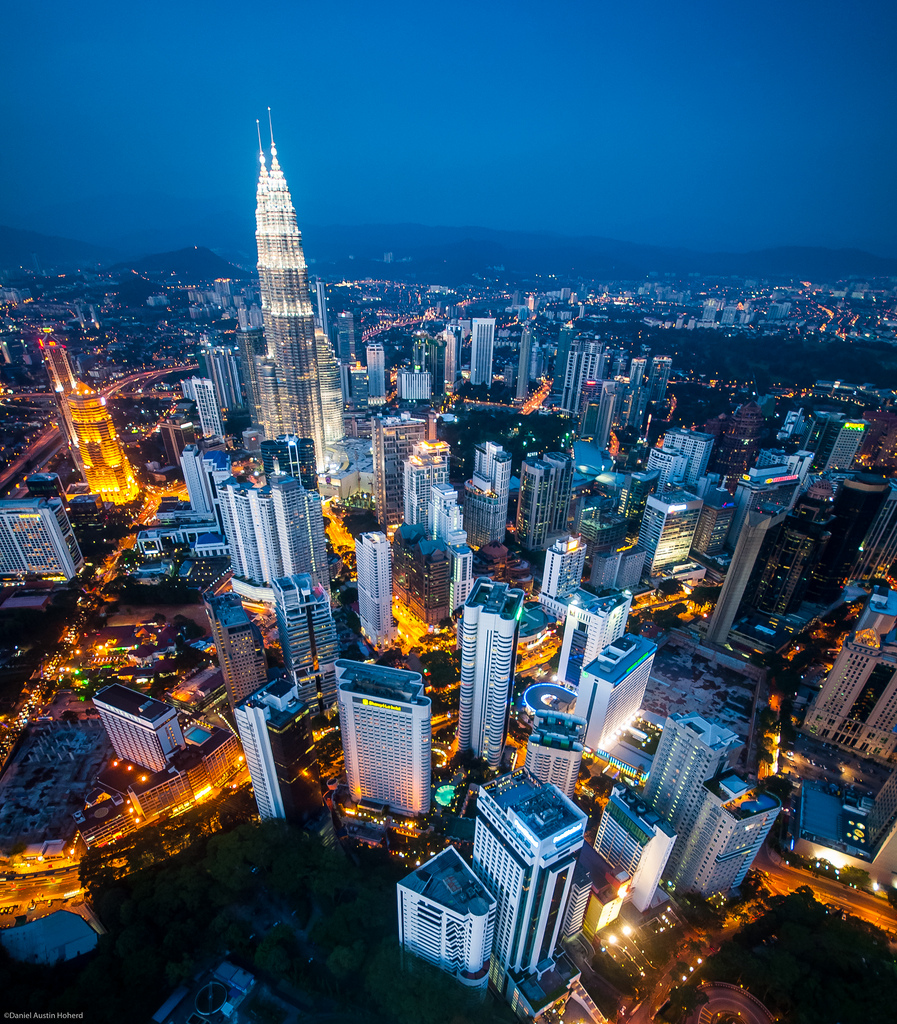 See Also: Cost of living comparisons between KL and Bangkok, Jakarta, and Australia.
Not enough people around the world know about the treasures of Malaysia. Share this story and spread the love!
Homepage Highlight Photo Credit: See-ming lee, Flickr
Follow us on Facebook or register for our weekly e-newsletter to keep updated.
---
"ExpatGo welcomes and encourages comments, input, and divergent opinions. However, we kindly request that you use suitable language in your comments, and refrain from any sort of personal attack, hate speech, or disparaging rhetoric. Comments not in line with this are subject to removal from the site. "
Comments