Since the 1800s, Malaysia's hill stations have been attracting hordes of visitors looking to beat the heat by escaping to cooler climes. Pat Fama explores the timeless allure of Malaysia's hill stations.
It's been said that the success of the British Empire was down to an indifference to extreme temperatures, foreign food, and long periods of abstaining from sex. (No wonder Italians were so rubbishy at the colonial game!) Of course, the ability to endure something is not the same as enjoying it, and there was a limit to the "stiff upper lip", particularly when it came to the weather.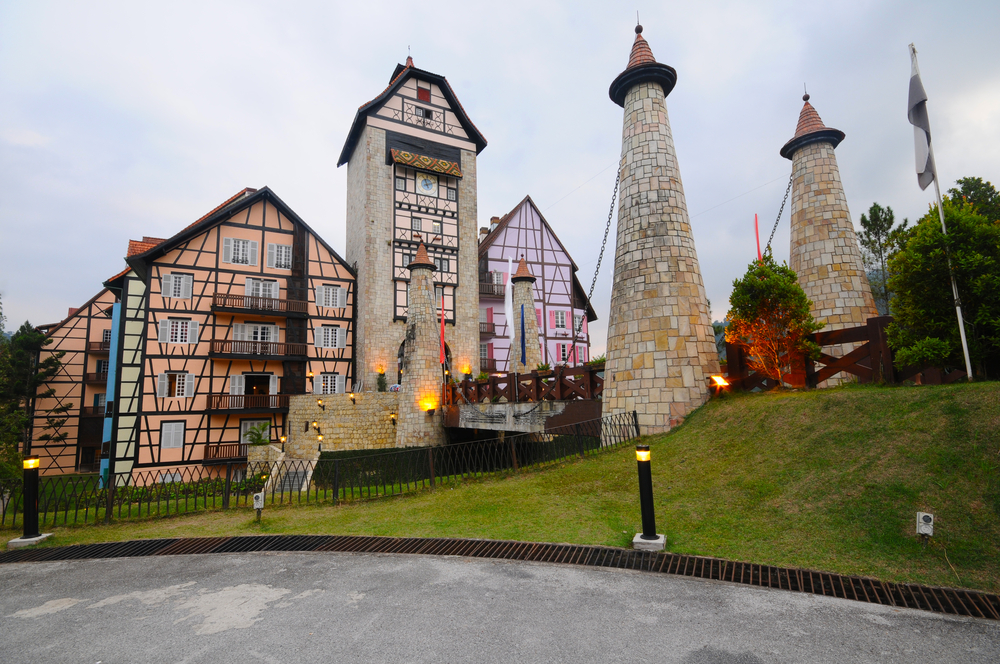 Starting in British India, and spreading to other Asian and African dominions, the solution to uncomfortably hot temperatures, was to build so called hill stations. These places, normally located between 1,000 and 1,500 metres above sea level, offered not just cooler climes, but a chance to recreate idealised versions of rural England.
Malaysia, as befitted one of Britain's steamiest outposts, had several hill stations, which offered colonials some respite from the tropical heat of the plains. They include Maxwell Hill (Bukit Larut), Penang Hill (Bukit Bendera), Fraser's Hill (Bukit Fraser), and Cameron Highlands. Malaysia also has modern takes on the hill station concept, such as Genting Highlands (Resorts World Genting), and Berjaya Hills (Bukit Tinggi).
1. Maxwell Hill in Taiping
As well as being the least developed of the stations, Maxwell Hill also claims to be oldest, having been founded in 1884.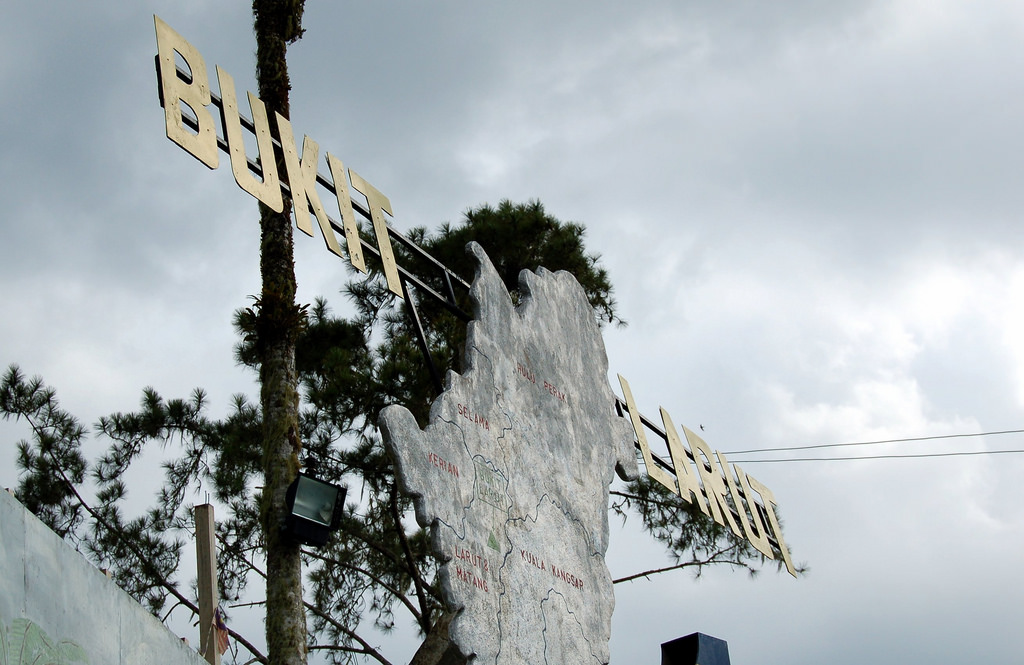 Located at 1,250 metres, Maxwell is a delightful, albeit extremely rainy, escape from the modern world. A crucial factor in both its lack of crowds and overall calm atmosphere is a ban on private cars accessing the hill. The choice is between a three to five hour walk, or a hair-raising 30-minute ride in a government jeep. Maxwell is about 10 kilometres from Taiping, in the northern state of Perak.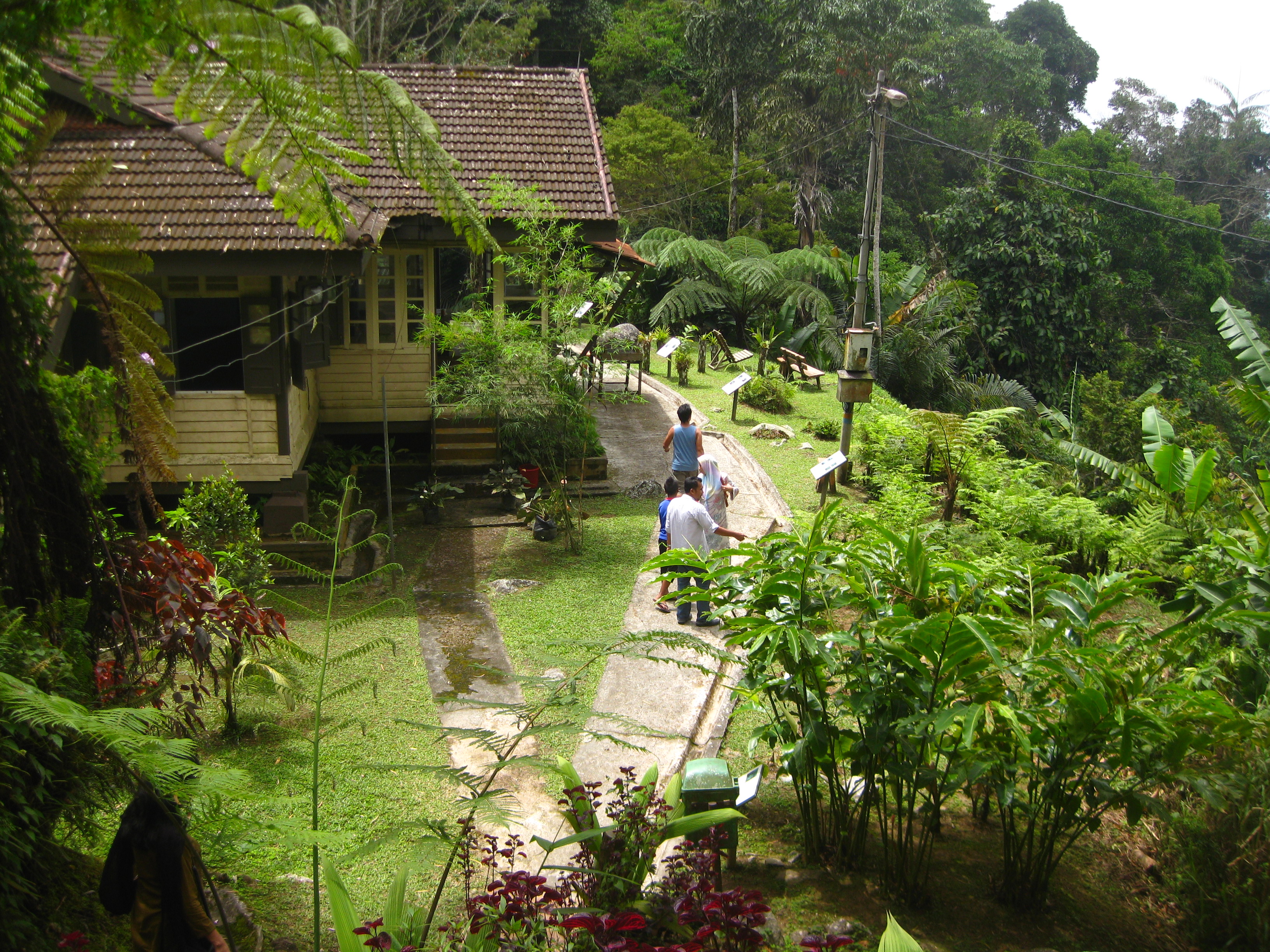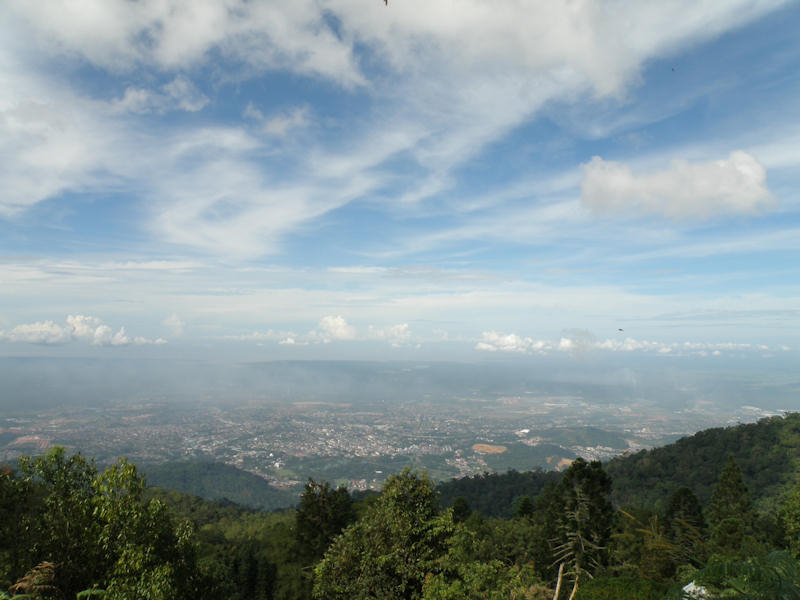 See Also: An Expat's Road Trip from Penang to Taiping
2. Penang Hill
Another station with a good claim to being Malaysia's oldest is Penang Hill, which was first opened up with a pack-horse track in 1788.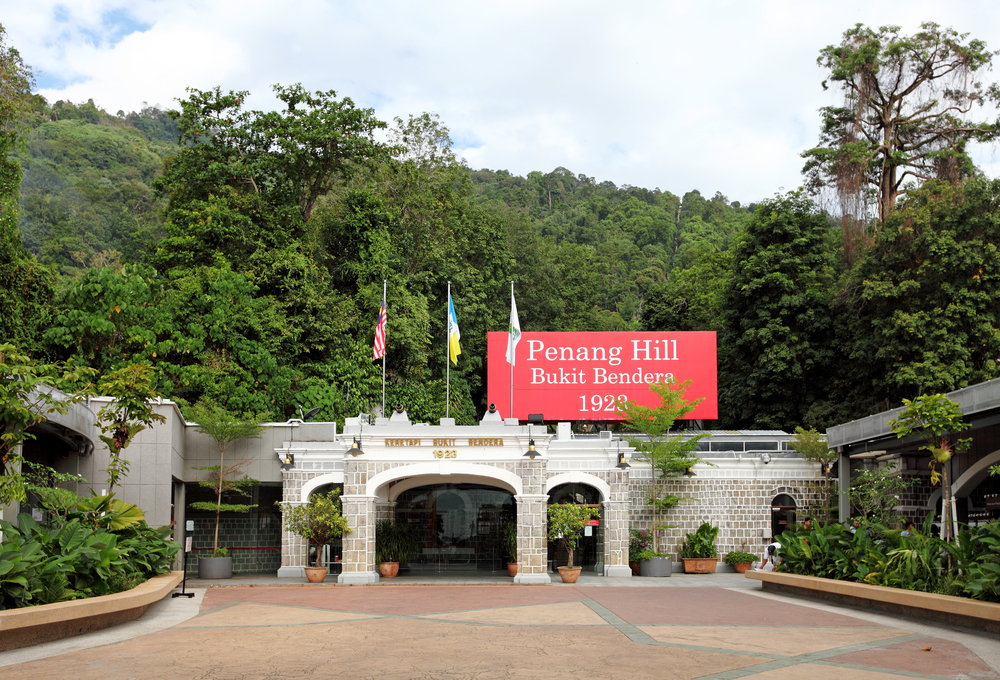 During the 19th century, rich colonials built private houses in the area, a practice which spread to Chinese merchants in the early 20th century. What really opened up Penang Hill to tourism though, was a funicular railway which started operations in 1923. Even though it is barely 800 metres above sea level, on a clear day the views are breathtaking.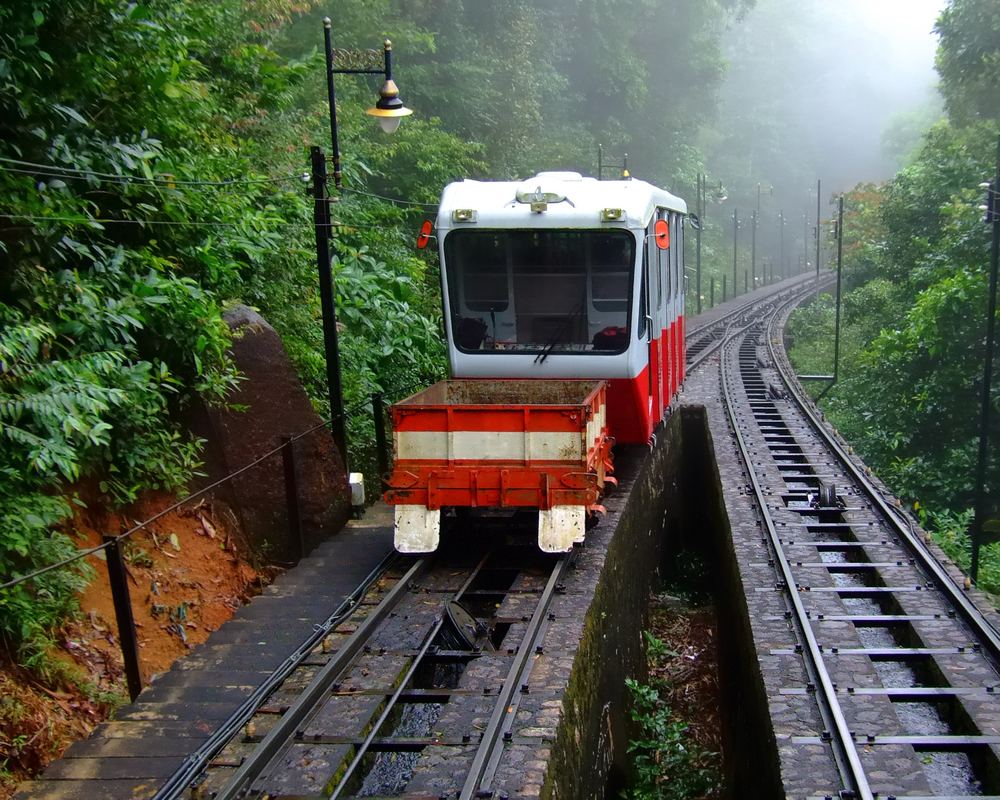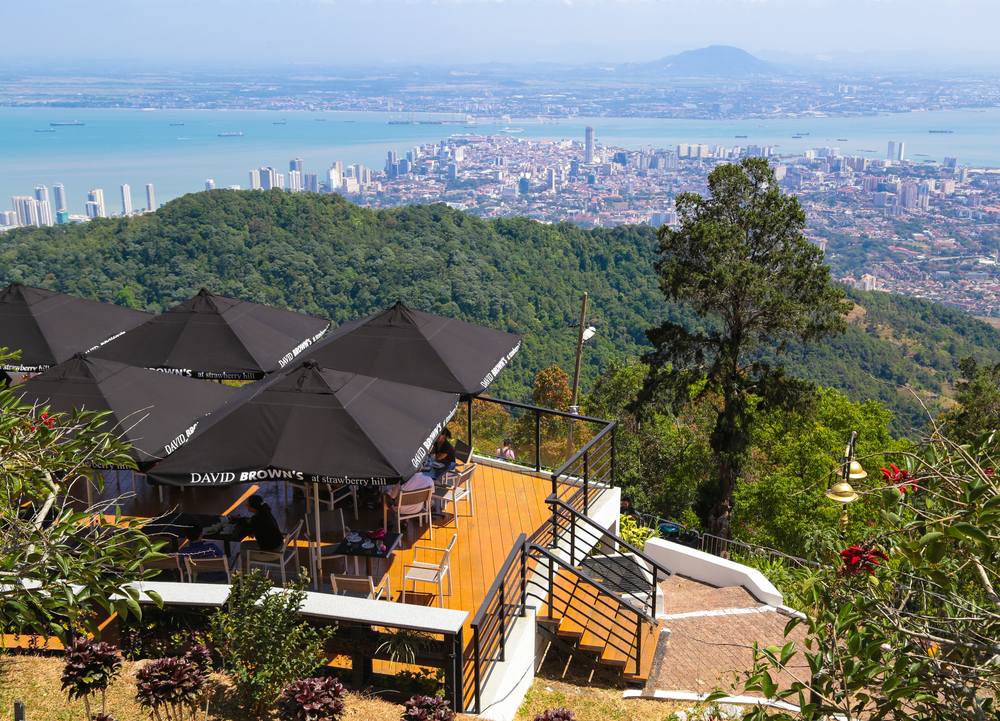 It is possible to walk up the hill (2-3 hours), starting by the entrance to the Botanical Gardens. Only residents are allowed to drive up to the station. Most visitors take the newly refurbished funicular railway at least one way. Somewhat controversially, while Malaysians are charged RM10 return, foreigners are expected to pay a whopping RM30. Regular buses link Georgetown to both the railway station and the gardens.
See Also:
3. Fraser's Hill
Just one year before the funicular service started, across at Fraser's Hill, the station best suited to the name "Little England" officially welcomed its first visitors.
The area, comprising of seven hills of about 1,200 to 1,500 metres, was never intended to attract hordes of visitors. And despite some ill-considered development over recent years, it still has a relaxed atmosphere, and plenty of charm.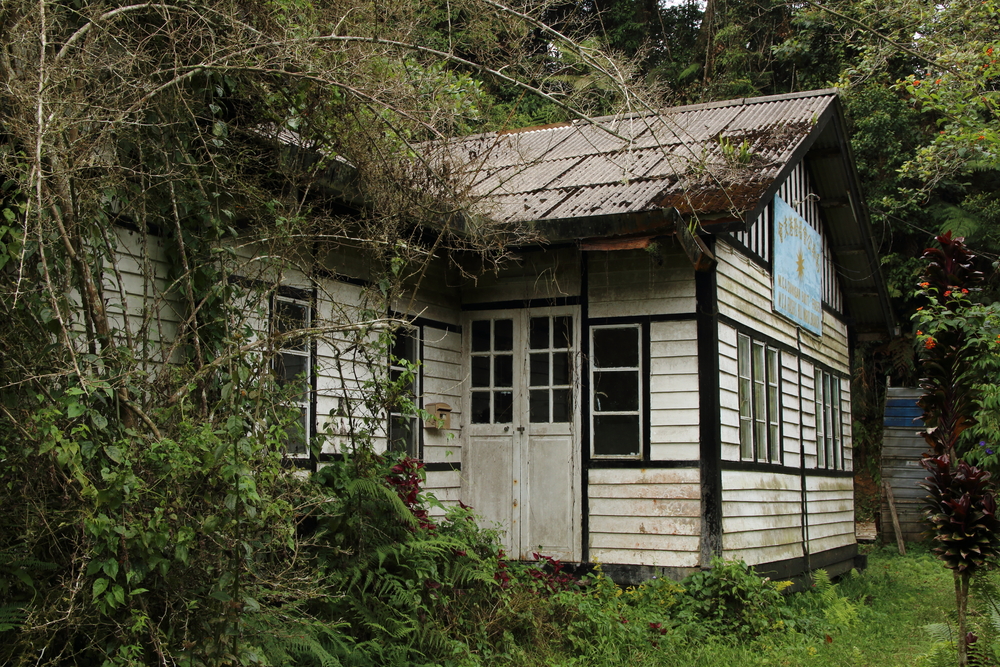 Apart from its cool climate, Fraser's can boast several well-marked walking trails, abundant bird-life, beautiful views and a sprinkling of quaint places to eat and sleep. The station's biggest drawback is that it can no longer be reached by public transport. It is about a two hour drive north east from KL, the last eight kilometres on the winding single track road known as The Gap.
See Also: A Series of Fortunate Events at Fraser's Hill
4. Cameron Highlands
Compared to the other colonial hill stations, Cameron Highlands was a comparatively late developer. It was not until the 1930s that it started attracting appreciable numbers of visitors, but it has long since overtaken its older rivals in terms of popularity. These days, tens of thousands of tourists flock to this area of about 700 square kilometres,most of which is above 1,200 metres.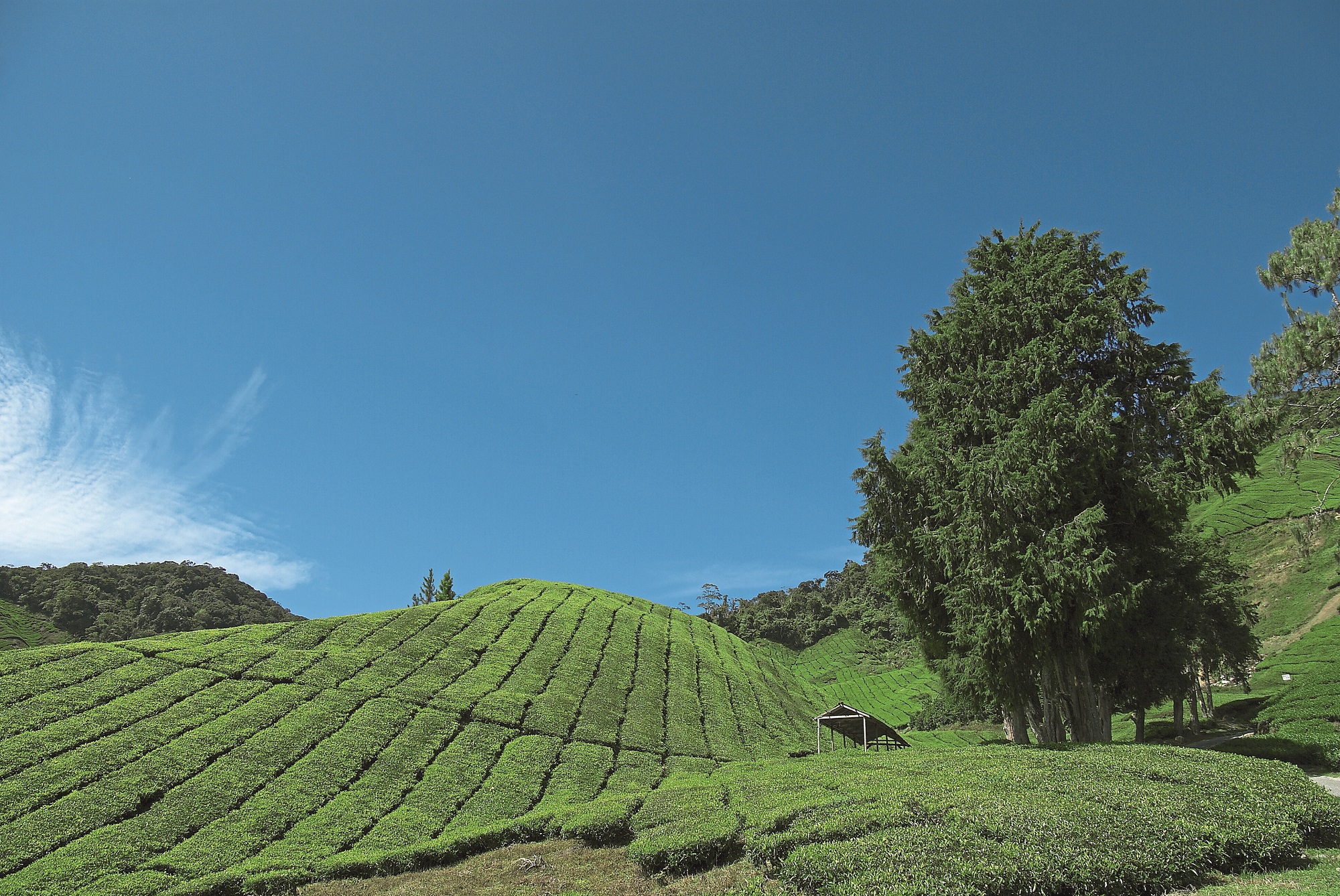 While Cameron's three settlements – Tanah Rata, Brinchang, and Ringlet – all suffer from over-development to varying degrees, it is still possible to escape the crowds.Well-marked walking trails, surviving colonial-era architecture, and worthwhile attractions, such as the visitor centre at the BOH Tea Estate, together merit a visit to Cameron. Also in its favour is a large range of accommodation and excellent bus services.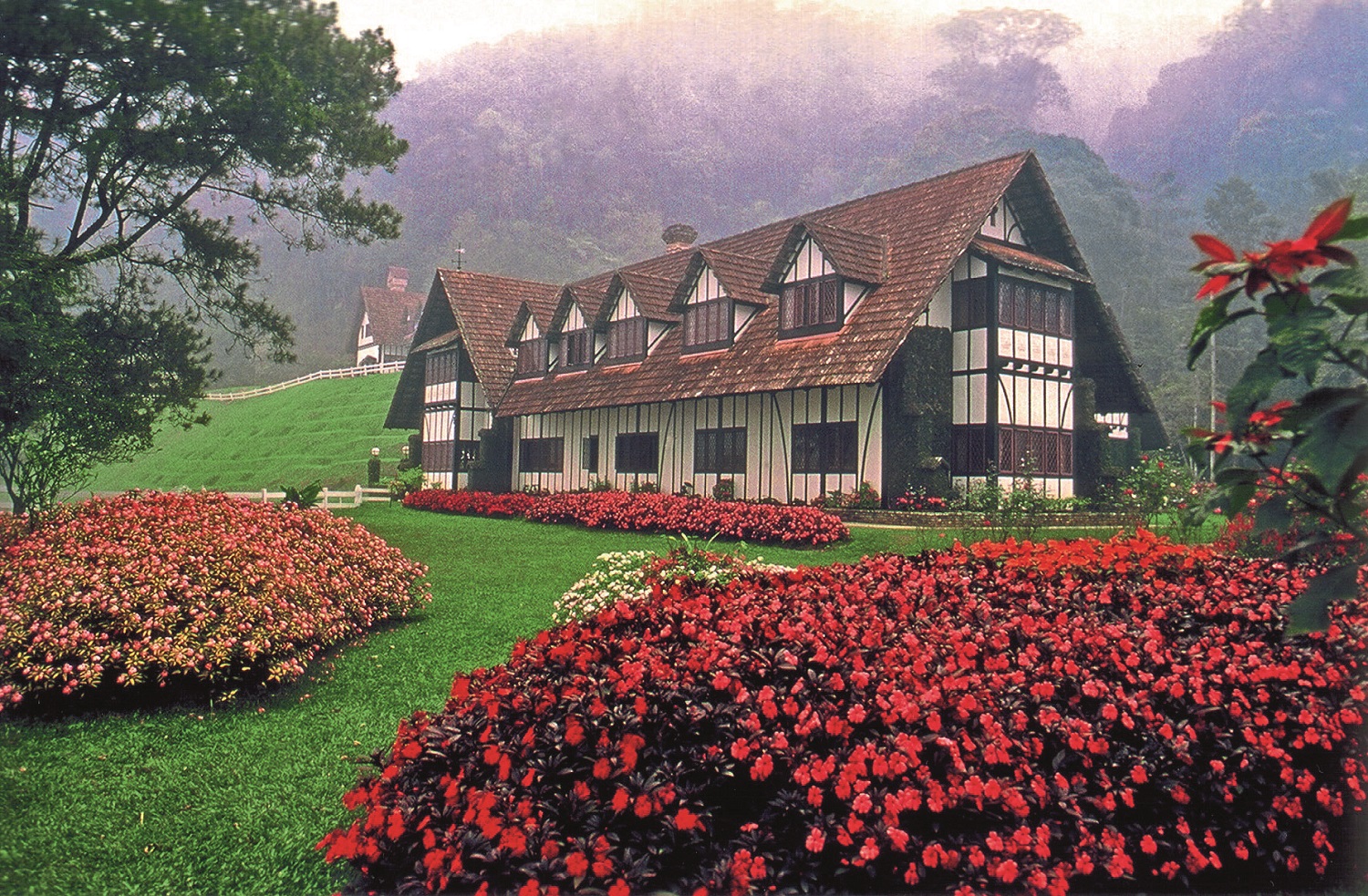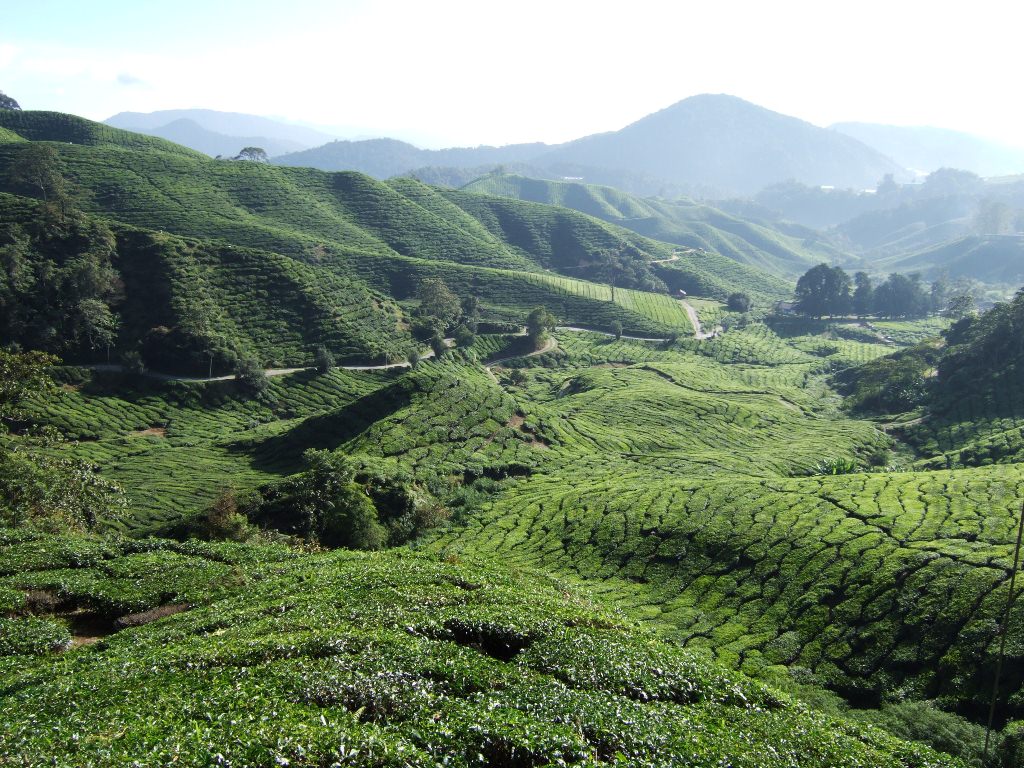 It might have been expected that such a colonial institution as the hill station would not survive the end of British rule in 1957. Far from independence spelling an end to their popularity though, it opened up a whole new market of potential visitors. In the end, a cool climate is a still a big draw, even for Malaysians who have grown up in a tropical country.
See Also:
5. Genting Highlands
It was the success of Cameron, which prompted the building of a thoroughly modern hill resort,much closer to Kuala Lumpur. Genting Highlands opened for business in 1971, and has not looked back since.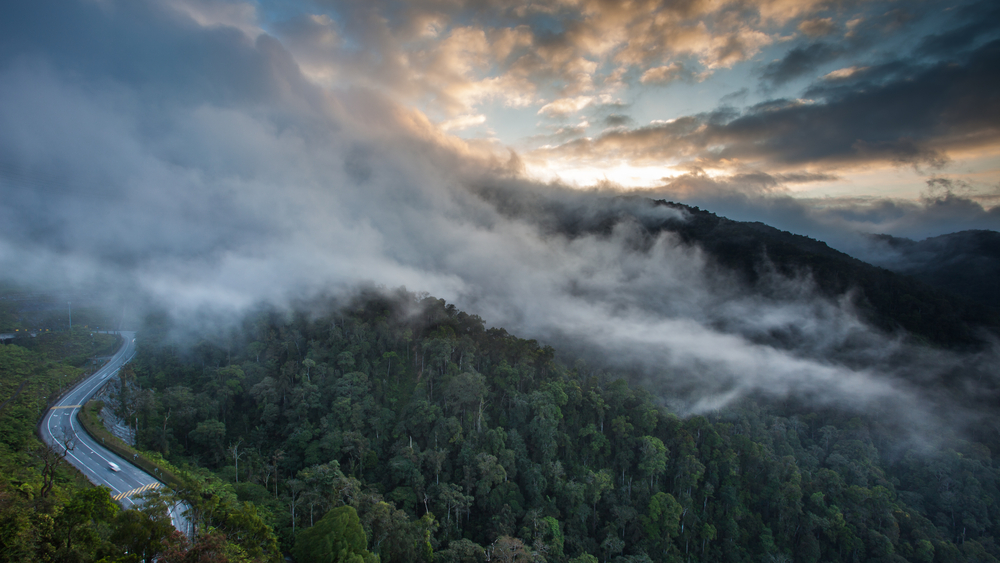 Where the colonial stations trade on their quaintness and their closeness to nature, Genting is all about having loud, brash, fun; whether that be a roller coaster ride, a glitzy pop concert or a high stakes game of black jack. Probably the most enjoyable experience though, unless you win big at the tables, is the 3.5-kilometre Skyway cable car ride.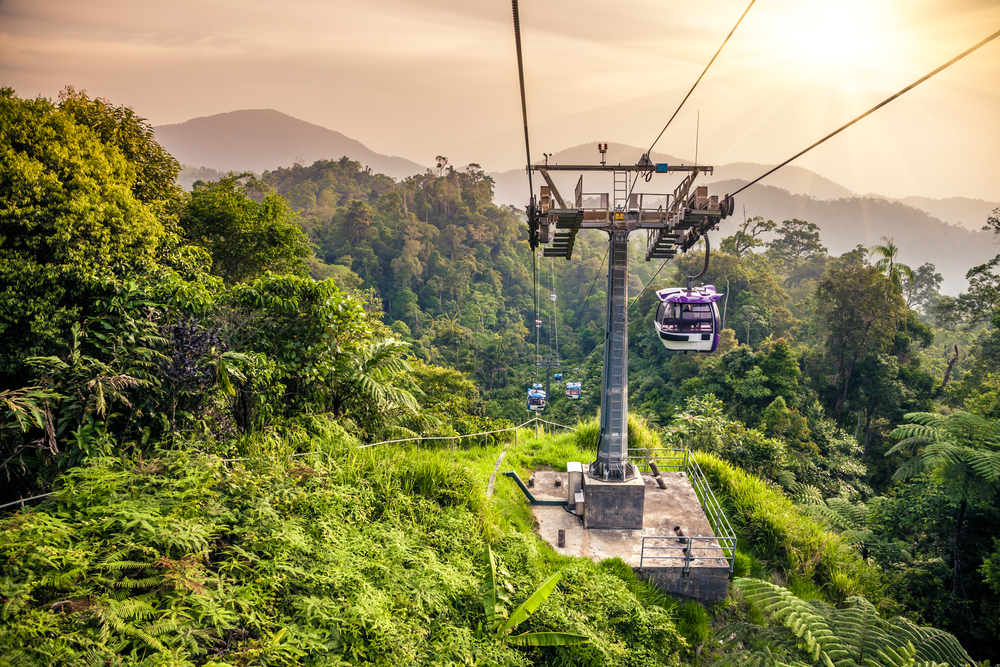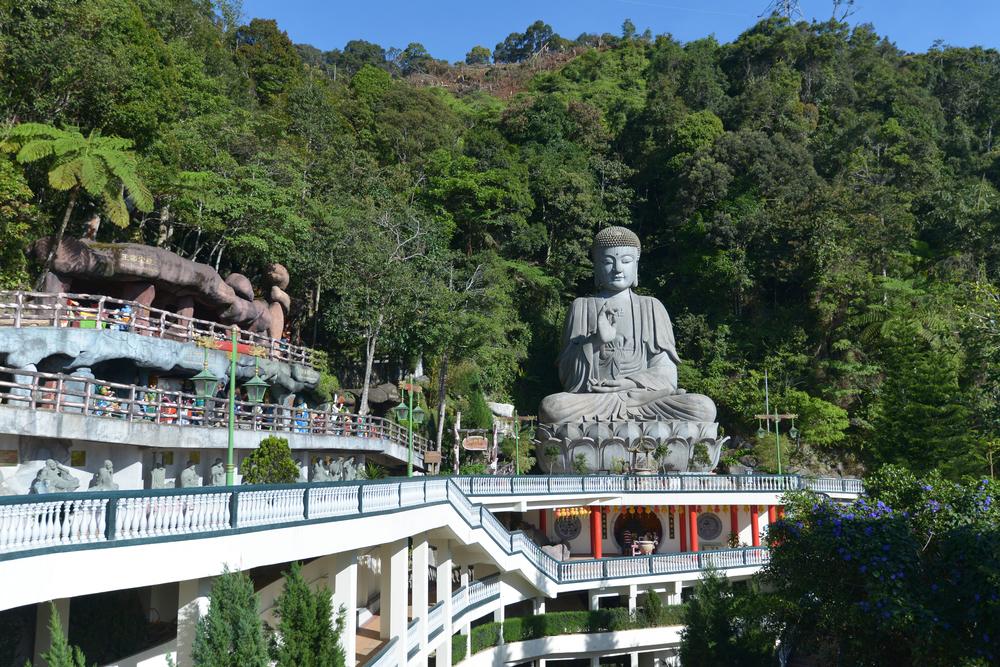 Hill stations always required a willing suspension of disbelief. The cool weather, the familiar food and architecture, the social mores; all were designed to help homesick Brits pretend they were back in Dear Old Blighty. Escapism has always been as big a part of their attraction, as offering respite from the heat. It is this common thread which links all Malaysia's hill stations, old and new.
This article was originally published in Senses of Malaysia November/December 2014 and was updated in May 2016.
Read more:
---
"ExpatGo welcomes and encourages comments, input, and divergent opinions. However, we kindly request that you use suitable language in your comments, and refrain from any sort of personal attack, hate speech, or disparaging rhetoric. Comments not in line with this are subject to removal from the site. "
Comments