If you're in need of a vacation to unwind, but finding it difficult to get a weekend away, then consider the next best activity that come close to a short break — a relaxing visit to the spa. In general, a spa is where one can receive treatments such as massages, facials, pedicures, manicures, body wraps, scrubs, and baths to soothe the soul, rejuvenate the body, and relax the mind.
There are different kinds of spas too, such as day spa, destination spa, club spa, and resort spa. Each one serves a different purpose, so it is wise to decide on the type of experience you want before choosing which spa you want to visit.
1. Mandara Spa at Sunway Resort Hotel & Spa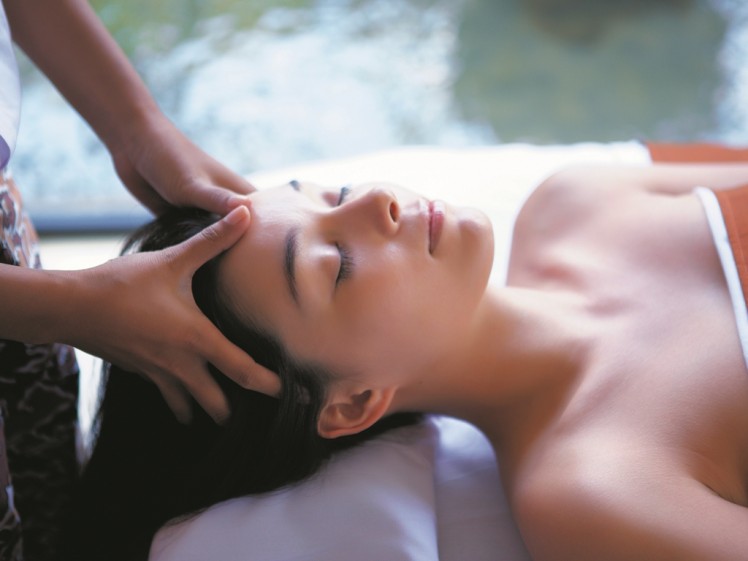 Although Mandara Spa is available at seven locations around Malaysia, the one in Sunway Resort Hotel and Spa deserves special mention. Blending unobtrusively to its natural surroundings, and situated on the highest peak, Mandara Spa embraces a contemporary Asian ambiance, offering more than the basic spa treatments. It aims to provide a rejuvenating journey of sensory awakening.
The Spa menu is flavoured by various cultures and traditions where ancient rituals in health and beauty are unearthed, and then cultivated to suit the luxury spa and the expectations of its most discerning guests. Some of the treatments available are Aromatherapy Floral Footbath, Body Scrubs, Mandara Massage, Manicure and Pedicure, among others. What makes a visit to Mandara Spa a memorable one are the small touches, such as offerings to the guests' well-being, that are thoughtfully added along the way.
Check out the Mandara Spa website.
2. Khareyana Spa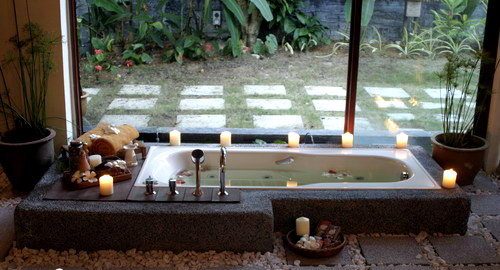 Photo credit: Khareyana Spa, Facebook
Regular spa goers might not be familiar with this gem of a spa, nestled within Petaling Jaya. Housed in a private enclave and surrounded by lush trees and a beautiful water garden, Khareyana Spa is a home away from home. Offering a range of exclusive spa treatments from head to toe, guests are in for a one-of-a-kind pampering session by professionally trained therapists, who use only the best natural traditional products known for their rejuvenating and calming effects on the mind, body, and spirit.
A unique aspect of this Balinese-themed Khareyana Spa is that the treatment rooms are located outdoors, accessible only by walking through the koi pond on pebble steps into the room, which invariably sets the relaxing mood. From the lemongrass fragrance to the sounds of running water and light music in the background, guests are immediately transported to another realm, making this spa a hit.
Visit Khareyana's website.
3. Hammam Spa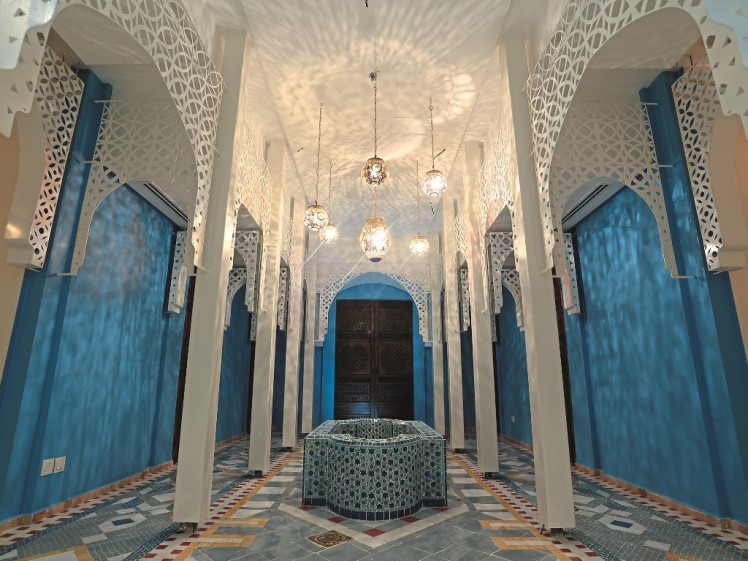 Translated to mean 'Spreader of Warmth' in Arabic, Hammam Spa's origins lie deep in ancient Greek-Roman bathhouse culture. It's a practice which has charmed and influenced thousands from different cultures throughout history. Hammam Spa opened their doors in 2007 as the first Moroccan version of the Turkish Bath in South East Asia, and since then the custom of cleansing and pampering is widely received by all who choose to visit.
Moroccan design comes to life at this spa, from intricate mosaics in shades of blue, green, and tawny to carved cedar woodwork and metallic trimmings. The ambiance that is reminiscent of another time and place permeates the entire setting. Hammam Spa aims to allow visitors to escape from the daily humdrum, encouraging unplugging from the outside world and transportation of mind and spirit to another era and location. Beauty and wellbeing is subtly incorporated into their rituals that help purify the mind, body, and spirit.
Find out more about Hammam Spa on their website.
4. Sembunyi Spa at Cyberview Lodge & Spa Resort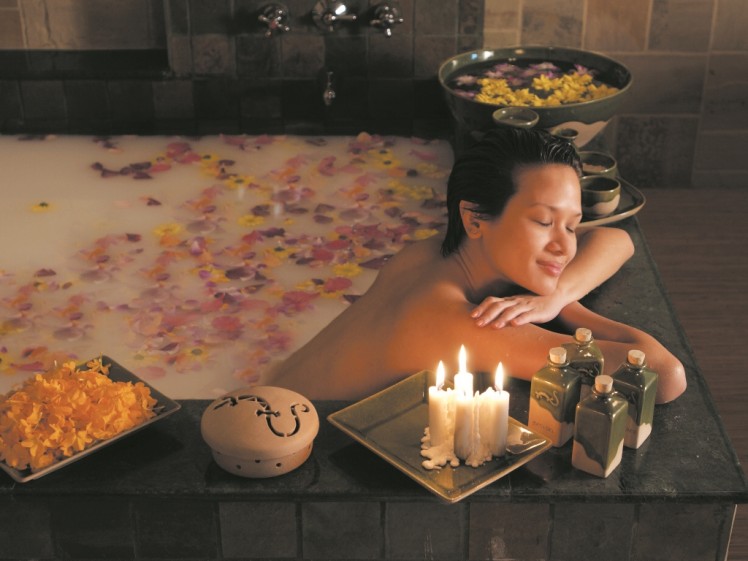 A haven of Asian wellness and beauty, Sembunyi Spa is inspired by Indo-Malay and Sino cultures, where the wellness and beauty treatments created encompass the rich heritage traditions of the region. Among a setting of lush greenery and calming waters, this spa transports guests to another land, with their unique simplicity and understated elegance, where they are warmly welcomed with traditional Asian hospitality.
Specially designed Spa Treatments reminiscent of the Majapahit era, where massage therapies were created using special oils to heal the aching bodies of the warriors, and to shape and maintain the slenderness of the womenfolk, are used at this spa. Herbal and perfumed waters using specially grown herbs and spices were created and used specially for Healing and Beauty Baths, Body Scrubs, Masks, and Body Wraps.
In time, these royal 'secret' healing and beauty therapies were taken to Bali, East Java, Sumatra, and the Malay Archipelago. Today it is offered at the Sembunyi Spa by a team of professionally trained and highly experienced Spa Therapists.
Check out Sembunyi Spa on the Cyberview Resort website.
5. Lavish Spa at Fahrenheit88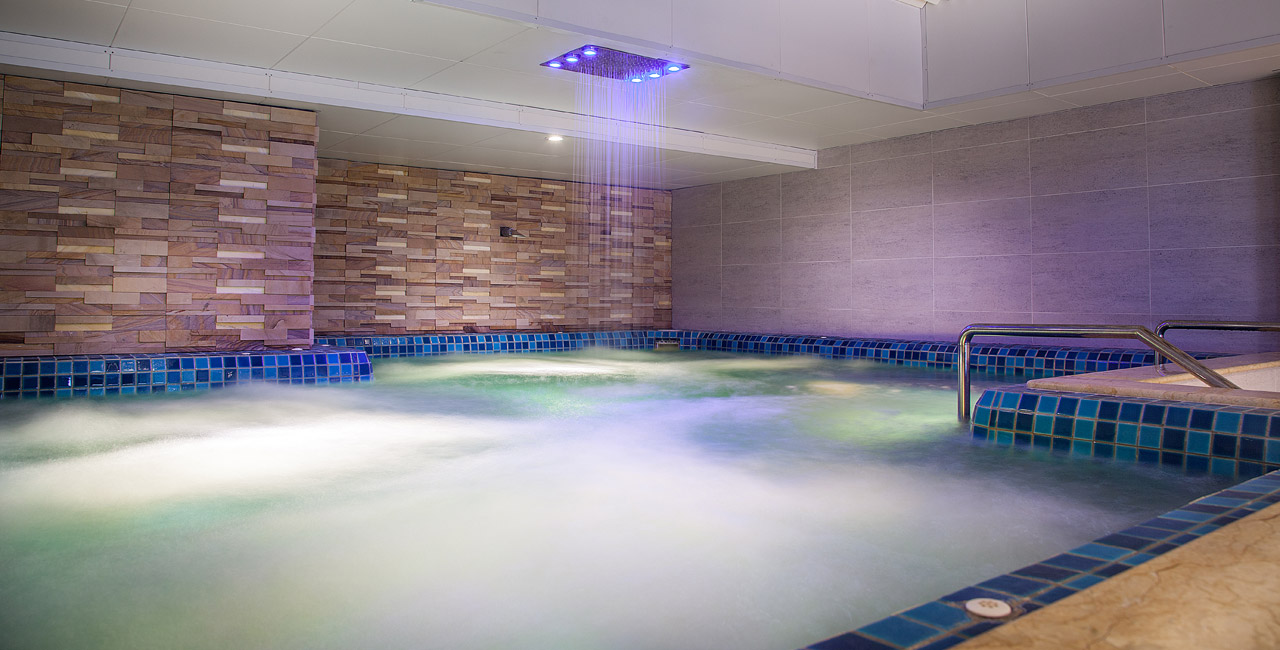 Established in 2001 and specifically catered to urban-dwellers, Lavish spa offers a number of massages, spa treatments and a range of other services such as a fitness centre, swimming pool, cinema, and restaurants. Staffed with over 40 masseurs and therapists, Lavish spa aims to provide a holistic pampering centre. The spa also provide airport pick-up services so you can head straight there to unwind after a travelling. Lavish, which is located in Fahrenheit 88 mall in Bukit Bintang, is also opened 24 hours, and you can see the full spa menu on the Lavish Spa website.
6. Thai Odyssey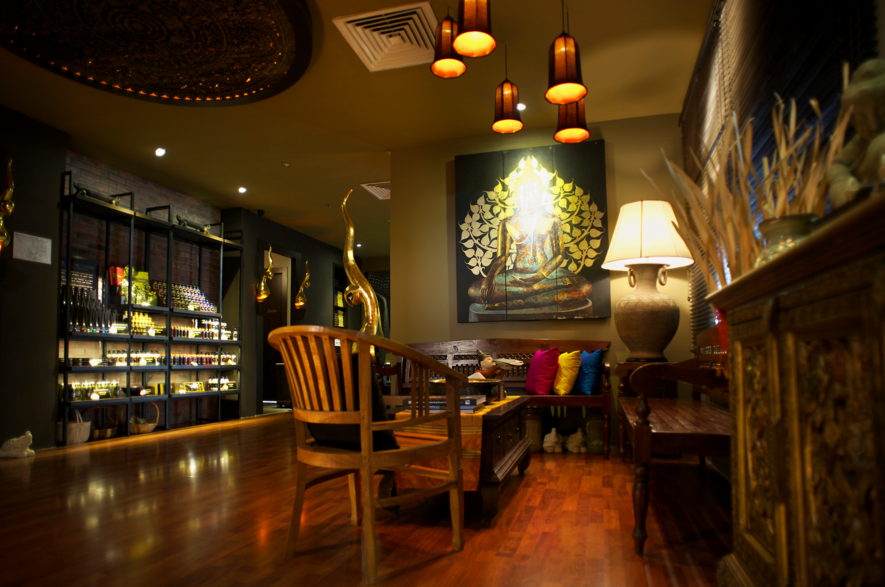 Thai Odyssey was established in 2004 and has since expanded to over 140 outlets around the country. The spa offers various Thai massages including traditional massage, aromatherapy, herbal therapy, and foot massage for both men and women. In a serene setting filled with traditional Thai décor, the atmosphere is designed to help you relax as professional masseurs trained in the art of Thai massage soothe your tense muscles.
However, it's important to note that Thai Odyssey services are limited compared to other spas as they only offer massages and spa treatments with no extra facilities. It's a good place for anyone who prefers a quick pamper session of just massages and doesn't plan on spending the whole day getting mud baths and body scrubs.
Thai Odyssey has earned various awards including Best Aromatherapy Massage by CLEO Beauty Star Awards 2011, The Star Business Award 2012, and have been certified by various bodies including the Public Health Ministry of Thailand who recognised the company in 2004 for successfully promoting and contributing to traditional Thai massage.
You can visit Thai Odyssey's website to find the contact details and opening hours of the outlet closest to you.
7. Spa Village at Ritz-Carlton KL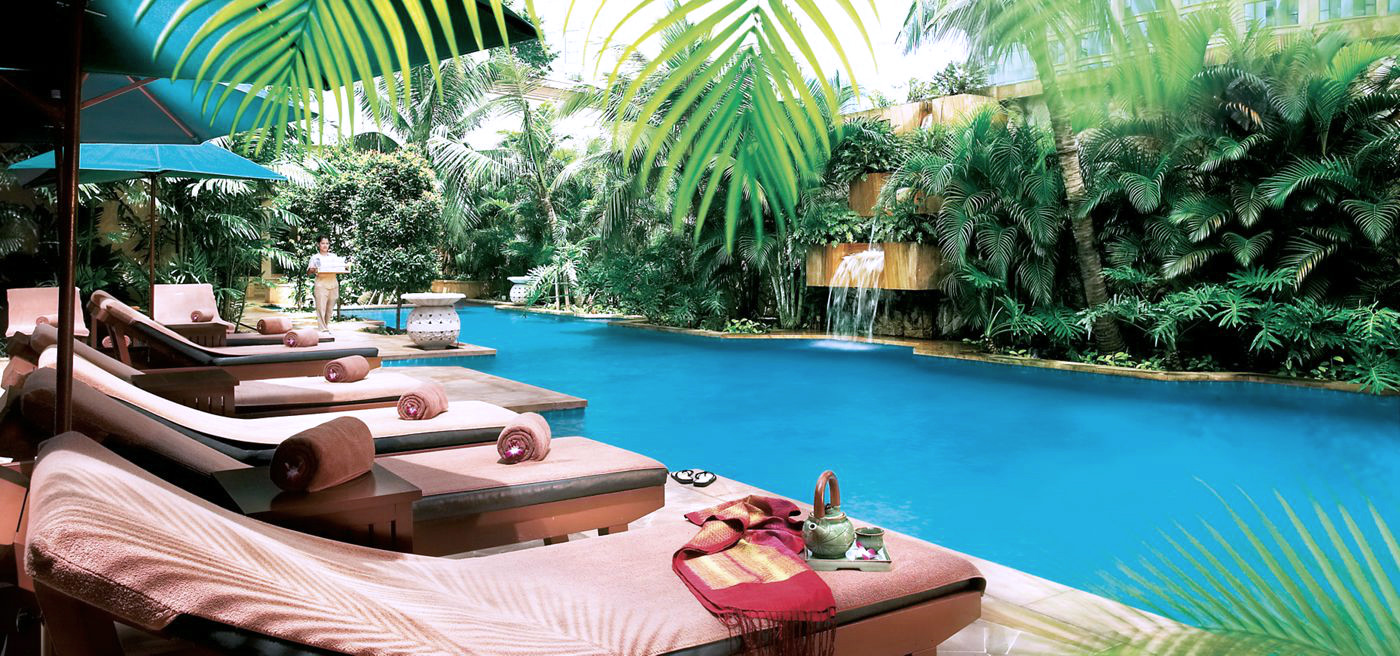 This lavish and expensive spa is part of the Ritz-Carlton hotel on Jalan Imbi. Offering a variety of massages design specifically for men or women, Spa Village has a full menu of spa treatments you can choose from with techniques ranging from Thai, Balinese, Malay, Chinese, Swedish, and Peranakan.  Spa Village also offers couples and individual spa packages which can include a stay in a deluxe room, breakfast and dinner, spa therapies, massages, manicures, facials, and hair treatments.
The combination of Eastern and Western massages and therapies mean that there's something for everybody. This spa is well worth a visit if you're looking for a completely indulgent and luscious relaxation session. Spa Village in KL is opened from 10am – 10pm, while treatments are available between 10am to 9pm.
Their full spa brochure can be found on the the Spa Village website.
8. The Spa at Mandarin Oriental

Another spa experience for those willing to splurge, The Spa at Mandarin Oriental offers its patrons an array of massages and spa therapies to indulge in from RM255 for a body scrub to RM1,515 for a  2 person spa journey called Romance of Rose. This relaxing sanctuary also has saunas, hot and cold whirlpools, and a fitness centre that you can use.
Whether you choose the coconut and vanilla body polis exfoliating experience or the 2 hour tropical rainforest spa journey, you are guaranteed to come out feeling rejuvenated and relaxed. The Spa also offers spa programmes – 2.5 to 3 hour long pamper packages which include a number of treatments – as well as specially tailored massages and treatments for men.
Check out the spa brochure and the website for more information.
This article was originally published in October 2015 and was last updated in May 2016.
Read more:



" ExpatGo welcomes and encourages comments, input, and divergent opinions. However, we kindly request that you use suitable language in your comments, and refrain from any sort of personal attack, hate speech, or disparaging rhetoric. Comments not in line with this are subject to removal from the site. "



Comments