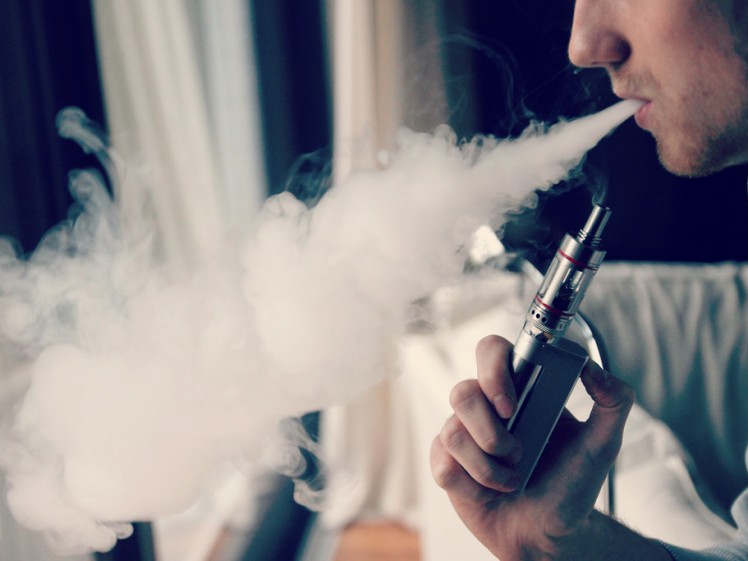 Photo credit: Vaping360 / Foter.com / CC BY
Johor has officially become the first state in Malaysia to ban vaping. The ban includes taking action against users and traders who sell both liquid flavours and mods.
From January 1 2016, all vape shops in Johor would be officially closed down. A directive would be given to all local councils in Johor to implement the new ruling. Action against errant traders includes a fine of RM2, 000 and seizure of items.
Read more:
Source: Straits Times.com
Comments