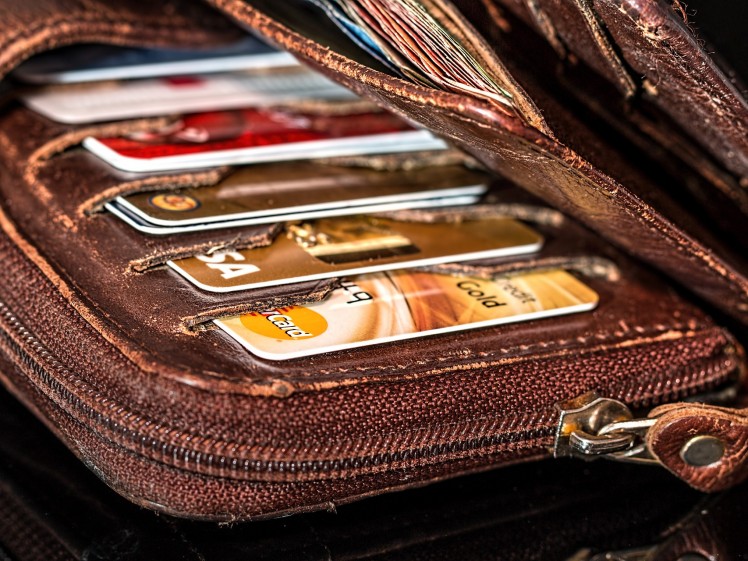 Nielsen conducts a global survey every quarter to gauge consumer confidence. It tracks perceptions about job prospects, personal finances, and spending plans. The baseline is 100, with anything over that amount reflecting optimism, while lower scores indicate a degree of pessimism. The survey is conducted in 61 countries and has
over 60,000 respondents.
In the last quarter, to September 2015, four of the five highest-scoring countries were in Asia. These were India, Philippines, Indonesia, and Thailand and their scores ranged from 111 to 117 points, suggesting overall optimism about the future.
Malaysia, however, has been showing a steady decline each quarter this year. They scored 94 points in the first quarter, which fell to 89 points in the second quarter and an even bigger drop this quarter down to 78 points. This major decline has been attributed to the falling ringgit, 1MDB issues, and the unresolved political crisis. This result aligns with a similar survey conducted by the Malaysia Institute of Economic Research (MIER) which has seen a sustained decline in consumer confidence over the last year.
The government has been assuring people that the country's economic fundamentals remain strong, but it seems this is not alleviating concerns among Malaysians.
Read more:
Source: The Expat magazine December 2015
Comments