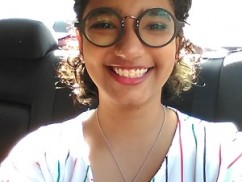 Expat Go will be bringing you a regular series of features on the unsung heroes of Malaysia's countryside and rural towns, called 'A place in Malaysia you've probably never heard of'. Here is the first feature, on the West Malaysian rural town of Sekinchan.
Sekinchan is a picturesque little village located about 102km north of Kuala Lumpur, which makes it a great road trip destination. It is one of the major rice producing areas in Malaysia. The name Sekinchan is translated from Chinese, meaning 'village suitable for farming'. In fact, there are about 4,300 acres of farm and plantation land in the area.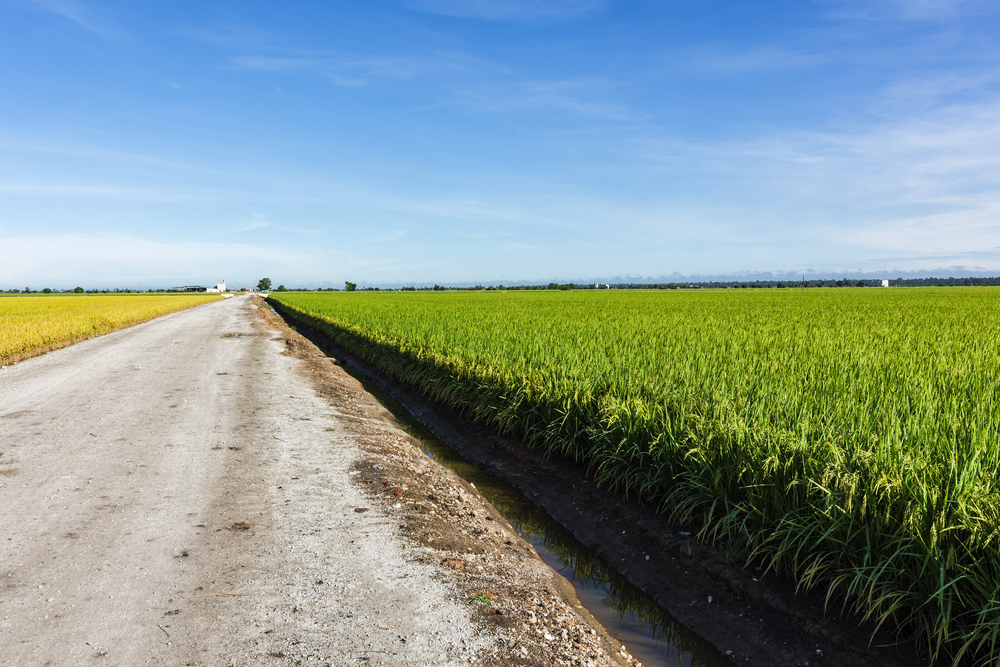 Sekinchan is also located right by the Malacca Straits which is a rich source of seafood. Because of this dual-resource of land and sea, the locals have named it the 'Land of Plenty'.
In 1953, Sekinchan was segregated into 4 main areas – Site A, B, C, and Bagan. This was done to separate the villagers from the Malayan Communist Party Insurgents.
Bagan, which was the birth point of Sekinchan, started out as a small fishing village. Now there are about 300 fishing trawlers in the area. The fishermen leave really early in the morning at about 4am to try their luck in the open waters. Many of them come back around 5.30pm with their daily haul of beautiful, fresh seafood.
Sites A, B and C are mostly where the houses and plantations are located. About 90% of the residents in Site A are farmers whereas site B residents are made up of farmers and small business owners. Site C residents, on the other hand, are mostly rice farmers.
Sekinchan is an ideal location for a short escape from the hustle and bustle of a concrete jungle like KL city. It's a great place to reconnect with nature, especially when the harvest is ripe and the fields are lusciously green. You can even get really close to the paddy fields since the roads linking all the sites pass right by them.
Things to see and do in Sekinchan
So what can you do in Sekinchan that's worth a drive out?
Eat seafood
Since the village gets a daily supply of fresh seafood, the villagers there have seafood not only for lunch and dinner, but also for breakfast. Some of the more interesting fish options in the area are shark and yellow eel.  Many seafood restaurants in Sekinchan offer dishes made in the Teochew style, which is a Chinese cuisine style that goes well with seafood, as most of the earlier fishermen at Bagan were Teochew.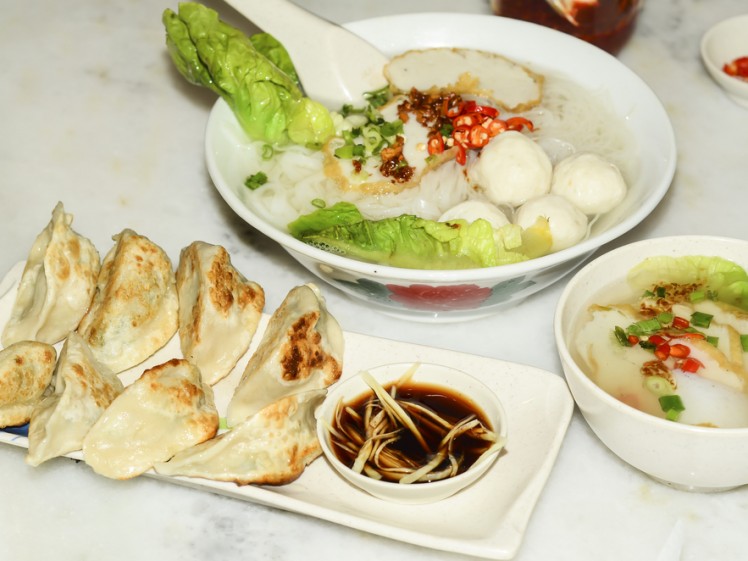 Though there are seafood restaurants located all around Sekinchan, most of them are concentrated in the Bagan area. A list of restaurants in Sekinchan can be found here: www.sekinchan.org/foods-in-sekinchan
If you want, you could even buy fresh seafood from the market at Bagan to take home since you can be sure that the seafood there is as fresh as it gets. All you have to do is bring along a cooler and some ice packs. Armed with that, you can bring home as much fresh seafood as you want.
Visit the paddy fields
Another thing you could do is visit the Paddy Processing Factory and Museum located at Jalan Tali Air. Here you can learn about the life-cycle of a paddy plant as well as the methods and steps of paddy farming and processing.
As for photography fans, you can spend some time capturing stunning snapshots of the landscape in Sekinchan. The views are mesmerising, with green fields as far as the eyes can see and even migrating birds all year round, with heavy migrations between April to October.
Try bird-watching
On that note, Sekinchan also has a collection of specially constructed birdhouses where Swiflets go to build their nests. Swiflet birdnests are a delicacy and it is now a fast growing industry in the area. These birdhouses are located in the middle of paddy fields, which add some character to the landscape in Sekinchan.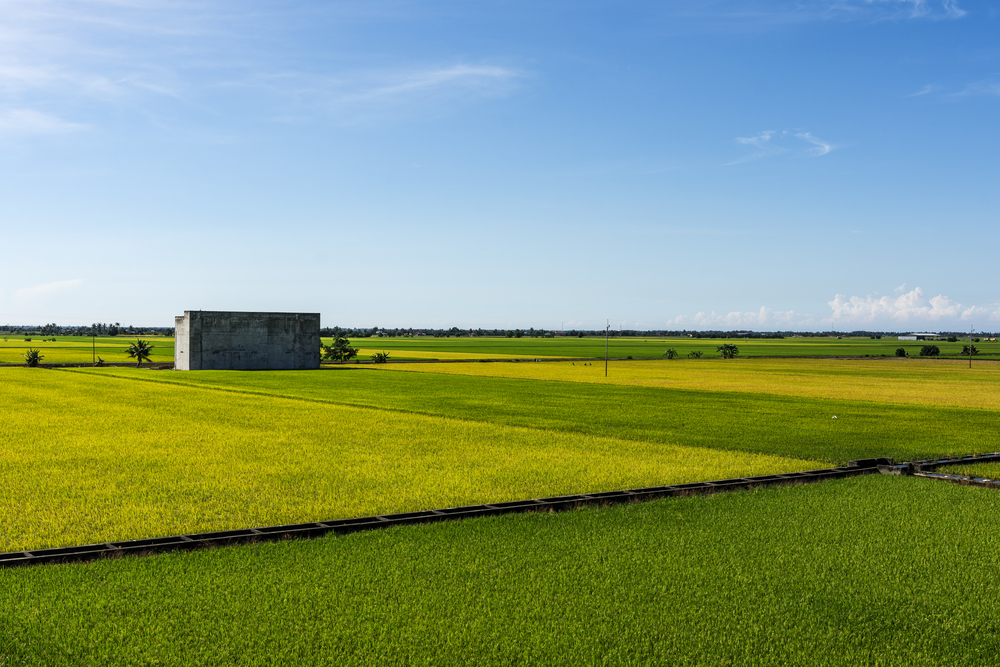 There is also a birdsnest gallery called the Sai Kim Edible Birdnests Gallery located at Lot 1245, Jalan Bernam which offers visitors information about the types of edible birdnests and the processing. You can also view a 3D mural of a birdnest cave in the gallery.
Relax on Redang Beach
Redang beach is another spot in Sekinchan that you might like to check out. It is located by the seafood restaurants in Bagan. The beach is another great place for some bird watching if you can find a secluded spot along the coast.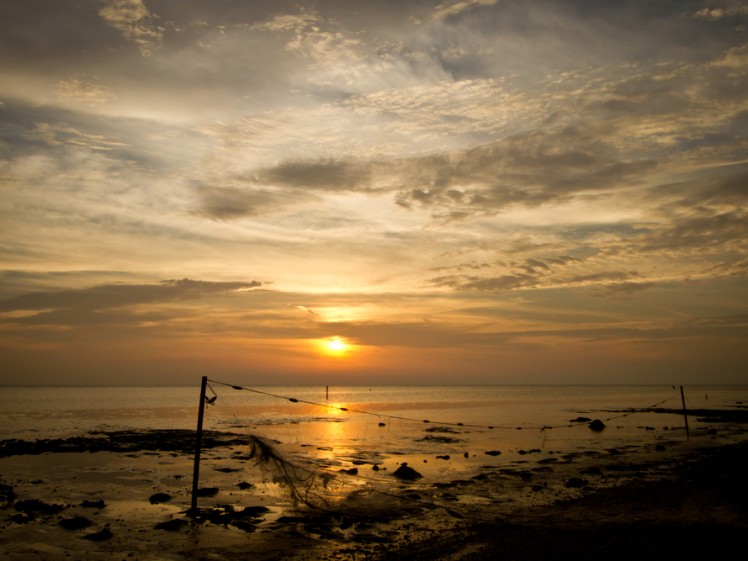 One thing that you should not miss out on is the sunset by the beach. At around 7pm, the view of the sunset at Redang Beach will surely take your breath away.  Redang Beach is also home to the Wishing Tree that is heavily decorated with red ribbons by people who have made wishes in the past. You can add a red ribbon of your own while you are there.
Taste the fruit at its freshest
The fresh seafood alone is worth the drive to Sekinchan but not to be outshone, the orchards in the region produce some delicious fruits which can be found by the side of the roads leading to and from Sekinchan.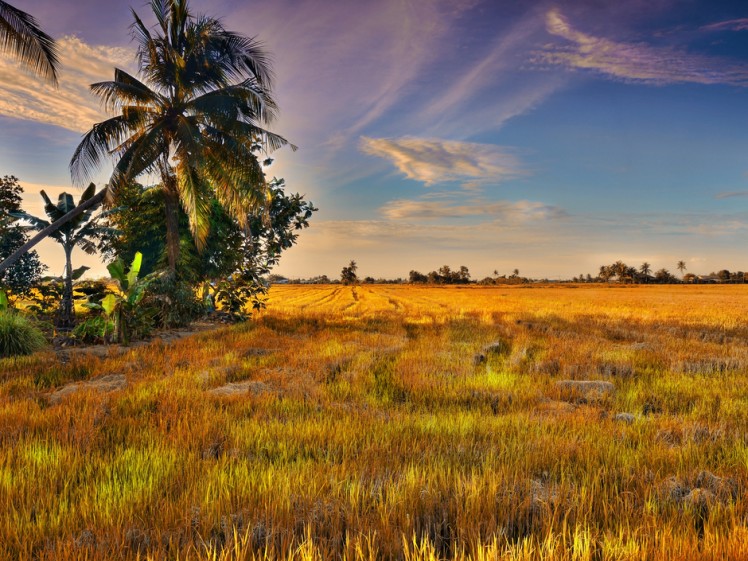 Mangoes are one of the most popular fruits in the area, with orchards like Mango King being an attraction to tourists as well.
On a particularly hot day, some juicy fresh fruits would be the best respite. Locals and tourists alike favour the ciku and jambu air, both of which are sweet and juicy.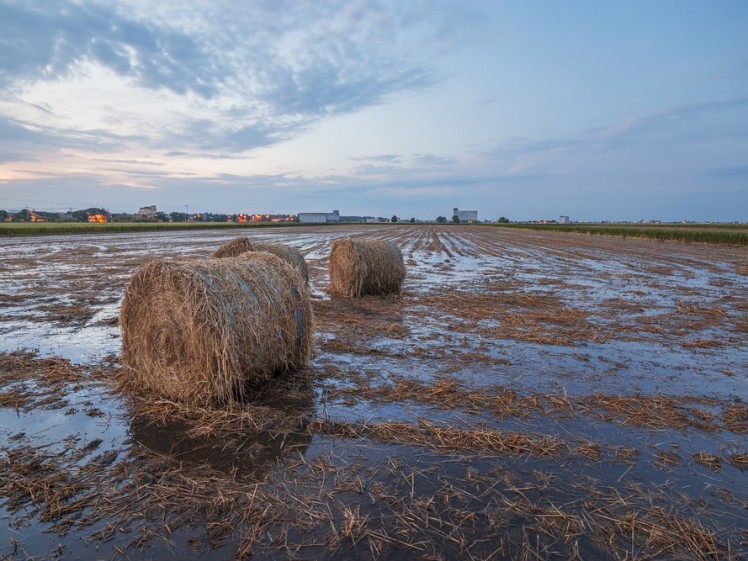 Sekinchan is a beautiful place to spend some time if you're looking for destination that is not too far away but is secluded enough to feel like you've left the big city far behind. The weather at Sekinchan is tropical, much like the rest of the West Coast of Malaysia. That means November to March would be the season for rain – and it would be best to plan your trip with that in mind.
For more information, visit www.sekinchan.org
Do you know of any unsung heroes or little-known Malaysian towns and want to see them mentioned here? Let us know in the comments below!
Follow us on Facebook or register for our weekly e-newsletter to keep updated.
---
"ExpatGo welcomes and encourages comments, input, and divergent opinions. However, we kindly request that you use suitable language in your comments, and refrain from any sort of personal attack, hate speech, or disparaging rhetoric. Comments not in line with this are subject to removal from the site. "
Comments