It seems you can never run out of entertainment applications. With the mushrooming number of apps, we've picked 15 to check out in Malaysia.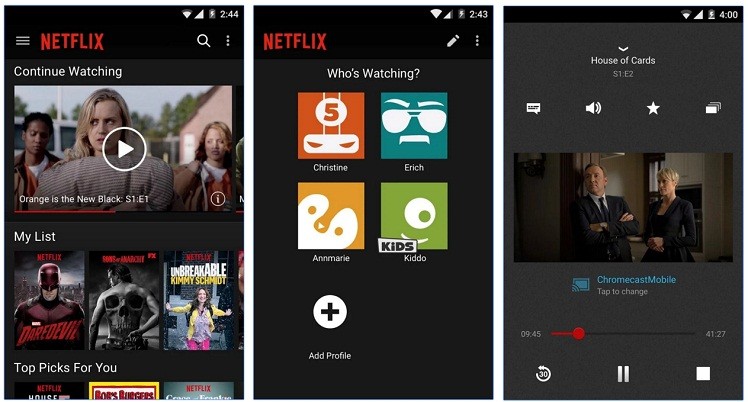 Netflix has finally come to this part of the world! Downloading the app is free, but you will be paying an affordable fee with subscriptions from RM33 for the streaming service to unlock a library full of movies and TV shows that you'll want to watch all day, every day! Alternatively, a second popular option to consider is iflix.
Read more: Netflix in Malaysia: cost, content and censorship – is it worth it?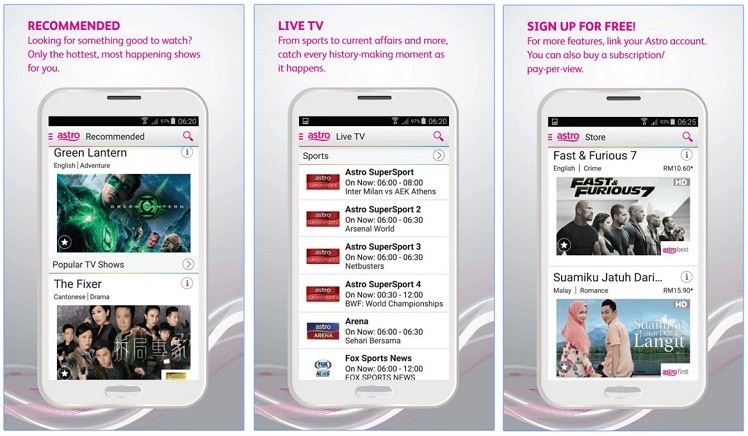 As the name suggests, you can have Astro with you wherever you go! You can download the app for free and start watching your favourite shows. You can even watch live TV and up to three channels for free or get more when you link the app to your existing Astro subscription or purchase a new one. You definitely won't miss any more action!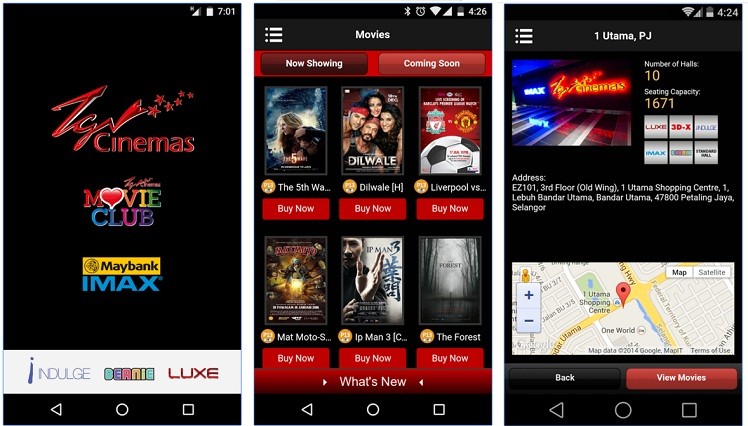 With so many amazing movies lined up for release, you need an up-to-date app that gives you all the important information from seat options to ticket purchasing. This secure and hassle free app is exactly that. It doesn't end there; you can also browse through the latest blockbuster films and even watch movie trailers.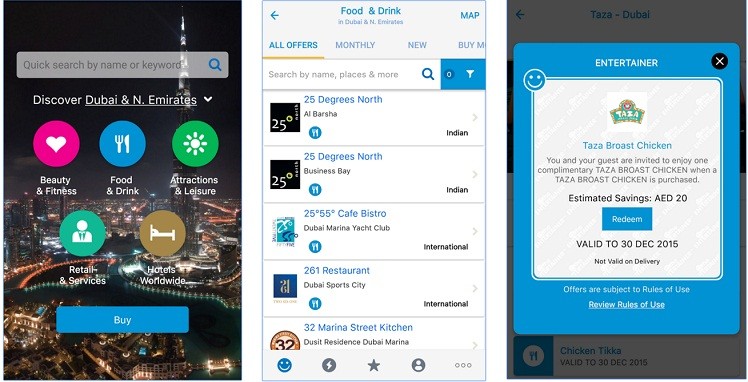 Everyone loves a treat and The Entertainer is all about treating you to an array of Buy 1, Free 1 offers on dining, leisure, wellness, and hotel accommodations. The offers last all year long, seven days a week (excluding public holidays) and the app comes pre-loaded with free bonus offers so you can immediately dive into a good spa day or visit a fun attraction. With The Entertainer, you're definitely doing more for less. Learn more here.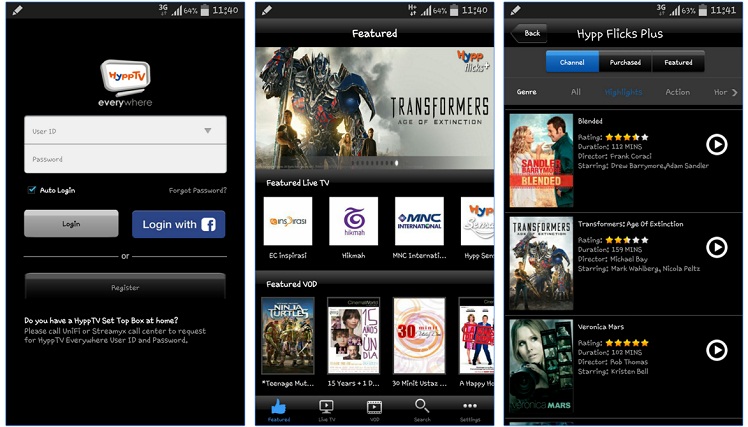 Watch your favourite entertainment content with only a minimum bandwidth of 1MB per second. Only available in Malaysia, you will have access to live TV shows such as Nick Jr and Video on Demand that spans from blockbusters to classics. The app also offers billing and payment options.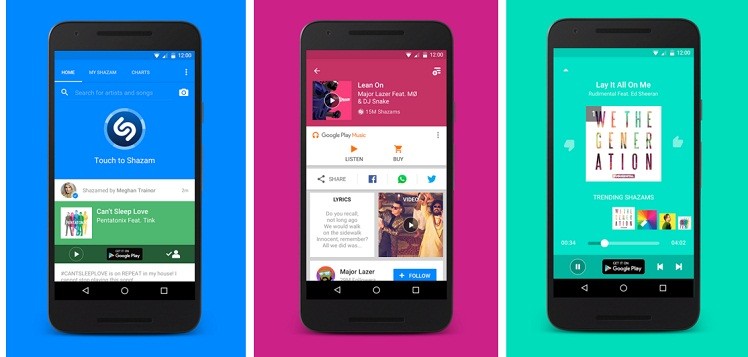 We've all been there; we're out shopping and the radio plays this amazing song that you can't figure out. The only way to find out the title of the song is to whip out your Shazam! From the digital fingerprint that the audio creates, you're furnished with the name of the song as well as information on the lyrics, artist's biography, and available concert tickets. The idea is simple; discover the music playing around you, explore, and of course share. Now, you can even find out what your favourite musician is Shazam-ing.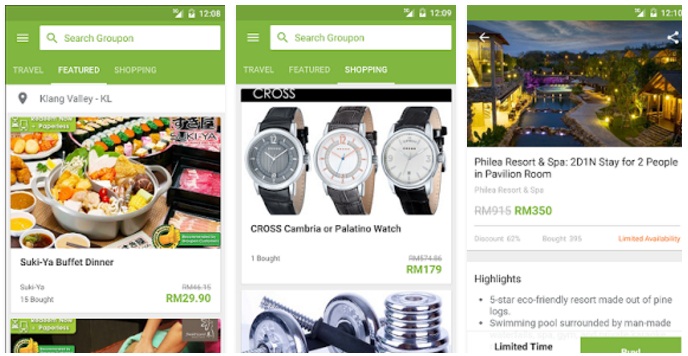 Now you can search, redeem, and purchase Groupon deals directly on your mobile device. You can even keep track of your purchase orders and expiration dates. Using this app will be a step in an eco-friendly direction since you won't have to print those vouchers anymore! What are you waiting for?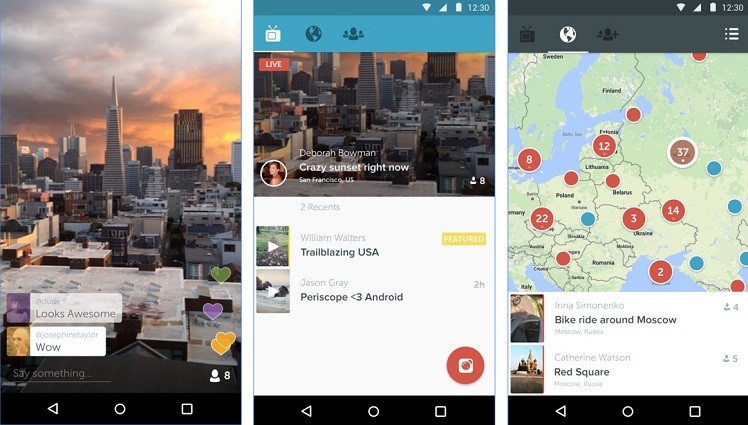 Periscope is all about discovering the world through someone else's eyes. Just as you get your daily dose of breaking news on Twitter, this video app lets you watch live events as they happen by teleporting you there; either to a protest in Istanbul, a hot air balloon in Kuala Lumpur, or to anywhere else around the world. Your followers are instantly notified when you upload, allowing them to like and comment. Don't stop there, share your videos on Twitter and feed them a good story!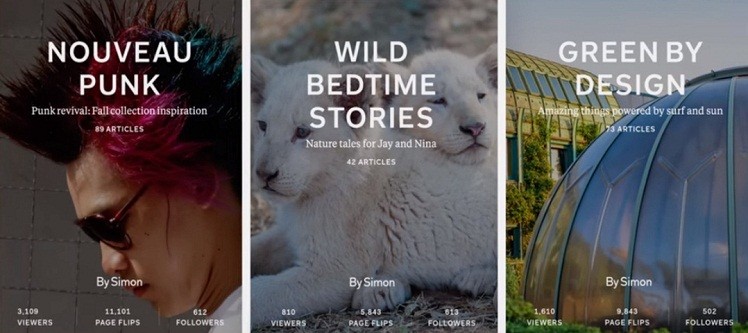 If you love to read world class magazines, then Flipboard is your kind of entertainment. This personal magazine gives you access to not only the New York Times and Fast Company, but also videos and pictures you can easily share on Facebook, Instagram, and other social media sites. With Flipboard, you can create your own magazines by choosing your favourite genres of news and explore beautiful photography, blogs, and cherry picked stories from the editors and staff.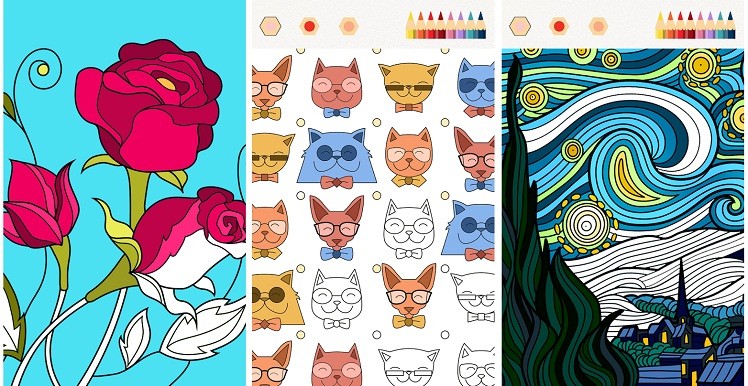 Colorfy is the colouring book for adults if you need a little therapy after a stressful meeting. You'll have access to beautiful designs of intricate mandalas, cats, gardens and even famous paintings. This user friendly app is all you need for a little escape from your grey day as you experiment with different colour palettes and let your creativity flow.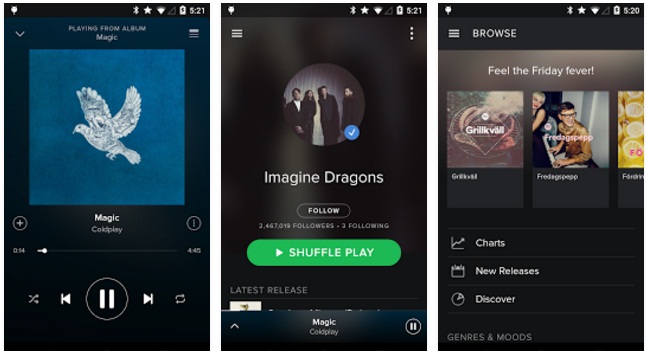 The motherload of music channels, Spotify lets you explore and play all the world's music with a touch of a button. On Spotify, you can discover new artists, albums, and even create your own playlists. You can also access carefully curated playlists of tunes depending on your mood like 'focus' or 'lazy afternoons'. With Spotify, you get to listen to your kind of music wherever you are.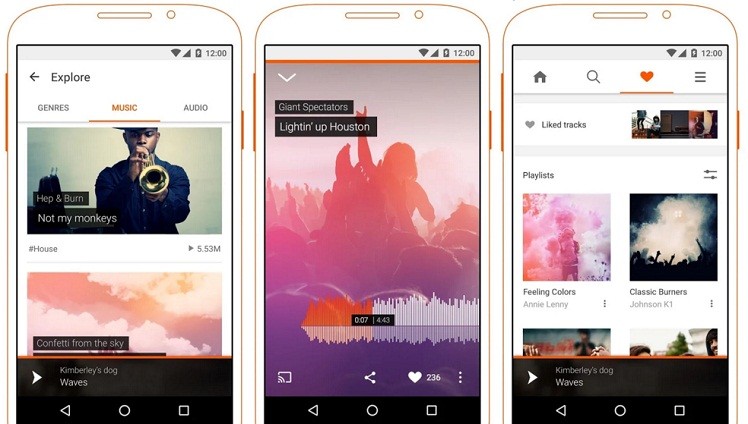 SoundCloud caters to the explorers of music. From experimental genres to mind tingling Dexter Britain music pieces, you will always have something to listen to on SoundCloud. But worry not, you can tap the like button as you explore to save a song for later playback and continue on your music discovery trail. You can also follow your favourite artists' and musicians' profiles to stay up to date with their new music.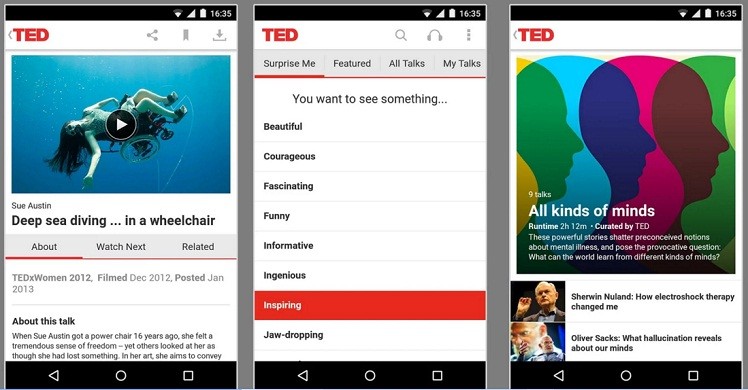 If your kind of entertainment is all about gaining knowledge, the TED app is perfect as it is a treasure trove of riveting talks from the world's most fascinating people who push boundaries by presenting bold ideas. The app offers the entire TED talk database with subtitles in over 90 languages. It conveniently allows you to bookmark talks to watch later or download them for offline viewing. You can even let the app curate playlists for you that are tailored to your time frame.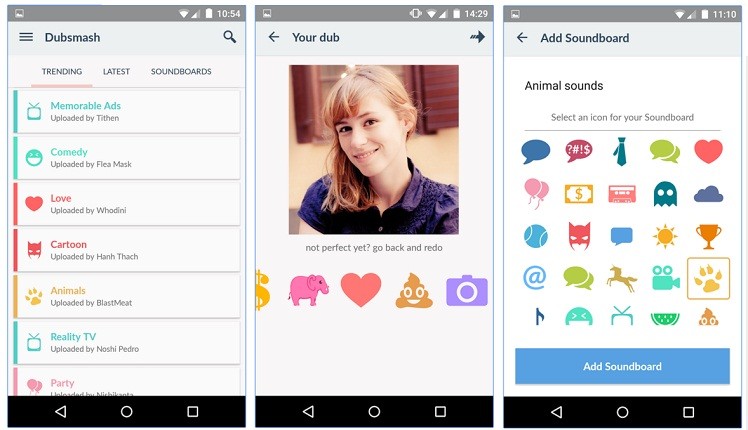 You can only do three things on Dubsmash: choose your favourite sound, record yourself with that sound and share the end product with your friend. It is simple, yet it has been embraced by the entire world, even celebrities. Dubsmash will be the only place where you can find famous people rendering other well-known quotes. It not only allows you to create hilarious conversations but it also gives you access to the largest library of sounds which you can contribute to by uploading your own favourite sound recordings.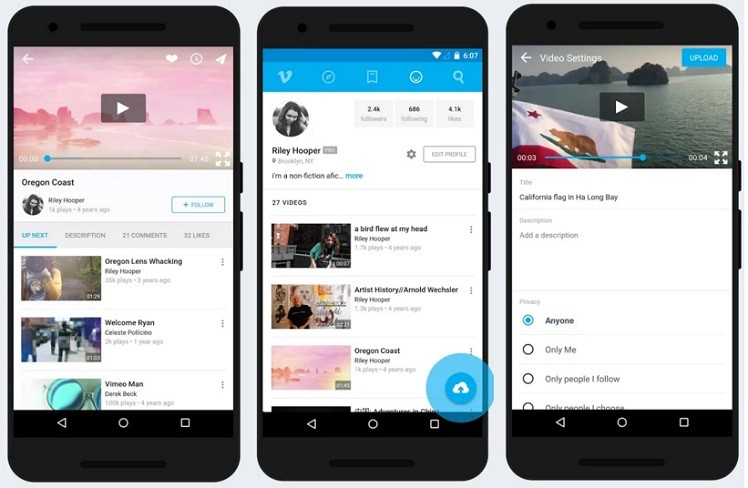 Vimeo lets you discover videos with big, bold, and different ideas. Follow amazing channels, categories – editor's picks are always interesting – and have your fill of artistic videos every day. You will find yourself diving into beautiful animations, documentaries, travel video blogs, and more. The app also lets you easily upload, manage, and share videos. Oh, and did we mention you can stream HD videos ad-free?
Are you excited? Appsolutely
So there you go, entertainment for people in all walks of life. We know this piqued your interest, so go on, download these free apps and enjoy!
Disclaimer: The Entertainer is currently a client with Expat Go.
Note: all images taken from the Google Play store.  
---
"ExpatGo welcomes and encourages comments, input, and divergent opinions. However, we kindly request that you use suitable language in your comments, and refrain from any sort of personal attack, hate speech, or disparaging rhetoric. Comments not in line with this are subject to removal from the site. "
Comments