Ian Mackenzie looks into the regional culture of Johor Bahru's seafood villages and wonders how much longer they will be around, given the rapid development in the area.
Overlooking the water which makes up 45km of the Straits of Johor lie the 12 seafood waterfront villages of Johor Bahru. They offer a smorgasbord of smorgasbords: chili crab, razor clams, king fish and slightly unnerving geoducks which look nothing like duck.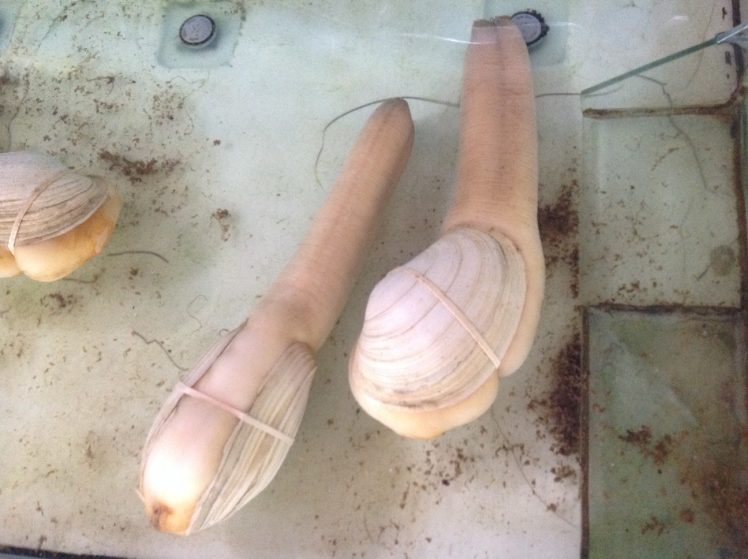 However, if you want to visit these character-exuding villages you'll need to get in quick. Because, in fact, the scene of those 12 separate seafood villages is an historic picture from 15 years ago. In 2016, there are now just five areas on the water to eat and explore – and even they are under threat.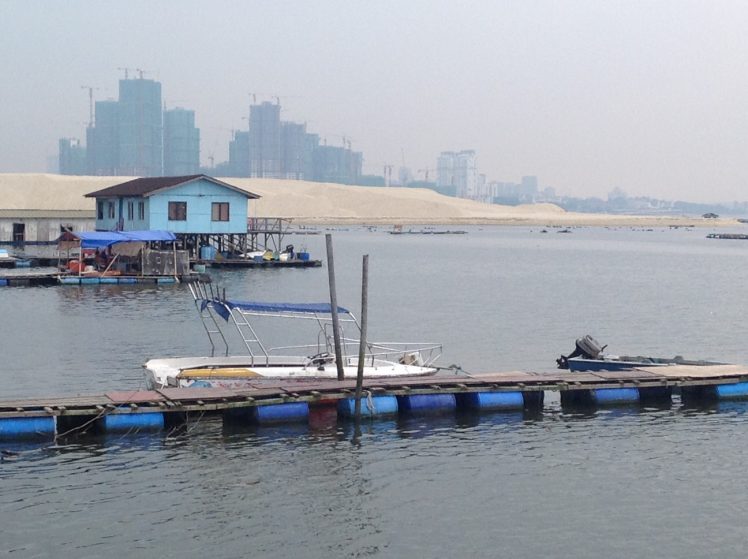 The construction boom in JB is changing the face of the city and its surrounds, and no more so than on the waterfront. There is a concerted effort to mirror the high rises and gleaming towers across the Straits and that means there is very little room (if any) for the original seafood villages.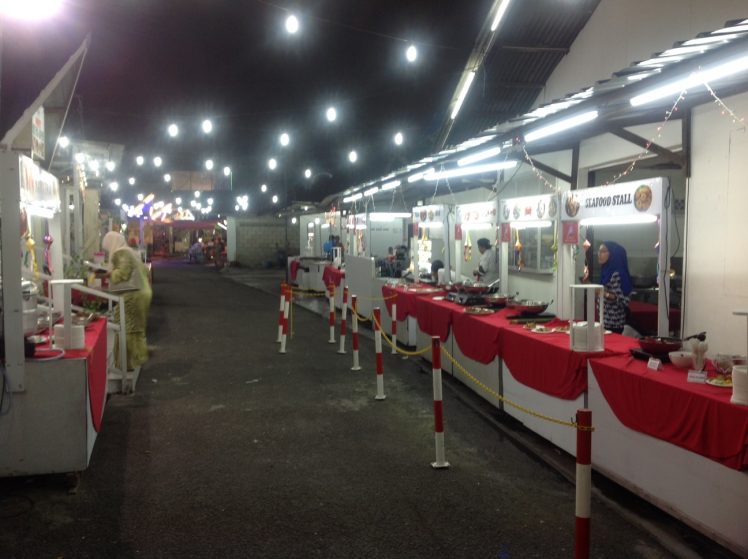 Some of the older locals swear by the restaurants at Senibong Cove. Some of the expats simply swear. It isn't unusual to hear of foreigners being charged three or four times the local prices. If there isn't a price on a menu or on a board – beware! If you can, take a local friend or colleague.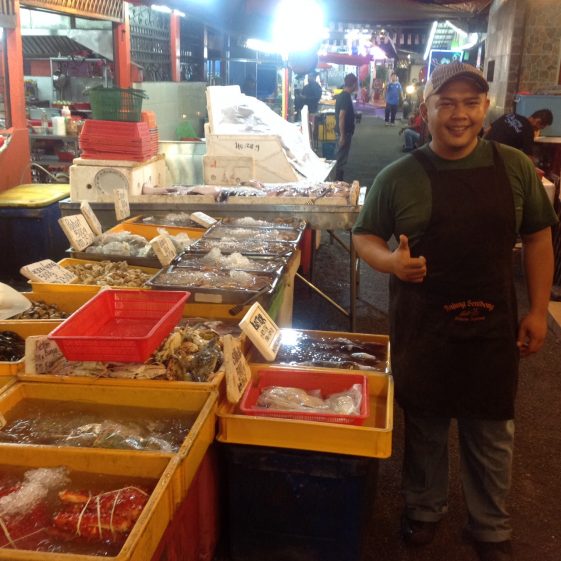 Restaurant owner Azim tells me that they have anywhere between 20 and 30 varieties of seafood on any given day.
It used to be that it was all sourced locally, but the Straits don't hold much produce anymore except mussel farms.
Azim proudly showed me his Alaskan Giant crabs, the Canadian lobsters and Japanese clams. There were some impressive 'local' lobsters from Sabah, but that still seemed a long way away to me.
However, if you wanted Alaskan crabs or Canadian lobster in a major city restaurant, you'd be paying five or six times more than you will pay here. It's worth considering.
What you might not know as you savour your Udang Goreng (fried prawns) and stare across the glittering night time water, is that about 200 metres away, just across a rickety bridge, lies an abandoned single house.
It's just an overgrown shell of a building now but it used to be the site of a particularly bloody time period of warfare during World War II.
In 1942, British soldiers volunteered to stay behind throughout Malaya (as it was known then) after the Japanese occupation, often aided by local Chinese people. Their role was to disrupt the Japanese in any way they could. Often, they got caught – like the ones in that little house. It's hard to comprehend what went on.
Seven high rises are now within sight from the villages and two more are going up only a stone's throw away. JB is also reclaiming land from the sea and building out towards Singapore along this very stretch, so it won't be long now before these charismatic villages are lost in the silty sands of time.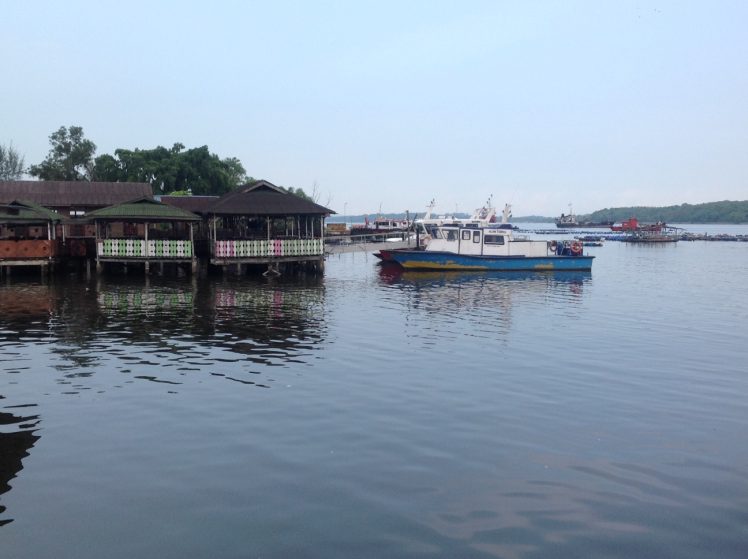 Pasir Putih Seafood Restaurant will likely be the last to go. Expats usually only come to Pasir Gudang for work as it's the city port. Expats don't live in this area though so it's easy to miss out on the seafood village. You can pick at your chili lala-lala (clams) while you look across to Pulau Ubin, a Singaporean island across the straits.
The island is one of Singapore's last refuges of unspoiled natural habitats and a haven for day trippers who want to escape. Near the eateries (there are several others by the water), local fishermen ply the waters and children swim and dive from the jetty. Note: it's not always idyllic – the waterline in JB is sadly becoming like a garbage dump.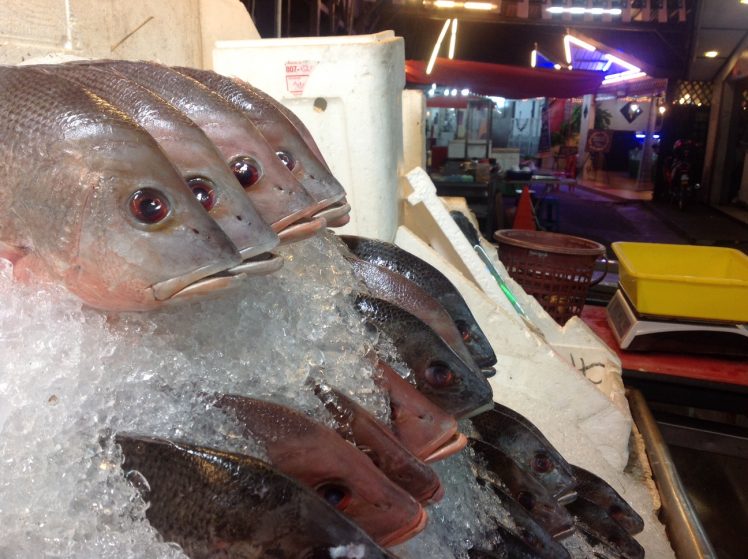 For the more adventurous diner, head for the small group of seafood spots at Kampung Sungai Melayu and in particular the Orang Asli Seafood Restaurant (orang asli being the Malay word for the original tribes people of Malaysia).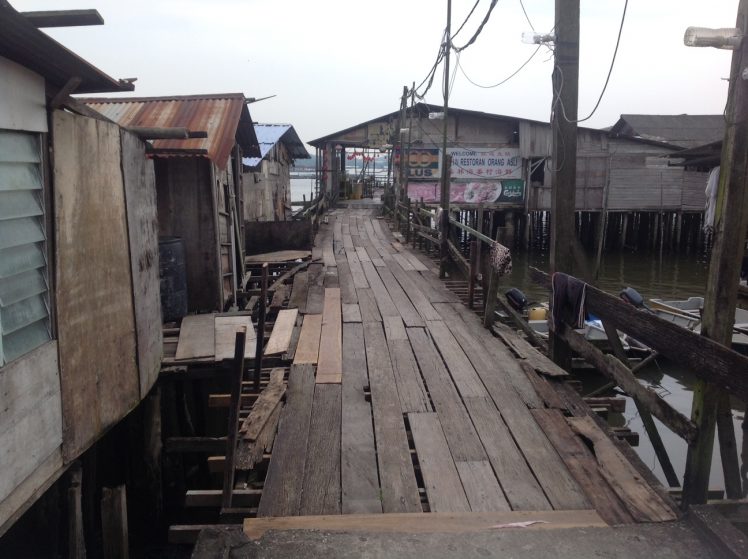 It is just about the last vestige of the original culture which remains in JB. A small visitor centre helps to give an idea of how the native people lived, ate, danced and fought.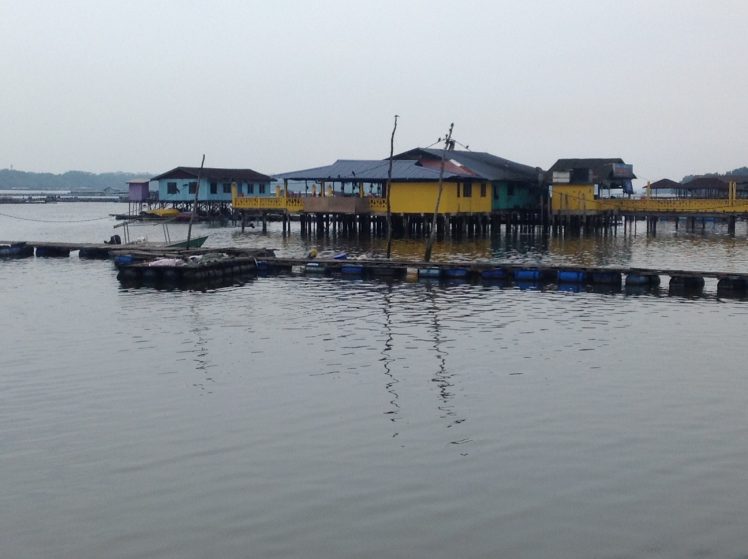 Be adventurous and cross the broken wooden planks to where the food is cooked and sold. Be adventurous and ignore the sights and smells on either side of the walkway. There isn't a menu and what's on offer depends on what the villagers have caught that day (at least, I think that's what they told me). The salty, sweet fish dish they gave me was delicious even if it didn't have a name…
While you soak up the atmosphere, don't forget that these places will soon be gone. The restaurants and the people will be moved out and away from the sparkly new apartment blocks. But if you do venture out, go at night. Things always look better at night.
---
"ExpatGo welcomes and encourages comments, input, and divergent opinions. However, we kindly request that you use suitable language in your comments, and refrain from any sort of personal attack, hate speech, or disparaging rhetoric. Comments not in line with this are subject to removal from the site. "
Comments