Malaysia has its fair share of paradise islands, adventurous jungles and mountaintop vistas. There are plenty of opportunities to see unique and breathtaking sights, both in East (peninsular) Malaysia and West Malaysia / Borneo. In the past months, we've featured some lesser-known places to explore. So, here's a round up of those small towns in Malaysia you've probably never heard of:
1. Sekinchan, Selangor
Sekinchan is a picturesque village located about 102km north of Kuala Lumpur, which makes it a great road trip destination. It is one of the major rice producing areas in Malaysia. The name Sekinchan is translated from Chinese, meaning 'village suitable for farming'. In fact, there are about 4,300 acres of farm and plantation land in the area.
Sekinchan is also located right by the Malacca Straits which is a rich source of seafood. Because of this dual-resource of land and sea, the locals have named it the 'Land of Plenty'. It's an ideal location for reconnecting with nature, especially when the harvest is ripe and the fields are lusciously green. You can even get really close to the paddy fields since the roads linking all the sites pass right by them.
Read about it:
2. Kuala Sepetang, Perak
Home to the first railway station in the country, Kuala Sepetang, formerly known as Port Weld, is located about 70km from Ipoh. Kuala Sepetang, which is a coastal town, thrives as a fishing village that specialises in crustaceans, as the nearby Matang Mangrove Forest Reserve and mudflat region is a hotspot for crabs, shrimps, lobsters and other shellfish.
The forest reserve, which spans over 43,000 hectares, is alive with local wildlife, including some rare species of birds and trees, and was gazetted as a Permanent Forest Reserve in 1906. Kuala Sepetang is home to an old yet active charcoal factory and is close to a bird sanctuary in the neighbouring town.
Read about it:
3. Kuala Kubu Baru, Selangor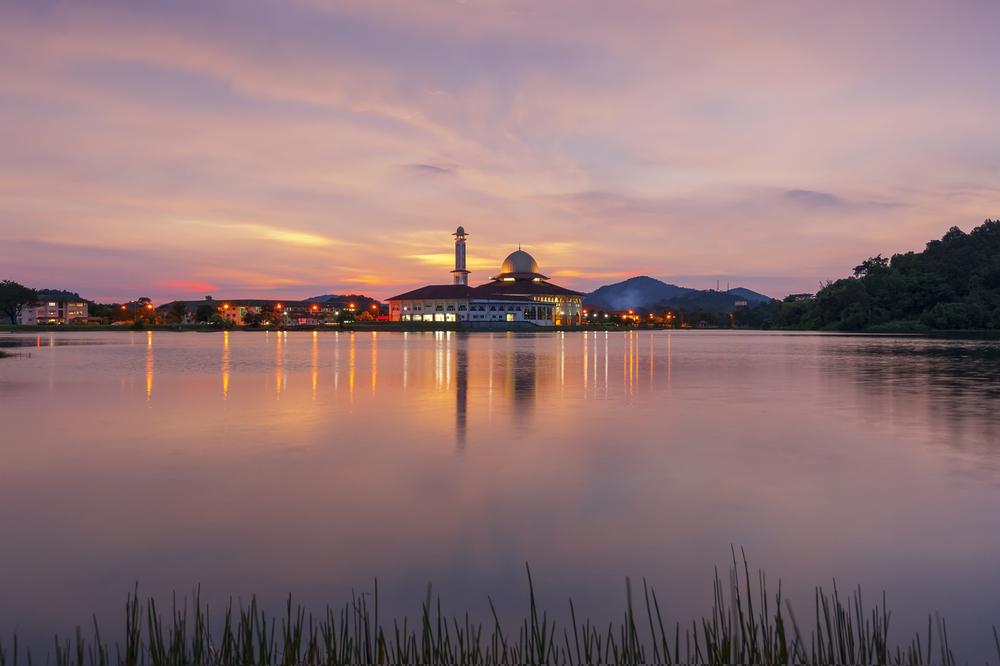 The history of Kuala Kubu Bahru deserves a place in Ripley's Believe or Not! In February 1883, Sir Cecil Ranking, the district officer of Kuala Kubu, shot a white crocodile from the banks of the Selangor River. The villagers were horrified! They regarded the white crocodile as a sacred animal – and, that night, a heavy downpour caused the river to swell, breaking its embankment.
Hundreds perished in the flood, including Ranking, and the village was totally destroyed. Ranking's grave can be seen today inside a school compound next to Millenium Park (Taman Millenium). Years later, a new settlement was built and named New Kuala Kubu (Kuala Kubu Bahru).
There's plenty of history and culture to soak up in KKB as well as adventure in the form of white water rafting or relaxation in the hot springs.
Read about it:
4. Bau, Sarawak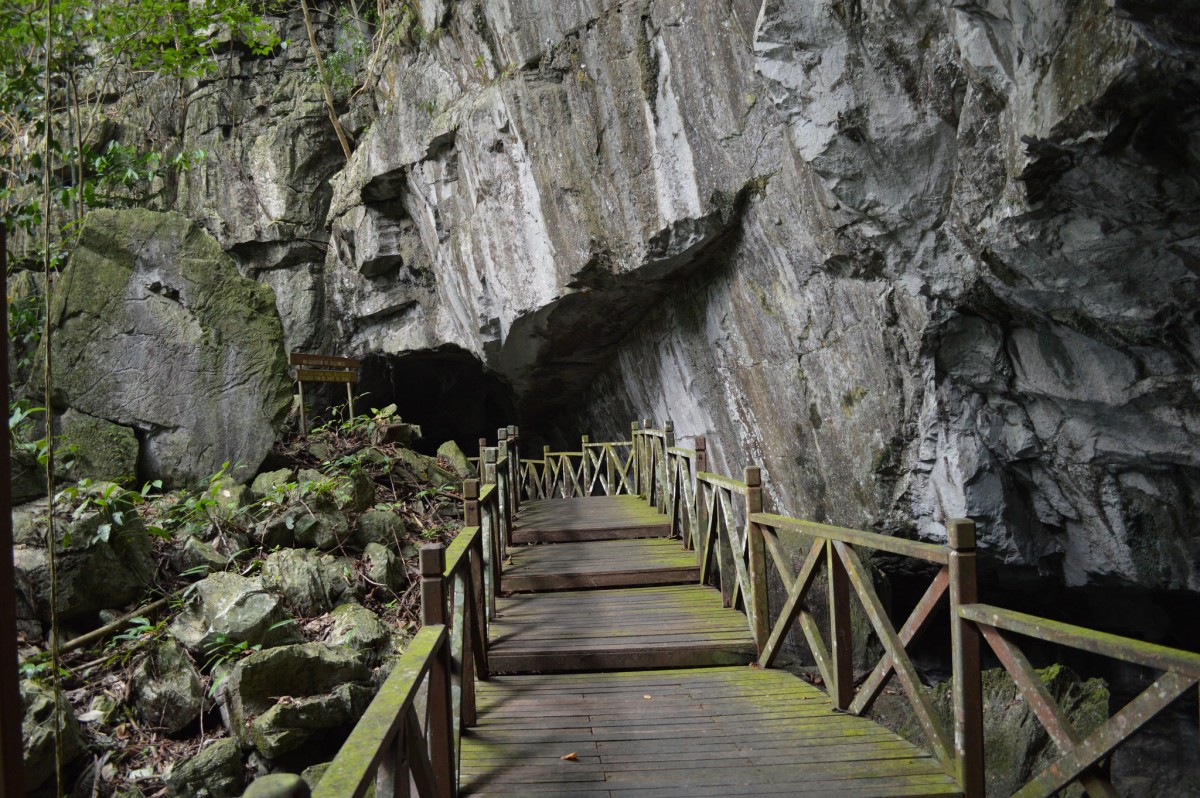 There are over 40 sub-ethnic groups in Sarawak and three main linguistic groups: Biatah, Singai-Jagoi, and Bukar and Sadong. In the Bau region located about 40 minutes from Kuching, the major sub-ethnic group are the Singai-Jagoi Bidayuhs. Bidayuh, which translates to 'People of the Land', were formerly known as the Land Dayaks and they make up the second largest native ethnic group in Sarawak after the Ibans.
East Malaysia is home to many of the country's natural wonders and Bau may be small, but it has plenty to offer anyone willing to explore its colourful heritage and terrain. A visit to Bau is incomplete without a stopover at the Fairy Cave, Wind Cave Nature Reserve, Blue Lake, or Serikin Weekend Market by the Indonesia-Malaysia border.
Read about it:
5. Tanjung Sepat, Selangor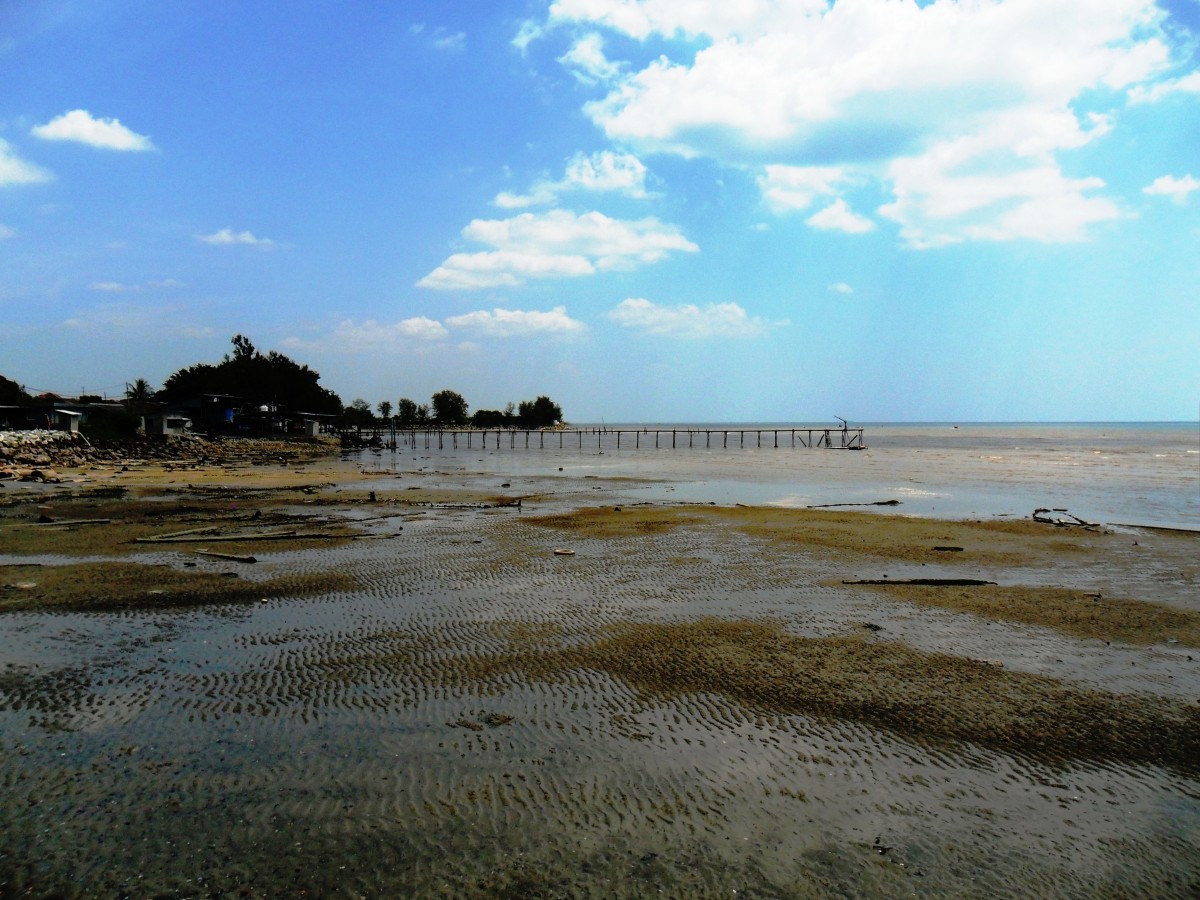 Located two hours' drive from KL, Tanjung Sepat's conservative village folks cling to traditional ways like running cottage industries and displaying their family surnames in Chinese gold lettering above the main door of their homes.
When you're there, hunt down Lover's Bridge, a concrete structure (originally wooden) which is basically a pier going out to sea that harbours a romantic tale. Decades ago, a young maiden escorted her lover to the bridge every morning as he set off in his fishing boat. Every evening, she would await for his return. One evening, the man's fishing boat did not return, but the maiden kept vigil at the bridge for the rest of her life and died an old spinster.
There's more to Tanjung Sepat than that though; the coffee factory, mushroom farm, dragon fruit farm, and a store selling mouth watering chinese buns, or pau.
Read about it:
6. Bentong, Pahang
You might have heard of Bentong ginger before, especially if you're a foodie. The district is probably best-known for this foodstuff (known technically as a 'rhizome' because it grows horizontally underground) but it also has plenty more to offer wandering visitors. Located about 80km from Kuala Lumpur, Bentong stretches 1,831km and the region includes the Genting Highlands.
Bentong town was built around the confluence of the Repas and Perting rivers, and at its core was a bustling market. When tin was discovered in both rivers, a ridge was built by tin miners and it was called Ban Untung, which translates to 'Profitable Ridge'. Though the town was originally known as Kapong, the words Ban Untang took over as more and more people identified the area with the ridge. Eventually, as with many words, Ban Untung was shortened to Bentong, which stuck.
Read about it:
7. Kampar, Perak
To the average tourist, Kampar is an unknown sleepy hollow 40 km south of Ipoh, but to World War II veterans, the town was the scene of a ferocious battle between British and Indian troops from the 11th Indian Infantry Division and the Japanese 5th Division.
From 30 December, 1941 to 2 January, 1942, the British and Indian forces, numbering only 1,300 men, inflicted heavy casualties on an invading force of more than 6,000, before retreating.  This battle was a Pyrrhic victory for the Japanese Imperial Army. Today, a memorial stands at Green Ridge, which, sadly, is not sign-posted.
Exploring Kampar does not require any map as it has only two main roads. With gentrification sitting on a back-burner, the town still retains its Old World charm.
Read about it:
8. Pulau Aman, Penang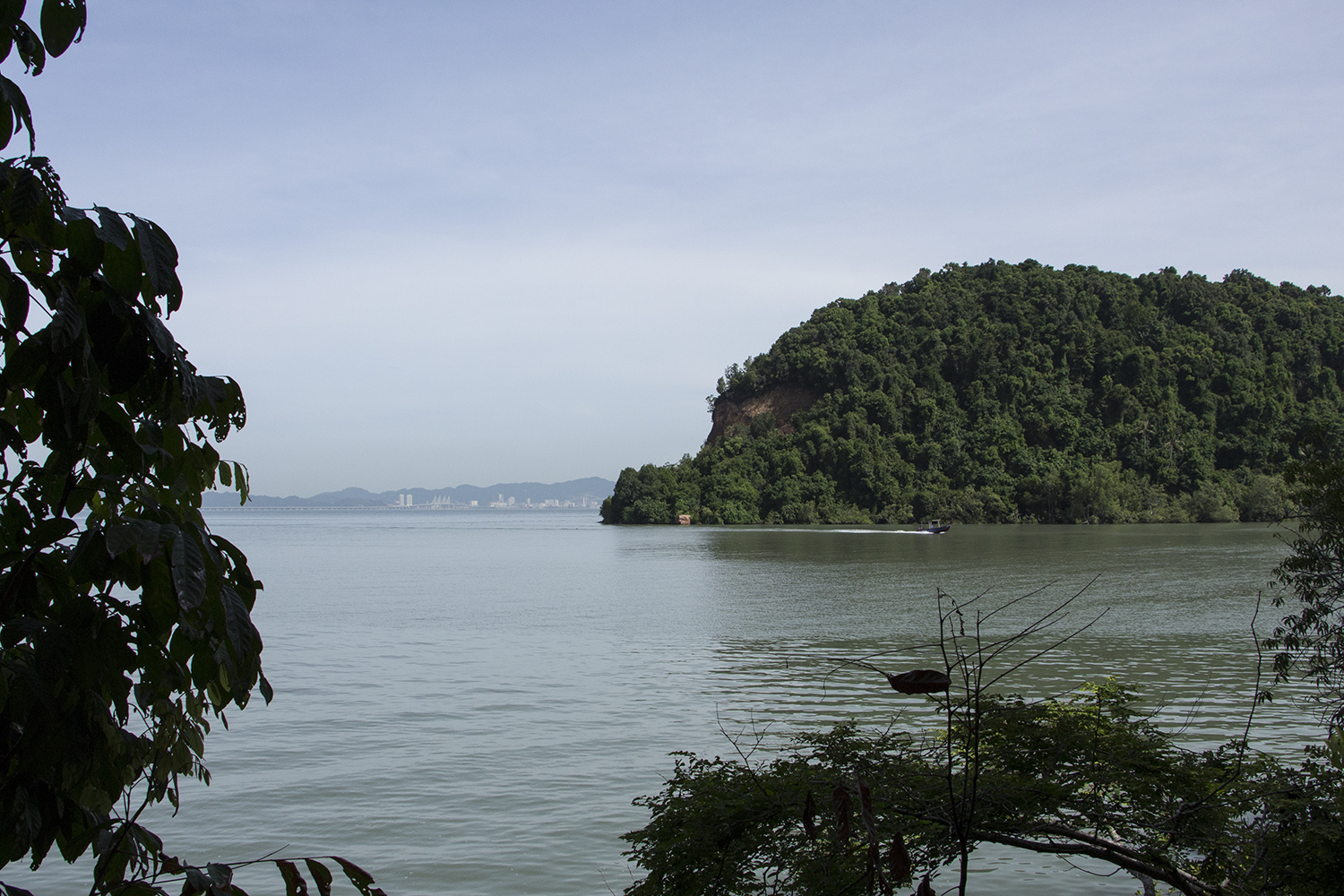 Just off the coast of Penang Island lies Pulau Aman – the Island of Peace. Lesser known to the masses, this tranquil island has a history that is intriguing and interesting. The 115-hectare island lies 2.5 nautical miles away from the mainland and is home to a small community that live mainly off the sea. Driving to Penang Island towards Batu Musang pier, you will be greeted by a spellbinding view of the small island.
The island wasn't all too peaceful back in the day as it was notorious for being infested with pirates. According to legend, pirates would climb up to the peak of the island to watch for trade ships. Pulau Gedung, its sister island, is where the pirates would hide their loot. The most famous pirate of the time, Panglima Garang, is also said to have hidden his hoard on this island. The locals believe and claim that this island was also his final resting place and a tomb is erected in its place.
Read about it:
---
"ExpatGo welcomes and encourages comments, input, and divergent opinions. However, we kindly request that you use suitable language in your comments, and refrain from any sort of personal attack, hate speech, or disparaging rhetoric. Comments not in line with this are subject to removal from the site. "
Comments