We recently caught up Datuk Rashidi Hasbullah, Secretary General of Ministry of Tourism and Culture Malaysia, who enlightened us on the elements of the MM2H Programme's success. MM2H, which stands for Malaysia My 2nd Home, is a an international residency programme promoted by the Malaysian Government which allows foreigners to live in the country on a long-stay visa, renewable after 10 years. To qualify for the programme, applicants must meet certain financial and medical criteria.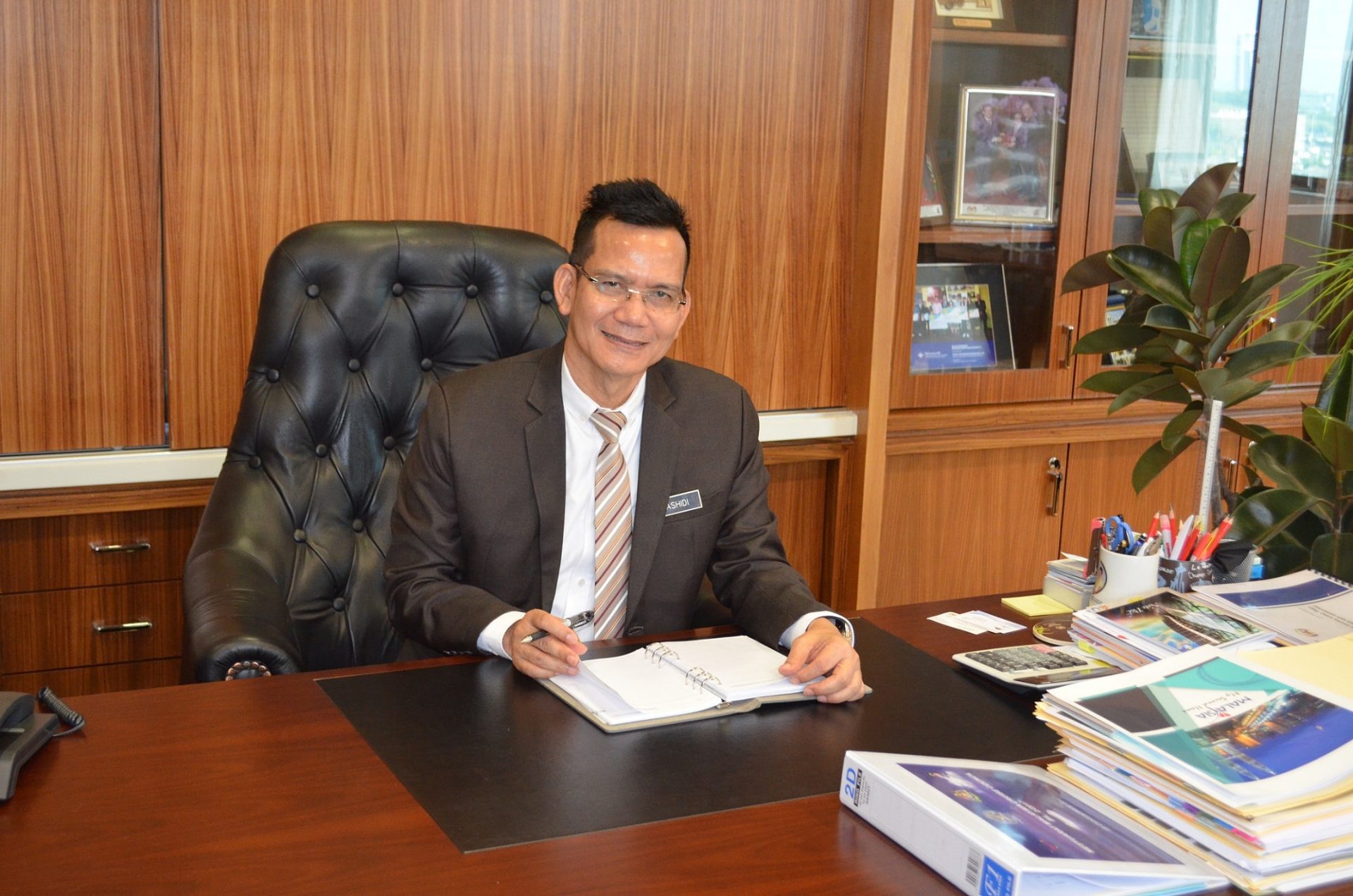 Internationally Renowned
The friendly and optimistic man said, "I'm a go-getter, so that is my motto in life that takes me to where I am today." His personal mottos are also reflected in his professional life. We found that he holds a strong passion and dedication to the MM2H programme, and is optimistic that its success will continue on an upward trend.
When asked if the MM2H Programme is indeed considered a success by the Malaysian government 15 years after its launch, Datuk Rashidi said, "Of course! Since its inception in 2002, the MM2H Programme has been well received. From that time until July 2017, we have approved 35,381 applicants from 127 nations all over the world. This effort has resulted in an income gain for the country with receipts of over RM13 billion by July 2017. The Immigration Unit under the MM2H Centre has collected as of July 2017 over RM11 million through the visa fee alone."
He further explained, "The MM2H Programme has received many accolades which Malaysia can be proud of. For the past 10 years, our aggressive sales mission and promotional activities has led Malaysia to be ranked Number 5 in 2017 as the World's Best Retirement Haven and the only Asian country to qualify for this position according to the Online Portal International Living. The Japan Longstay Foundation have awarded Malaysia as the top choice market for the Japanese since 2006. The latest accolade comes from CNBC which has ranked Malaysia as the World's Top Country With The Best Healthcare In 2017. We have successfully established a brand-name known to the world and we have again put Malaysia on the world map."
Datuk Rashidi also explained that to date, among the 127 participating countries under MM2H, China is the top participating country with 8,714 approved participants, or about 37% of the total market share; followed by Japan with 4,225; Bangladesh (3,546); United Kingdom (2,412); Islamic Republic of Iran (1,336); Singapore (1,295); Taiwan (1,208); South Korea (1,266); Pakistan (973); and India (890).
Datuk Rashidi said that Malaysia is a very attractive country compared to others offering similar programmes for a number of reasons. "Although we have similar programmes with other countries, Malaysia has it all, namely beautiful islands and beaches, cool mountain retreats, excellent range of food, a diverse and multi-ethnic culture, excellent shopping, affordable cost of living, modern and efficient public transport and infrastructure, and high quality healthcare to name a few. But based on our findings, the key attraction that Malaysia has is a melting pot of cultures and above all Malaysians are friendly and generous with smiles to welcome the foreigners."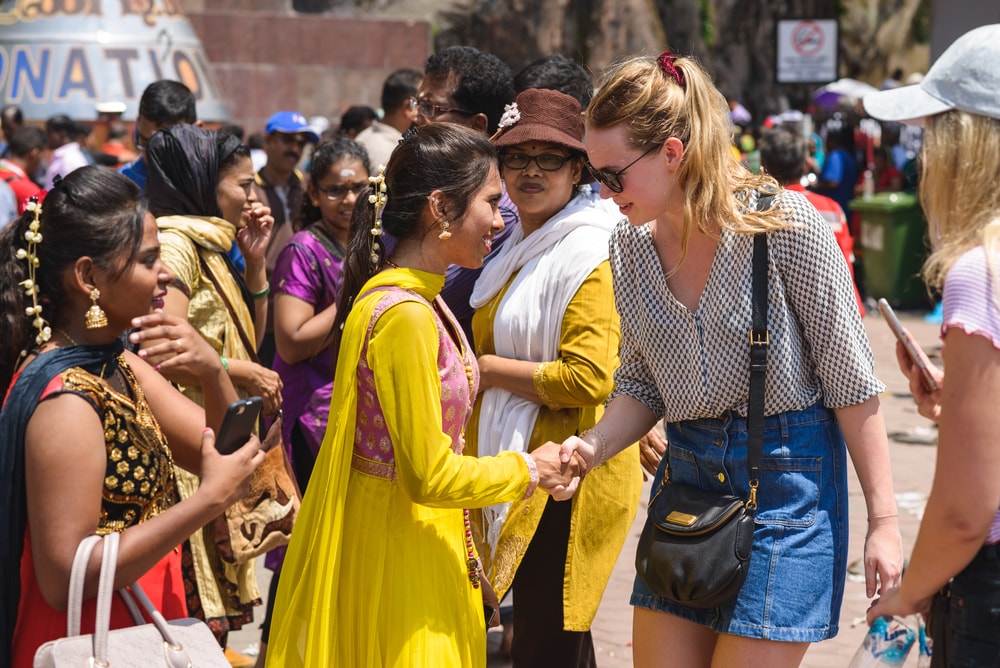 Strengthening the Programme
Since its implementation, several changes have been made to the programme. Datuk Rashidi said these changes have actually strengthened the attractiveness of the MM2H programme. "In view of the many investments and promotions carried out for this programme, we must carry on the momentum and not lose our potential participants to other countries who have developed similar programmes. Foreigners have chosen Malaysia because of the unique composition and attributes of our democratic country. This is the strength that we should leverage on to strengthen the programme."
However, Datuk Rashidi was realistic in saying that the success of the programme was not without challenges, especially in terms of securing quality candidates into this programme and the various attributes of the programme that have to be adapted to the changing trends and preferences of the market.
"This is what the government of Malaysia has to study, improve and develop, new pull factors to attract future potential markets to cater to the different expectations. In this regard, the Ministry under the Centre for MM2H have undertaken initiatives to collaborate with strategic partners from various sectors so as to strengthen the programme with regards to policies and operational matters. Today we have collaborated with the Bank of China (M) and Industrial and Commercial Bank of China (Malaysia). I am optimistic that the Ministry will get similar responses to collaborate in future from other institutions and sectors, namely banking, property, medical, and education in order to strengthen the programme."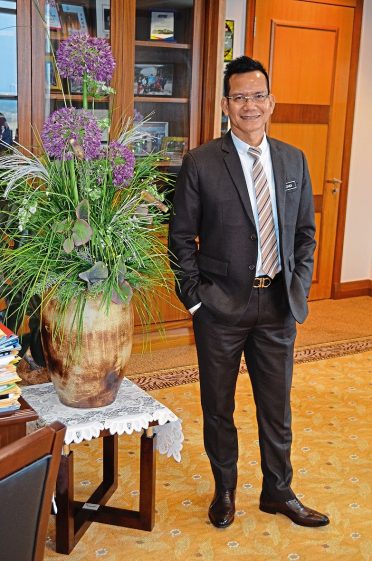 Recently, the programme announced the abolition of the tax-free car incentive for MM2H visa holders. Datuk Rashidi explained what promoted this decision, "Initially it was a move to kickstart the programme so as to attract potential participants. However the price of cars in Malaysia is more competitive now, so we don't see the need to prolong this incentive. In fact we continue to improve other incentives. To date, the increasing number of applicants is not merely due to this incentive but other factors."
It is commonly understood in the industry that the criteria for obtaining approval for the MM2H programme is harder than many similar programmes in other countries. Datuk Rashidi cleared the air on this, saying that he believes the criteria is actually not much different from other countries.
He explained, "It is just a matter of preference of customer. However with the effort to improve the programme, we are confident that it will move to another level. Currently, the criteria to qualify for the MM2H Programme are financial requirements (liquid assets, off-shore income), Letter of Good Conduct, Health Insurance, being medically fit, Security Bond, visa endorsement within six month after receiving conditional approval.
The financial requirements are further explained in the following table: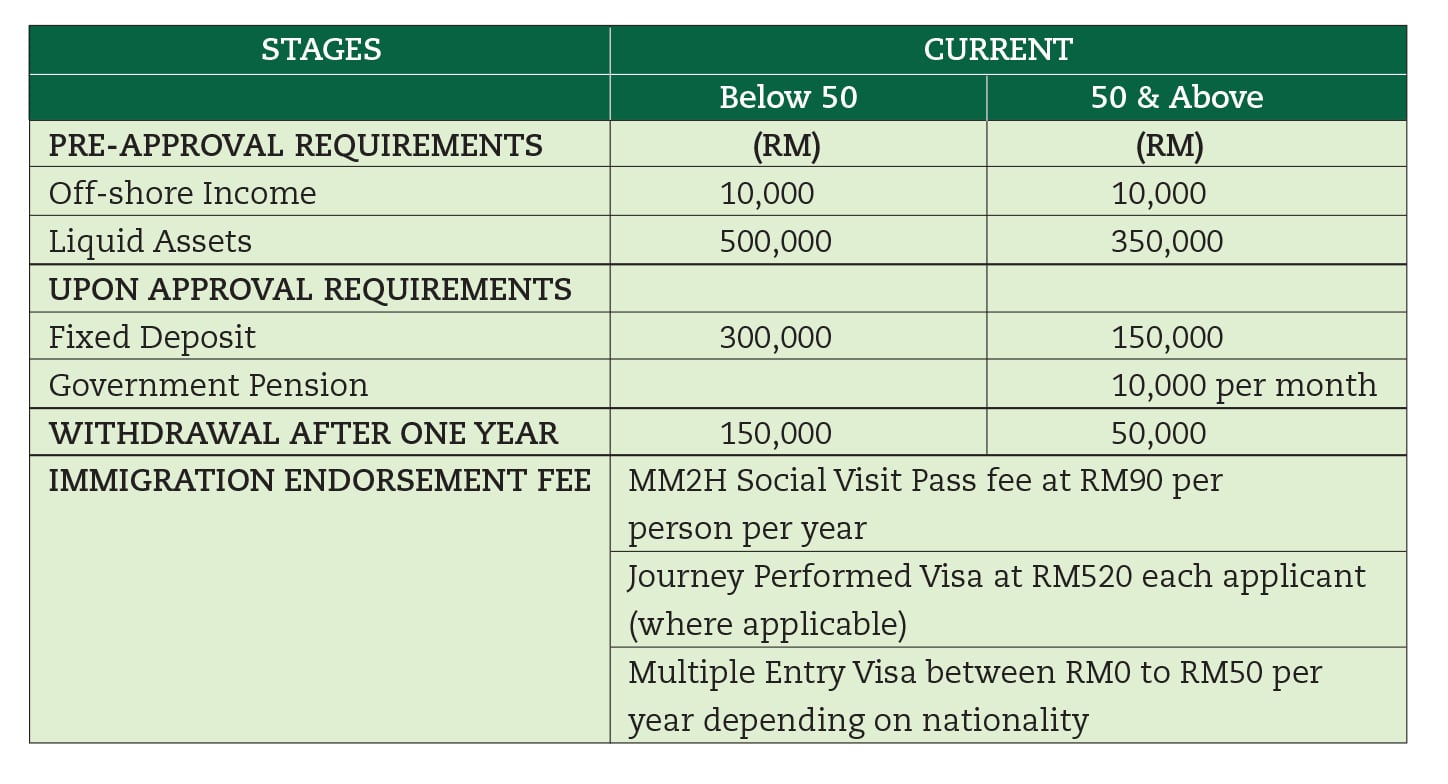 Datuk Rashidi also addressed the rumour that there are plans to make the financial criteria even tougher for future applicants. "The Programme has achieved maturity thus we may have to increase to attract quality target group vis a vis customers with high savings and spendthrifts to join this programme. With all the effort to improve the programme, I believe it will thrive from time to time in attracting the potential target group. As such, this programme will be sought by many not only through word of mouth but also our ongoing promotional activities."
As there doesn't need seem to be plenty of advertising about the programme outside Malaysia, Datuk Rashidi said that this is because the Ministry has been focusing its advertising efforts on Malaysia Truly Asia as a whole and did not specify the MM2H programme separately. Thus, it may have been overshadowed by Malaysia Truly Asia, where the focus is on tourists. This is gaining momentum and we must be equally competitive with other countries. However the word of mouth is a very forceful promotion technique for this programme. Thus our advertisement will have to focus to reach the segment market that we have targeted.
Lastly, Datuk Rashidi also explained that the programme does not allow the MM2H participants to work, however if the participants feel that they have the expertise to offer, they could apply for the Expatriate or Professional visa under the purview of TalentCorp Malaysia. Nevertheless, the Ministry might consider tapping into this group of people for the expertise they bring, after a proper study is done in the near future.
For more information about the MM2H programme, please click here.



" ExpatGo welcomes and encourages comments, input, and divergent opinions. However, we kindly request that you use suitable language in your comments, and refrain from any sort of personal attack, hate speech, or disparaging rhetoric. Comments not in line with this are subject to removal from the site. "



Comments