Those Were The Days: Funny, Crazy & Weird: 50 Malaysian Short Stories and Photos of the 1950s to the 1970s is written by Jurgen Herbet Friele. Originally from Germany, he moved to Penang in 1961, having been posted by the company he was working for, Behn, Meyer & Co. His first job was to market fertilisers and visit the foreign-owned plantations that used them, eventually getting promoted to Branch Manager. He was also active in several associations and clubs in Penang such as the Hash House Harriers. Jurgen  has been residing in Penang with his wife, Eileen Khoo, ever since then. As a lover of jazz music and world travel, he has also published a book prior to this one, entitled 'Born to Travel – A Record of Worldwide Travels Over 5 Decades'.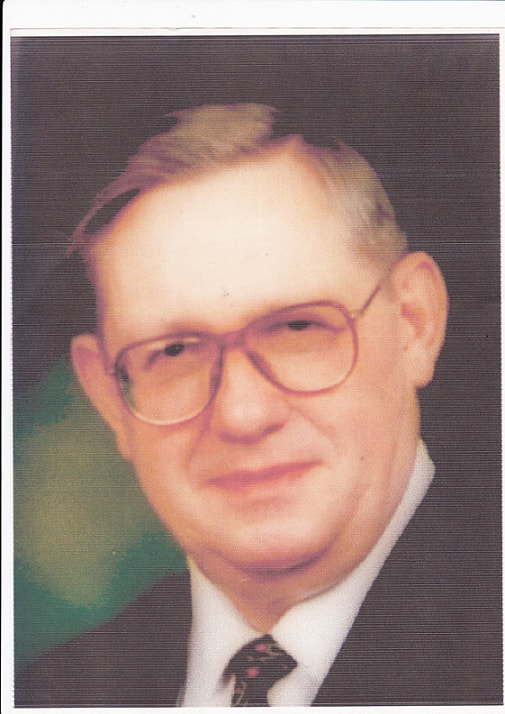 Jurgen's latest book is a collection of anecdotes and stories that he observed throughout his time in Penang over a series of three decades, reflecting Malaysian social history of that era. Delivered with a light, sentimental, and funny tone, these stories also give readers a glimpse into life in Penang back in the 'good old days'. His lively narrative mainly revolve around his colourful experiences, and along with the collection of old photos and newspaper clippings at the second half of the book, they deliver a touch of nostalgic history.
Many expats can relate to these stories, whether or not they were around during that era. Several of them are hilarious accounts of newly arrived expats and their experiences adjusting to a different culture which are still relatable today. Stories such as 'The First Oktoberfest in Malaysia' also give a rare glimpse into expat history in Malaysia, their impact, and the legacies they have left behind.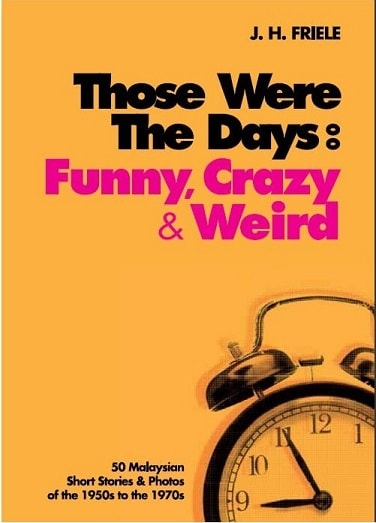 The book is now available at RM 40.00 per copy at the following locations:
Klang Valley:
MPH stores at: Mid Valley, NU Sentral, Subang Parade, and One Utama (New Wing)
Penang:
Book Zone (Penang Plaza), MPH Gurney Plaza and Areca Books @ The Star Pitt St. (Penang Club members can also buy the book at the Penang Club Library.)
Johor Bahru:
MPH Johor Bahru City Square
Kuching:
MPH Viva Home Mall
Comments