Since the premier of Netflix's limited series called (Un)Well, the (US) multibillion-dollar industry of essential oils has come under some serious scrutiny. What was once a fringe market product sold as simple natural home remedies for things like the common cold, headaches, and nausea, have exploded in popularity around the world with convincing marketing tactics that even claim these oils play an active part in curing serious medical conditions such as cancer and autism.
How do Essential Oils Work?
The practice of using plant-derived oils as healing compounds go as far back as A.D. 1000 when mechanical presses and steam were applied as extraction tools. Undeniably, the use of naturally extracted oils have proved to be helpful when used for a range of non-dangerous ailments, and to alleviate mood disorders. When applied topically, whatever healing compounds found in essential oils are absorbed into the bloodstream. When inhaled directly or diffused into the air, the natural properties of the oils bind themselves to our smell receptors and stimulate the central nervous system. With more large-scale testing being done by scientists over the years in controlled human trials, and with proper data provided, the medical industry has come on board to advocate the use of oils for stress and nausea relief, pain management, mood alleviation, and even in preventing bedsores.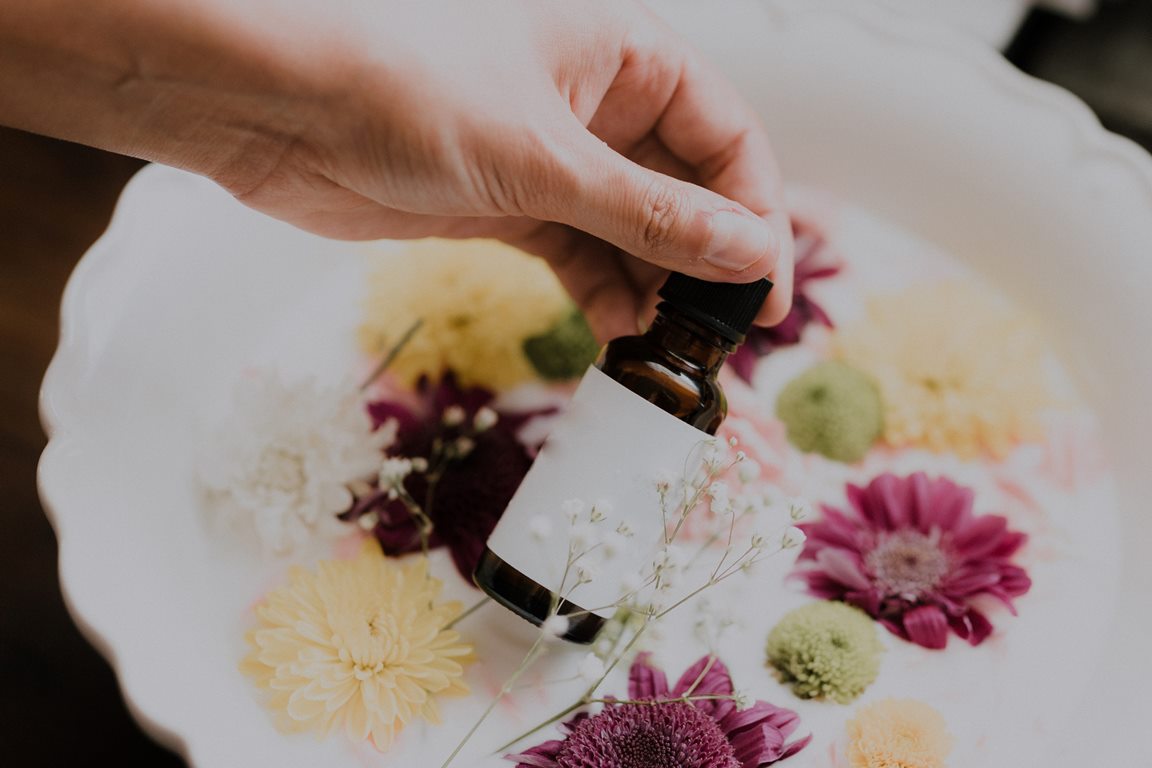 Aromatherapy has been used for centuries as an inhalant, to be absorbed into the skin via topical application, or dropped into bathwater to relieve stress and relax tight muscles. When inhaled, scent molecules in the oils are sucked into our olfactory nerves, which then travel directly to our brains, impacting the amygdala which is the emotional centre of the brain. Medically-backed scientific research has revealed that oils extracted from ginger, spearmint, peppermint, and cardamom help patients to manage their nausea after breathing in these scents. Scientists have also corroborated on research revealing how inhaling lavender can directly lower stress levels caused by cortisol, or how lemongrass can help prevent anxiety before a stress-inducing event. Let's not forget anti-microbial oils like tea tree, lemon, and oregano have anti-inflammatory properties, and help fight against bacterial infections like dandruff, toe fungus, and even acne.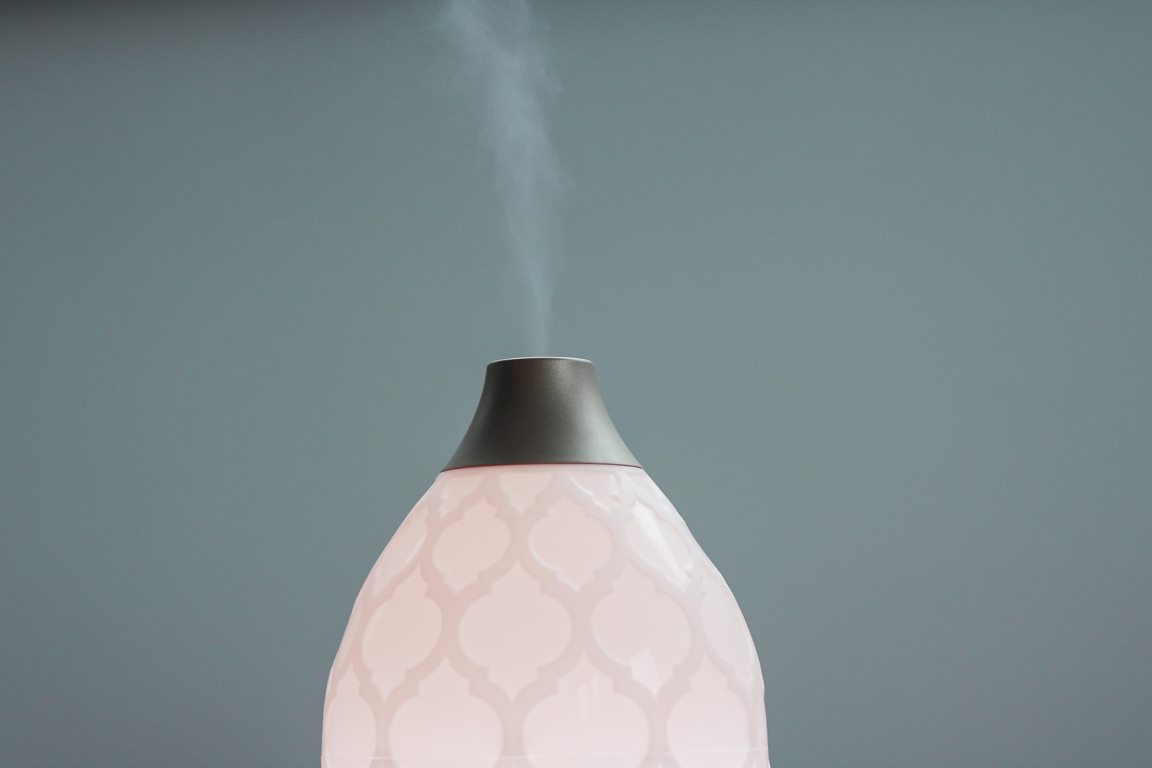 Unfortunately, the underlying dangers of the essential oil industry have started coming to light because of certain top-selling companies whose distributors have overstated the potentials of their oils, while downplaying important risk factors. This has led to costly lawsuits brought on by consumers who have been medically affected by these products, and who have been promised bogus cures for various ailments.
The Adverse Effects of Mass Distribution
Reporter Rachel Monroe's investigative story in The New Yorker published three years ago talks about her years long journey into understand the scale of how massive Young Living and dōTERRA have become in the industry. Among the many scandals that have plagued these two major companies known for their "direct-selling," was their plain-in-sight multi-level-marketing scheme that's actually illegal in the US; claims from their distributors that their products include miracle cures for serious medical conditions; and the question of if their products actually contain ethically sourced plant material, and whether their oils are 100% plant derived.
In her report, she states "It takes more than a million rose petals to make an ounce of rose oil, which dōTERRA says is good for the complexion. A single barrel of frankincense oil is worth hundreds of thousands of dollars. The rose oil is so valuable that it was locked in a separate area (in dōTERRA's headquarters). As oils have become more popular, sourcing has become contentious. Frankincense, coveted both for its alleged ability to regenerate cells and for its Biblical prominence, is derived from the resin of trees that grow only in the Horn of Africa and the Middle East. Anjanette DeCarlo, an environmental scientist who specializes in frankincense, told me, '"If the demand keeps up without proper controls, we risk causing an ecological crash of a rare and endangered ecosystem."' Young Living have recently pleaded guilty to illegally trafficking in rosewood oil from Peru, which considers rosewood trees a threatened species."
With this information in hand, the obvious follow up question would be, if it takes an exorbitant amount of plant material to produce oils, and with the demand for them amounting to millions of orders, how is it possible to maintain 100% product purity with limited natural resources? It's not! The bigger the company, the bigger volume of production that has no choice but to incorporate synthetic molecules into their products. Naturally, an oil that has synthetic properties disrupts the chemistry of actual plant derivatives, and will not work the same way.
Mass globalisation has impacted how we consume products, directly affecting and causing a depletion, and eventual endangerment of natural resources from places that are not native to us.
Are Essential Oils Still Safe to Use?
The short answer is yes, but with conditions. Plants and herbal products contain many bioactive compounds that can cause allergic reactions, or in some cases serious harm, and oils derived from said plants are none the different. Common side effects for some people include reactions like rashes, asthma attacks, headaches, or allergies. It's also extremely crucial to know that the use of essential oils may not be safe for pregnant women, small children, and they are definitely not safe for pets.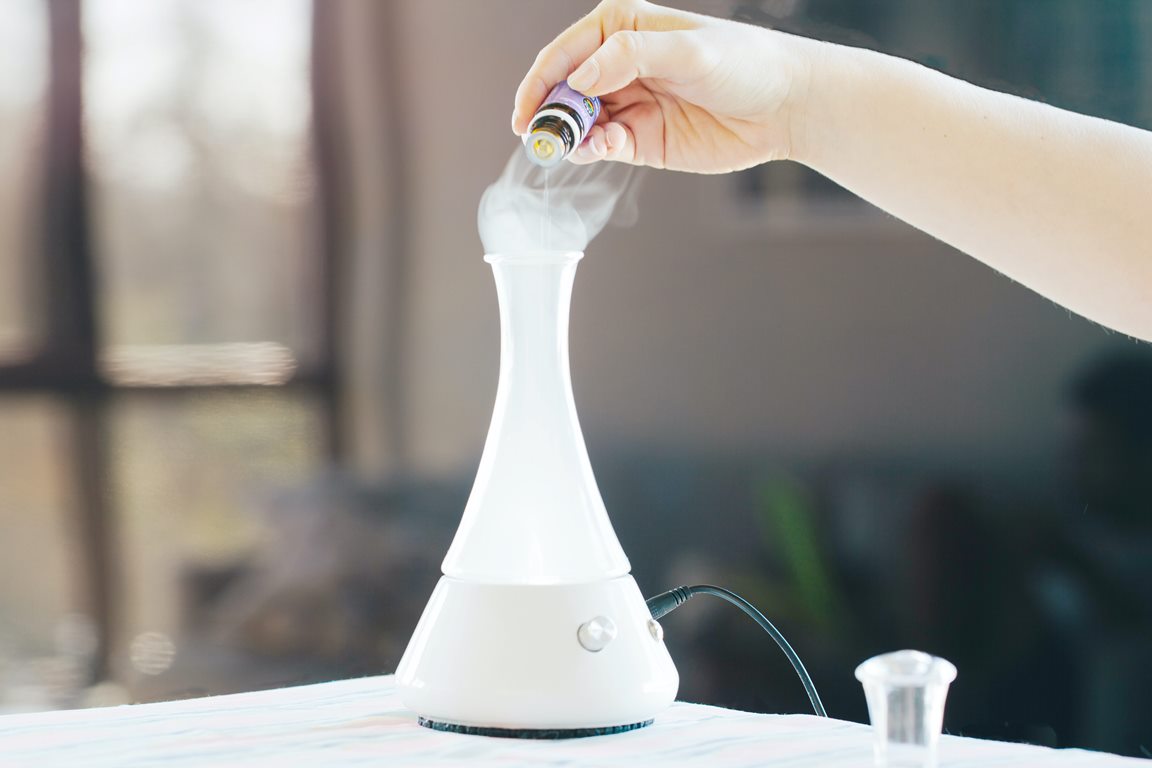 Also, always remember to do a patch test when trying new oils, and discontinue use if a reaction happens. Consult with a medical skin care practitioner if reactions persist, and NEVER EVER ingest or drink the oils. Independent distributors have been known to promote this method, but the medical healthcare industry have strongly advised against it due to the possibilities of chemical poisoning as most oils aren't food grade.
What to Look for When Choosing Essential Oils
According to Essential Oil Haven, it's recommended to ask several questions when deciding on which oils to buy:
Are the essential oils sold 100% pure, without chemical filters, additives or synthetics?
Where are the oils sourced and is there anything especially noteworthy about the company/supplier/distiller relationship?
Does the company send their oils for 3rd party testing, and do they make test results easily available to the consumer?
How long has the company been in business?
Does the company also offer related aromatherapy for sale?
How accessible is the customer service?
What price range are the essential oils sold at?
With those questions in mind, here are some local Malaysian and regional companies that are making an impact with their range of locally sourced and produced essential oils:
Soap Artisan
Hijau Philosophy
Tanamera
iL Puro
Puras
Elexia Naturals
There's also The Oily Pod (oilypod.my), a community of essential oil enthusiasts who created a platform for anyone with the same interest, offering relevant and up-to-date information on the international brands they carry such as Plant Therapy, Edens Garden, and Rocky Mountain Oils. They even reveal which oils have been sent for 3rd party testing for further invisibility which is commendable.
Resource credit: https://www.newyorker.com/magazine/2017/10/09/how-essential-oils-became-the-cure-for-our-age-of-anxiety
https://www.webmd.com/beauty/news/20180813/essential-oils-promise-help-but-beware-the-risks
https://www.healthline.com/nutrition/what-are-essential-oils#tips-for-choosing
---
"ExpatGo welcomes and encourages comments, input, and divergent opinions. However, we kindly request that you use suitable language in your comments, and refrain from any sort of personal attack, hate speech, or disparaging rhetoric. Comments not in line with this are subject to removal from the site. "
Comments