"If a child can do advanced math, speak three languages, or receive top grades, but can't manage their emotions, practice conflict resolution, or handle stress, none of that other stuff is really going to matter." – Unknown
The quote holds especially true now of all times. The world is in turmoil and the biggest sufferers are the children.
The little heroes are handling the Covid-19 situation and the changes that came with it bravely when some don't even understand what a pandemic means. Schools and playgrounds have been closed for most of last year and this year, leaving no way for the children to play or meet with their friends.
As adults, we should all be concerned about the future of our children. But more than studies, what we all should worry about is the well-being and the mental health of the children.
According to Leigh Janett, Deputy Head of Junior School and Mindfulness Coach at Australian International School, Malaysia (AISM), we can ensure the mental well-being of the children by practicing mindfulness.
Let us find out more.
What Is Mindfulness?
Simply put, mindfulness is being present in the moment and paying attention to how you are feeling, without trying to interpret it or getting overwhelmed. It is an exercise that requires you to connect with your body and your mind.
How Does Mindfulness Help Children?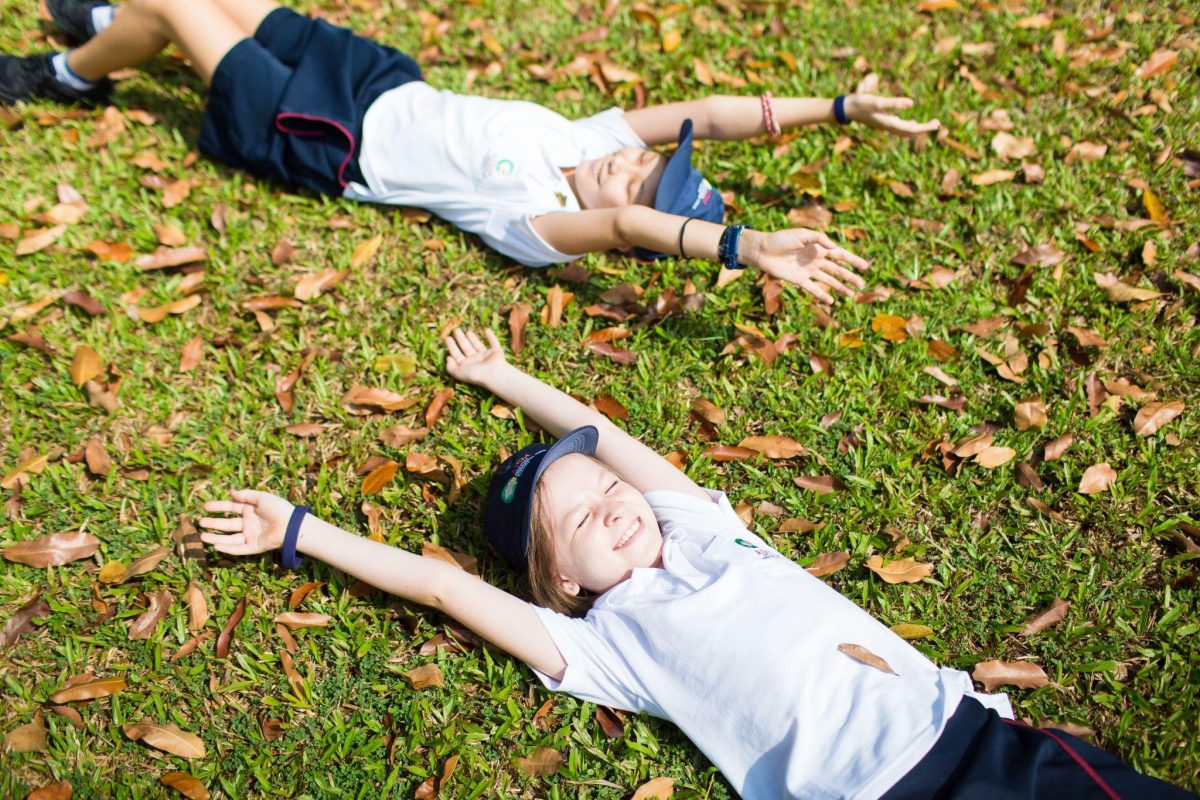 By being mindful, children learn how to recognize their emotions and how to deal with them positively. A mindful child will effectively process their emotions and find a way of handling their emotions themselves.
Mindfulness teaches children to be more empathetic and grateful. They learn how their actions can affect others so that they can choose to act positively instead of giving in to negative emotions like anger, resentment, hatred, jealousy, and so on.
Being Mindful as Parents
As parents, it is your responsibility to ensure your children's well-being.
Being mindful will help you to control your stress and in turn, help you better parent your children.
For example, when your child has a meltdown or throws temper tantrums, instead of getting angry at them, you will learn how to connect with them to help them process their emotions, understand what they are feeling, and assist them in finding a way to deal with their emotions.
As Leigh Janett puts it, "The idea is to name it, to tame it, in order to own it."
By having difficult conversations with your children about what they are feeling, why they are feeling it, and how they can redirect it towards something positive, you will teach them to become mentally strong individuals who can handle any tough situation and emerge as winners.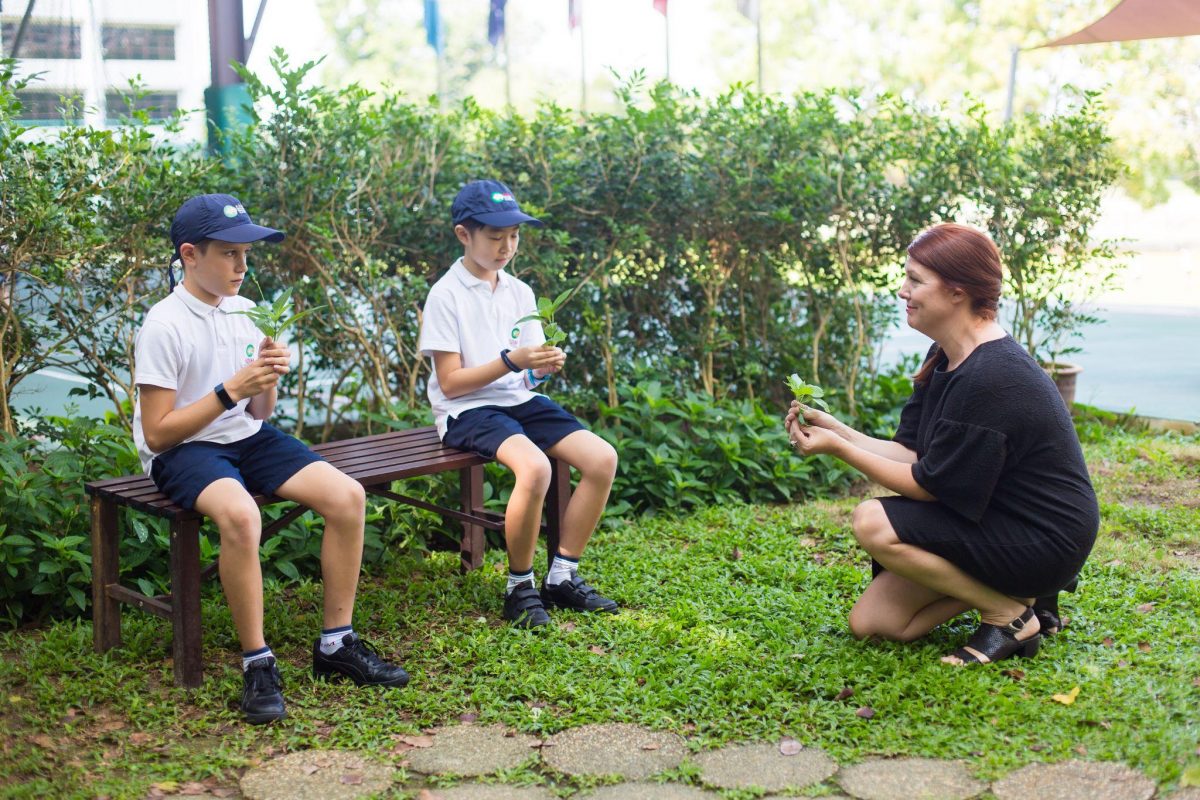 Ensure your children don't sit with a device at home all day. Have regular play sessions or encourage them to create something by themselves. Provide opportunities for them to be away from all the devices and adequate physical movement.
Schools' Responsibility
Since children spend most of their time in school, schools cannot shrug off their responsibility towards children's well-being.
In fact, schools have to take responsibility for ensuring the well-being of their students, now more than ever.
Schools must realize that children are cooped up at home without any or with very little opportunity for exercise and they are not able to physically socialize with their friends. This isn't exactly an ideal environment for learning.
So, to ensure that the students are still learning as much as they can, schools should –
Listen to each child and ensure they are present fully in the class before starting new lessons.
Hold regular interactive fun sessions such as online games, discussions with students, community chat time, break out rooms for connecting.
Make the students move physically by holding online physical education lessons that can be done indoors.
Prepare them for learning by having a few minutes of meditation at the start of each day.
Create enough activities that allow them to stay away from devices.
Ensuring Student Well-being the AISM Way
AISM understands the impact this pandemic is having on young minds. The school has always prioritised the health and well-being of students equally with their learning. AISM aims to create individuals who are not just academically successful but are mentally strong.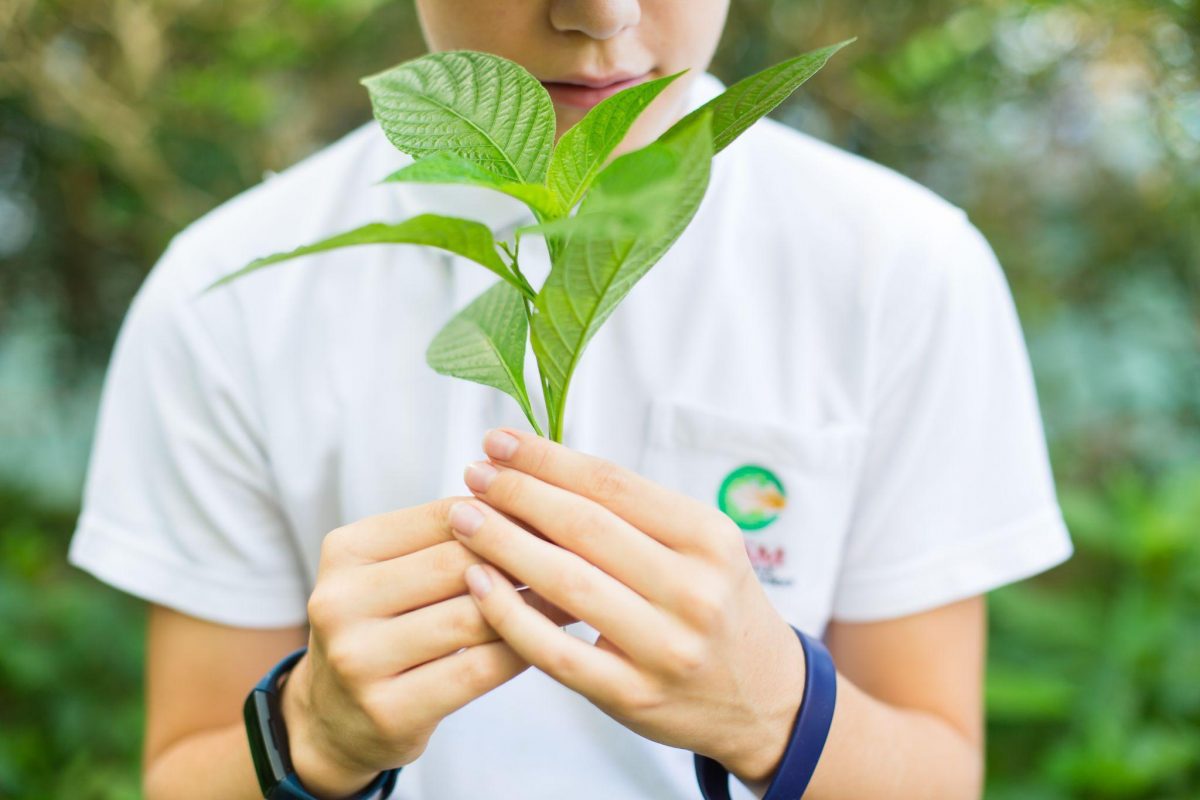 For students to be in their best mental health to succeed in their educational journey, AISM has implemented a number of strategies:
The school has Certified Mindfulness Teachers who integrate daily mindful activities into lessons.
There are weekly circle times for younger students where they talk and discuss their concerns, issues in a safe environment.
The school holds a well-being week annually where students, as well as teachers, participate in a set of activities centred around well-being.
The 'What went well' is another notable well-being weekly session where younger students reflect on their positive experiences.
The school teaches and helps students to practice mindfulness activities every day. Students are encouraged to keep mindfulness journals to help them track and monitor their emotions and how they impact others by their actions.
This list isn't comprehensive as the school holds several other activities to keep its students happy, healthy, and mentally sound to continue their learning as successful students.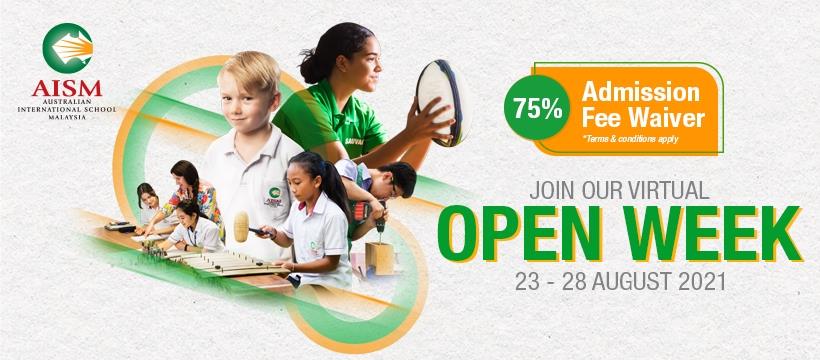 AISM is holding their virtual open week from August 23-28, 2021 where you can learn more about the unique ways of the school from the teachers as well as the heads of schools. They are also offering a whopping 75% admission fee waiver! Register here to set an appointment with the admissions team.
---
"ExpatGo welcomes and encourages comments, input, and divergent opinions. However, we kindly request that you use suitable language in your comments, and refrain from any sort of personal attack, hate speech, or disparaging rhetoric. Comments not in line with this are subject to removal from the site. "
Comments