Health experts have stated that cloth face coverings, particularly single-layer or loose-fitting ones, are all but useless against the Omicron variant. Here's what you need to know.
Public health experts in the United States, Canada, and the United Kingdom have all warned that cloth face masks are ineffective against the Covid-19 Omicron variant.
Truth be told, most of these masks, which are not made or held to any health standard, were not very effective against the coronavirus to begin with (Malaysia MoH stated in May 2021 just 51.4% effectiveness for a cloth mask alone), but with the extraordinary transmissibility of the Omicron variant, experts say that cloth face coverings are almost useless.
"Cloth masks are not going to cut it with Omicron," says Linsey Marr, a researcher at Virginia Tech in the US who studies how viruses travel and are transmitted in the air.
Omicron is vastly more transmissible than other coronavirus variants that have come before it. It also spreads at least three times faster than Delta, according to preliminary studies. One person is infecting at least three others at a time on average, based on data from several countries. With that kind of transmission rate, experts say "it's seriously time to upgrade to an N95 or similar high-filtration respirator when you're in public indoor spaces."
CNN medical analyst Dr Leana Wen, who is an emergency physician and professor of health policy and management at the George Washington University Milken Institute School of Public Health, explained that cloth masks are ineffective in the fight against the Omicron, encouraging people instead to wear three-layer medical masks.
"I would say… make sure that you're vaccinated and boosted, make sure that you're wearing a mask, even though it's outdoors. If there are lots of people packed around you, wear a three-ply surgical mask [at a minimum]," Dr Wen said. "Don't wear a cloth mask."
She added, "Cloth masks are little more than facial decorations. There's no place for them in light of Omicron. We need to be wearing at least a three-ply surgical mask," widely known as a disposable mask, the type found at most pharmacies and some grocery and retail stores. "You can wear a cloth mask on top of that, but do not just wear a cloth mask alone."
Over in the UK, Trish Greenhalgh, professor of primary health care services at the University of Oxford, agreed, explaining that the main issue with cloth face masks is they don't have to meet any kind of health standard or certification for filtration.
"Double-layer or triple-layer masks made of a mix of materials can be more effective, but most cloth coverings are just 'fashion accessories'," Greenhalgh said, as reported by Bloomberg. The lack of certification standards for cloth masks is their biggest weakness, experts say. Conversely, N95 respirator mask manufacturers have to make sure these masks filter out 95% of particles to receive the rating and certification.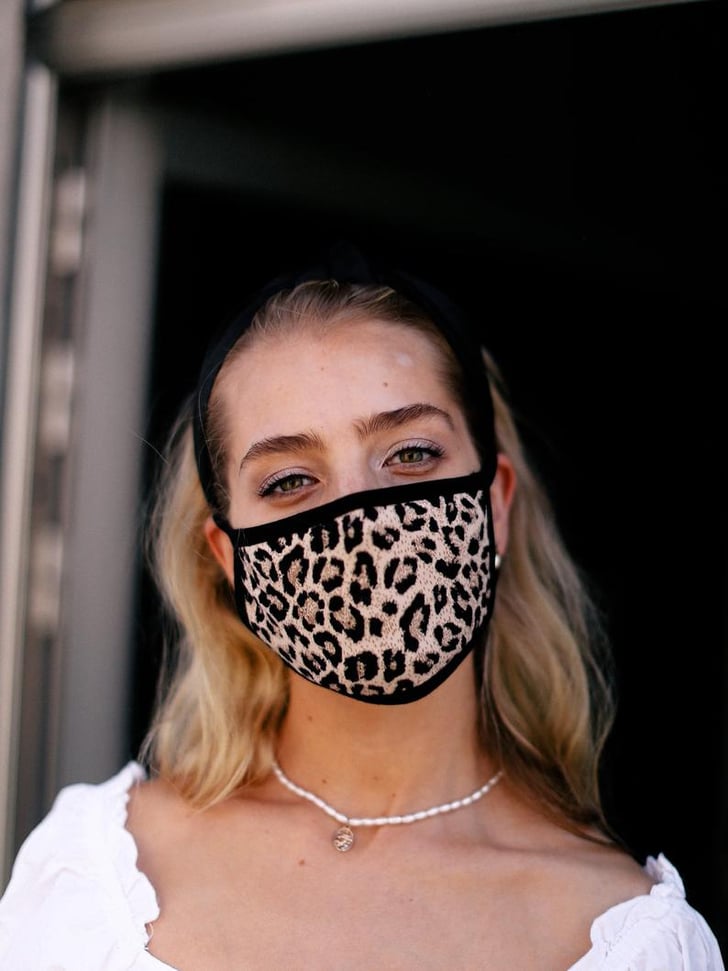 FIT AND FILTRATION
The two key components of any mask's effectiveness are its fit on your face and its ability to trap and filter particles. Multiple layers are of course better at filtration, especially if the mask has layers of different types — some providing basic mechanical filtration, others perhaps offering electrostatic filtration.
Unsurprisingly, if your mask has gaps at the sides or around your nose and chin, its usefulness will be dramatically compromised, so ensuring a good, snug fit is critical when masking up in public spaces. The US CDC has provided guidance on what is considered a good fit for face masks, and how to ensure yours is doing its job and creating an effective seal.
An N95-grade respirator approved by the US National Institute for Occupational Safety and Health (NIOSH) is considered the gold standard for face masks. But according to a medical study published in late August 2020, the Korean-made KF94 face masks, which have become quite popular in Malaysia, are almost equally effective, with electrostatic trapping and filtering of particles a key element of its effectiveness. Meanwhile, the three-ply disposable surgical mask, while somewhat effective, came in last among the test of effectiveness at filtering the SARS-CoV-2 virus between N95, KF94, and surgical masks.
BUYER BEWARE
So while the best choice is a medical-grade, NIOSH-approved N95 respirator from a reputable maker, unfortunately (and quite despicably), a slew of China-made counterfeit N95 masks have flooded the market in 2021 (reports have stated that all of the fakes are from China), so do be aware of where your masks are coming from. (Note: This is not to say that all masks made in China are fake, but it seems does appear that all the fakes are made in China.)
Knowing what to look for is the first line of defense against counterfeits, and since it's your health and possibly your life on the line with these masks, it's certainly worth a bit of careful shopping.
Beyond the N95 respirator, the KN95 masks tend to be a bit more comfortable and are also highly effective, but counterfeits can be a problem here, too. For safer shopping, check out a site like Project N95, a nonprofit that helps consumers find legitimate personal protective equipment. (Though shopping on this site appears to be limited to the United States, there is still a great deal of useful information offered.)
You can also check the CDC's site for advice on how to spot a counterfeit and a list of NIOSH-approved N95s.
Here in Malaysia, at least one site has curated a recent list of what it says are the best masks on the market for a range of different budgets and needs.
For details, click on the link above. Here's the summary list, with links to online shopping platforms for purchase:
Artisan batik face masks for a purpose: Batik Boutique Batik Face Masks (3 or 4 layers)
95% filtration efficiency: 3M 8210 N95
Best for daily use: Mydin 3-ply Disposable Face Masks
Value for money: Yuka Zan KF94
Quantum Ion™ technology: Terminus Quantum-Ion Mask
Ideal face mask for hijab: Ariani Headloop Face Mask
Extensive collection of designs: SmartMaster 3-Layer Washable Fabric Face Mask
Highly efficient and stylish: Callie 4-Ply Disposable Face Mask Nature Series
With added active carbon filter: Durio 542 Active Carbon 4-Ply
Cooling and comfortable: AirShell™ Antibacterial Cool Mask
Best face mask for kids: Nuby Dr. Talbot's Kids Face Masks
With something as necessary and important as a face mask during a pandemic, it's advisable to cross-check the products on a list like this with public healthcare sources and expert guidance.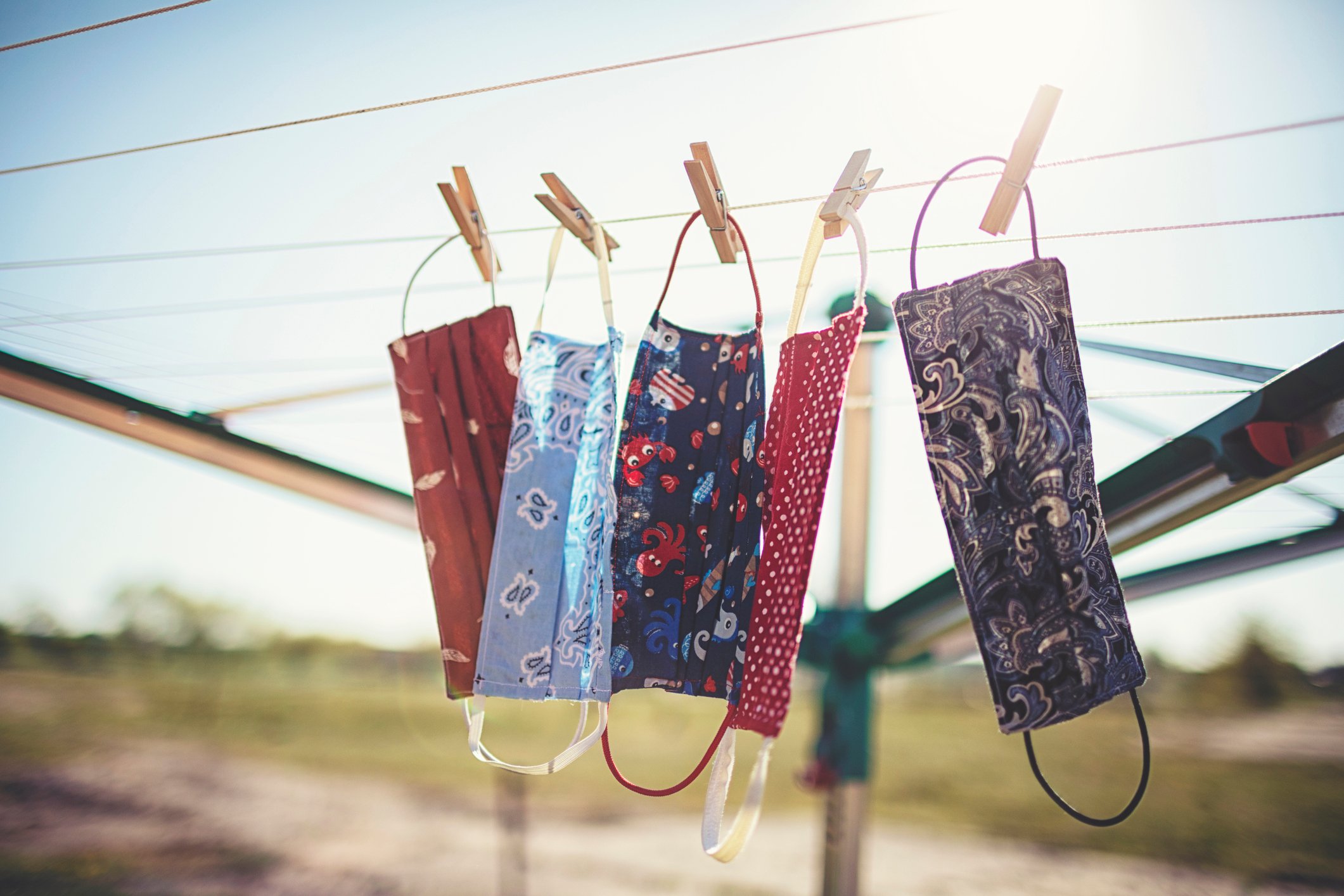 ---
"ExpatGo welcomes and encourages comments, input, and divergent opinions. However, we kindly request that you use suitable language in your comments, and refrain from any sort of personal attack, hate speech, or disparaging rhetoric. Comments not in line with this are subject to removal from the site. "
Comments