If you feel your New Year's Day was underwhelming, just be glad you weren't a passenger at Manila's Ninoy Aquino International Airport
Talk about a terrible way to ring in the new year. An 'absolute nightmare' spiraled into chaos at a major regional airport hub in the Philippines on New Year's Day as a power outage left thousands of passengers stranded at Manila's Ninoy Aquino International Airport.
A major power outage temporarily impacted air traffic control at the country's largest airport, disrupting nearly 300 flights and leaving tens of thousands of travelers stranded in the important Southeast Asian hub. Ninoy Aquino International Airport (MNL), known locally as NAIA, is the main gateway for travelers to the Philippines, serving not only the capital city of Manila, but the entire surrounding region.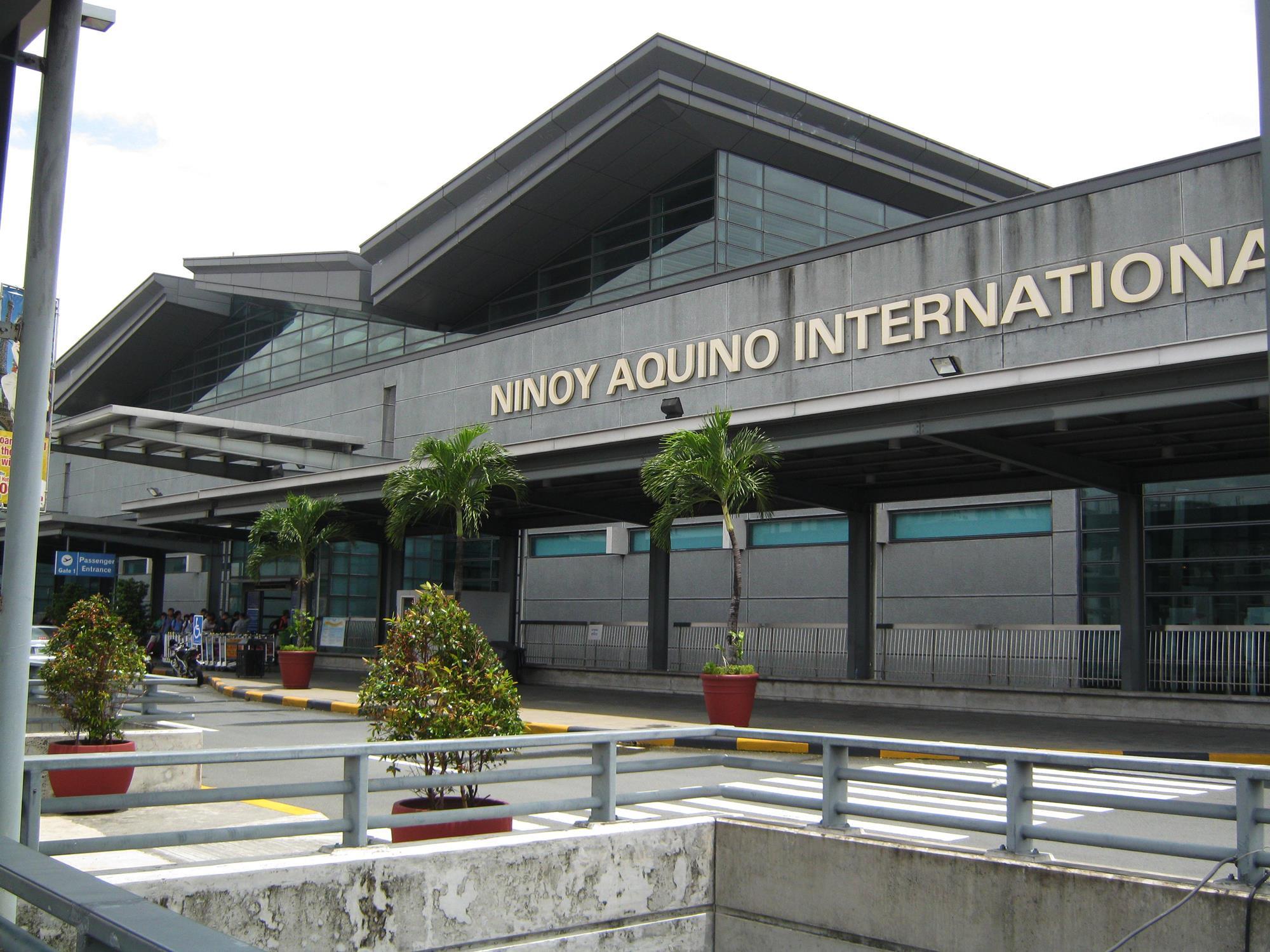 Technical issues were first detected on Sunday morning, the airport operator, Civil Aviation Authority of the Philippines (CAAP), said in a statement. As a result, a total of 282 flights were either delayed, cancelled outright, or diverted to other airports in the region. Authorities quickly shut down the airspace around NAIA, which meant nothing was permitted to fly in, fly out, or fly over.
Meanwhile, around 56,000 passengers were impacted as of 4 p.m. local time on New Year's Day, the CAAP added. The disruption quickly led to a domino effect, but It was unclear how many additional flights — including flights over the region — were affected, reported Reuters.
APOLOGIES AND CONTRITION
In what must have been a hastily called press conference held on the evening of Sunday, January 1, Philippine Transportation Secretary Jaime Bautista apologized for the inconvenience caused to passengers and said that the airport's central air traffic control system had suffered from a severe power outage. Although the system has a back-up power supply, it somehow failed to supply enough power, he remarked.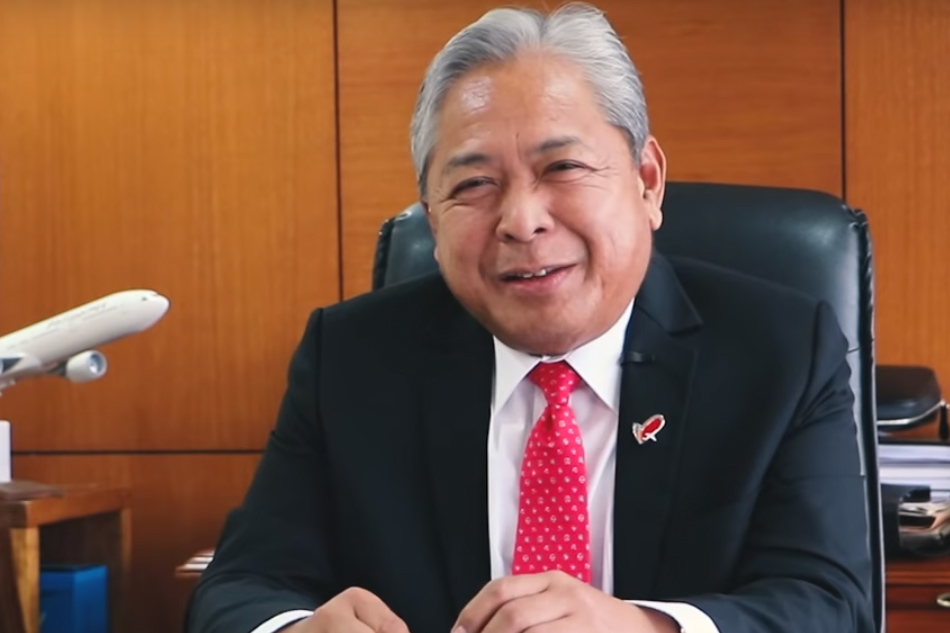 His apologies were followed by a display of contrition and acknowledgement often lacking in public addresses: "This was an air traffic management system issue," Bautista said. "If you will compare [our airport] with Singapore's, for one, there is a big difference — they are at least 10 years ahead of us," he said. (Editor's note: When considering NAIA's woeful Terminal 4, saying Changi Airport is 25-30 years ahead might be more accurate.)
Bautista added that the transportation department had coordinated with the affected airlines to provide food, refreshments, transportation, and accommodation "free of charge to all affected passengers."
Clearly this did not apply to the thousands of affected passengers in the sky, only those on the ground, so saying "all" affected passengers was likely a bit of poetic license on the secretary's part.
'YOU SHALL NOT PASS!'
To illustrate that point, among the flights affected by the power outage and subsequent airspace closure was a Manila-bound Qantas plane which had departed from Sydney shortly before 1 p.m. local time on January 1. Three hours into its eight-hour journey, Flight QF19 was then forced to quite literally turn around mid-flight and return to Australia.
"All airlines were prevented from arriving into Manila on Sunday afternoon as local authorities closed the local airspace," Qantas said in a statement. "This meant our flight from Sydney had to turn around."
Other flights had to turn around mid-journey, as well.
Manny Pangilinan, Chairman of Philippine telecom conglomerate PLDT Inc., shared on Twitter that he had been on his way back to Manila from Tokyo, but the plane had to make a mid-flight return to Haneda airport due to, as passengers were told, "radar and navigation facilities at NAIA being down."
"Six hours of useless flying," he said. "Inconvenience to travellers and losses to tourism and business are horrendous." His plane eventually departed Tokyo a second time and landed in Manila at 11 p.m. local time, Pangilinan said, adding, "Only in the Philippines. Sigh."
Student Xavier Fernandez was another of thousands affected by the New Year flight disruptions. He spent hours on the phone with United Airlines and other flight companies to rebook his flight to San Francisco at a later date. "It's been an absolute nightmare," he told CNN in the Philippines, adding that he had been in the airport for more than 10 hours.
Fernandez also noted that there were other passengers who had boarded their aircraft on Sunday morning before the power outages were announced, and ultimately had to disembark their planes after waiting for several hours on board.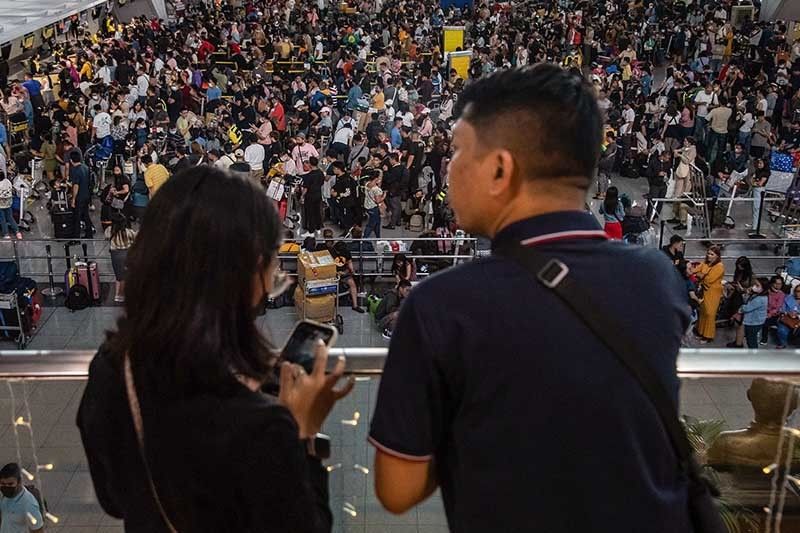 MOPPING UP
Though a degree of normal operations had resumed by Sunday night, more flight cancellations continued into Monday, January 2, reported CNN Philippines. Frustrated and beleaguered passengers lamented their lack of options on what to do as they camped outside airline ticketing offices to get clarification and, hopefully, early flights out.
Manila's large-scale flight disruptions came during a particularly busy annual year-end travel period in the Philippines, which sees large numbers of foreign tourists as well as returning overseas Filipinos flying into the country from abroad to mark Christmas and New Year, which are among the country's most important and widely celebrated holidays.
Much like the recent airline meltdown in the United States, the Manila incident has sparked fierce public backlash online — with many, including elected officials, questioning how and why the power outage happened in the first place. To say this was a very serious issue with the potential for significant tragic outcomes would be an understatement.
However, though it's hard to believe that NAIA's backup power supply failed to deliver enough power — a shortcoming that will surely be rectified in haste — it really is a credit to the quick action of local aviation authorities that disaster was averted. Scores of airliners flying into one of the region's busiest airports with no radar, no navigation beacons, and no air traffic control certainly could have had deadly consequences.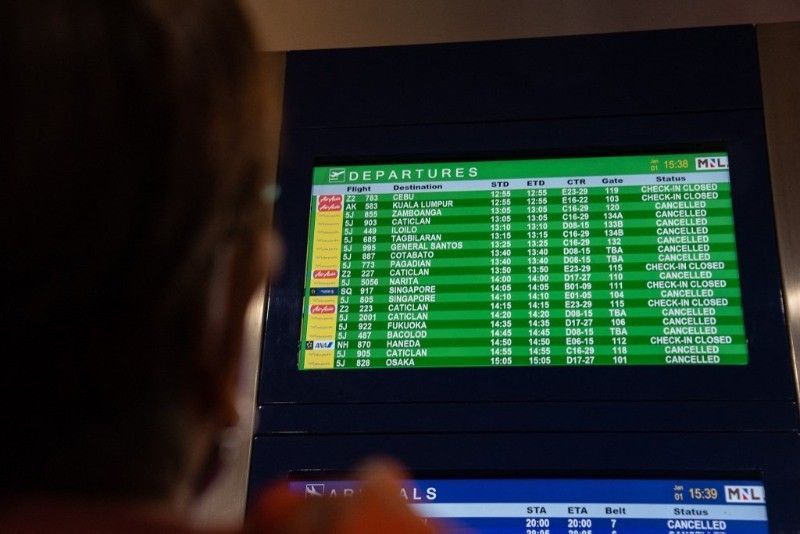 ---
Reporting from Reuters, CNN Philippines, and Philippine Star contributed to this article.
---
"ExpatGo welcomes and encourages comments, input, and divergent opinions. However, we kindly request that you use suitable language in your comments, and refrain from any sort of personal attack, hate speech, or disparaging rhetoric. Comments not in line with this are subject to removal from the site. "
Comments