Also widely known as Diwali, the annual celebration is among the most important on the Hindu calendar.
Over a billion Hindus, Sikhs, Jains, and Buddhists worldwide are currently immersed in the festivities of Deepavali, or Diwali, also known as the Festival of Lights. But what is the holiday all about?
This grand celebration, a significant event in India and widely embraced in Nepal, Fiji, and countries with substantial South Asian diasporas – including Malaysia, of course – sees homes, businesses, and public spaces adorned with diyas, clay oil lamps, and vibrant fireworks displays. Here in Malaysia, as in other countries, Deepavali often transcends religious boundaries today, having evolved into a cultural festival that unites people irrespective of faith.
Derived from the Sanskrit word deepavali, meaning "row of lights," the festival symbolizes the victory of light over darkness and good over evil. While traditions may differ across regions and religions, the underlying themes revolve around justice and liberation.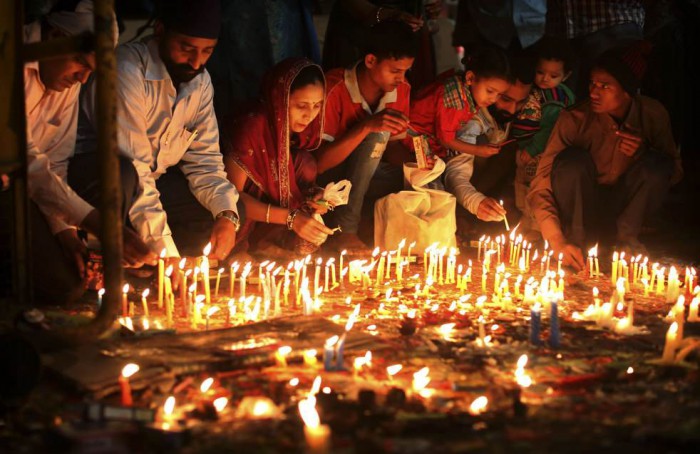 Though often called Deepavali in Malaysia, many (if not most) Hindus refer to the holiday as Diwali. However, the names are used interchangeably, and you can be quite comfortable using either, or both.
Diwali spans five days, with the main celebration occurring on the third day, which this year falls on November 12. (Since that's a Sunday, Malaysia will observe a replacement public holiday on Monday, November 13.) Each day holds a special meaning during the festival. Here's an overview of the significance of each of the five days:
Dhanteras: This marks the initiation with the purchase of gold, silver, and new household items for good luck. Homes are cleaned to invite the blessings of Lakshmi, the goddess of wealth. Worship of Dhanvantari, the god of Ayurveda, and Yamaraj, the god of death, is also observed.
Choti Diwali or Naraka Chaturdashi: On this day, Lord Krishna's triumph over the demon king Narakasura is celebrated. Early morning rituals include bathing, hair washing, and house cleaning. Homes are decorated with rangolis and diyas, and sweets are prepared.
Diwali or Lakshmi Puja: The central day involves family gatherings, gift exchanges, and feasting. Many Hindus worship the goddess Lakshmi for wealth and prosperity.
Padwa or Govardhan Puja: This day honors the relationship between spouses, and husbands typically gift their wives. In some traditions, it commemorates Lord Krishna lifting Govardhan Hill to protect villagers from Lord Indra's anger.
Bhai Dooj: The final day celebrates sibling love, inspired by the bond between Lord Yama and his sister Yami.
Diwali's meaning varies by community and region, with its legends rooted in Hindu epics. One such story is from the Ramayana, where Prince Rama rescues his wife Sita from the demon king Ravana. In southern India, Lord Krishna's victory over Narakasura is commemorated, while in the west, Diwali marks Lord Vishnu banishing the demon king Bali.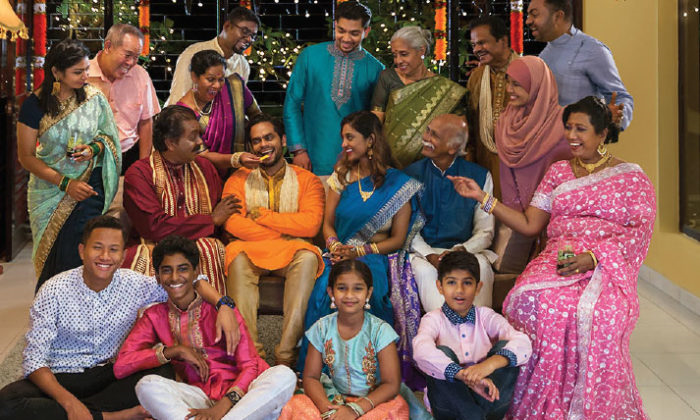 Sikhs observe Diwali as "Bandi Chhor Divas," signifying the liberation of Guru Hargobind and 52 kings from wrongful imprisonment. Jains associate Diwali with Lord Mahavira's attainment of enlightenment, and some Buddhists recognize it as Emperor Ashoka's embrace of Buddhism.
Beyond common traditions like home decorations, firecrackers, and feasting, Diwali also sees gambling card games in some regions, considered auspicious from a legend involving the gods Shiva and Parvati. It also heralds the new Hindu financial year, with many businesses opening new account books during the holiday.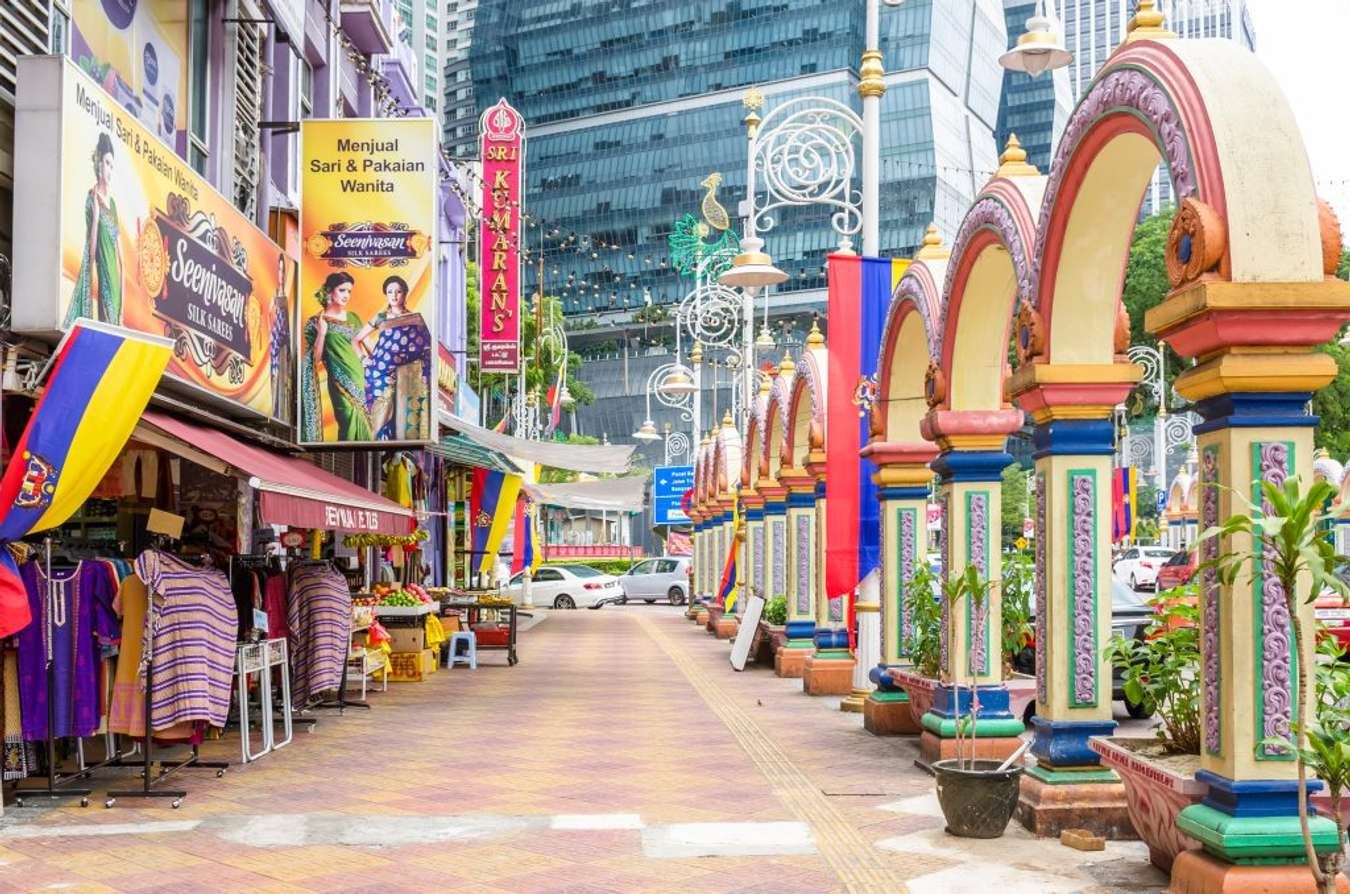 Diwali is largely observed by Hindus, Sikhs, Jains, and Buddhists, but much like Christmas, the holiday frequently transcends religion and is now celebrated – or at least observed – by many people outside those traditions.
Enjoy the colourful displays and lanterns, along with numerous fireworks shows, large and small, and a very happy Deepavali to all those who celebrate it!
---
"ExpatGo welcomes and encourages comments, input, and divergent opinions. However, we kindly request that you use suitable language in your comments, and refrain from any sort of personal attack, hate speech, or disparaging rhetoric. Comments not in line with this are subject to removal from the site. "
Comments