Our biggest fans are our email subscribers. We offer marketers two ways to reach this audience: Expat E-newsletter and The Expat Solo Email. The email database comprises over 6,000 subscribers.
Expat E-newsletter
Expat E-newsletter is an economical way to communicate your message to our most loyal readers. Our e-newsletter is sent weekly. Your ad is inset our news items and highlights featured in the e-newsletter. The e-newsletter is optimized for mobile devices to maximize the impact of your ad.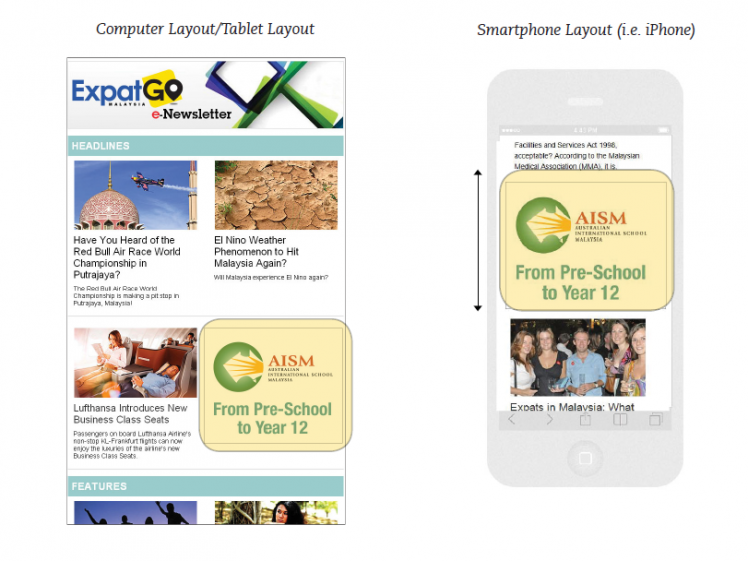 Solo Email
The Expat Solo Email is a high impact way to reach our most loyal readers. The solo email is a great way to exclusively communicate your content.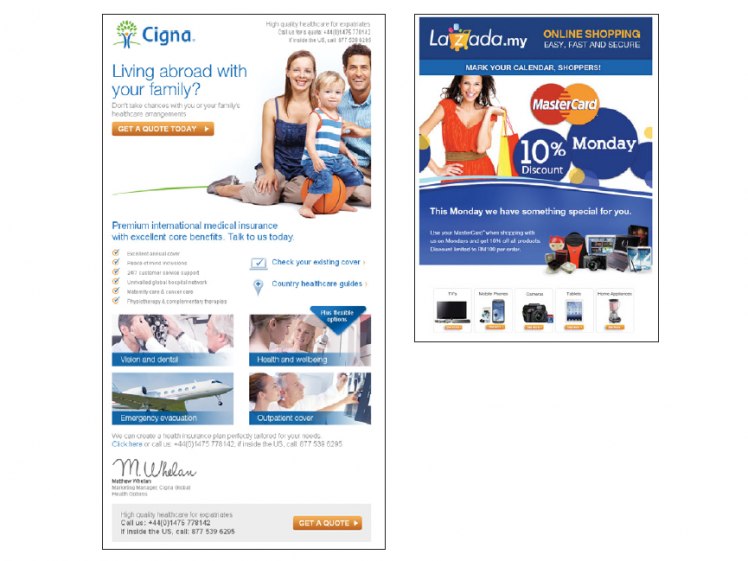 You can also communicate your product through display ads and sponsored content.
If you'd like to discuss these advertising options or learn about our special packages, email us at [email protected]