Malaysian photographer Kim Chong Keat, has been named the Malaysia winner of a wildlife photography competition hosted by Wildlife Reserves Singapore, in partnership with Society of Photographers-Malaysia (SPM) after getting through the regional finals held in Singapore over this past weekend. Kim competed against other national competition winners from China, India, Indonesia, and the Philippines for the chance to be crowned regional Through the Lens winner.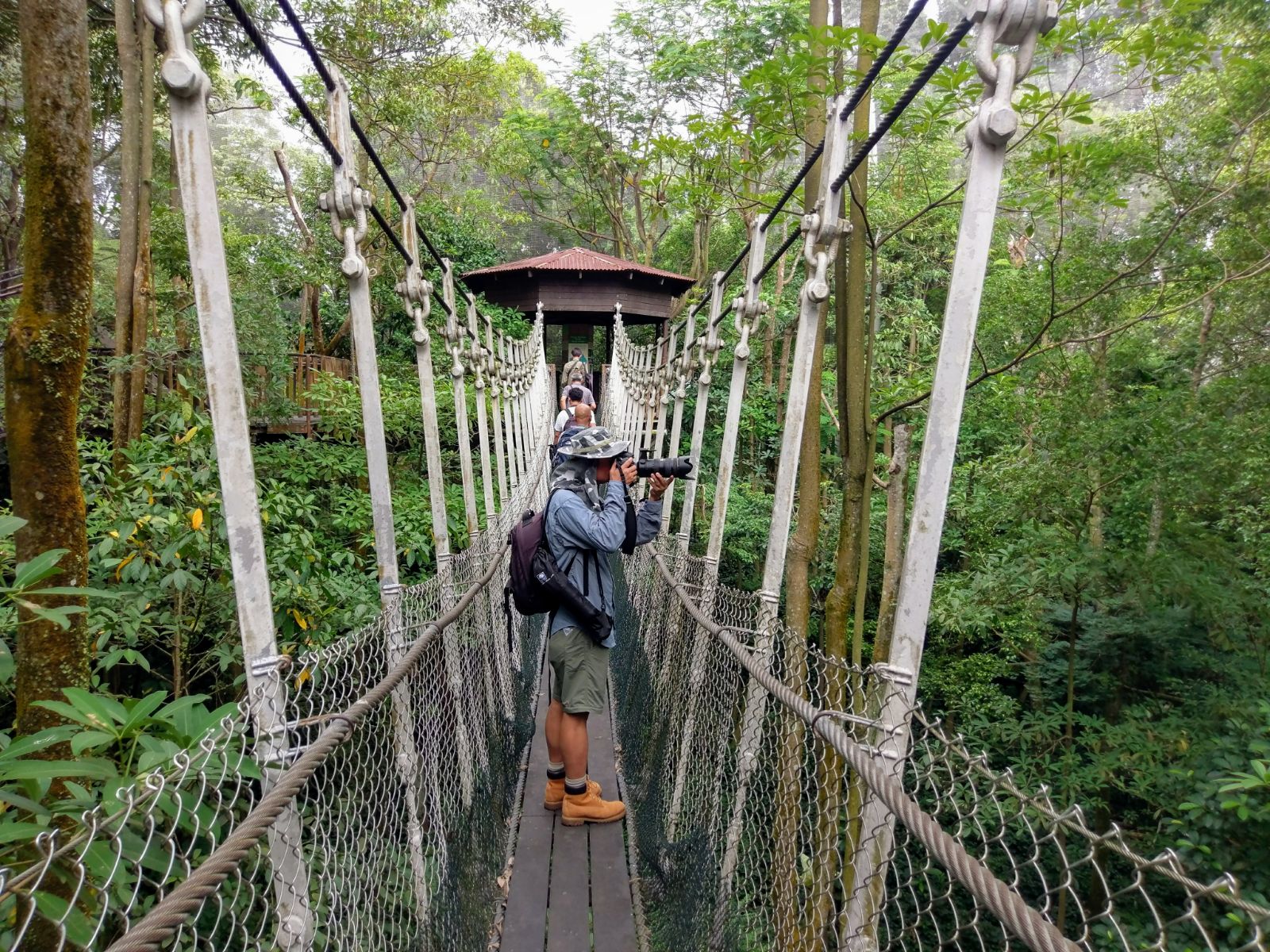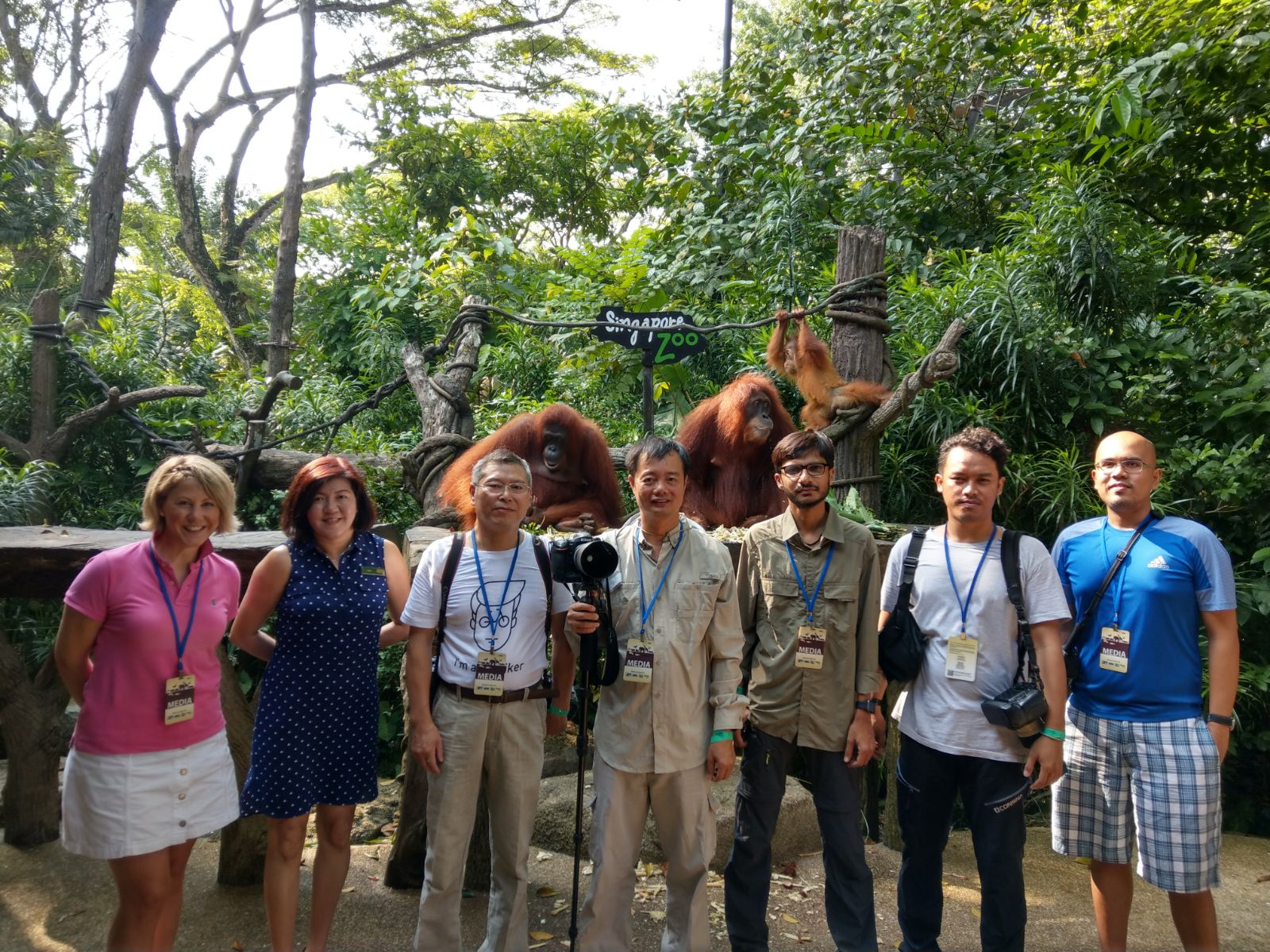 Kim and the other contestants competed to take the pictures at the Singapore Zoo, Night Safari, River Safari, and Jurong Bird Park. The Singapore Zoo, which recently marked its 44th birthday, is among the world pioneers of "open concept" zoos allowing visitors to experience first-hand the wonders of nature. It has also earned a place among the best zoos in the world and established a strong global reputation for its conservation initiatives and breeding programmes.
The inaugural Through the Lens contest was launched to encourage aspiring photographers to capture the powerful connection between humans, nature, and wildlife through their lens. Entries will be judged on creativity and originality, composition, artistic merit and relevance to a series of competition themes which include "cute", "humorous", "animals up-close", and "meaningful".
VOTE NOW!
The competition is now open for public voting on Facebook to determine three shortlisted regional finalists from which Wildlife Reserves Singapore will select one overall winner.  Public voting runs from 8 to 16 August 2017. The top three public voted contestants will each receive a HTC U11, the world's first squeezable smartphone with powerful front and rear cameras which have received the highest ever smartphone camera rating.
For more information on Through the Lens or to vote on the entries, visit fb.com/wrs.sg.
Comments